4 Benefits Of Applying For An Instant Personal Loan
Life can sometimes be unpredictable and throw unexpected challenges our way. While it is wise to plan for contingencies, it is not always possible. You may have other pressing needs, and your financial situation may not allow you to cover unexpected expenses. Furthermore, incidental costs can also appear out of the blue. Like the need to make an important purchase or travel but lacking the necessary funds.
An instant personal loan is an ideal form of credit that can help you meet various financial needs. In this blog, we will discover the different types of personal loans and what benefits instant personal loans offer.
6 Types of Instant Personal Loans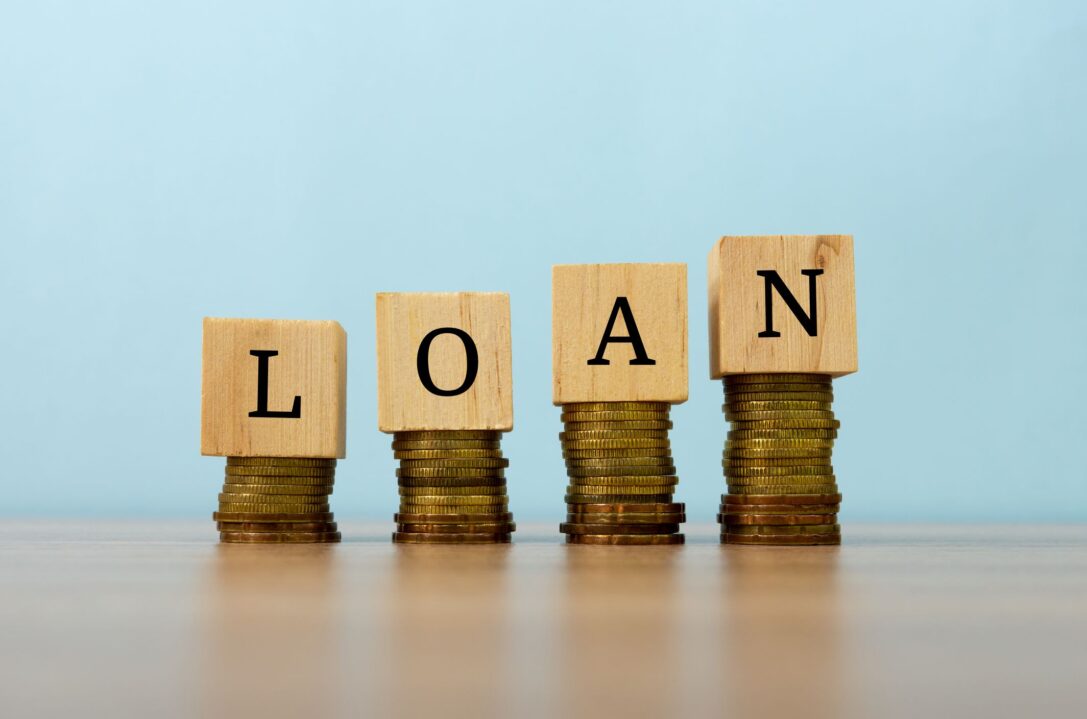 You can utilize an instant personal loan for any purpose since there are no restrictions on using the loan amount. Whether you need funds for a wedding or to cover medical expenses, an instant personal loan can be helpful. The six most common instant personal loan types are listed below:
Personal Loan for Medical Treatments: In the event of unexpected medical emergencies, do not let the lack of finances create a roadblock. To cover expenditures associated with medical treatments, you can apply for an instant personal loan available at the best interest rate.
Personal Loan for Wedding Expenses: In India, a typical wedding costs more than 25 lakhs. Thus, spending all of your life savings on a wedding is not a wise idea. You can consider applying for an instant personal loan to cover the expenditures.
Personal Loan for Debt Consolidation: Applying for a personal loan will enable you to merge all of your current debts into a single obligation. Combining your credit or any other loan into one personal loan can also help reduce your interest payments.
Personal Loan for Travel: For those who want to explore the world, instant personal loans can be the ideal solution to turn those aspirations into reality. By acquiring such loans, one can effortlessly secure the financial resources necessary to undertake a dream trip to their desired destination.
Personal Loan for Home Renovation: If you are considering making some changes to your home, such as renovations or expansions, you can apply for an instant personal loan.
Personal Loan for Child's Education: If your child requires financial aid for educational purposes, consider applying for a personal loan. This way, you can rest assured that your child's education will not suffer because of a lack of funds.
You can avail an instant personal loan for any personal or professional reasons besides those mentioned above.
Advantages of an Instant Personal Loan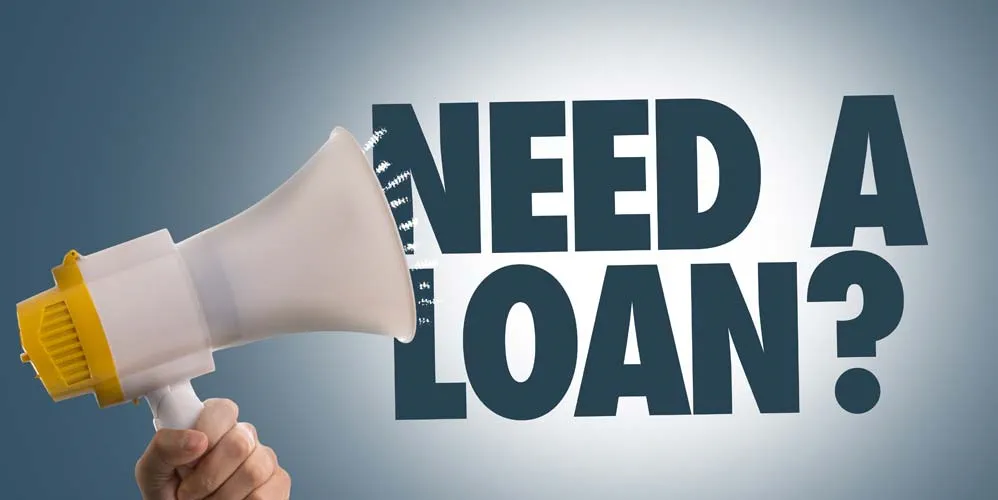 Instant personal loans offer several advantages over other loan types. Below are the top three benefits of choosing an instant personal loan.
Fast Approval: Instant personal loans have a quick processing time. Once you submit your loan application, it is evaluated promptly and approved fast if you meet the eligibility criteria. This option is excellent for anyone seeking immediate funds to address a financial emergency.
Hassle-free Documentation: If you are experiencing a financial emergency and don't want to waste your time on paperwork, then apply for an instant personal loan. You can apply for this loan digitally and only need to provide KYC documents and basic income proofs.
No Collateral Required: As an unsecured loan, collateral is not required for your loan approval. This ensures a seamless process that doesn't necessitate the allocation of any precious assets.
Eligibility Criteria for an Instant Personal Loan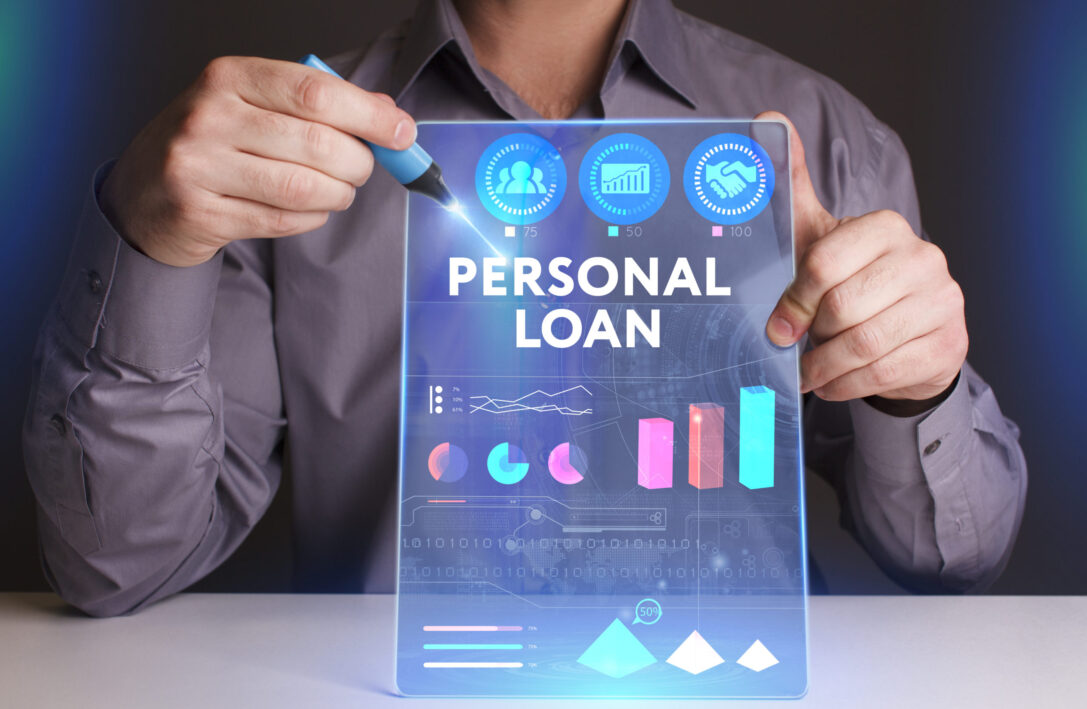 If you want to apply for a personal loan, there are specific requirements you must meet. Here are the qualifications you need to fulfill:
You are a resident Indian citizen.
You are between the ages of 21 and 50.
Your monthly net income from all sources is at least ₹ 10,000 or more.
You have at least 12 months of overall work experience and have been in your current job for at least 6 months.
Documents Needed to Apply for an Instant Personal Loan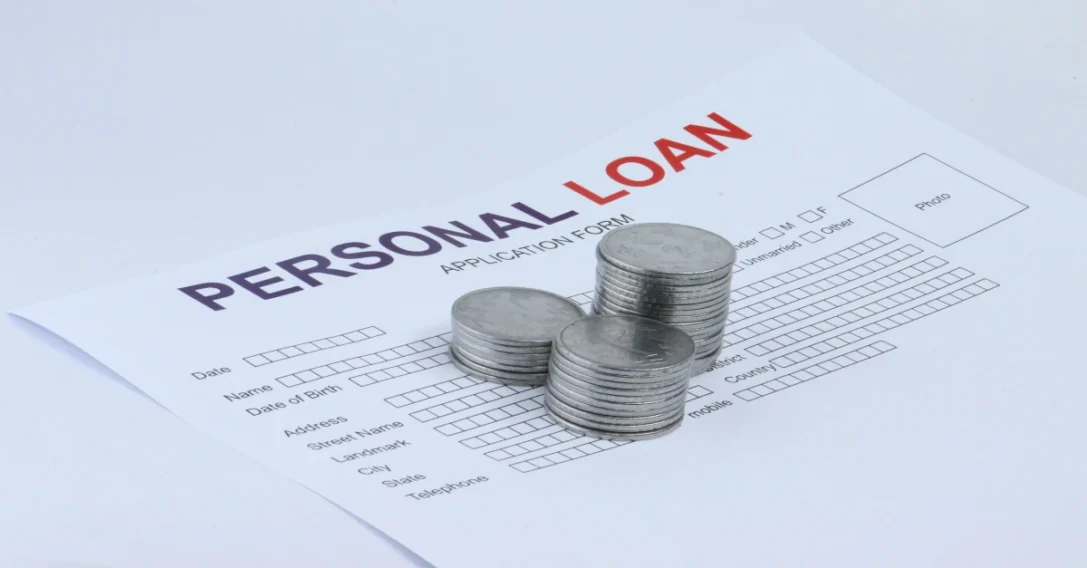 Now that you know the eligibility criteria, let us look at the documents you will need to get a fast personal loan:
A couple of passport-size pictures
Proof of government identification (Aadhar Card/PAN Card/Voter ID)
Income proof (latest 1-month pay slip or Form 16 from current employment)
Address proof
To Sum It Up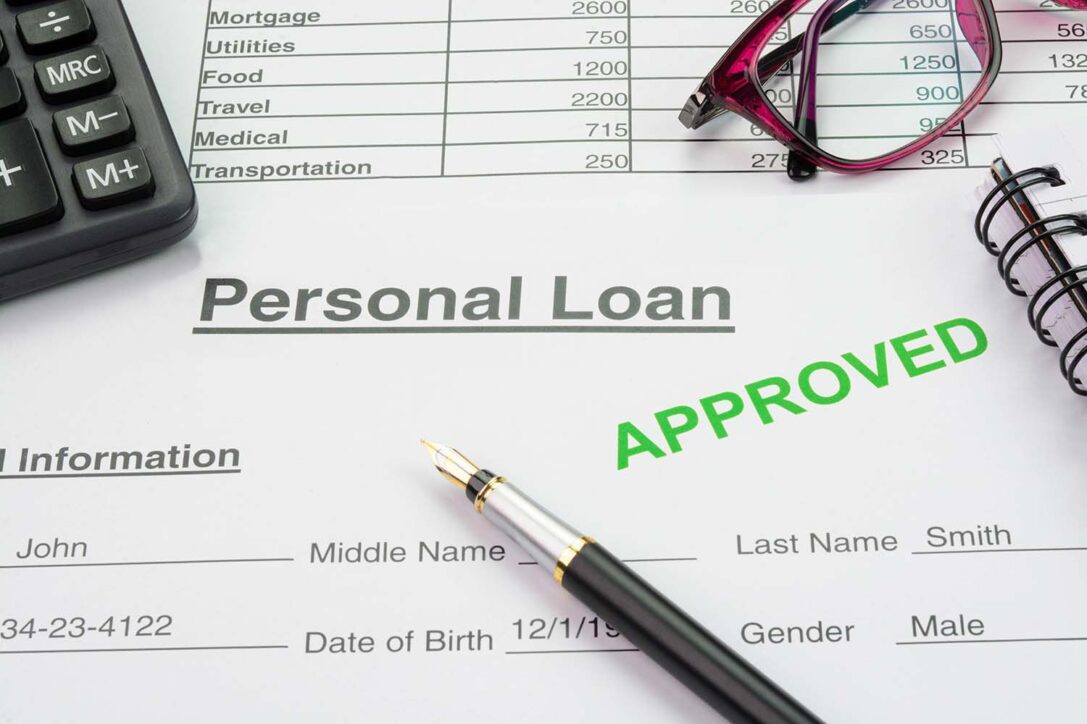 Getting a personal loan can be a game-changer for your finances! It is easy and convenient to apply, and your application gets approved in no time. Plus, you can use the funds the way you want to. You can pay for unexpected medical bills or consolidate debt. The best part is that there is no need to give any collateral, which means more people can access this option. Ensuring that you pay off your loan responsibly can help you avoid unnecessary penalties and positively impact your credit score.
To ensure the best experience, it is highly recommended that you carefully research and select a trustworthy lender. Choosing a reliable lender will assist you during challenging periods without entangling you in a debt cycle. Remember that it is up to you, as the borrower, to make the right choice when it comes to the lender.