How To Keep Your Used Car Running Smoothly
Cars are the symbol of success in society, it makes our life easier and helps us to commute from one place to another, nowadays used cars are gaining popularity, and people are slightly hesitant to buy new cars because of the price and also because they want to learn to drive efficiently before investing in buying a new car.
If you want to check the value of a used car, you can use the CARS24 car value calculator and find a good car that is reasonably priced, try to find the best-used cars available in the market, and have all the information you require regarding the car because only that can help you keep your second-hand car functioning for a long period.
12 Tips On How To Keep Used Car Running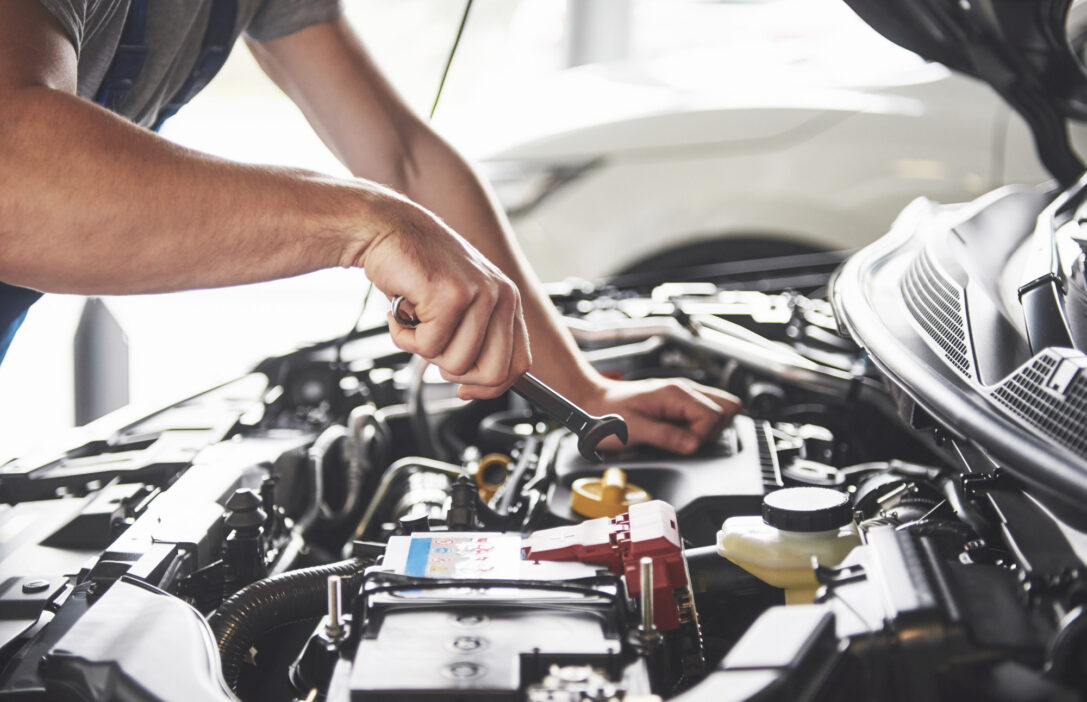 Used cars require some extra attention than new cars, but if they are kept properly, they are nothing short of a new car; here are 12 things you need to remember to keep your car running smoothly.
Regularly Change Your Car's Oil
Going for a regular oil change is simple and will help you to avoid the cost of repairing an engine. The engine's parts overheat due to less oil which can cause engine failure, although other factors like the manufacturer's guarantee and the car's age are also considered. Also, used cars burn more oil than new cars; using only high quality is necessary to keep the car running smoothly.
Purchase Durable Tires for Your Used Vehicle
If your tires are worn or blown out, do not go for a cheap alternative. Using good tires is an investment you can reap a reward for when you sell your car. Cheap tires wear off easily, which affects the suspension of the car as well and adds a burden, and is not economical in the long run. Also, if one of your car's tires is worn out, check all the other tires.
Replace The Coolant
The car gets heated up based on the kilometers it was driven, and for a used car, getting heated fast is a common occurrence. Getting an additional coolant and changing it is beneficial because an overheated engine causes pollution.
Change Oil Regularly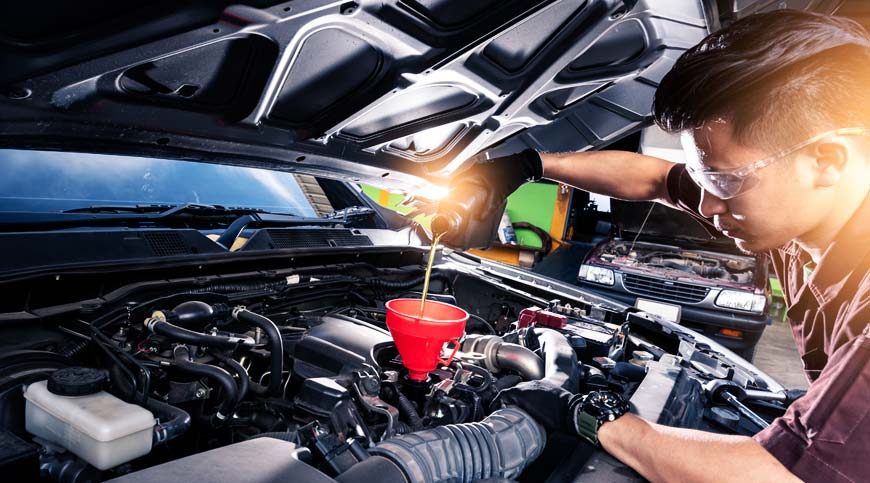 Changing the oil regularly may not seem like such an important task. But it is one of the most important things to do. Without feeding your car with fresh oil, its parts get heated and eventually, the entire engine fails. That is why after driving a thousand to three thousand miles, change the oil of the car. You can also check the manual for clear instructions.
Regularly Replace and Clean The Air Filters
After prolonged use, the car's air filters do not work properly, and if these symptoms are exhibited, it is time to clean the air filters and even change them if required because unclean filters blow polluted air which is harmful for the driver and other occupants of the car.
Keep Your Car Clean
Every car used or new, should be washed thoroughly at least four times a year and daily with water. If you cannot do it yourself, you can head to the service station where Cars are washed. It helps maintain the car's hygiene and prevents the paint from coming off.
Keep Your Car away from Direct Sunlight
In places with direct sun exposure, it can cause serious damage to the car's interiors and heat the can, affecting its occupants. To keep your car new and shiny, it is best to keep it away from sunlight, park in shades of the tree, and use a car cover if required.
Replace Parts From The Manufacturer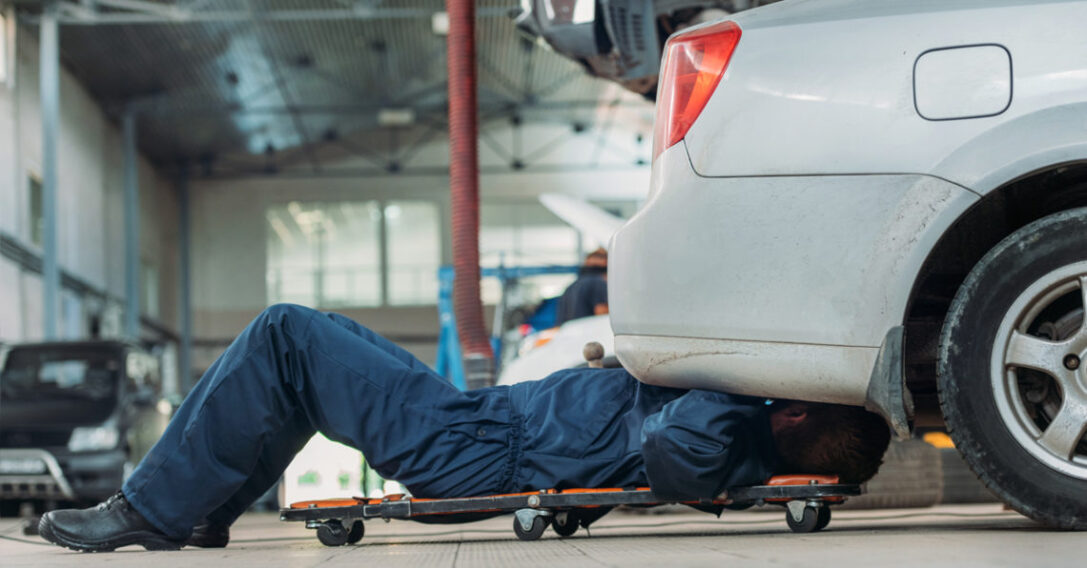 No matter how good the upkeep of a used car is, it is a machine, and some parts just do not work anymore. This is something that cannot be reversed, but what can be done apart from periodic repairs? Replacing those parts from the manufacturer is the best option which will help to maintain the car. If you consider selling your car, it will fetch you a good price.
Also read: 6 Ways to Protect Yourself When Buying a Used Car
Get A Warranty for Repairs
A used car has a higher chance of experiencing mechanical failure due to wear and tear. It is best to get extended warranties to cover these additional costs, and getting car repairs is costly and equals the worth of the used car. To avoid this economic issue getting a warranty is a viable option.
Check The Tire Pressure
The tires are an important component of the car, and keeping them in an inflated position is crucial as it is the only part of the car in contact with the road. So, the tire pressure should be checked for a safe driving experience.
Change The Fuel Filter
The clean gasoline that helps the car move also helps the air filters to give clean air out in the car, and changing the fuel filter is necessary if you want your car to keep running effectively and smoothly. If the filter is not changed, the gasoline in the car gets contaminated and becomes harmful. Therefore, it is important to change the fuel filter.
Avoid Overexerting Your Car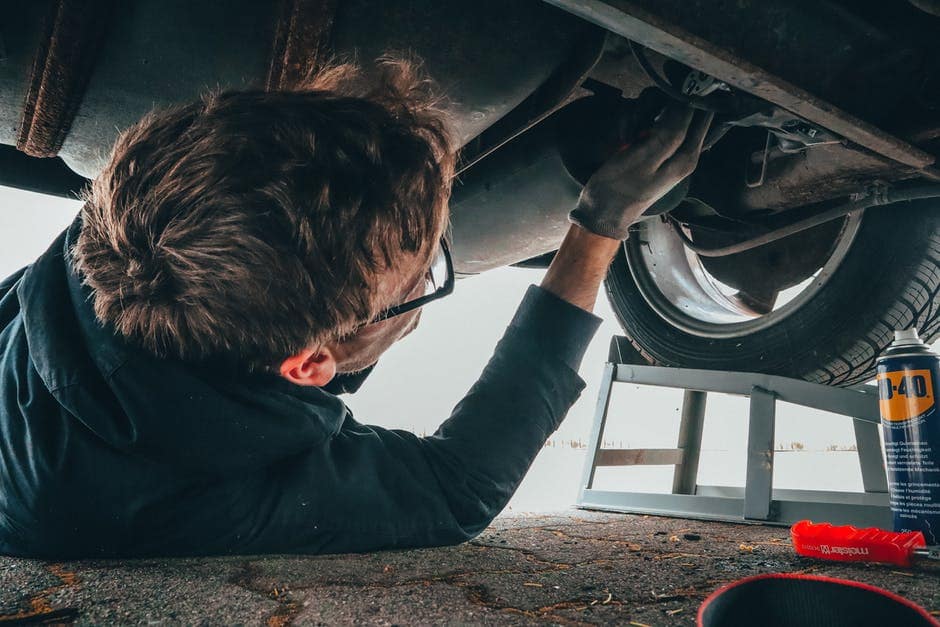 Use your car as and when required; just because you are the owner, you should not misuse it. Even for the environment, try to reduce the miles you go. Do not overexert it because then it might cost you to get some extra repairs done.
Conclusion
Everyone is purchasing used cars, and the market for them is booming. If a car is in good condition, then it gives the same utilities as a new car and saves money in buying a new vehicle. A little extra maintenance, routine checkups, and taking care of the above things mentioned can go a long way in increasing the lifespan of the car.