How Asic Regulates the Forex Market in Australia
The Australian Securities and Investments Commission (ASIC) is an independent government body that regulates the country's financial markets and services.
This body aims to ensure fairness and efficiency in financial markets. It also boosts employer confidence by promoting market performance and efficiently storing financial information and sharing it openly and transparently with the public.
As a financial markets regulator, ASIC's mandate extends to forex brokers. The body is responsible for registering forex brokers and enforcing regulations and policies to protect traders.
ASIC Requirements for Forex Brokers in Australia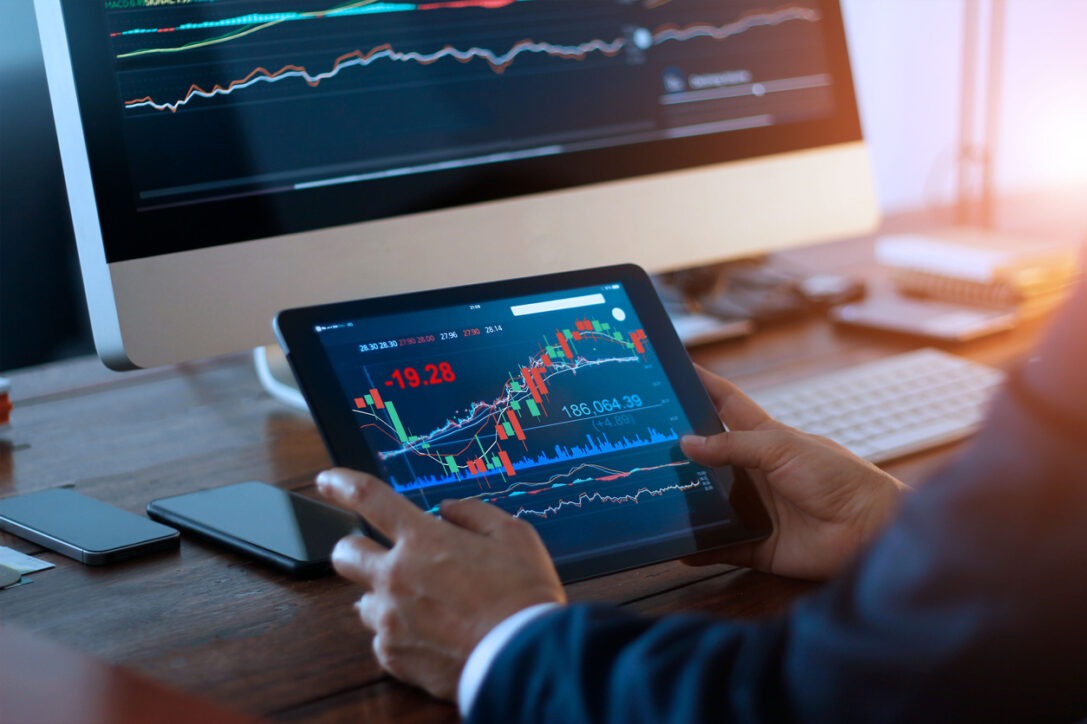 All regulated forex brokerage companies operating in Australia must meet compliance requirements set by ASIC. These include:
The forex broker must have at least 10% of its revenue or a minimum of $100,000 in net tangible assets (NTA).
At least 50% of the forex broker's net tangible assets should be in cash or an equivalent.
The forex broker must report its NTA and other financial statements to ASIC at the end of every year.
The company must prepare quarterly cash flow projections over the next 12 months based on reasonable expenses and revenue estimates.
If an AFS-licensed broker doesn't have the required NTA for a minimum of two months, it should inform ASIC about this within three days.
The forex broker must have a physical office in Australia.
AFS-licensed forex brokers operating in Australia must have Australian citizens as the majority of their clients.
The forex broker must be a member of the Australian Financial Complaints Authority (AFCA).
The forex broker must never use clients' money as working capital and should always hedge all risks against its capital.
How to Check if a Forex Broker is Regulated by ASIC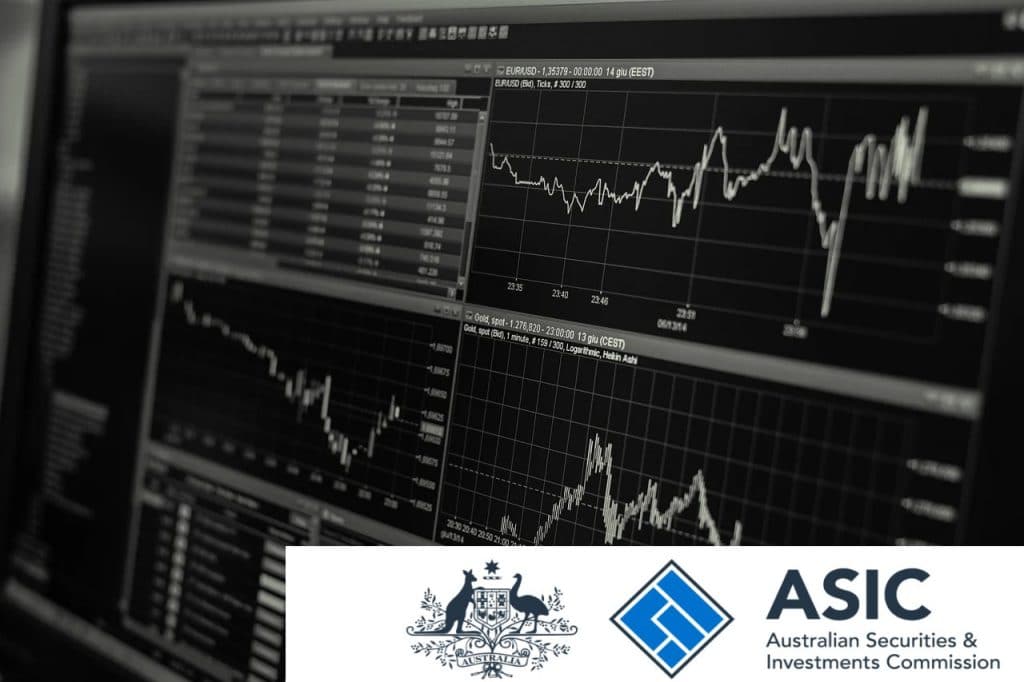 If you are looking to contract a forex broker but aren't sure whether they are legit, one way to ascertain this is by checking whether they are regulated by ASIC. Here is how to do that:
Go to ASIC Connect's Professional Register search and fill in the broker's AFSL number.
Select Australia Financial Services License, select "current" under the "status" section, and click the search button.
If the forex broker is regulated by ASIC, the search should bring up their licensed name and AFSL number.
Why Should I Trade with ASIC-Regulated Brokers?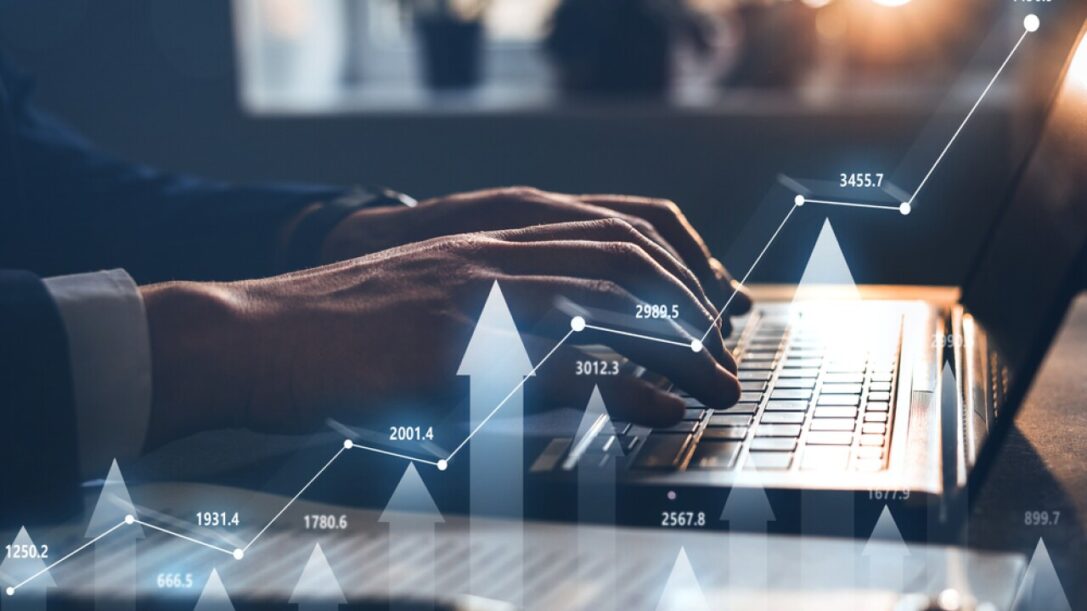 As a forex trader, you must safeguard your investment by ensuring your forex broker is reliable and trustworthy before trading with them. Dealing with ASIC regulated brokers is beneficial for several reasons. First, the agency monitors all regulated brokers regularly to ensure they comply with the set guidelines.
Likewise, ASIC has adopted international standards of forex broker regulation designed to protect traders. For instance, the agency requires forex brokers to hold a minimum of $100,000 in capital to keep clients' funds in a segregated account. This requirement prevents forex brokers from using clients' funds for business purposes.
Moreover, ASIC has a compensation scheme designed to protect clients' funds if their forex broker goes bankrupt.