Cloud Storage: The Benefits of Backing up Your Photos to the Cloud
Are you tired of losing all of your precious photos? Have you always been worried about your computer's virus protection? If you're having these issues, then cloud storage is the answer to all of your problems.
Cloud storage has been increasing in popularity for quite some time now. If you still don't know what it is, then keep reading.
In this article, you will know how important and advantageous cloud storage is. We'll also tell you the benefits of backing up your photos to the cloud.
Backup Your Data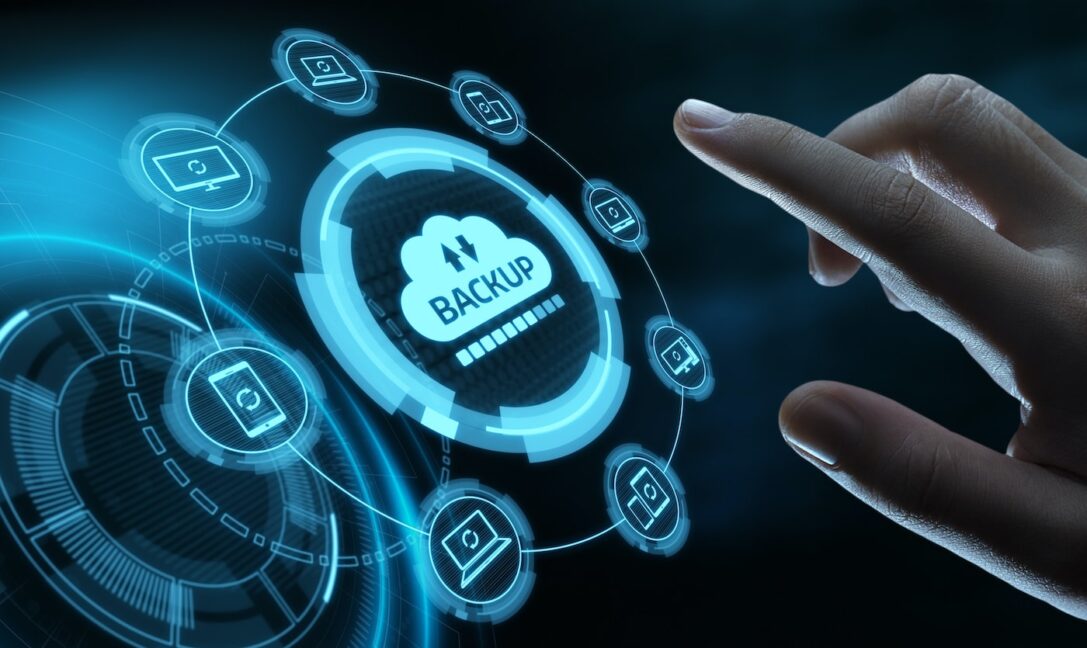 Cloud Storage is the process of backing up your data, photos, documents, and other files from your local machine to a remote server. With a cloud backup service, your data is stored securely on the cloud in encrypted form. This ensures that the data is not only secure but also easily accessible from any connected device.
Cloud storage also offers high-level data recovery, since multiple copies of your data are stored. This means that if your data is damaged or lost, it can be quickly recovered from the server. There are many benefits of cloud storage that you can take advantage of.
No More External Hard Drives
With cloud storage, you no longer need an external hard drive, which is great news for those of us with limited space or who want an easier way to store our data. You won't need to worry about hardware failing.
Cloud storage is hosted on secure servers and has robust data safety systems and backup protocols. Cloud storage allows access to your data and photos regardless of your location or the device you're using. The use of modern technology provides ease and comfort.
Remotely Update & Sync Your Files
Cloud storage is a cost-effective and efficient way to store and access important files remotely. It offers the benefit of being able to securely store, access, and update important files from anywhere.
By storing files in the cloud, you can sync different versions of your files across multiple devices such as laptops, desktops, and tablets. This makes it easy to collaborate with colleagues, access the most recent versions of files, and potentially access saved versions in the event a file is lost or corrupted.
Share Files Easily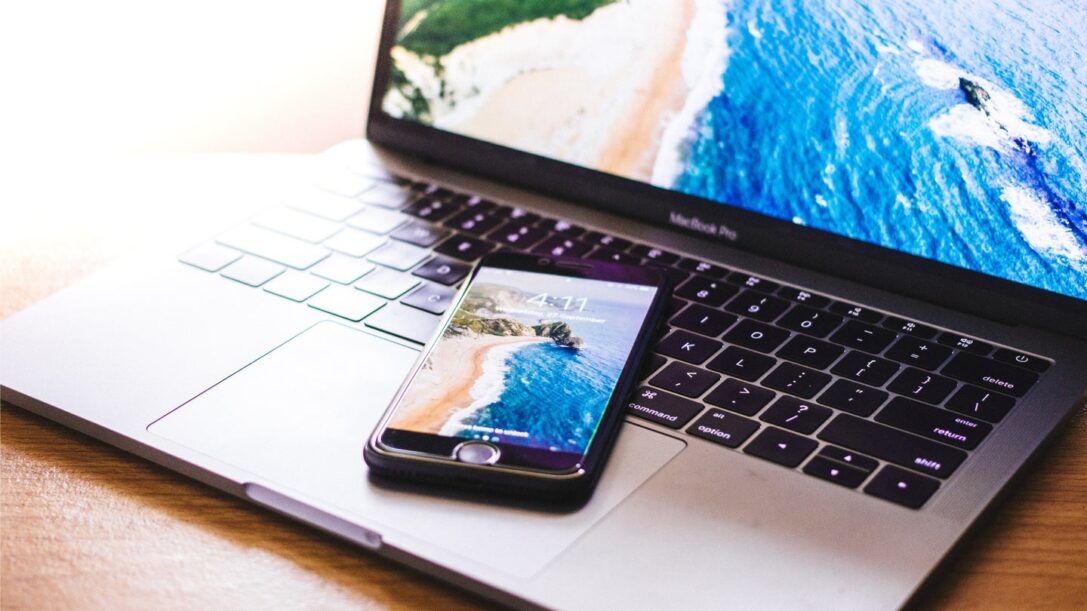 Cloud storage is the perfect solution for sharing files easily. With the ability to access your files from any device, anytime, and from any location, you're able to share large files with friends, family, and coworkers with ease. Many cloud storage solutions offer free basic accounts, so even if you're tight on budget, you can share your photos and documents with ease.
Additionally, it also makes image conversion easy and fast. Using cloud technology, it has become convenient to convert PNG to JPG while having your files in the cloud.
Consider Using Cloud Storage Today
Cloud storage provides a secure and convenient way of backing up photos. This eliminates the potential risks of losing photos, as backups are stored away from the primary storage. With the multitude of cloud storage services available, users have the advantage of expanding storage beyond cheap personal computers.
Additionally, cloud storage is often cost-effective. Try it out today and you'll quickly become a believer in the benefits of cloud storage for photo backups.
If you want to read more articles, follow our daily blog post.