4 Watches That Your Best Friend Will Love
If you are looking for a special gift to show your best friend how much you love and appreciate them, watches for best friends make a perfect choice. Yet, all that variety comes with its own kind of headache: there are countless worthy choices to take into account, making it difficult to choose the best one for your pal — it can feel a little daunting, especially if you are not sure what style they prefer. That's why we have curated a selection of diverse watches that anyone would be thrilled to receive.
Our selection of watches features a variety of styles, from trendy and modern to classic and elegant. Whether your bestie is a fitness enthusiast, a fashionista, or simply needs a reliable timepiece, you can be confident that you will find a watch that will meet their needs. Plus, with our top-quality selection, you can be assured that the watches you choose will last!
Blackout Beat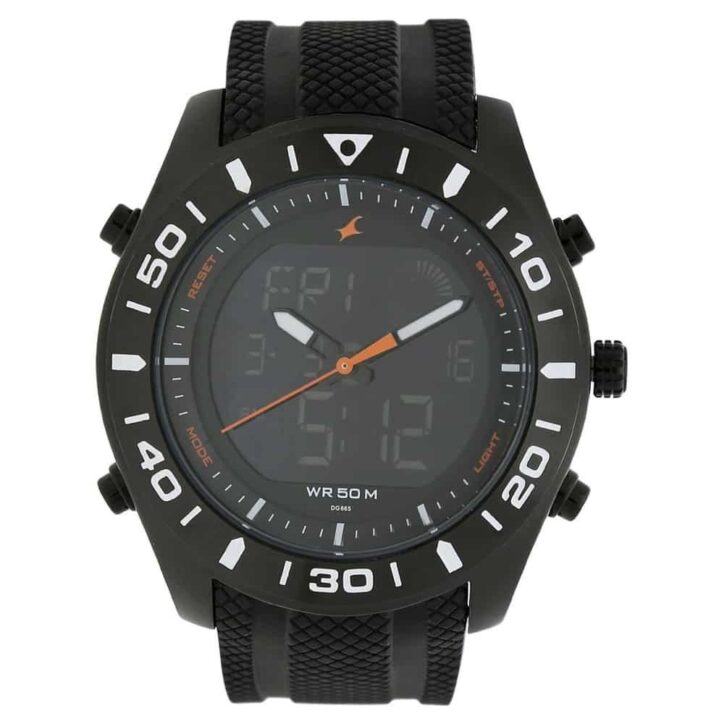 These watches boast a minimalist yet elegant design that makes them the perfect accessory to complement any outfit. The black strap is crafted from high-quality materials, ensuring durability and comfort during wear.
The digital display that allows for easy reading of time and other data, making these ana-digital watches an ideal choice for people who prefer timepieces with a modern look and feel. With their excellent functionality and stylish design, these watches are a must-have for any watch enthusiast.
Game Changer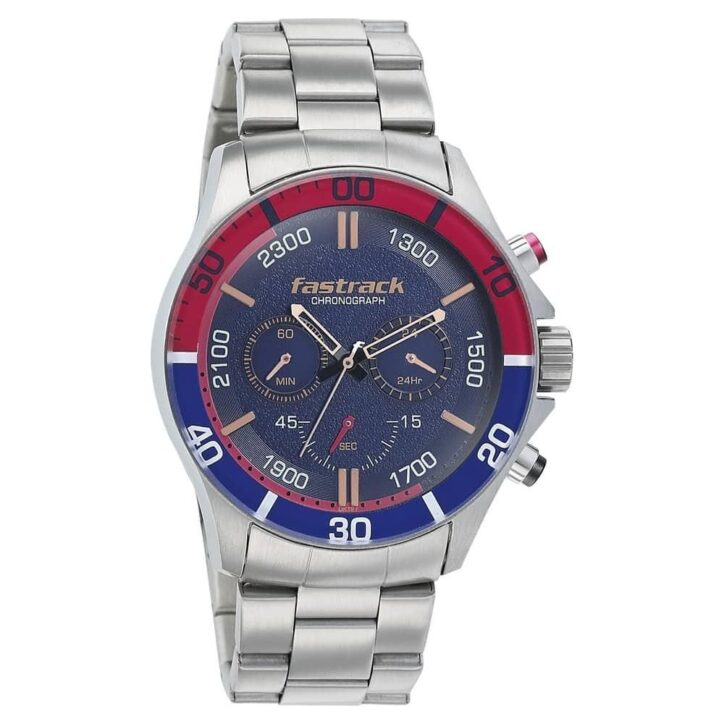 The best thing about these watches is that they not only look good but are also very practical. They come with an AMOLED display, which provides vivid and sharp visuals, making it easy to read notifications and data. One of the standout features of these watches is the period tracker, which is a useful tool for women who want to monitor their menstrual cycle.
Besides that, the SpO2 tracker is an excellent feature for fitness enthusiasts who want to track their blood oxygen levels during workouts. Moreover, the in-built games offer a fun way to pass the time or take a break during a busy day. With a range of features, including activity tracking, heart rate monitoring, and sleep tracking, these watches are perfect for fitness enthusiasts.
They can also help your friend stay organized with their alarm, stopwatch, and timer functions. Plus, with their long battery life and water-resistant design, these watches are both practical and durable. Your bestie can have everything they need on their wrist while looking stylish and feeling comfortable wearing it!
Silver Stunner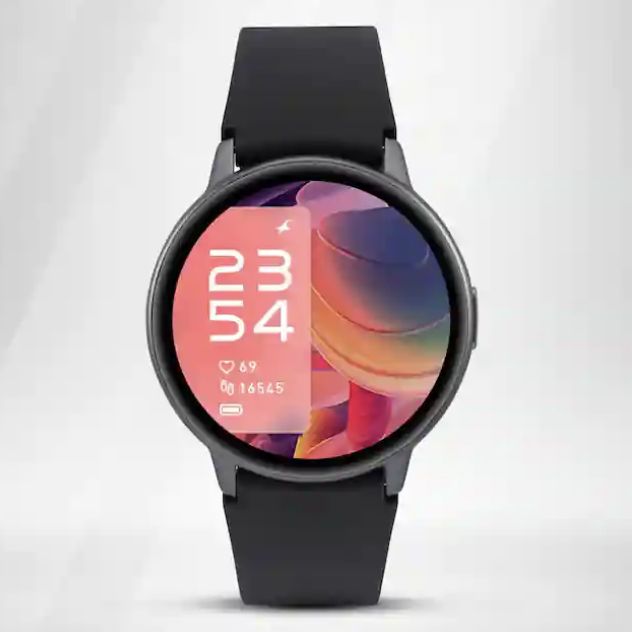 This silver chronograph watch is an excellent choice for guys who prefer a classic and elegant look. The dark blue dial adds a hint of sophistication, making the watch an excellent fit for formal outfits. The high-quality silver-tone stainless steel strap is adjustable, ensuring a comfortable fit for all wrist sizes.
These watches have a durable design that can withstand everyday wear and tear, so you don't have to worry about damaging them during your daily activities. Furthermore, these analogue watches feature reliable quartz movement and easy-to-read markers, making them both functional and stylish.
Rose Radiance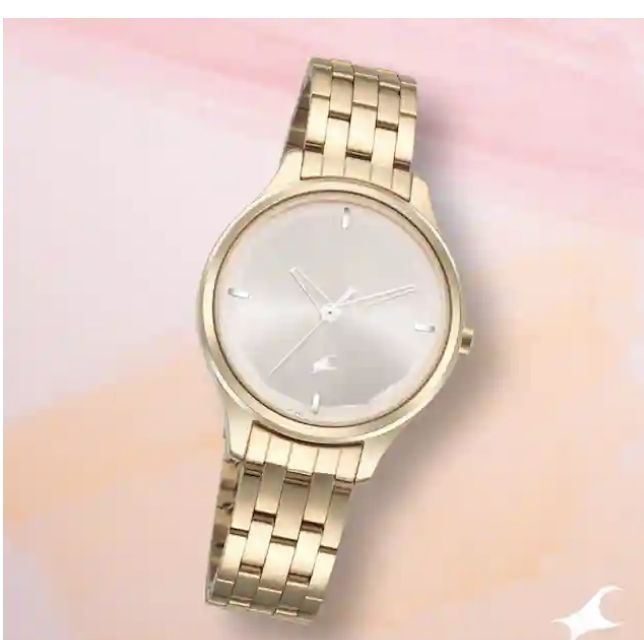 Give your bestie a timepiece collection. These watches are a perfect gift for those who love to make a statement with their accessories. The metal strap flaunts a rose gold hue that accentuates the look of the watch.
These watches exclude elegance as well as style. The analogue display makes it easy to tell the time with precision, while the quartz movement ensures reliability and accuracy.
Whether your best is dressing up for a night out or dressing down for a casual outing, this watch will add a touch of sophistication to any outfit.
With all said and done, whether your best friend is a tech-savvy workout warrior or just looking for an angular sporty glam, Fastrack watches make a perfect gift.
Not only do these watches make a perfect accessory, but they also give the expression of personal style and taste. So why not surprise your best friend with stylish and functional Fastrack watches that are worth their time?