5 Reasons to Buy Your Office Furniture Through a Liquidator
There is a lot that goes into shopping for office furniture. Whether it is a specific type of furniture you need, or it is the office space you need to fill up, many decisions and choices go into this move. While you can buy office furniture in many places, it is ideal to consider getting them through a liquidator.
Here are five reasons why you should buy office furniture through a liquidator.
1.  You'll Save Money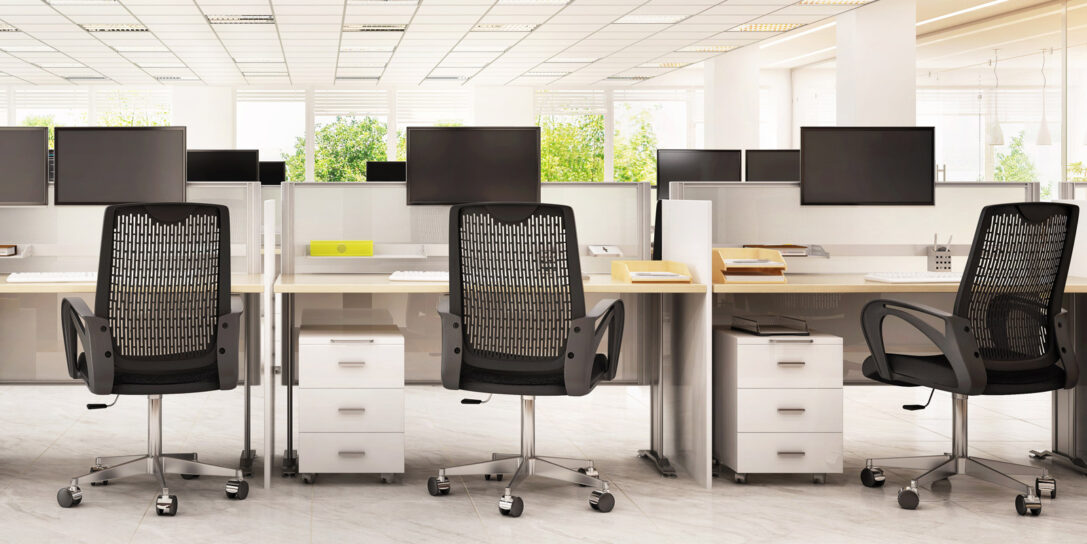 One of the major benefits of buying liquidation furniture is saving money. When you purchase office furniture through liquidators, you will get the best deal at only a fraction of the price. This will save your business some money and keep operational costs minimal.
Liquidation furniture is affordable because liquidators get them at a throwaway price from companies going out of business or looking to upgrade. Therefore, you can save money buying furniture from operators like Madison Liquidators.
2. Liquidation Furniture Is High-Quality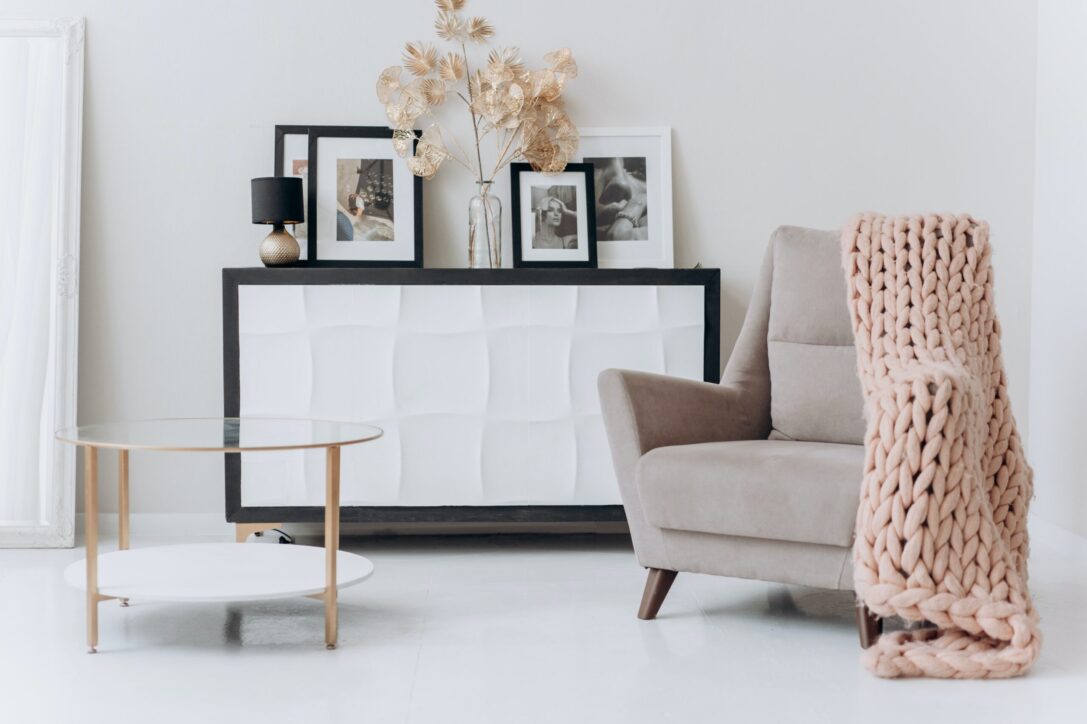 Don't let the affordable cost of liquidation furniture make you think you will get low-quality products. On the contrary, you are more likely to get high-quality furniture from liquidators. The only downside is that the furniture will be slightly used but still in great condition.
In most cases, liquidation furniture lasts many years before it gets worn out. The fact that you can get such quality at only a fraction of the price makes liquidation furniture a great option for any business.
3. Offers A Wide Range Of Choices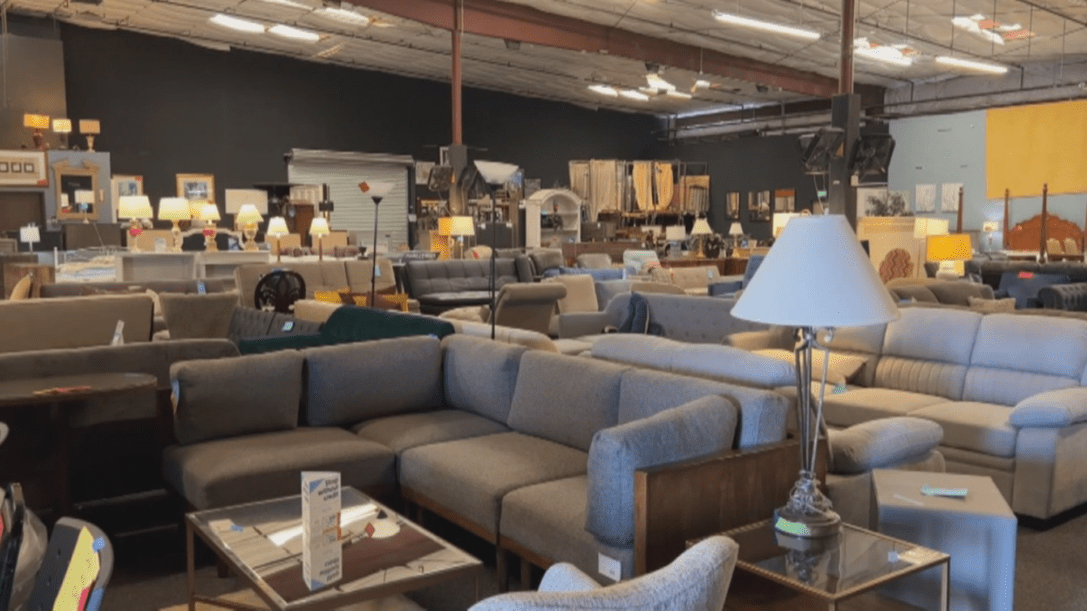 When you buy office furniture from liquidators, you will have various options. Shopping at a traditional store could limit your options to whatever they have in store. This is not the case with office liquidators. They buy from various sources and have almost every type of office furniture. It is almost impossible to walk into an office liquidator store and walk out without your desired pick.
4. Ease Of Transaction
Completing the transaction on time and getting the furniture in your office is essential. Office liquidators ensure everything is done on time and you get your furniture delivered immediately.
Most liquidators work with businesses like yours and understand the urgency needed to set things up. In most cases, they have what you need in their store. Therefore, it won't take you a lot of time trying to describe what you are looking for.
5. Liquidators Help You Make the Right Choice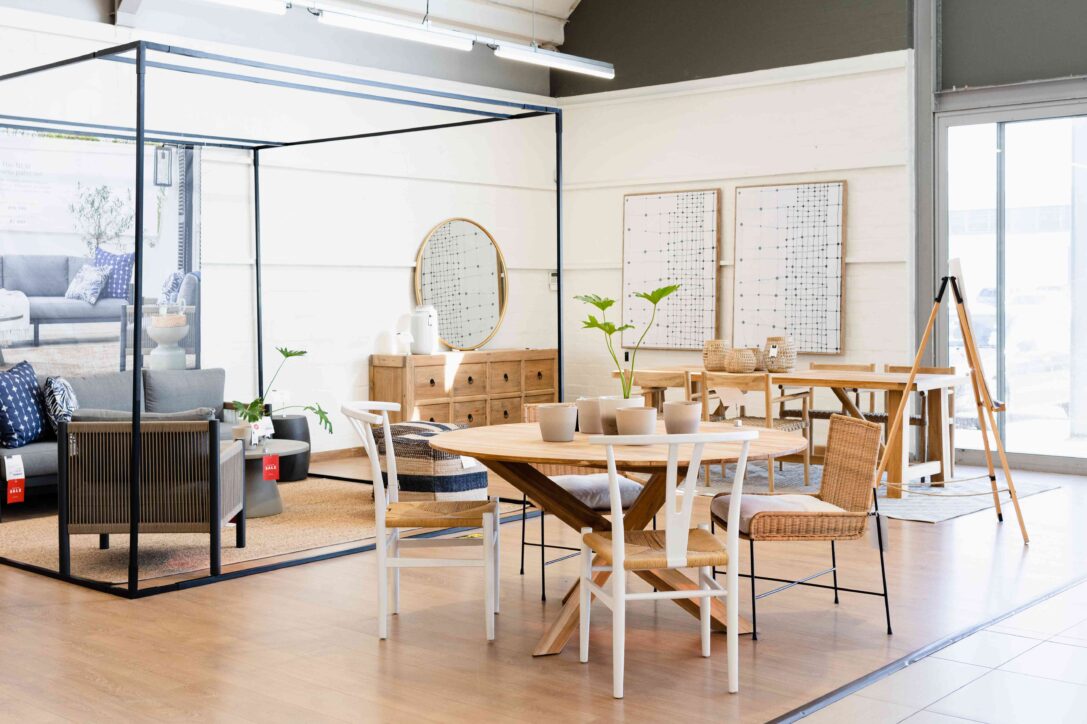 Office liquidators can help you make the right choice. If you have no experience shopping for office furniture, office liquidators will help determine what you need. All you have to do is describe the ideal furniture setup for your office. Upon request, an expert will measure your office space and help you decide what works best.
Considering Buying Office Furniture Through A Liquidator
Shopping for office furniture can be overwhelming and pricey. However, you can save a great lot if you get them through an office liquidator. This guide has pointed out five reasons you should consider liquidators. Work them into your plans!