13 Tips to Help You Spend Your Time Productively as a Writer
Becoming a better writer is learning the craft of managing your time without compromising your creativity. To ensure that you can achieve your writing goals faster, you need to develop a routine that helps you strategically divide your time.
Creating a personalized routine for your specific writing goals is not difficult. In this blog, we will share thirteen actionable tips to help you spend your time on the right things as a writer – keep reading!
1.      Choose the Right Words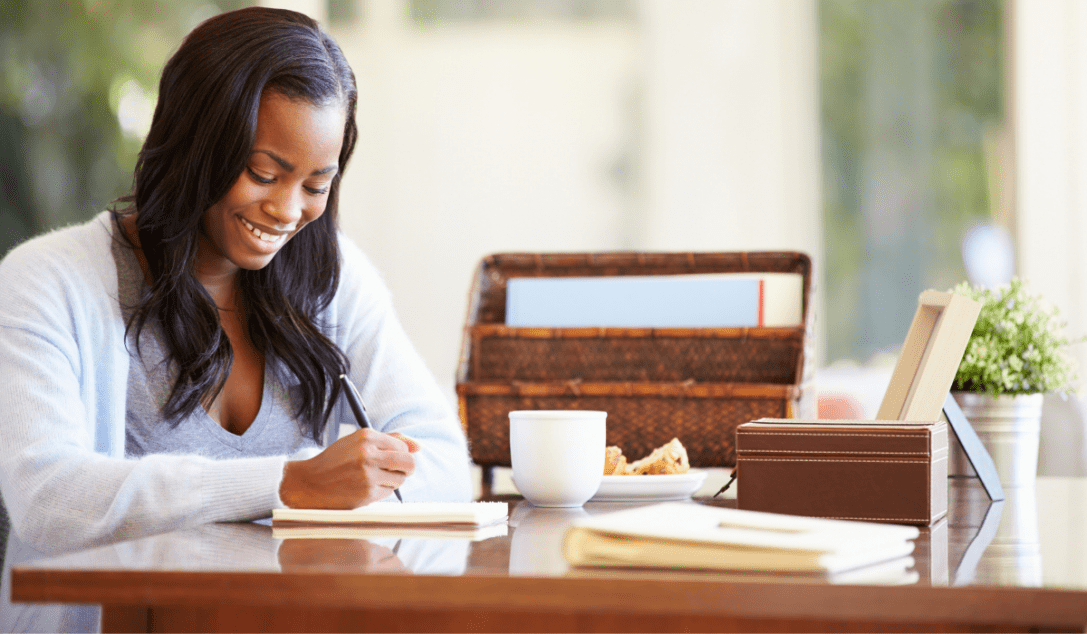 Bear in mind that you need to be extremely careful about your word choices. For example, "Homophones" are words that sound alike but have different meanings. Knowing about pairs of homophones will help you avoid making mistakes as a writer.
Online resources can help you identify homophones and enable you to use them properly. For example, you can read comparisons like lay vs lie to present your thoughts without making any mistakes.
You also need to be careful about not using jargon as a writer. Find simpler alternatives to difficult terms so you don't confuse your readers and ensure they stay engaged in your work.
2.      Read More Books
The best way to spend your time productively as a writer is by reading books. Going through the works of established writers can enable you to identify the patterns that make a book interesting to read.
You don't need to abandon all the important activities to read more books faster. It's better to set time aside from your daily routine for reading books. Make sure you read in a quiet place so you are not disturbed by your surroundings and can focus on the contents of the book instead.
3.      Participate In Writing Competitions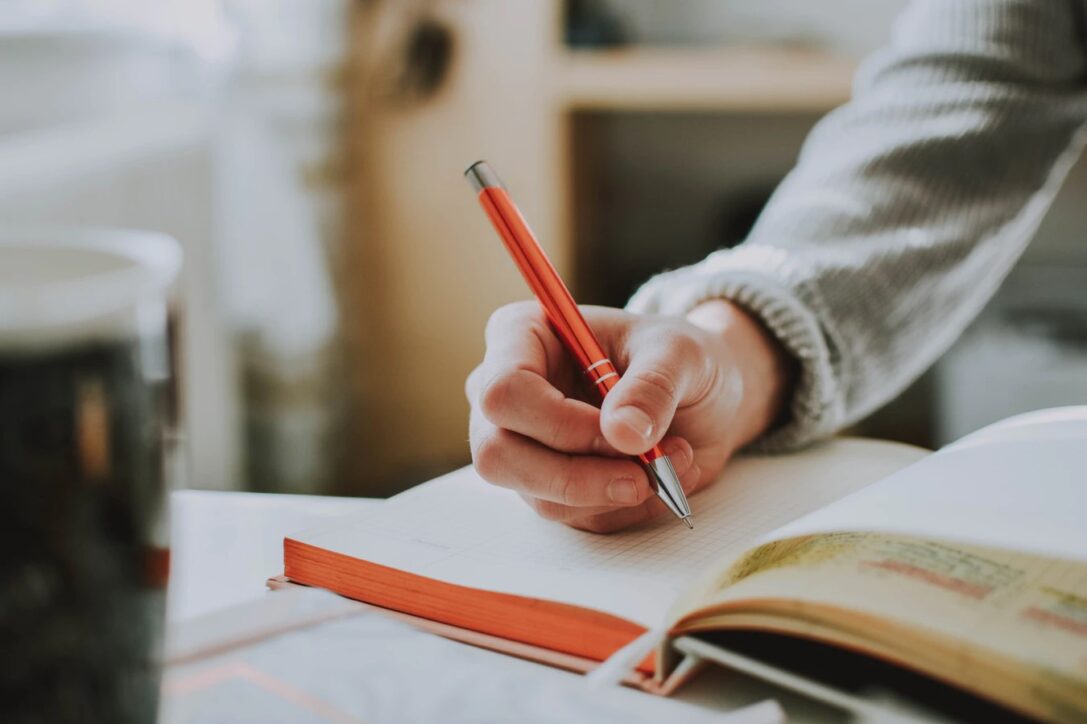 Polishing your writing is the most important thing you need to do as a writer. If you think you cannot structure your sentences properly, you won't be confident enough to sit down and write.
A great way you can sharpen your writing faster is by participating in writing competitions. Writing before the deadline and competing with fellow writers can help you unleash your innate writing skills in no time.
Visit your local community center or check online writing communities to explore writing competitions that you can join.
4.      Practice Mindfulness
Having random thoughts bouncing off the walls of your brain will only limit your creativity as a writer. You need to be crystal clear about what you want to write and how you will achieve your writing goals if you want to be successful.
A great way you can get rid of "mental fog" and set your vision clear is by practicing mindfulness. You can start meditating to help you think properly.
5.      Start Journaling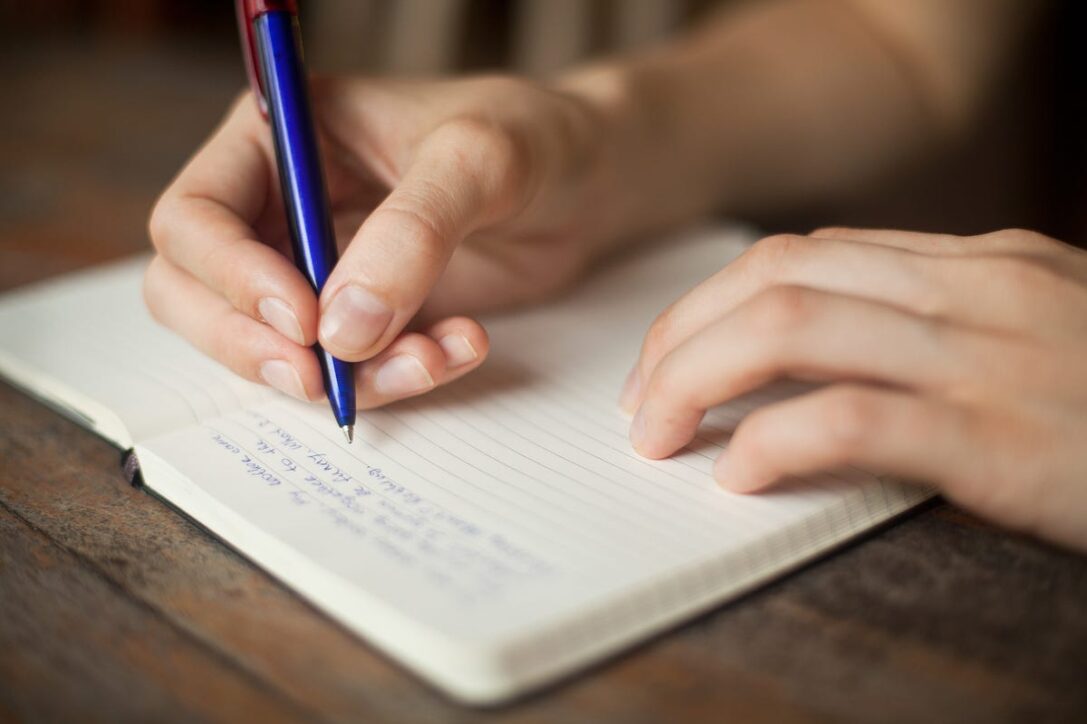 Writing down your experiences is a great way to keep a record of your thoughts. By journaling, you force yourself to express how you feel about things around you, which can eventually enable you to improve your writer's voice.
Keep a small notepad with you so you can journal your daily activities. You can install a journaling app on your phone if you think carrying a notepad will be difficult for you.
6.      Focus on Your Health
Spending all your time on writing will not help you become a famous writer faster if you end up ignoring your health in the process. Instead of spending months in a hospital due to health problems by focusing on writing alone, you should consider taking your health seriously.
Make sure you fix your diet so you can maintain proper nutrient levels in your body. Stay hydrated by carrying a water bottle, and try drinking at least 2 liters of water per day.
7.      Boost Your Communication Skills
If you can write as you "speak," you will find it easier to grow your readership and make a name for yourself as a writer in a short time.
A great way to help you become more expressive when writing is to improve your communication skills. Learning the art of engaging people with your words will help you write better and establish a deeper connection with your readers.
You can join online communication courses if you have a busy routine and cannot set time aside to take an in-person class.
8.      Get Adequate Sleep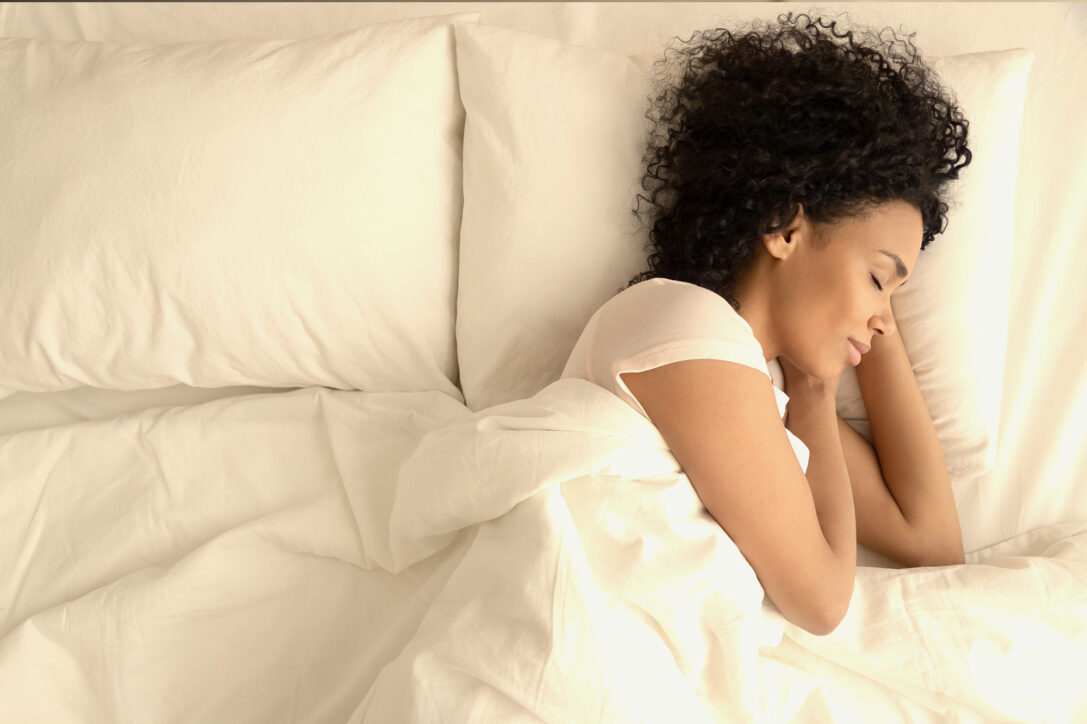 Staying up all night will not help you with your writing goals in the long run. You need to put your body and mind at ease if you want to become a better writer. Make sure you sleep for at least 6-7 hours every day so you can feel fresh and avoid health problems.
9.      Monitor Your Screen Time
Spending too much time in front of a screen can be harmful to your eyesight and your mind. You have to take regular breaks from the screen so you can feel fresh and stay creative when you sit down to write.
Make sure you wear glasses that can help you block the rays coming out from the display of your computer/smartphone.
10. Grow Your Network
Networking is a great way to help you meet fellow writers and exchange ideas. The more time you spend with other writers, the easier you'll find it to sharpen your writing skills. Participate in physical or online networking events so you can connect with writers in a short time.
11. Join a Writing Class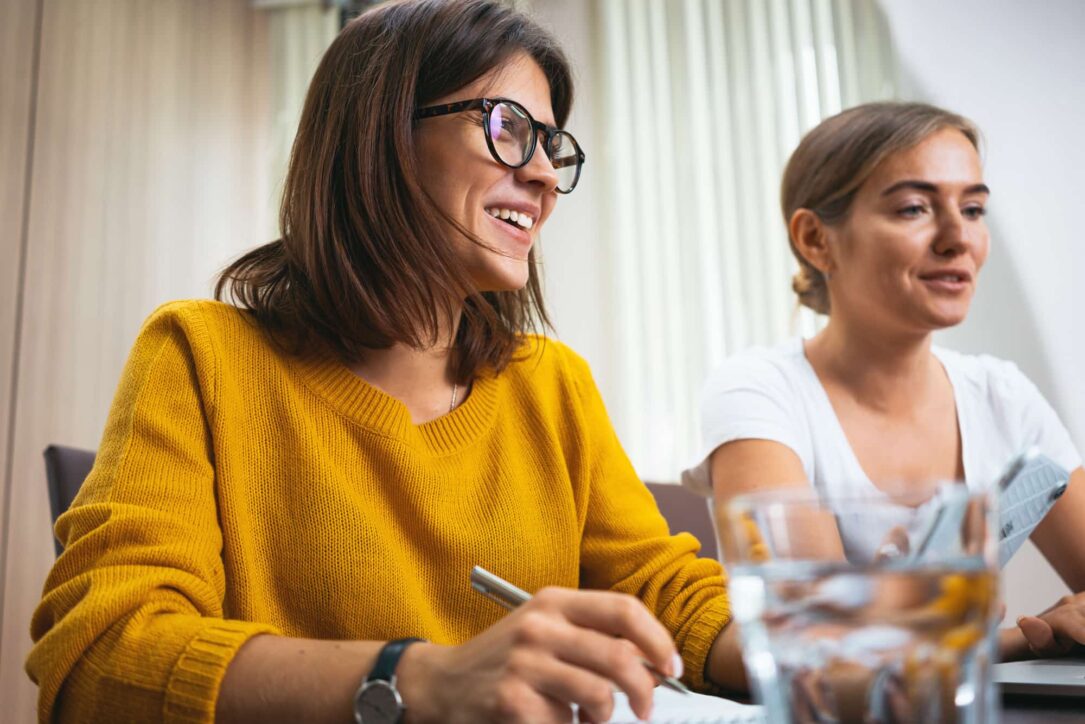 The best way to spend your time as a writer is by participating in writing class. Competing with fellow writers and following the instructions of your teacher in class can help you identify and fix your writing mistakes quickly.
12. Engage in Creative Activities
Writing is all about expressing your creativity in the best possible manner. To boost your creativity, you need to develop hobbies that can help you think better and encourage you to present your thoughts in your writing. Some of the best creative hobbies include:
Painting
Singing
Cooking
Dancing
Photography
13. Identify Your Goals
Setting the right goals and achieving them according to the deadline can help you achieve greatness as a writer. List down all the things you want to achieve, and be specific about the details of each goal. Compare the goals to establish priority and get started with working on the most important ones ASAP.