Best Software for VPS Hosting 2023
As VPS or Virtual Private Server functions as a dedicated server, it is possible to install almost any software or application as per your requirement. You will receive full-end root or administrative control on the VPS while setting up the same as per your need. At the same time, it is recommended to look into the physical limitations like CPU, RAM, disk space, and other aspects of the VPS package.
While it is possible to install different types of software solutions or applications on VPS, there are some applications that require modifications or kernel modules and will not function on VPS. Some types of software content that are strictly prohibited on VPS are:
Warez sites
Hacking sites, archives, or programs
IRC software
Distribution of music files or any other content to which the user does not have copyright
Pirated software
Which Software Can I Install on VPS?
When you put multiple users on the single server, it tends to raise a number of potential vulnerability concerns. However, dedicated hosting serves to be an expensive option. Therefore, most web hosting users are not comfortable in using dedicated hosting services for their websites or applications.
In such a case, VPS or Virtual Private Server hosting offers access to the most well-balanced solution as far as web hosting services are concerned. If you happen to be an all-new member of the existing $1 billion net worth VPS market (a figure that is estimated to reach the value of around $2 billion by the time of 2025), then you can consider installing additional software solutions on your VPS to enhance its functionality.
Why is VPS Hosting the Right Solution for You?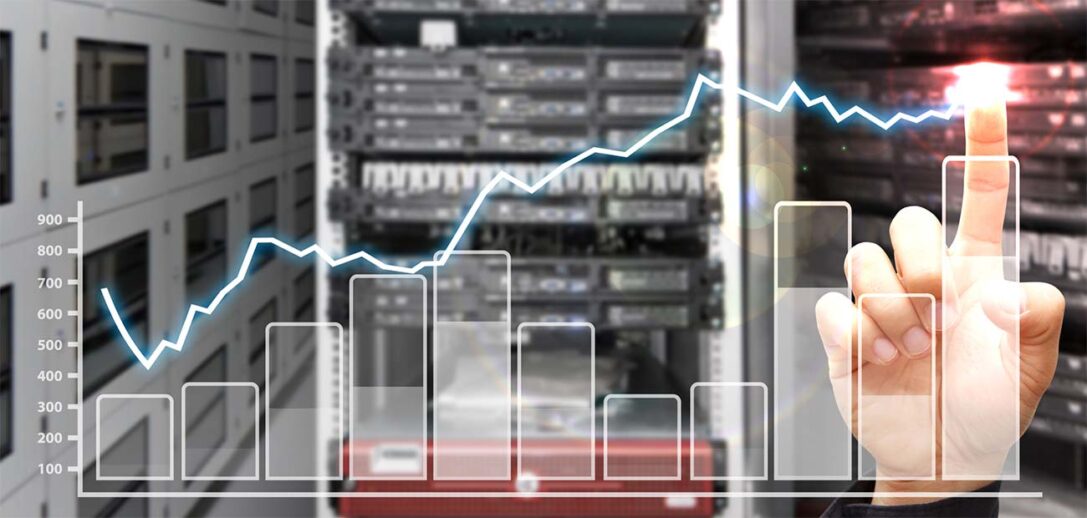 The concept of shared hosting enables multiple users to be hosted on a single server. The only problem with this hosting plan is that the accounts make use of server resources on the per-requirement basis. Therefore, a spike in traffic on the website will instantly increase the overall resource usage. This implies that the more load on the respective server, fewer resources will be available for additional accounts to leverage. This is wherein the role of VPS hosting comes in.
In a typical VPS hosting environment, all virtual machines tend to be isolated from each other while serving as completely independent servers. Every VPS features its own set of dedicated resources. Even when 100 percent of resources are being used at a time, there is no compromise made on the overall performance of the underlying virtual machines or the remaining virtual servers. Every server is also available with a dedicated IP. Therefore, with VPS hosting, the users are not expected to be worried about getting their email communication blocked by any spam backlist.
5 Software Right for Your VPS
Virtual servers are available with ample storage space while capable of handling huge volumes of traffic as well as processing. The typical arrangement helps in minimizing downtime. Therefore, businesses can look forward to scaling online operations without any interruption.
While there are several benefits of VPS hosting, are you confused about the right type of software to be installed on VPS? Here are our top suggestions:
1. CentOS

CentOS Linux is helpful in providing open-source and free computing platform to all who wish to use the same. CentOS stands for Community Enterprise Operating System. The platform remains compatible with RHEL or Red Hat Enterprise Linux. The CentOS operating system is highly compatible, stable, and secure. It is also known to implement corporate-level updates to make it super safe for all users.
You can install CentOS on VPS through the following steps:
On the VPS hosting account, search for the panel or button for creating VPS hosting
Under the option of OS, select the desired CentOS version you would like to install
Choose between managed and self-managed server. Select the payment plan.
Select all possible options to create the VPS.
2. Ubuntu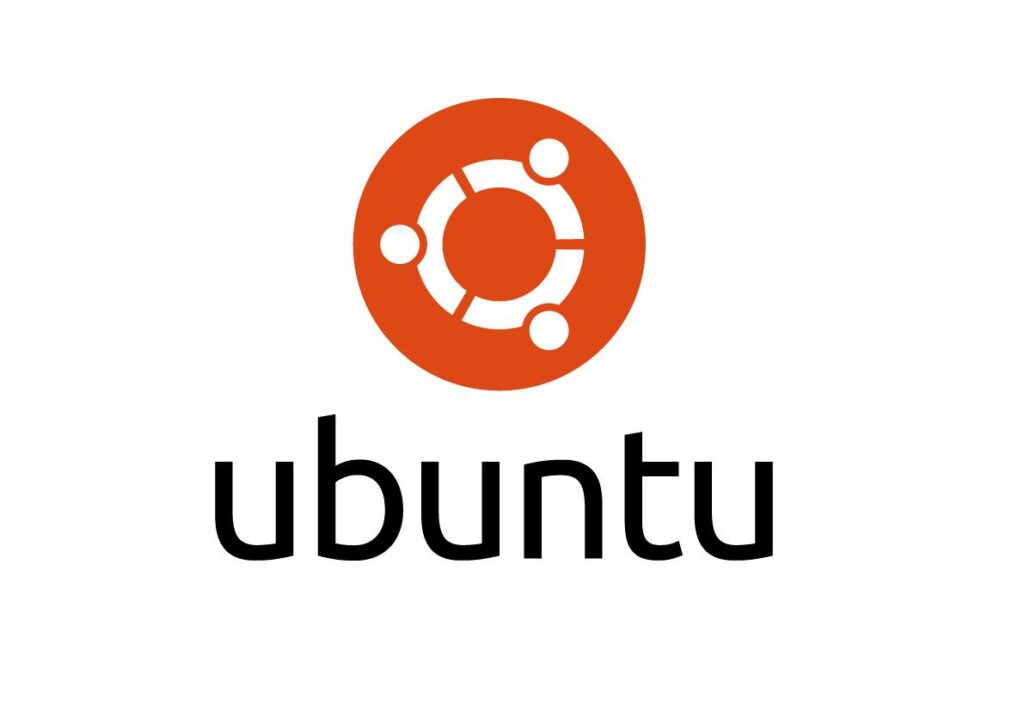 Ubuntu Linux 20.04 LTS is available as a free-to-use, coherent, and customizable Operating System that is easy to install on your VPS. If you wish to try a Linux-based Operating System, you can choose Ubuntu. The latest Ubuntu 20.04 LTS version features the latest variant of the Linux kernel along with Gnome.
Ubuntu itself is based on Debian (another Linux/GNU combination). In addition to its desktop version, Ubuntu has also released its versions for IoT, server, and cloud platforms. Some steps to install Ubuntu on VPS are:
The procedure of installing Ubuntu is similar to that of CentOS. However, rather than selecting Operating System as CentOS, you should select Ubuntu.
Select the button to deploy VPS.
3. cPanel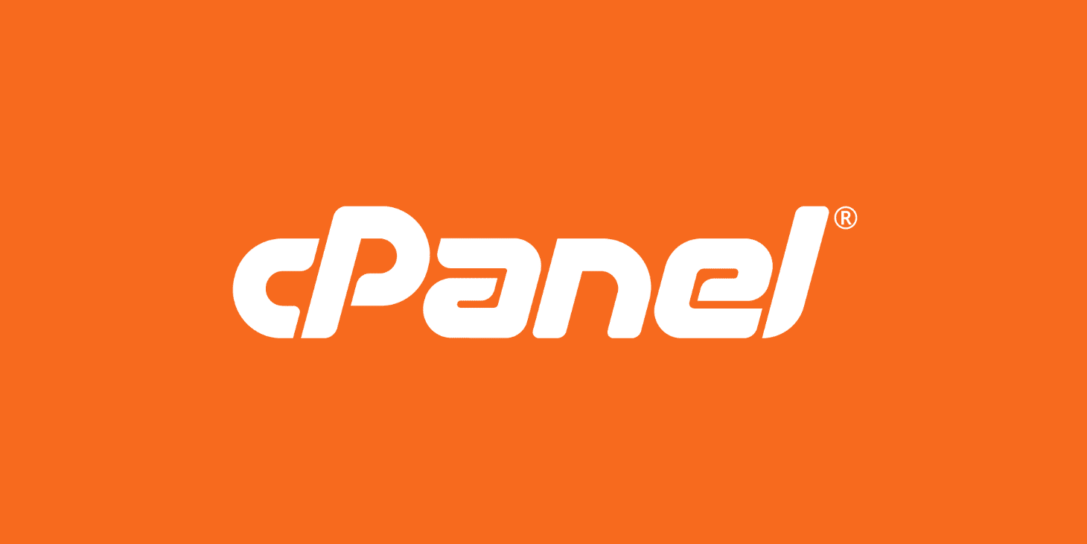 cPanel is one of the most popular control panels amongst hosting companies and web developers. It is usually paired with WHM or Web Hosting Manager. The cPanel dashboard offers access to multiple web files, data tracking, MySQL, statistics, and SEO features. The control panel is also helpful in facilitating the configuration and management of web servers.
If you wish to ensure the installation of cPanel on the VPS, here are some steps to follow:
cPanel requires centOS to run. You should also ensure that you have installed Perl on the server.
Download the cPanel's auto-installer script with the help of the cURL command.
Run the auto-installer. Once you have completed the installation, you can reboot the server.
Create a dedicated cPanel user. Log into mydomain.com/cpanel.
4. WordPress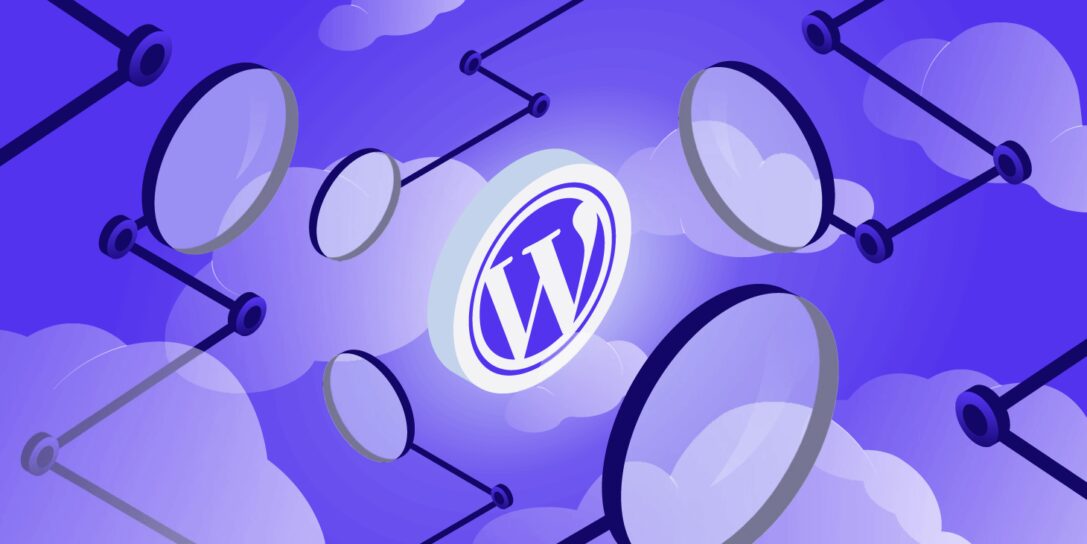 WordPress is a popular open-source platform that is used in the creation of interactive websites, apps, and blogs. It is also one of the most famous CMS (Content Management System). WordPress features thousands of plugins for enhancing the performance of websites.
With the help of cPanel WordPress auto-installer, it becomes easier to install WordPress on any given server. Some important steps to follow are:
Log in to the cPanel account. Locate the software section.
Here, locate and select WordPress Manager to launch the installer.
Click on the option Install Now to use the installation wizard.
Under the section of Software Setup, choose the particular version you wish to install. Choose HTTP Protocol along with the domain on which you wish to install WordPress.
Enter the name of the directory in the Directory field.
Subsequently, enter details like website name, admin username, email, password, and language.
Select the option Select upon completion.
5. Let's Encrypt TLS Certificate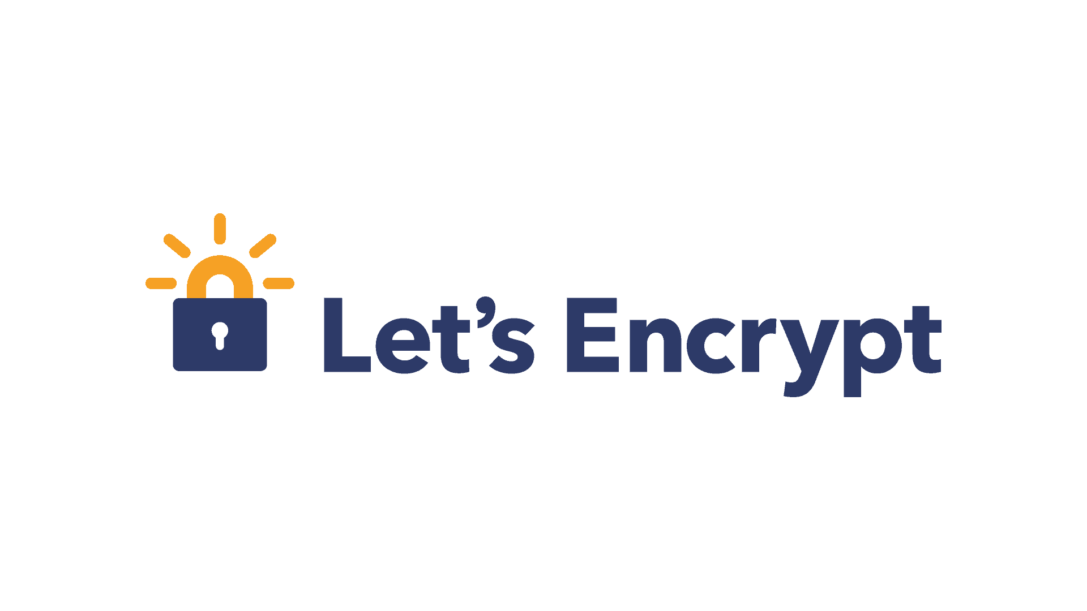 Let's Encrypt TLS Certificate serves to one of the fastest and easiest ways to obtain SSL certificate for your website. It is secure and has the trust of all significant browsers. Let's Encrypt SSL and TLS certificates are user-friendly and deliver benefits to non-commercial websites.
Let's Encrypt is a popular non-profit provider of certificate authority. The organization itself serves to be a CA or Certificate Authority by the Internet Security Research Group. The objective of the organization is to improve the privacy and security aspects of the Internet through the promotion of HTTPs.
Some ways to install the software on VPS are:
It can be installed from the cPanel.
Log in to the cPanel account. Search for the Security section.
Here, choose the option Let's Encrypt SSL to launch the installation panel.
On the panel, search for the option Issue a New Certificate. Select + Issue for issuing the certificate.
Click on Issue to complete the installation process.
Which VPS Software Should You Avoid & Why?
Some of the options of software solutions you should avoid installing on VPS are:
1. End-of-Life Software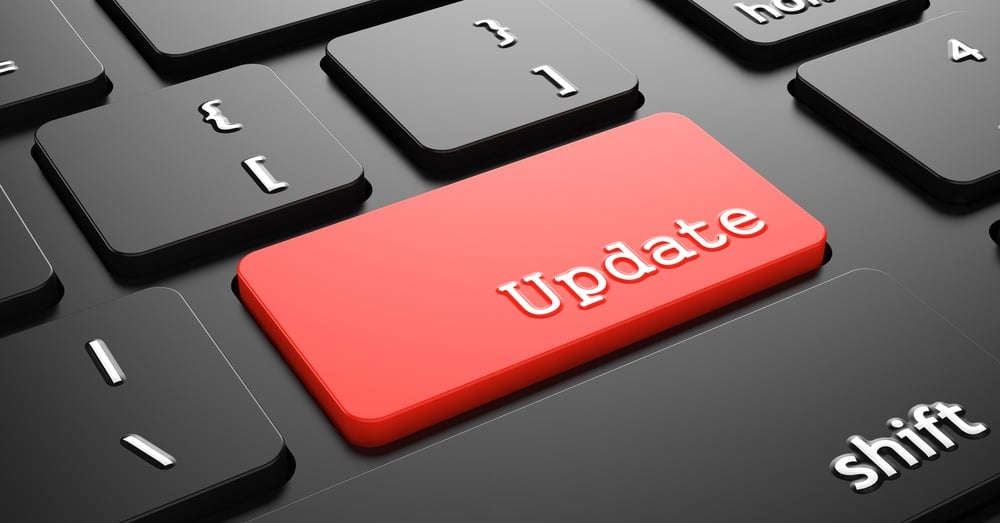 You should avoid it because the software is almost approaching its end life cycle. The vendor has plans of limiting the overall support on the latest version or the entire product. Some more reasons to avoid this software are:
Lack of updates and security fixes imply that the software is prone to security hazards and threats
EOL software comes forth with several compatibility issues related to the OS
EOL software is not reliable -might break down easily
2. Antivirus
In several cases, an antivirus software solution can end up damaging the overall stability and performance of the server. If the users outside are not interacting with the server of your website, there is no point to install an antivirus software on the VPS.
To maximize the overall security, you are only expected to maintain the overall server integrity by setting it up correctly, patching the same regularly, and maintaining proper security protocols. If you do need the installation of antivirus software, you should do the same after you have set up all the software installations and server configurations.
Conclusion
VPS hosting has managed to change the entire web hosting industry. In comparison to shared hosting plans, VPS servers run faster while being more secure and scalable. At the same time, when you make use of reliable hardware and software to the full potential, it will allow leading hosting providers to provide VPS solutions at affordable prices.