6 Signs You Need A Better White Label Poker Software Provider
Is your poker business frequently receiving complaints regarding its user experience? If so, perhaps it's time to change your provider.
Even though white labeling can be an excellent way to start off your company, there are some risks involved. The software you bought becomes a part of your brand. You're responsible for its quality and reliability in the eyes of your customers. Therefore, if you end up choosing the wrong provider, you're up for an unpleasant surprise.
Here we'll discuss some of the most telling signs it's time to move on from your current poker software provider to save your business and finally see it prosper.
So, without any further ado, let's get right into it!
1. The software is constantly buggy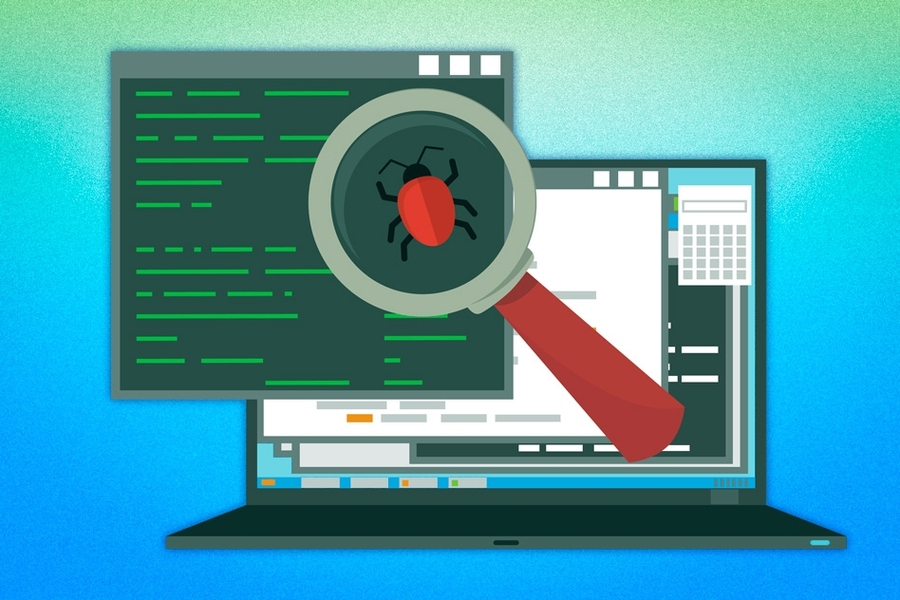 Constant bugs and freezes can put people off from your poker business extremely quickly. When you're completely invested in a game, the last thing you'd want to see is a frozen screen or some kind of an error message preventing you from playing further. People love poker for its intensity- interruptions are simply not welcome.
If the white label poker software you're using gets you nothing but angry customer messages on the daily basis, it's time to reach out to another provider.
Now, even the best software in the world will lag and encounter issues from time to time, it's almost inevitable. However, if this is a recurring problem your provider isn't able to fix quickly and effectively, they're simply not worth your time anymore.
2. They're not allowing you to customize your brand as much as you please
The entire point of white label products is to get something functional you'll be able to adjust to your own needs and preferences later on. If your provider won't work with you or allow you to bring your vision into life, perhaps they're not the right pick.
Again, the most reliable poker software providers will allow you to customize their products according to your own requirements. It's in their best interest too, as they'll also profit out of your partnership.
If you feel like your current poker rooms aren't even close to what you've envisioned, reach out to your current provider to see whether they can offer you a solution. If not, however, it's time to move on.
3. They're avoiding your questions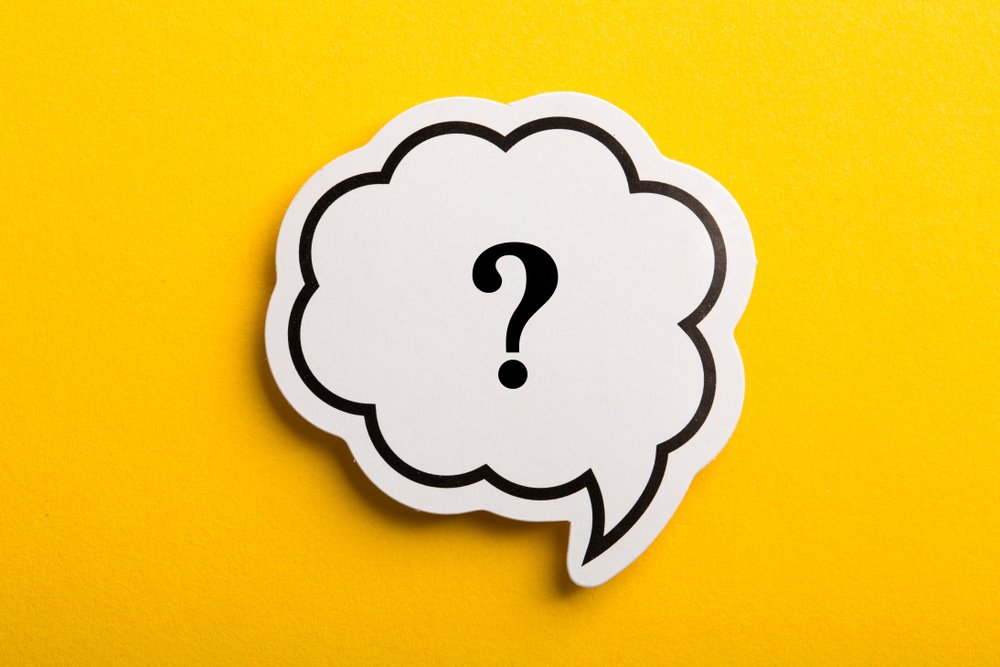 If you feel like your provider is hiding something from you, it's a red flag. A reliable software provider doesn't have anything to hide, so they'd be direct, clear, and easy to communicate with.
If you have to wait for weeks to get a simple response, their services are not worth your time nor money. Again, software issues aren't anything unusual, but when they're not resolved in a timely manner, your company will suffer the consequences.
So, yes, you should always be looking for transparency and truthfulness when conversing with potential providers. It will make communication easier later on. If you feel like you cannot get the info you need from them, they're probably not worth your time.
4. They have poor customer support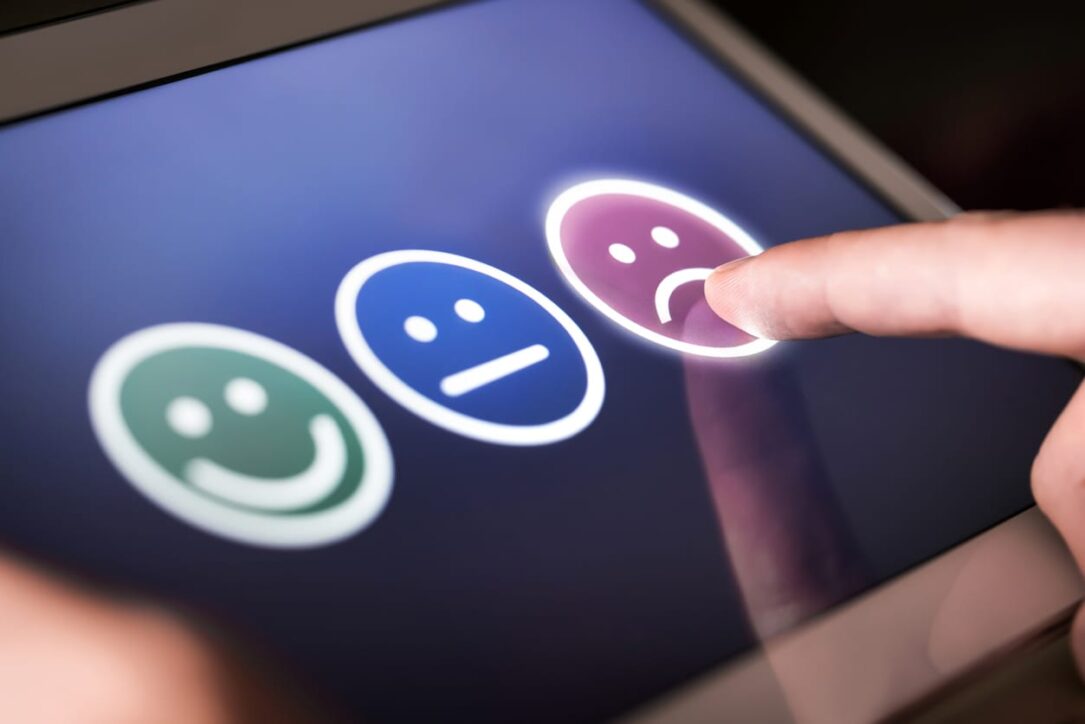 The best way to test the reliability of a white label company is by contacting their customer support. Communication is key! Check how quickly they respond to your inquires to ensure they can be trusted once issues arise.
Now, if you've been ignored and most of your issues remained unresolved, it's unlikely things will change for the better any time soon. You have a business to run, and if they're not there to help, they don't deserve to profit from it.
You can learn how to find a trustworthy poker software provider on this website if you've decided to change yours.
Overall, you can learn a lot about a provider by conversing with their customer support. It can tell you everything you need to know about their willingness to help, which is key to having a successful partnership.
5. Security issues
When it comes to poker and all gambling games that involve real money, data security is what matters the most. If your provider cannot guarantee secure transactions on their software, it's better not to risk it. Your customers need to have their personal data protected at all costs, so make it your primary concern.
If your poker platform becomes a target for cyberattacks, you could end up losing everything you've built so far.
We advise you to talk to your provider about their security protocols before you even start working with them. If you're not particularly tech-savvy, seek assistance from a software engineer you trust. They can help you determine whether the white label software is worth the investment or not, which is extremely important to do.
Again, if the provider avoids talking about their data protection systems, they're not worth your time nor money.
6. You're disappointed with their features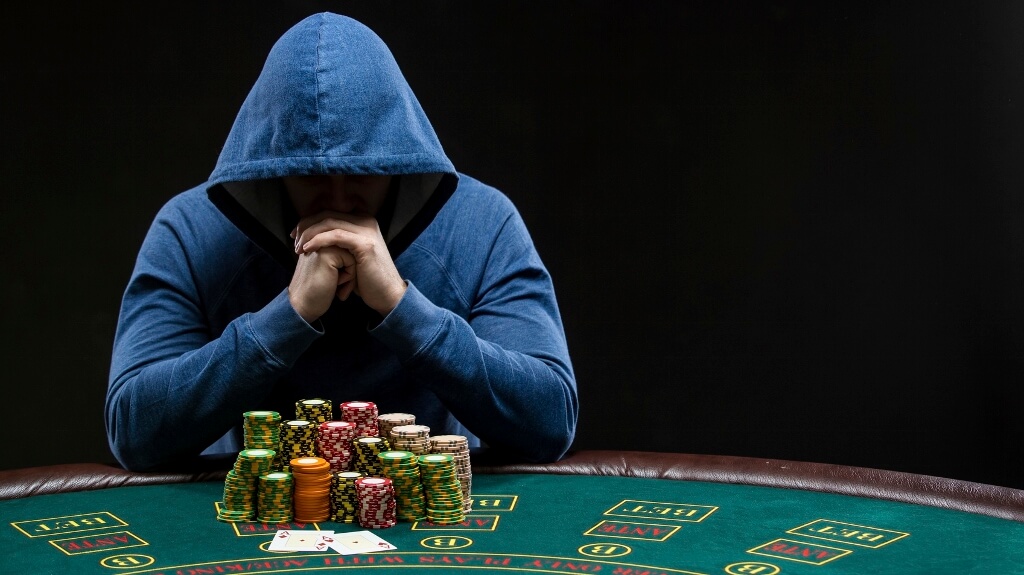 Some providers may promise more than they can deliver. If you haven't gotten what you were promised to get, feeling disappointed is perfectly natural. In that case, you shouldn't hesitate to switch providers.
On the other hand, poker room systems can get outdated pretty quickly, so you may find better solutions as time passes. This is perfectly fine as well. As the online poker industry grows at high speeds, companies need to adapt to the new trends to stay relevant on the market.
All in all, if you feel like you'd like to upgrade your system with new, trendy features your provider isn't able to provide, moving on is the only logical step to make. Considering a switch to a more accommodating and advanced platform like Mostbet UZ could be the game-changer your business needs.
The bottom line
White label poker software providers are easy to find nowadays. If you're not content with your current provider for any reason whatsoever, you'll easily be able to switch to another one instead, for example casinonutansvensklicens.net. If you decide to do so, make sure you do as much research as possible, especially when it comes to various security issues regarding the software.
We hope our article helped you recognize whether your company needs to change your poker software provider or not, and we wish you all the best in all of your future endeavors.