4 Worst Online Casino Scams And How To Avoid Them
How hard is it to find a good & trustworthy casino nowadays? This especially applies to online casinos, since there are thousands and thousands of different sites that one can go for across the globe. However, how to know which site is trustworthy, and which one is a scam? Keep on reading as we talk about different kinds of scams that you should try to avoid if you wish to feel safe when betting big money.
4 Worst online casino scams and how to avoid them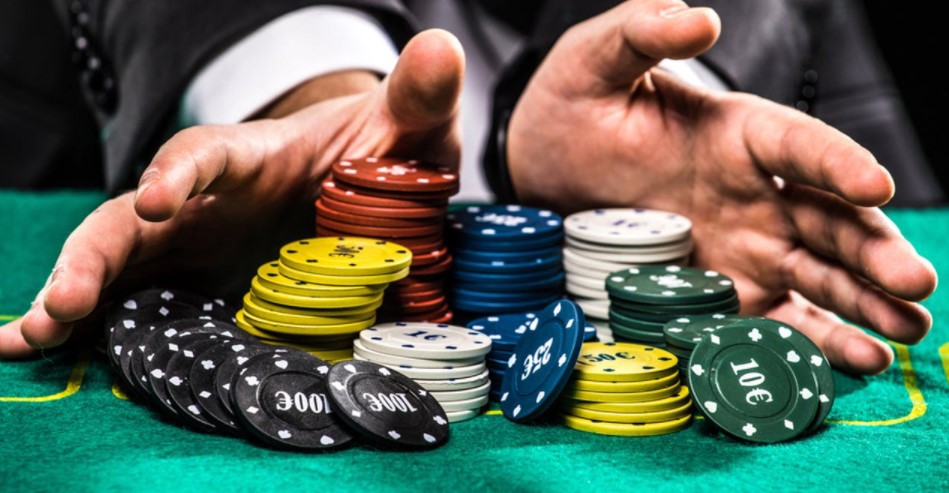 1. Theft of your deposit
This is something that happens most often, and it is a common scam for loads of different worldwide casinos. You shouldn't deposit your money straight away to the site. Although the website might look formal, proper, or even fancy at times, it might not even exist! Scammers will try to lure you in any way possible to get you to register your card or bank details, and make any amount of deposit directly into your account. If you are having issues logging back onto the site again just know that the damage has already been done.
2. Stealing your ID & your info
Online thieves are everywhere nowadays, and there's not a lot that one can do to prevent them from getting to your personal information. Nowadays, people post everything online when it comes to their personal lives. Some casinos even tend to ask unnecessary questions for your registration and continue to be persistent even more so down the line. This type of scam can be tricky to detect as these casinos can look proper & legitimate. However, it is up to you not to overshare your personal information & data.
3. Some games are rigged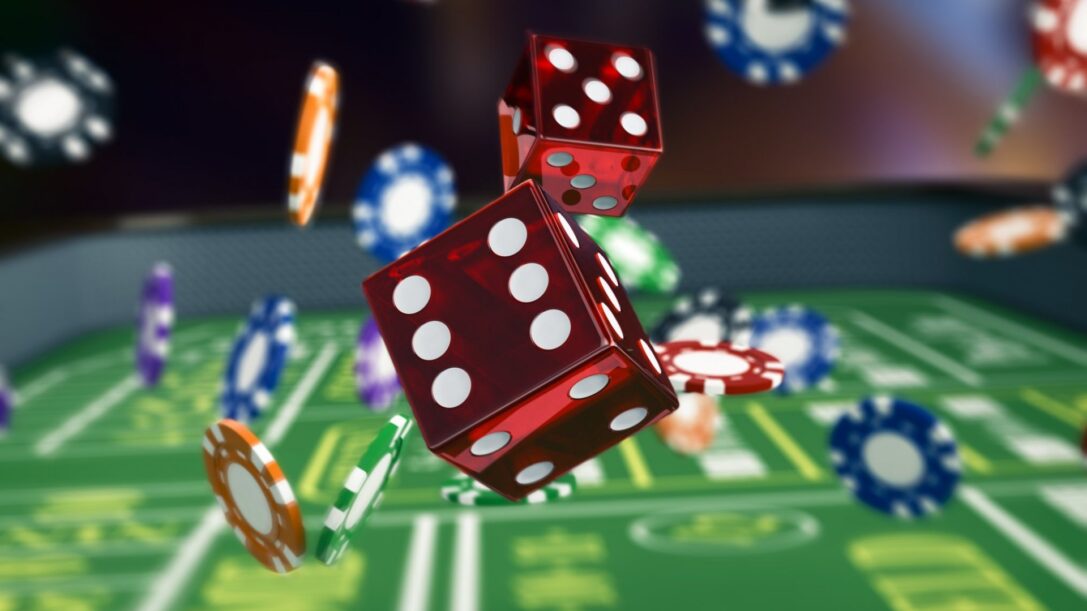 Some scammers & thefts will happen only after you won your money & have won hard-earned bonuses on the site. The site will offer you rigged games and will try to make them look fun, new & exciting by sticking out from the rest, and by looking a lot more amusing & appealing. With a rigged slot game, the player will lose all of his patience, time & money while trying to win. They will play over & over again, while hackers will extract the money the more you're on that same slot. This can also apply to some card games, not just the slots.
4. Malware happening
Perhaps the most concerning of all types of online casino scams. You should never download something that you are not 100% sure about, or if it looks too risky. Also, if it hasn't been checked & approved by anyone, why would you want to be the first one to give it a go? Malware can range from simply being annoying, or it can backfire and empty your bank account in a matter of minutes. This form of piracy will lock your account, ask for ransom, and only accept BTC (since it is not trackable). Although this does not happen too often, it is always better to be safe than sorry.
So, how to avoid these scams?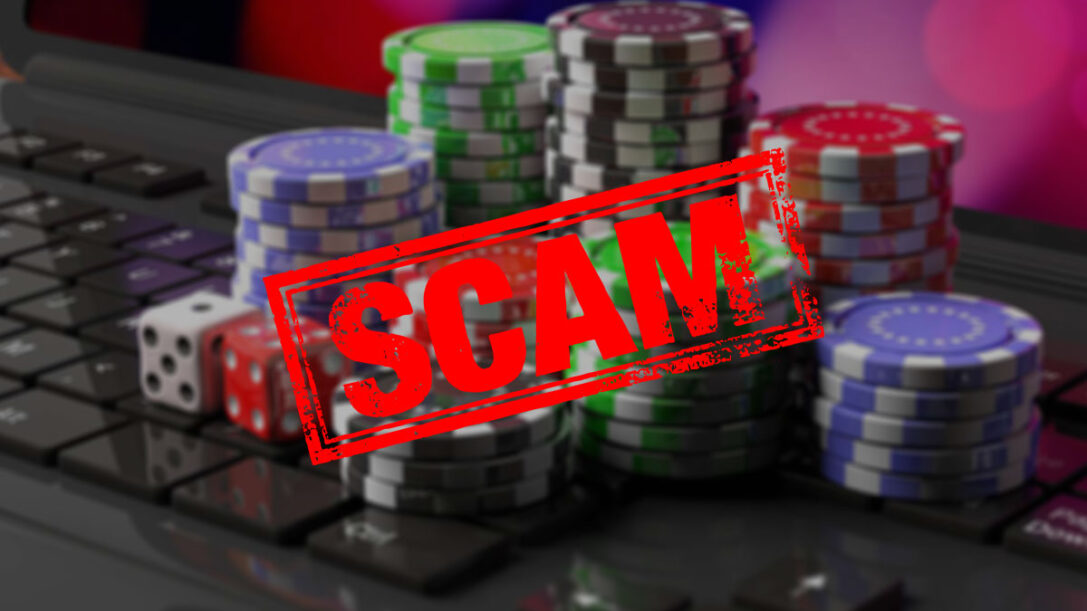 All of our listed scams sound scary, but do you know how to avoid them? If not, we will help you with this major issue. Here are the top 6 rules that you should apply & always follow!
You should never create an account and play games on a site that is not regulated, or if it does not have a proper license.
Do not download random links online or off a source that you do not trust.
Do your research to see if anyone else is talking about your chosen site + see if there are any reviews on it.
Try to stick to the big names in the casino gaming industry & sources that you trust.
Do not go for third-party sites or offerings.
Be wary of any casino regulated offshore, especially if they have only just appeared on the scene.
PS: Also know that if something seems too good to be true, then it probably is!
Top 4 tips on how to find a trustworthy casino + what to look for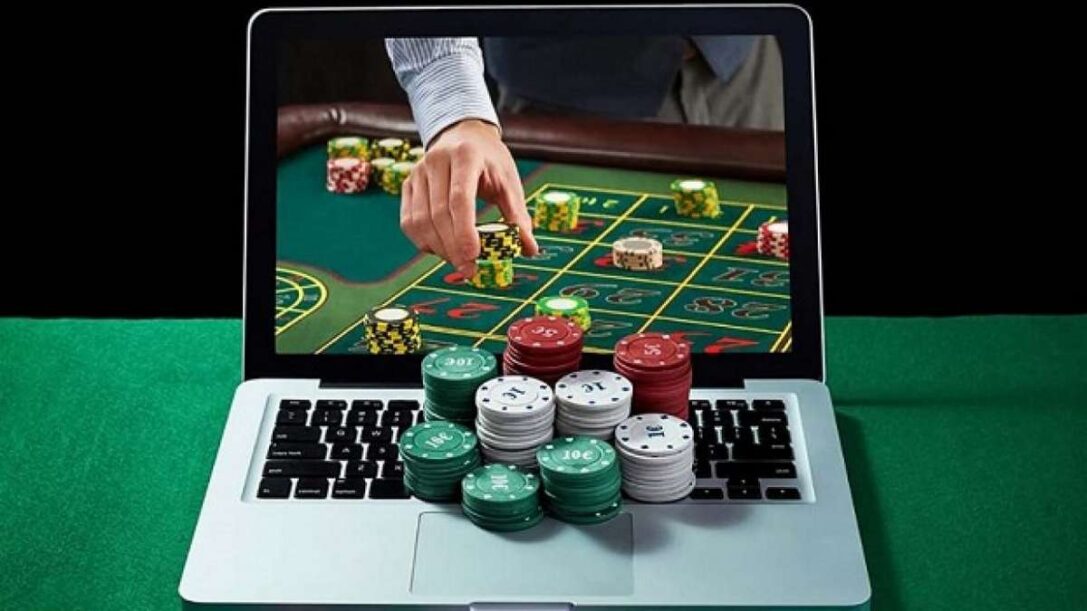 1. Well-respected site
Did you know that there are a few trusted jurisdictions that have the power to grant these licenses? This means that your chosen online casino has to have a license from the United Kingdom Gambling Commission, Gaming Curacao Authorities, or the Malta Gaming Authority. These are the most popular, common & safe solutions.
2. Look at the software
Your chosen site should have the software developers listed out on the display of the home page. If you see big names of a reputable company such as NetEnt, Microgaming, or Playtech – you are more than good to go.
3. Analyzing payment methods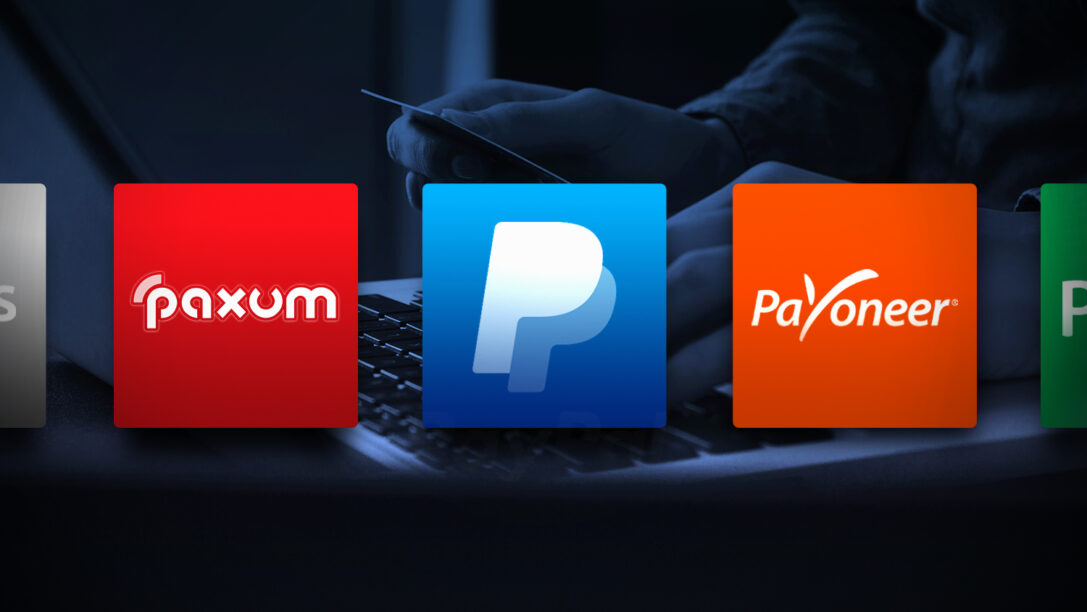 A site that is flexible with your money (meaning that they allow you to withdraw it and deposit whenever you like) is a good site. If you see any restrictions just know that this is a red flag.
4. Invest 2-3 minutes to do your homework
Every person should invest a reasonable amount of time whenever logging in and creating an account for something new. Simply invest 2-3 minutes to do your research and to feel safe & sound about your chosen gaming solution. Be sure to look at multiple review sites since some casinos could be posting fake reviews, so avoid these scammers.
Where to have online (safe) fun?
Are you eager to play some games & have virtual fun? Looking for a list of licensed & trustworthy casinos? This source will let you see the best & proper casinos that are reviewed & safe to go for. On there, you will find the best online casinos for Finnish players, with an easy navigation bar menu, as well as an in-depth review of all of them. There are loads of different versatile offers & games, as well as fast withdrawal options for every player!