5 Top Mistakes To Avoid When Visiting Crete For Holidays
When planning a trip, it is very important to book a bus ticket or flight, as well as your accommodation and hotel, in time. These things are especially important, especially if you are vacationing somewhere for the first time. If you are going to Crete this year, you should prepare in time for an adventure. But what you should do is also avoid the most common tourist traps and mistakes.
The island boasts beautiful beaches and picturesque towns, such as Chania, Rethymnon, Elafonisos, Heraklion, and Falamakia. There are also lots of interesting ancient sites to see, from the Minoan period (3000 B.C.) until today.
Crete has long been known as Europe's last unspoiled paradise, but now tourists are discovering its rich history and culture. The island offers visitors incredible natural beauty, archaeological treasures, and a vibrant nightlife scene.
This Mediterranean island is home to some of the country's top attractions, including the ancient Minoan palace at Knossos, the medieval Venetian castle at Rethymno, and the impressive ruins of the Roman city of Iraklion. There are also plenty of beaches and cultural events to enjoy during your stay.
Crete is a beautiful island in Greece with many tourist attractions, rich history and culture, breathtaking views, delicious food, unique traditions, and friendly people. You should not miss any chance of visiting this wonderful place. But always be careful while traveling to a foreign country because you may run into some unexpected problems and difficulties.
Luckily, if you are prepared properly, you can avoid most of the common mistakes, including:
1. Not being prepared for the weather conditions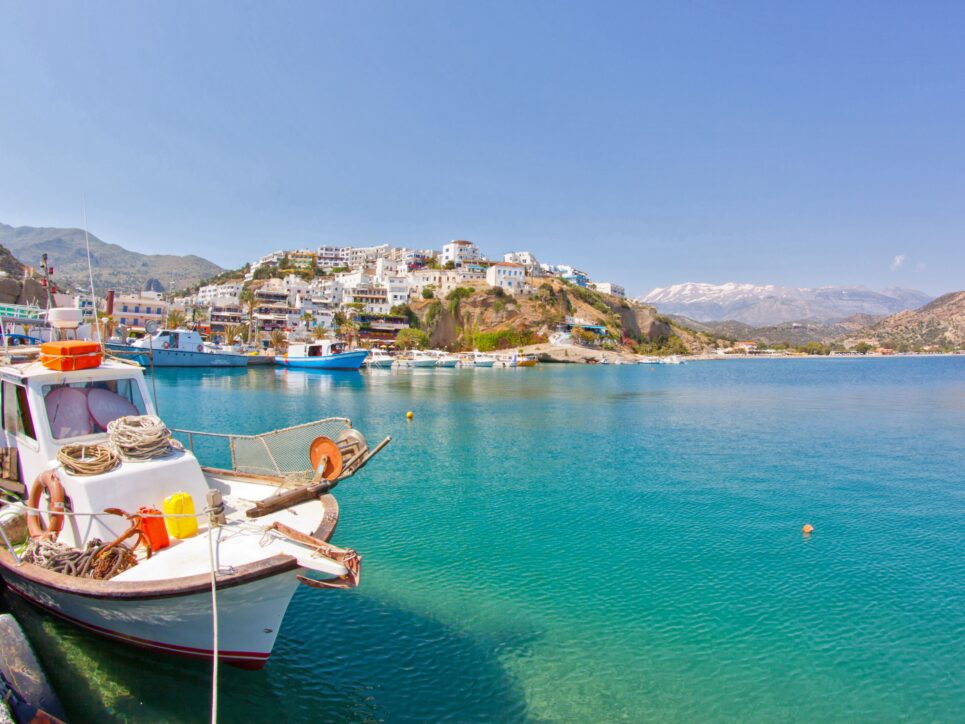 Weather conditions play a major role in the tourism industry of a region. If you go to a foreign destination without knowing what will happen to the weather, then you may experience disappointment. Be mindful of the forecast of the weather before leaving for your trip. Check out if there are chances of rain and wind storms before traveling. Also, find out whether there are warnings regarding heavy rains and thunderstorms. If you find out that these things might occur, then stay away from them.
Also, you must know that there will be really hot days, but the nights can be pretty cool. So, be prepared for that, and bring a jacket, to stay warm.
2. You think you don't have to rent a car to explore the island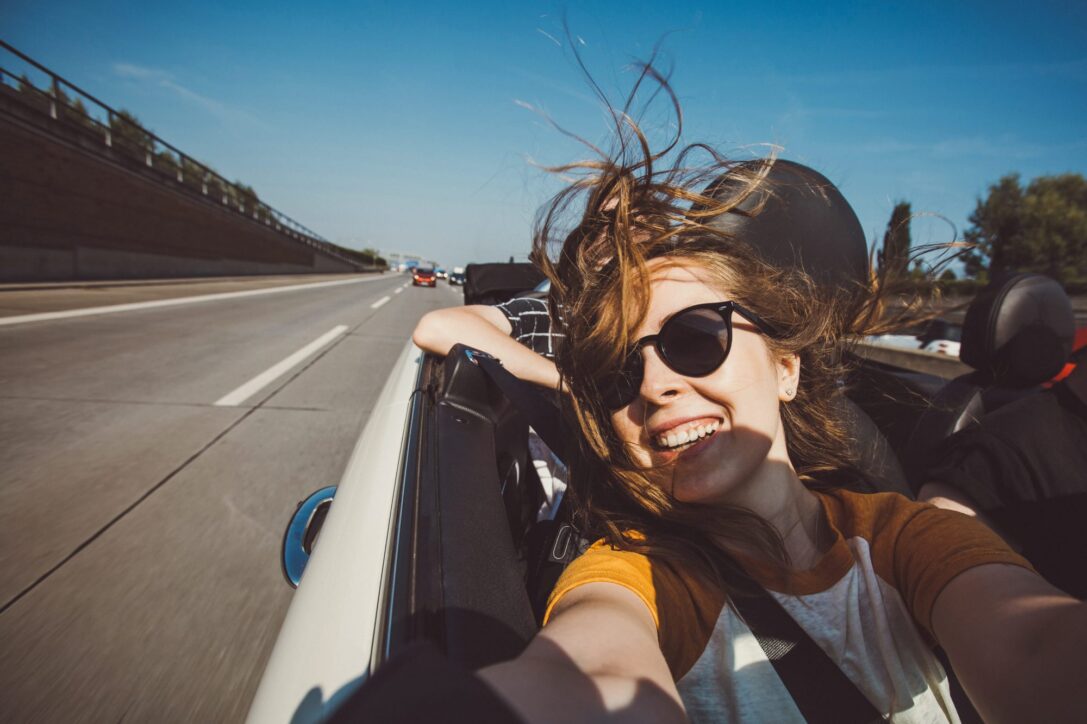 Crete is a really big island. Public transport is good and connects many popular points of the island. But you surely know that there are also places that you cannot visit by public transport. For this purpose, you need a car or a motorcycle. It is really impractical to travel by car to Crete, especially because of the boat transfer.
But fortunately, there are also many rent a car services, precisely because the locals themselves know about the wishes of tourists. You can rent a car for a few days or the whole stay at a very fair price. Use interactive navigation apps to get to your desired destinations.
To find a great car rental provider, check out rent-a-car-crete.gr.
3. Choosing the wrong time to go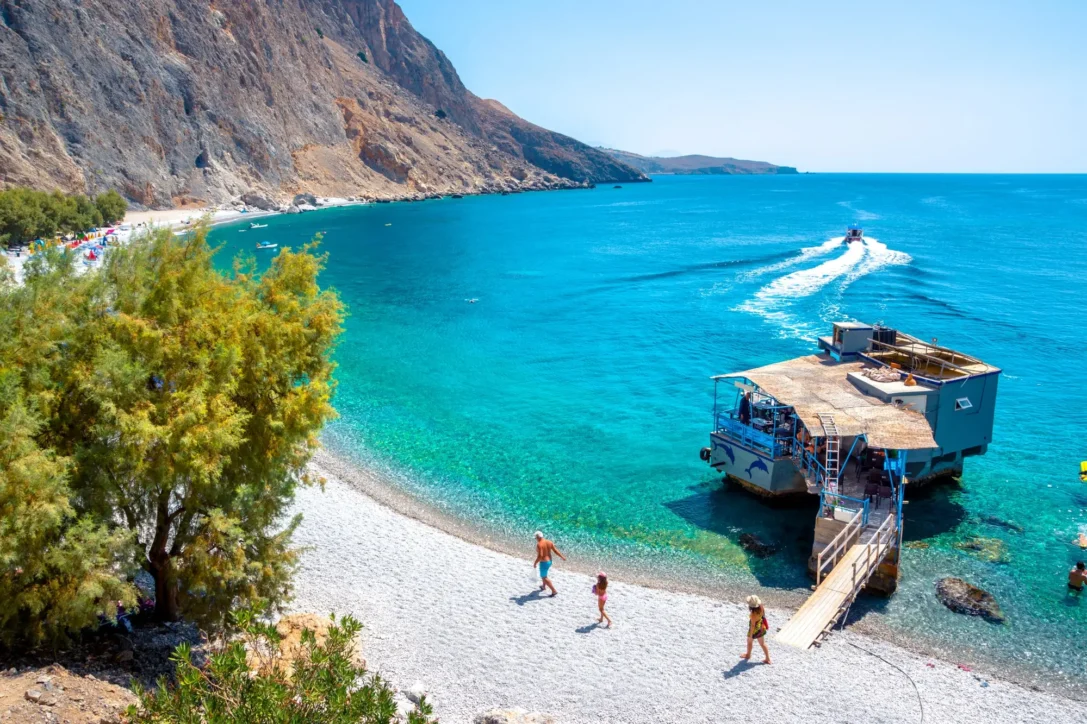 July and August are the busiest months in all of Greece. That's when there are the most tourists and it can be really busy for those who want a quieter vacation. On the other hand, June and September are great times to visit Crete. Often the climate is wonderful in April and May, and even in October, at the end of the season.
Another advantage is that the prices are lower in less busy periods, so you will be able to spend more money and have more experience.
The air temperature is much more pleasant than in July and August, so you can enjoy it without fear of burns and heat stroke.
4. You stick only to guided tours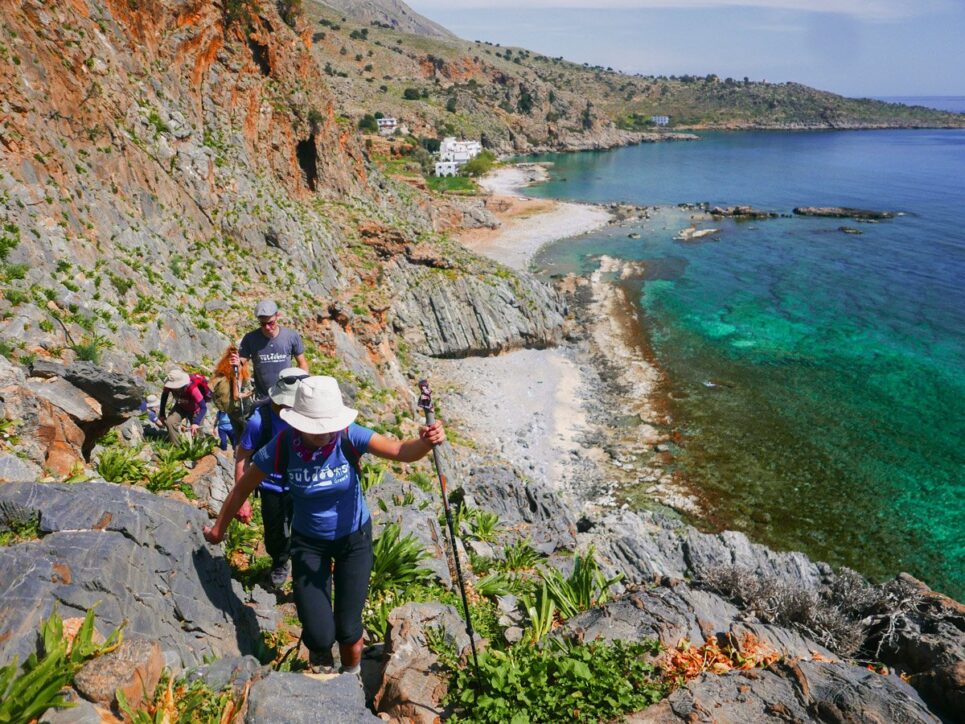 Guided tours are great because they cover most of the beautiful sights. You will surely visit beautiful places, but you need to know that Crete has a lot more to offer to visitors. For example, you can take a boat to sail to remote areas that are inaccessible through roads. Also, you can visit some national parks and hidden gems.
We are all lucky to have apps and online guides, to explore the surroundings. Also, guided tours and excursions can be more expensive than planning the activities alone. So, make sure you know what you want to visit. That way, it's easier to plan the adventures, and see how to get to the remote points you want to visit.
5. Not exploring the beautiful taverns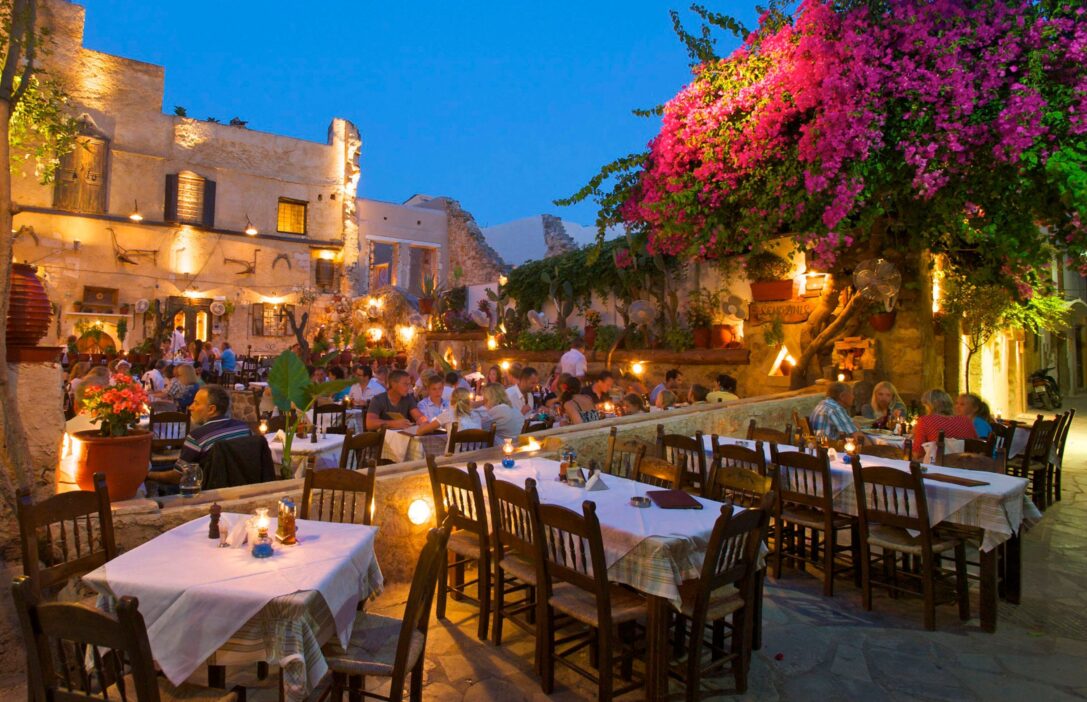 If you are staying at a hotel, you probably have meals included in the price. We are sure that the food is delicious, but we advise you to explore Greek cuisine even more deeply. There is nothing wrong with skipping a meal at the hotel to eat at another tavern or restaurant.
Or, if possible, pay only for breakfast and dinner, and for lunch explore all those wonderful restaurants and traditional resorts of Crete.
Greek cuisine is a fusion of authentic flavors, Mediterranean ingredients, and Balkan recipes. That makes her truly unique. The food is prepared with local olive oil, and the Greeks are also known for growing their own fruits and vegetables. Everything you will eat there is local and authentic. Would you want to miss out on all that at the expense of hotel food?
Think carefully about this, because Greek cuisine is filled with a variety of fish dishes, grilled meats, seafood, and an abundance of fresh salads. And of course, order the local wine, because it's really great.
Conclusion
Now you know what you have to do in order to avoid the most common tourist mistakes in Crete. Focus on the experience, not only on guided vacation. Don't worry, it's an island, and no matter how big it is, there is no risk of getting lost.
You can easily find a way to get back to the hotel. Rent a car and use Google Maps to explore the surroundings. We guarantee that you will have the time of your life!