5 Tips to Effectively Learn Playing Musical Instruments
Learning a musical instrument is a great way to spend time. You can learn a new skill and have fun at the same time. With the right instrument and enough time and motivation, you can invest in these skills as entertainment in your free time.
Have you already decided which instrument to learn? Here are five tips to remember when you start learning the instrument of your choice.
Purchase a Good Quality Instrument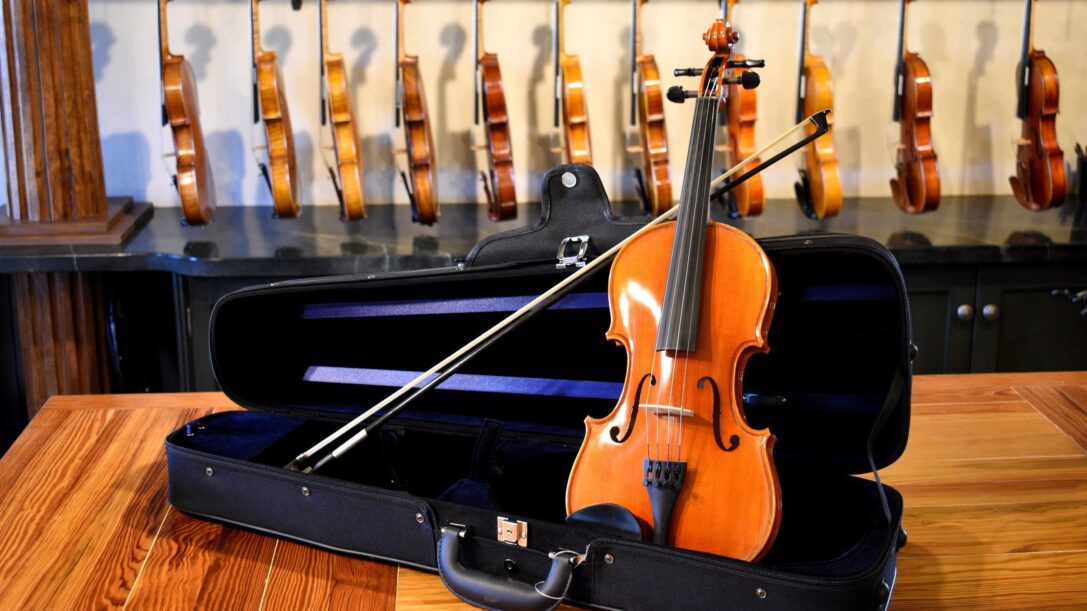 For generally a good experience, it would help if you got yourself an instrument made of good quality. It doesn't have to be expensive or luxurious, but you'd want an instrument that's durable, more comfortable, and easy to tune. So if you are yet to shop for your instrument, keep in mind the quality you want.
The best place to go, of course, are music shops. For example, if you want an acoustic guitar, go to a music shop or even a guitar specialty shop, and explore their range of acoustic guitars. You can also ask the store owner or salesperson about the quality and which brand or model is well-loved. It would also help if you came with someone good at playing guitar.
Alternatively, if you want to buy one online, you can always browse the internet and seek shopping sites. You could see its features, price, and even reviews from those who bought it, which can help determine if a specific model is worth purchasing.
Moreover, while more expensive doesn't always mean excellent quality, chances are good quality instruments come at a price, so make sure you have enough budget for when you shop.
Consider Signing Up for Classe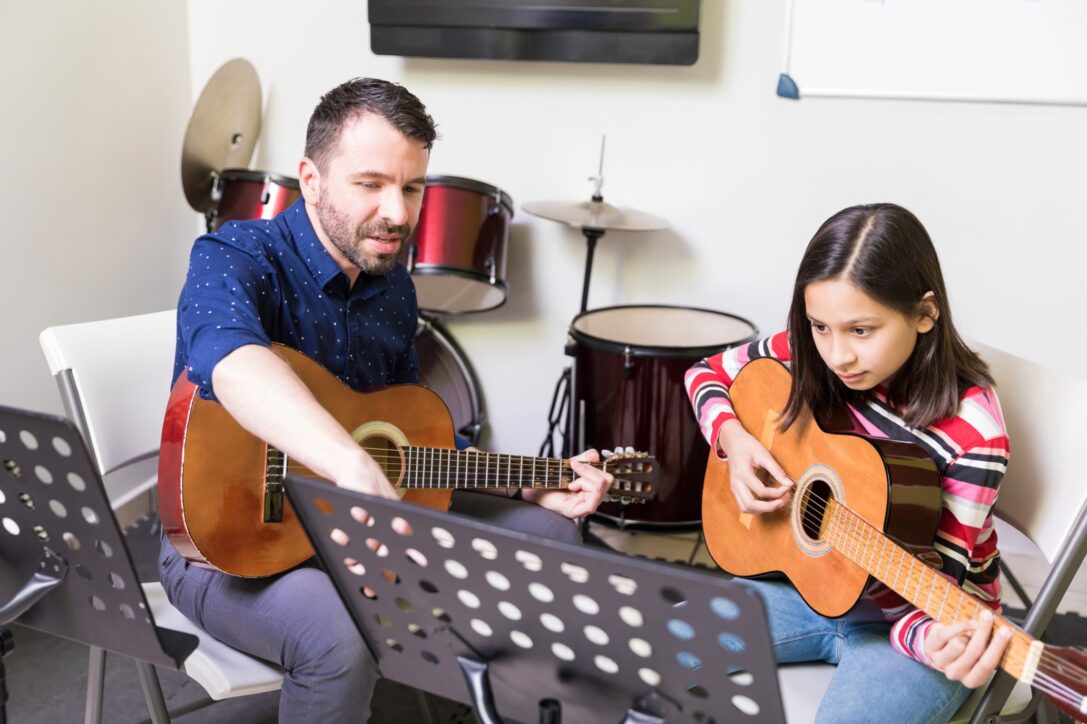 You can take three options when learning an instrument: enroll for classes, learn on your own, or go for both. Signing up for a class or hiring a tutor is a formal way of learning the instrument with several advantages. With a teacher, you can learn all about the instrument, like how to maintain them, and, of course, how to play them.
Under an instructor's guidance, you can likely learn reading or writing music. You could also learn strategies for playing and improving your performance with someone who could adequately critique your work, explaining what could be improved. And if you're not the only student, peer learning and critiquing also helps. All you need to do is look for a great tutor.
While this is a great way to learn, there are two hurdles you will have to face: time and money. Learning an instrument, or anything at all, requires time to learn and master. Formal classes will ask for your time, and if you're too busy with work or school, it can be challenging.
Money is also a concern. It can cost a lot, especially with reputable tutoring centers. Check if you have an adequate budget to sign up for lessons first. A cost-effective alternative would be to ask for help from a family member or a friend who knows how to play your instrument and has enough time to teach it.
Seek Reliable Learning Materials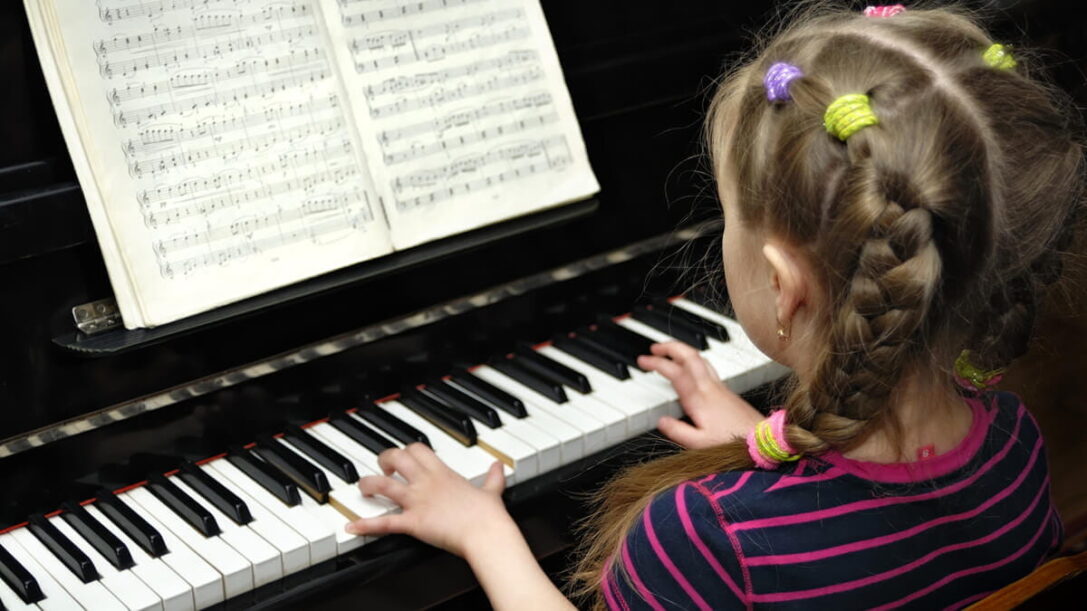 If you cannot sign up for classes, self-learning is also a great choice. Since learning on your own can be confusing and even daunting, it helps to look up material that can help you. Many materials are available for you, either for free or with a price.
One example is instruction books. Many of these have guides for people who want to learn by themselves. They are widely available in bookstores for you to purchase, whether physical or online, or even in libraries where you can read them for free.
Another great way to learn is through video tutorials. Videos can be easy for someone to learn as you can see the player's movements and listen well to their demonstrations. This helps you know the output you are supposed to produce. Many free tutorials are available on sites like YouTube, and there are also paid tutorials with in-depth videos that can teach you effectively.
Remember that when looking for material to self-study, check other people's reviews if possible. This can help you judge the material's reliability and capability in teaching. If it's a book you're looking for, read some reviews about it online, and if you're leaning toward YouTube videos, you can read comments from viewers.
Set Realistic Goals
Another thing you need to do when you're going to learn by yourself is to set goals. You need to be practical and realistic; see how much you can learn in a day, work on mastering it, and then learn a new lesson. This depends on how often you study and how fast you can master your desired objective.
If you have study material with objectives for you, you can keep practicing those lessons until you are familiar with and can play them, and then move on to the next. If not, study what you can.
Focus on Pieces You Like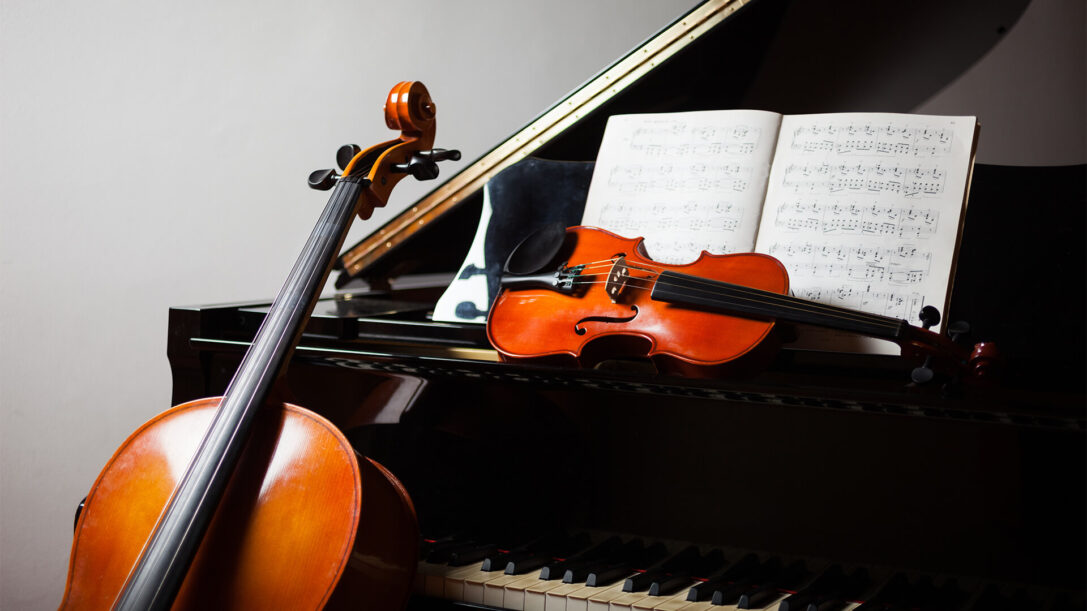 Motivation is what can help someone learn. Some people learn instruments to play specific musical pieces or their favorite artists' songs. If you have a piece you'd like to learn how to play, that can help you get motivated. Once you are on that level, you can start with the simple pieces you like to the more complicated ones.
Start Learning Now!
You can start your journey now if you have the budget and time necessary to learn an instrument! Don't feel pressured; feel free to study at your own pace.