How Much Do You Need To Invest In Turkey To Get Citizenship?
Turkey's Golden Visa is one of Europe's quickest citizenship by investment programs. You can become a Turkish citizen in as little as six months after purchasing real estate worth at least $250,000. Previously, the minimum investment was set at $1 million but saw a drastic reduction in 2018.
Turkey Golden Visa Criteria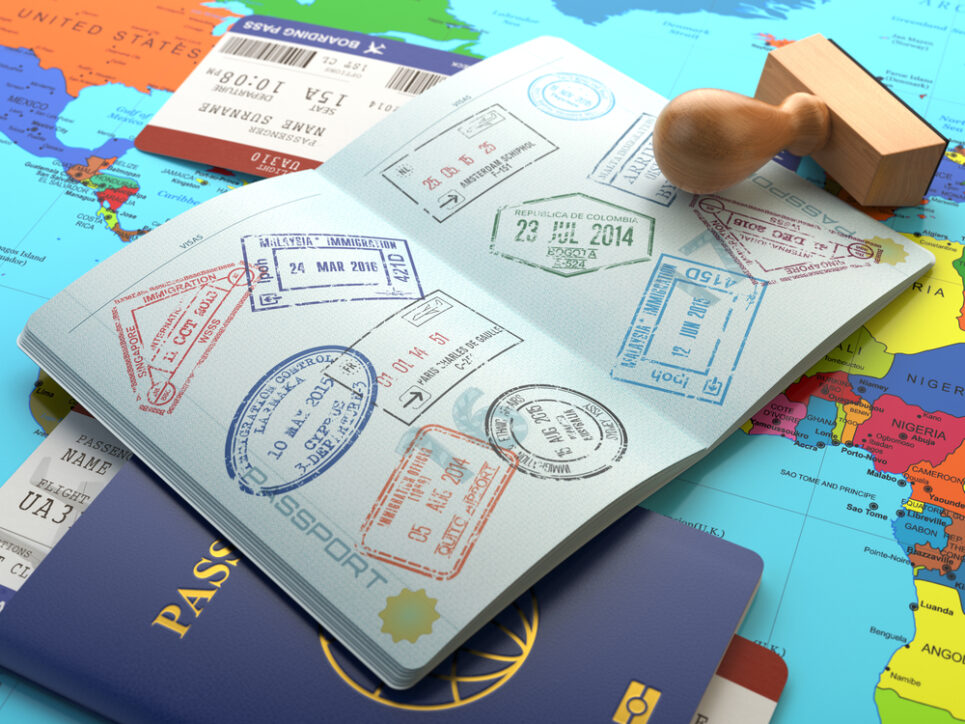 To be eligible for it, you must meet the following requirements:
You must be an adult.
You must invest at least $250,000 in real estate (or $500,000 in other investment options).
You (or any family members joining you) must have no criminal convictions.
You must commit to maintaining your investment for at least three years.
The funds you use for your investment must have been obtained legally.
Generally, most applicants are not familiar with tax, finance, or immigration laws abroad, so they hire experts to help them before committing to an investment.
How Quickly Can You Get Turkey Citizenship By Investment?
You can get Turkey citizenship (and a Turkish passport) three to six months after you make your investment. Before that, it may take another three to four months to finalize your investment, but it is still a fairly quick process (especially considering you do not need to live in Turkey for any time before obtaining a passport).
Turkey Golden Visa Benefits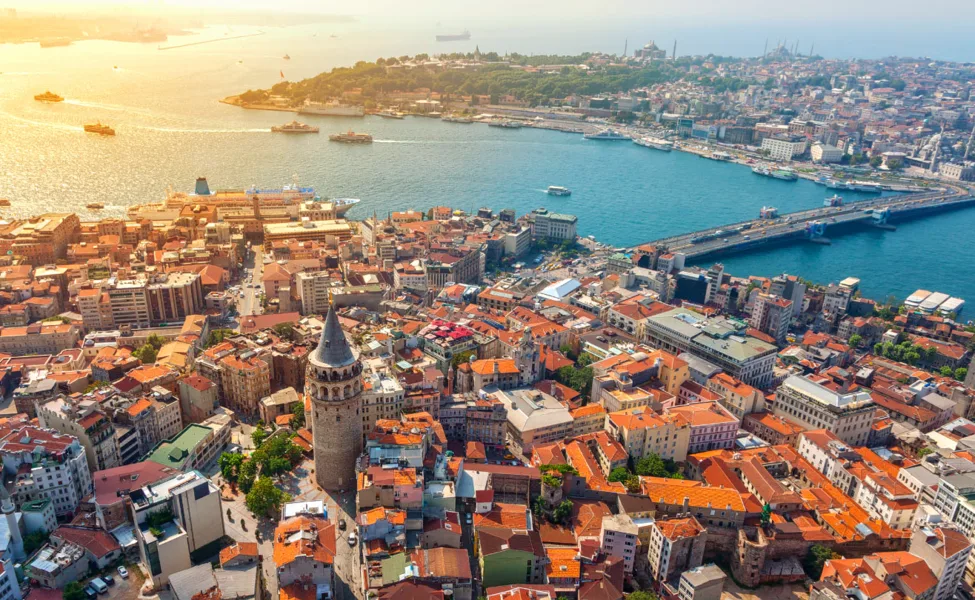 The benefits of a Golden Visa for Turkey are:
You can quickly and easily obtain a Turkish passport.
Turkey is an economically strategic country located between Europe and Asia.
Turkey has several immigration facilitation agreements with the EU and US
You can apply for the E2 Investment Visa and receive a US Green Card.
You can apply for the UK's Turkish Businessperson visa and obtain British permanent residence.
It is easy to apply for a work and investment visa in the EU through the Ankara Agreement, signed between Turkey and the European Economic Community.
With a Turkish passport, you can travel visa-free to more than 110 countries.
Your family members can also live in Turkey and obtain Turkish passports.
Turkey is a beautiful country, with countless historical and cultural sites.
Turkey offers a great quality of healthcare and higher education.
Visit this site and know all about Turkish citizenship by investment.
Application Process For Turkey Golden Visa
The application process for a Turkey Golden Visa is divided into four parts:
Step 1 – Consult With Professionals
Before you settle on an investment option, you should consult with professionals for legal advice. The team of experts can advise you on Turkish tax laws and help you pick the right investment for you and your family.
Step 2 – Apply For A Certificate Of Eligibility
Before investing in Turkey and applying for a Golden Visa, you must apply for a Certificate of Eligibility.
Step 3 – Apply For A Residence Permit And Finalize Your Investment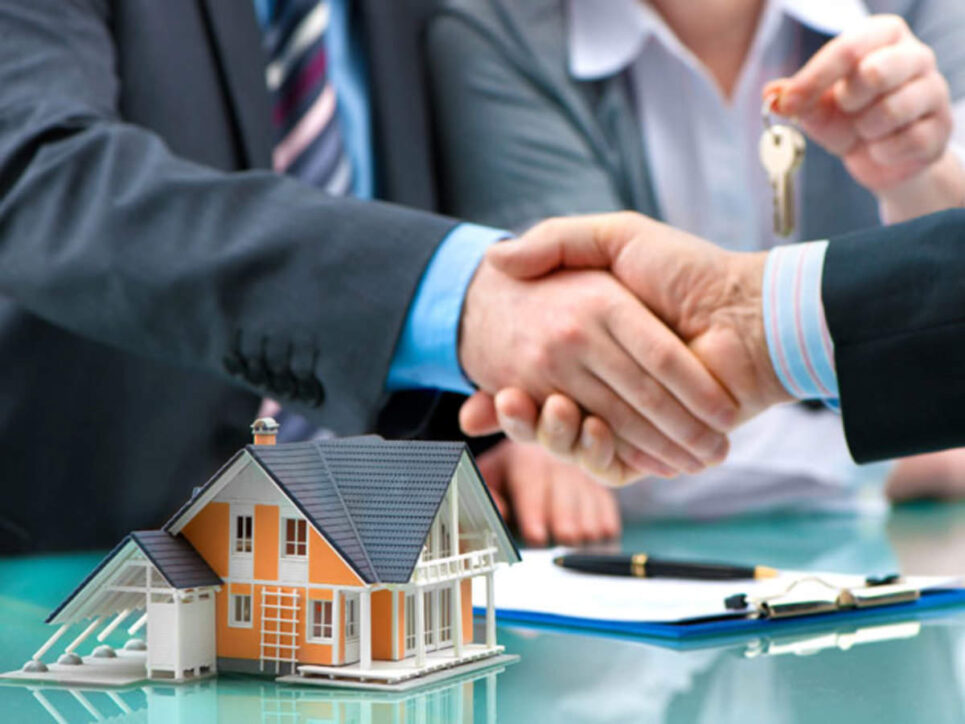 Once you have your Certificate of Eligibility, you must apply for a residence permit at the Turkish Provincial Directorate of Immigration Administration. You will receive a permanent residence permit as soon as you apply.
The residence permit allows you to remain in Turkey until you settle your investment and receive Turkish citizenship.
Typically, you have to apply for a residence permit in Turkey at the local Immigration Administration office.
Step 4 – Apply For Turkish Citizenship
As soon as you finalize your investment, you can apply for Turkish citizenship:
You must apply for the Provincial Census and Citizenship Directorate. They will issue your citizenship file and send it to the Directorate General of Civil Registration and Citizenship Affairs (NVIGM).
The NVIGM will then investigate to see whether you have breached any laws and to ensure you respect national security and public order.
The NVIGM will forward your application to the Office of the Minister.
If the investigation is positive, the Minister's Office will forward your application to the President's Office, which makes the final decision regarding your citizenship application.
Turkey Golden Visa Document Checklist
The documents you are required to submit with your Turkish Golden Visa application include the following:
Passport: If you are applying as a family, submit the passports of each family member.
Turkish Tax Number: You must obtain a tax number in Turkey (at a local Tax Office) before opening a bank account and applying for citizenship.
Proof you have never stayed in Turkey illegally.
Police certificate: You need a document from the police authorities in your country proving you do not have a criminal background. This applies to any family members who are applying alongside you.
Proof of investment: Depending on your investment type, you should submit the necessary documents and certificates proving you have made or are committed to making your investment.
Birth certificates of all applicants
Passport-size pictures of all applicants
Marriage certificate: If you are married, submit a valid marriage certificate.
Divorce certificate: If you are divorced, you must submit a certificate of divorce.
Death certificate: If you are a widower, you should submit a death certificate.
Health insurance: You must obtain health insurance for yourself and your family members, valid in Turkey.
Any additional documents requested by the NVIGM.
Turkey Dual Citizenship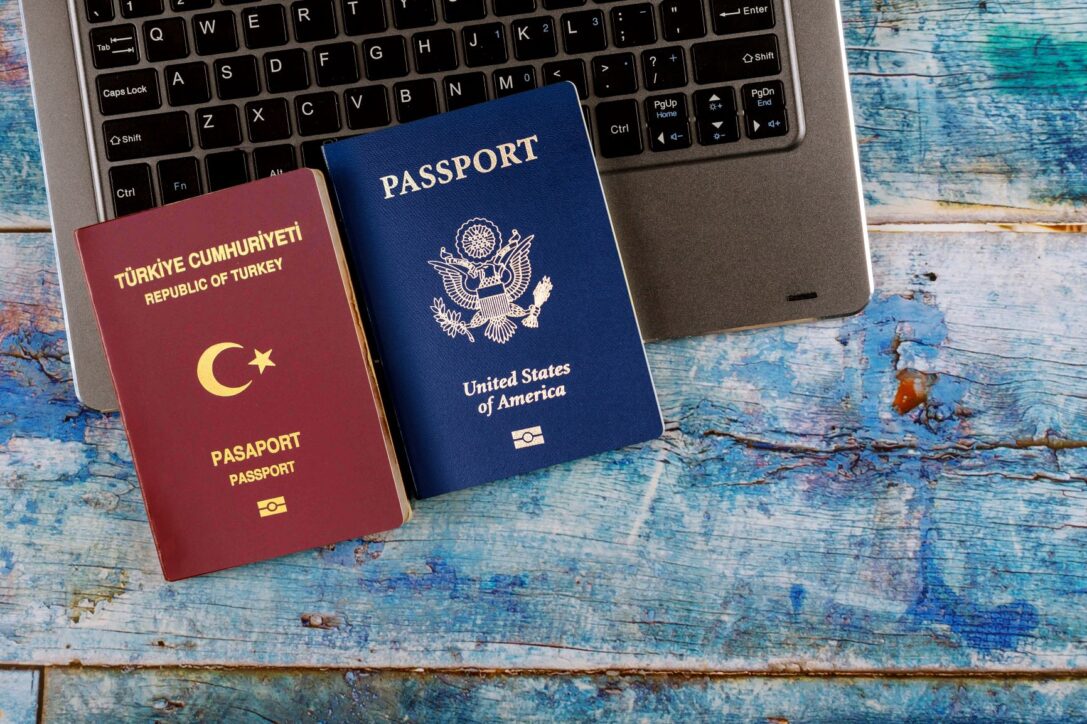 Under Turkish law, you are allowed to maintain dual citizenship. You do not need to renounce your nationality to obtain a Turkish passport. However, remember that your current country of nationality must also permit dual citizenship.
Turkey Golden Visa As Gateway To The USA
Turkey is among the 78 countries whose citizens can apply for the American E2 Investment Visa. The allure of the E2 Visa is that it has no annual quota and a lower investment requirement than the EB5 Visa.
To apply for an E2 Visa, you must invest between $100,000 to $200,000 in an American business (existing or new) and create employment opportunities. In contrast, to apply for an EB5 Visa, you must invest at least $900,000.
So, many investors who are not eligible for the E2 Visa choose to invest $250,000 in Turkey, obtain a Turkish passport, and then invest a further $200,000 in the US to get residency in the US. It is more affordable than applying directly for an EB5 visa and does not risk being refused due to an annual quota.