Is Horse Racing Betting A Profitable Hobby?
Horse racing is one of the oldest sports that pioneered the sports betting industry. Over the years, horse racing has become the top spot to bet on when it comes to winning more money.
So, why is horse racing a bettors' favorite? Well, apart from the excitement and fast-paced action that the sport brings to its viewers, horse racing also offers the best competitive odds with a good risk management prediction. In other words, bettors are more likely to win more money.
But in order to use the advantage of the higher odds, you need to pick the right bets. According to US Racing, only 5% of the total bets in horse racing are winning some money. However, this low winning rate is not due to the sports betting system. It has more to do with the general knowledge about horse racing of bettors.
In other words, most people place their bets without any research completely based on luck, but in order to win more, you need to develop certain habits and dig deeper into horse racing.
Overview on Horse Racing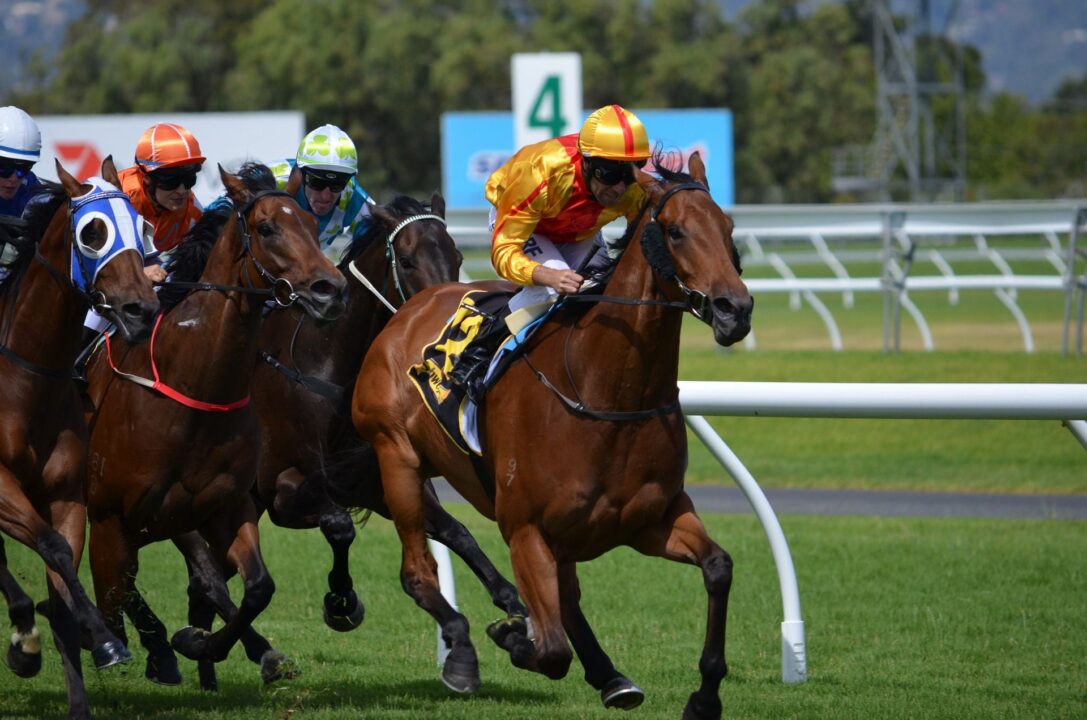 Horse racing is a performance sport that usually involves two or more horses. The horses are ridden by jockeys over a set distance and whichever horse reaches the finish line first is the winner.
As we mentioned before, horse racing is one of the oldest sports that dates back to ancient Greece at the Olympics when it got the first championship.
Since horse racing dates back thousands of years, we can see traces of different format races in different countries as they developed their own particular traditions.
Now horse races are organized on different distances, (mile or mile and a quarter), different surfaces, and come in different forms (cross-country – running over obstacles or traditional races).
All of these additions to horse racing made the spot very popular in the betting community. That 2-3 minutes of fast-paced action brings a lot of excitement and on top of that, you can win some money with betting. Although horses are sometimes raced purely for the attraction of the sport, the majority of the interest in horse racing comes from gambling.
This made horse racing the fourth most popular sport for betting in the United States and we have a similar situation in other parts of the world where horse racing is popular like the United Kingdom or France.
How Does Horse Racing Betting Work?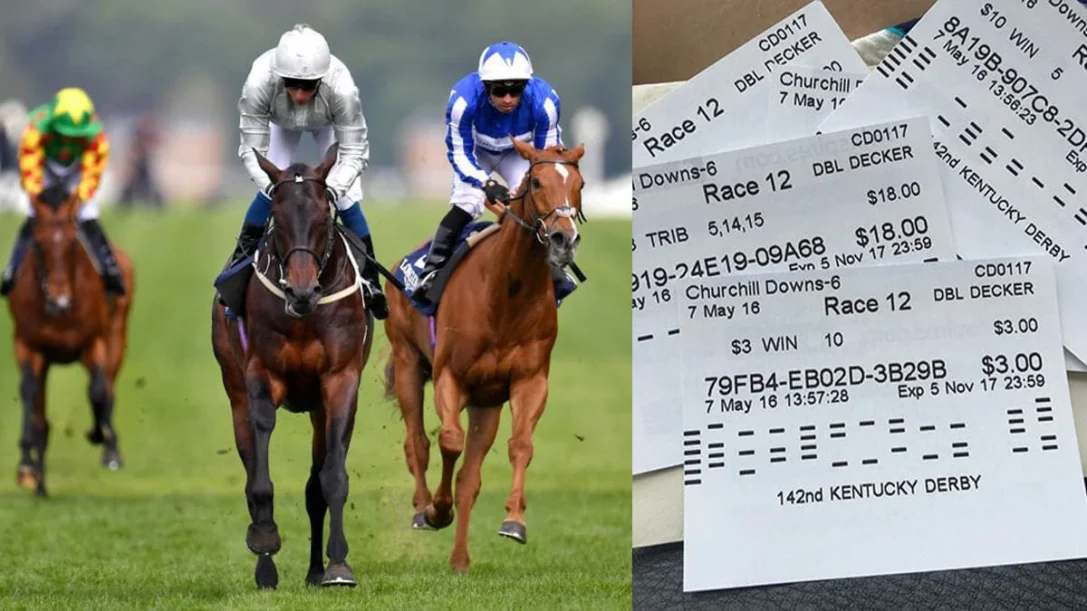 Each race starts by selecting a group of horses that are expected to run a specific distance. Sometimes races are with jockeys and sometimes without. Bettors are allowed to place a bet on any of the horses or two or more that they feel have the biggest chance of winning the race.
If the horse you've put your bet on wins, you'll get paid after the race.
But how much you are getting paid has a lot to do with how much you made the bet with, and the odds of your winning horse.
In most cases, horses start with equal odds of winning the event. However, as bettors place their bets, the odds for the most picked horse are lowering over time. This makes sports betting very excited just because it rewards early bettors to increase their earnings by making an early bet.
Horse Racing Betting Tips
Even though a majority of bettors place their horse racing bets entirely on luck, and they have a small win rate, there are some things that you can do to improve your winning chances.
1. Choose the right value price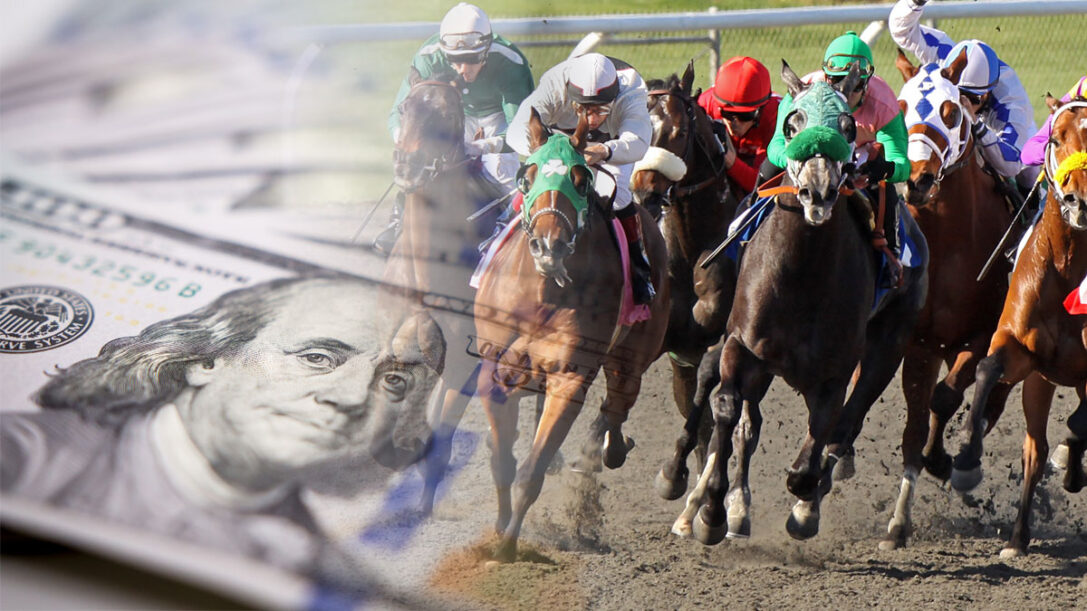 In order to become an expert horse racing bettor, picking the winner is not enough. You must get the right value for your horse. This requires creating your own market even before the odds come out.
However, in order to get a sense of the horse's value and whether or not is over or undervalued by the bookmaker, you need to know more about the sport.
The process for choosing the right value requires setting your own horse value (for example $4) and if the bookmaker opens the market on $2.8, this means that it is more than a point shorter than what you are willing to accept.
It is important not to go under your preferred price for a horse just because over time you will continue to make lower odds and decrease your profits.
2. Know your bet type
In order to increase your winning chances, you must know all about the sport. The biggest advantage of horse racing betting is knowing the type of odds and how to use them with different strategies.
For example, if you run a long-term strategy with smaller profits, the best bets should be win, place, and each-way bets.
If you know your way around exotics and hit a good consistency, then quinella, trifecta, and the first fours are the way to go.
3. Research is everything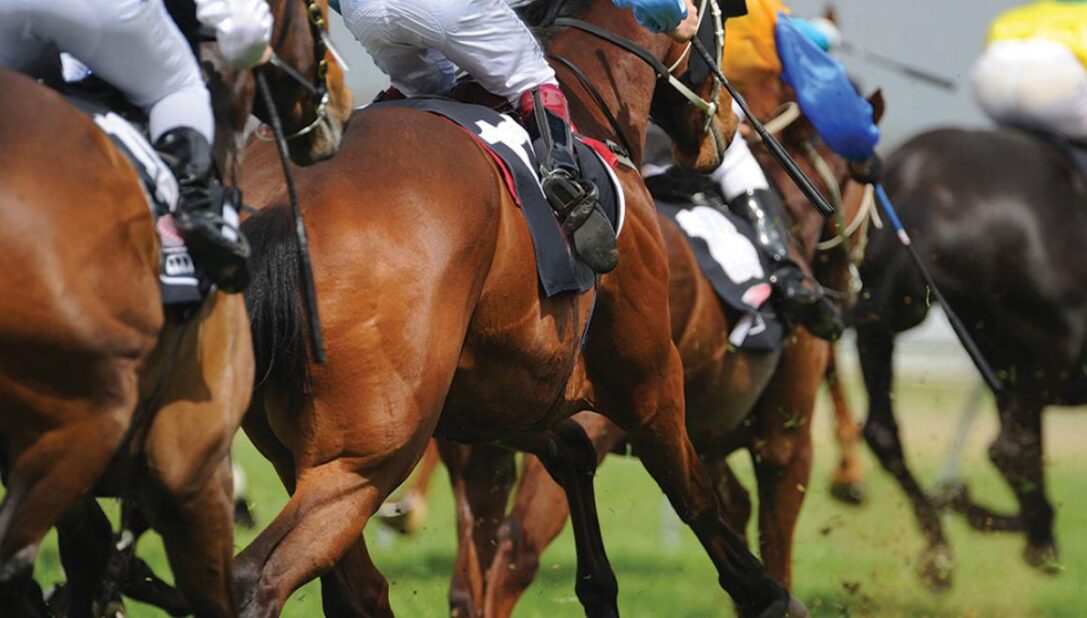 There is no secret in horse racing betting. The best way to make wiser decisions and lower your risks is by doing a lot of research.
If you are familiar with horse racing then you'd probably know that many factors can implicate the outcome of a race, such as surface, weather conditions, location, horse's form, and others.
Your job is to find a pattern in previous results and try to predict the outcome of a race by analyzing data.
4. Avoid Betting on Every Horse Race
If you want to increase your profits, then picking the right races is crucial. Expert bettors are able to analyze which race gives them the best chances for winning and stick to their plan.
Participating in every horse racing event will only stretch your budget and decrease your winning chances. The biggest events are the Triple Crown races in the US, from which Kentucky Derby is the jewel of the crown.
Kentucky Derby 2023 happens on May 7th and you can check the contenders if you click here: https://www.twinspires.com/kentuckyderby/contenders
Conclusion
So, is horse racing betting a profitable hobby? Well, there are some people that had made billions of dollars by studying the sport and making wise decisions, but there are also many others that have lost money.
It all comes down to your skills and knowledge. In order to turn horse racing into a profitable hobby, you should be willing to learn more about the sport, follow every race possible, learn about the betting system, and then try it out yourself.
With competitive odds and interesting betting options, horse racing betting allows you to create incredibly profitable strategies. So, horse racing can be a profitable hobby, but only if you go on the right path.