Top 10 Gin Gift Ideas For Australians
Australia, known for its stunning landscapes, vibrant cities, and rich cultural heritage, has also emerged as a hub for gin enthusiasts and craft distillers. In recent years, it has experienced remarkable growth, with a surge in distilleries producing various unique and innovative beverages. As per Statista, the gin market amounts to US 152.50 million dollars in 2023.
This drink has become increasingly popular among Australians, with a growing appreciation for its diverse flavours and botanical blends. Whether you're searching for gin gifts in Australia for an enthusiast or looking to introduce someone to the world of this beverage, explore a list of the top 10 present ideas that are sure to delight any Australian.
1 . Craft Sampler Set: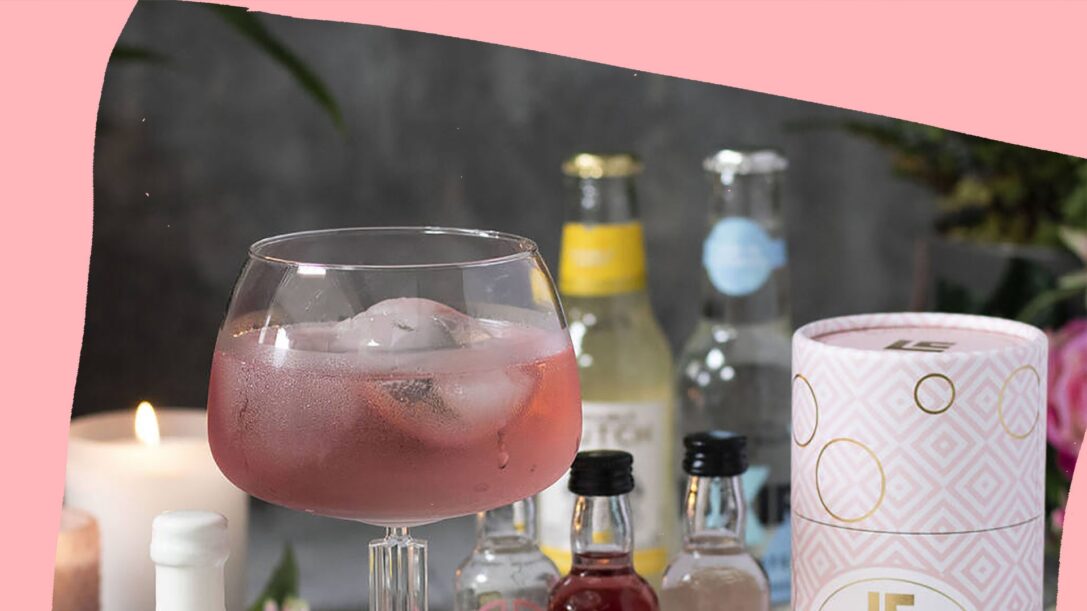 It is an excellent choice for those eager to explore different flavours. It typically includes a selection of small bottles, each showcasing a unique brand or style. Look for sets that feature Australian craft gins, allowing recipients to experience the creativity and quality of local distilleries.
2. Distillery Tour Vouchers:
For those who appreciate firsthand experiences, a voucher for a distillery tour is an unforgettable present. Australia boasts numerous distilleries that offer immersive tours, where visitors can learn about the making process, sample different varieties, and even create their own custom blend. It provides an opportunity to discover the secrets behind Australia's thriving alcoholic spirit scene.
3. Artisanal Glasses: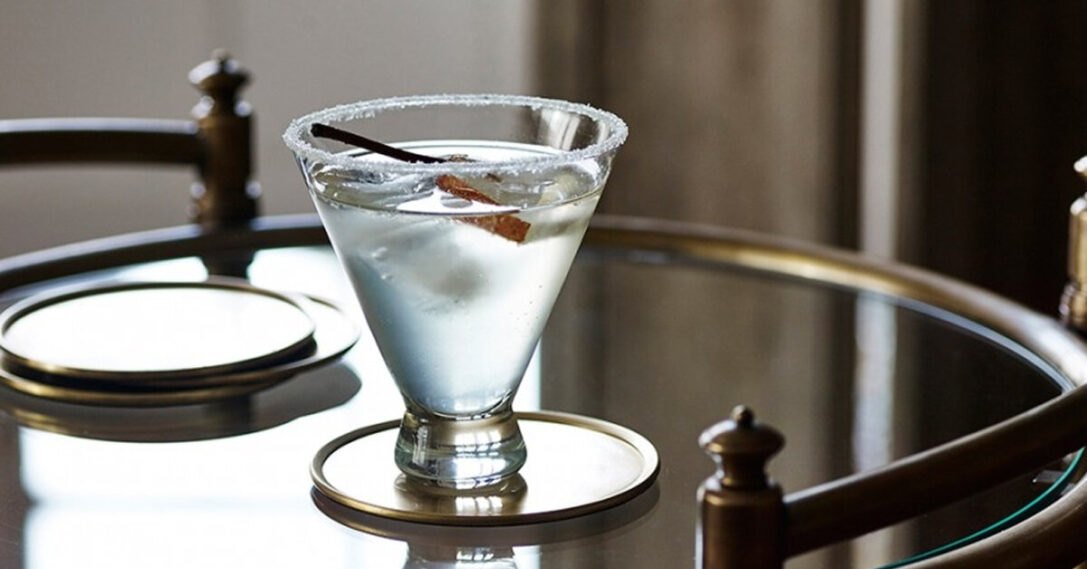 Upgrade the drinking experience with a set of artisanal glasses. These glasses are designed to enhance the aroma and flavours, elevating the enjoyment of each sip. Look for glasses with unique shapes and delicate etchings, adding an elegant touch to any enthusiast's collection.
4. Gin-Making Kit:
For the creative enthusiast, this kit allows them to experiment and craft their own personalised gin. These kits typically include botanicals, spices, and instructions on how to infuse flavours into a neutral spirit. It's a hands-on present that provides a unique opportunity to understand gin-making and create a custom drink tailored to individual tastes.
5. Flavoured Selection:
Expand the recipient's repertoire by gifting a selection of flavoured drinks. From fruity and floral infusions to spicy and herbal blends, they offer a delightful twist on the classic juniper-forward profile. Opt for a variety pack featuring a range of flavours, allowing the recipient to savour an assortment of unique experiences.
6. Cocktail Recipe Book: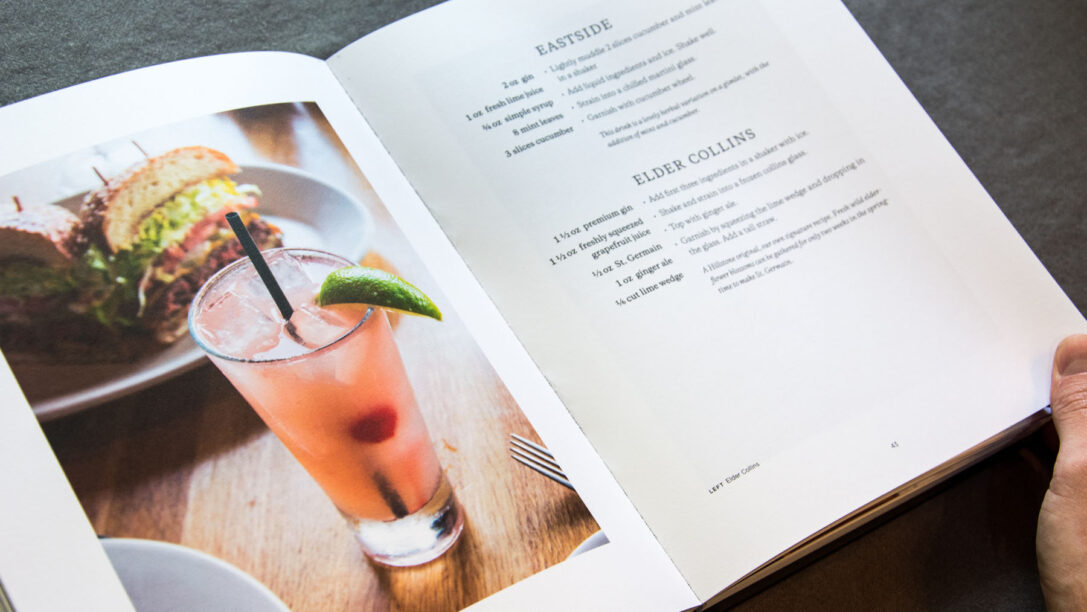 A cocktail recipe book is a perfect gift for those who enjoy mixing up their cocktails. Choose a book that features a collection of classic and contemporary gin-based recipes, complete with step-by-step instructions and vibrant photography. This present will inspire the recipient to try new concoctions and elevate their home bartending skills.
7. Subscription Box:
Give the gift of discovery with a subscription box. These curated boxes deliver a selection of artisanal beverages, mixers, and accompanying treats directly to the recipient's doorstep on a regular basis. It's an excellent way to explore new brands and flavours without leaving the comfort of your home.
8. Gourmet Food Hamper:
For enthusiasts who appreciate the finer things in life, a gourmet food hamper featuring gin-infused treats is a luxurious present. Look for hampers that include chocolates, marmalades, or gourmet snacks. This indulgent gift allows the recipient to savour the harmonious pairing of this beverage and gastronomy.
9. Tasting Experience: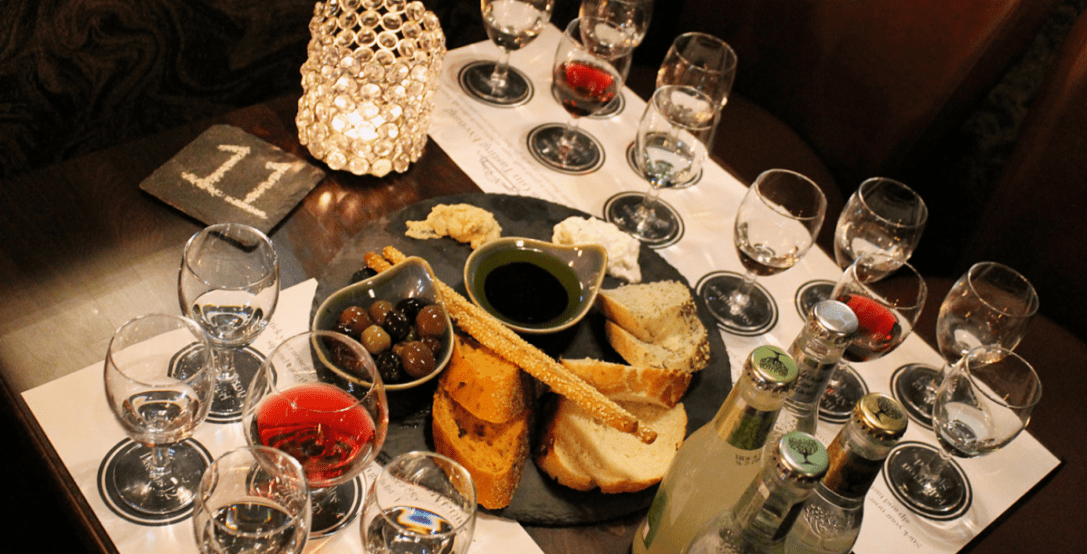 Treat an aficionado to a tasting experience at a local bar or specialised venue. These experiences often include a guided tasting session led by knowledgeable experts who delve into the nuances of different brands and styles. It's a fantastic opportunity for enthusiasts to expand their knowledge and appreciation of this beloved spirit.
10. Personalised Bottles:
Consider personalised bottles for a truly unique and memorable present. Many distilleries offer the option to customise labels with names, messages, or even photos, creating a one-of-a-kind bottle. It's a thoughtful gesture that shows extra effort and care, making it a standout gift that any gin enthusiast will cherish.
Conclusion
From craft samplers to personalised bottles and immersive distillery tours, these top 10 gin gifts in Australia cater to various tastes and preferences. Whether you're shopping for a seasoned enthusiast or someone new to the world of gin, these presents are sure to bring joy and appreciation.