Top Tips for a Stress-Free House Move
It is widely recognized that moving home is one of the most stressful events in life. As any homeowner will know, there are literally hundreds of tasks from big to small that need to be completed to ensure that both a house sale goes to plan, and the removal day is stress-free. At the time of writing, house prices are starting to decline in many Western countries.
This is great news for people who are looking to get onto the housing ladder, but less so for homeowners who are looking to get the best price for their property. In addition, an emerging cost of living crisis combined with high inflation levels is making the property market stagnate somewhat. The global factors that are influencing these situations are unlikely to resolve soon and can prove to make selling your home a lengthy process.
However, if you have been successful in securing a buyer for your home and have negotiated the purchase of your next property, this article will be of considerable benefit. Some of the key top tips for moving home will be discussed in detail. Each of these will help to ensure that the removal day is as stress-free as possible.
Start Planning Early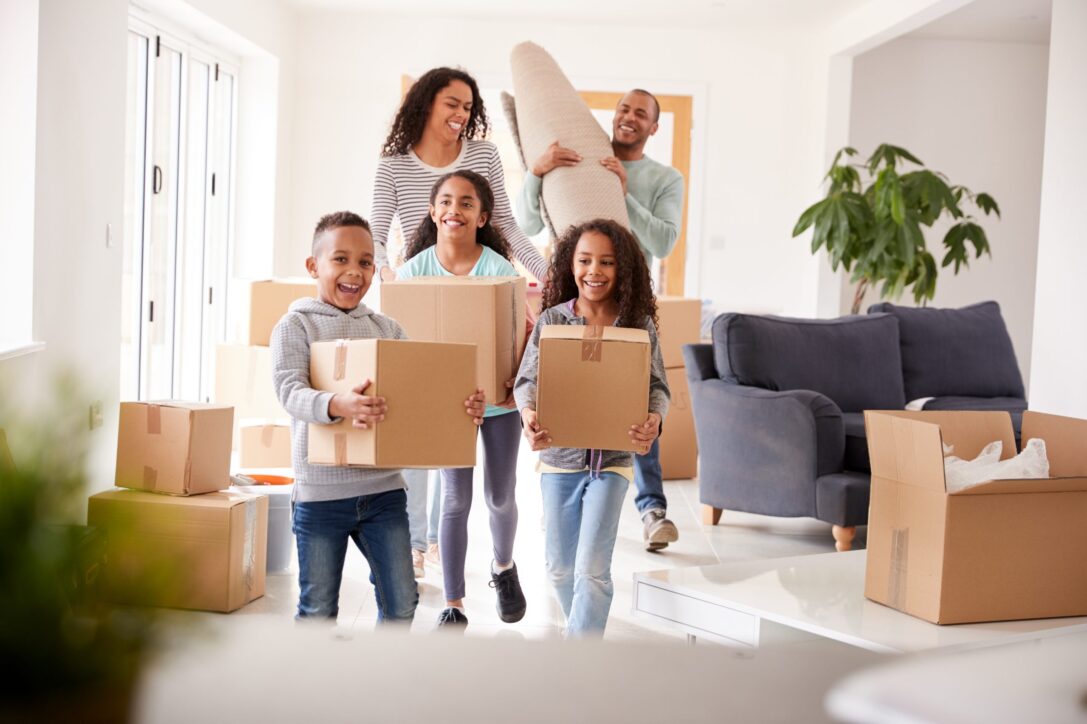 As a first point, it is of paramount importance that you start planning your move as soon as possible. Ideally, this should be when you have negotiated the sale of the existing property and have secured your next home. Typically, you will have a period of weeks from this point before the move takes place. Put simply, it is vital to have a clear plan of how the move will take place.
Will you hire a professional removals firm to transport your possessions, or will you hire a van or truck? Are you planning to move all your home items, or do you plan to sell or give away some furniture or goods that you no longer need? These are the key types of questions that you should be asking yourself and planning accordingly.
Remember that moving home can be a complex process, and planning out your options and decisions is one of the best ways to avoid unexpected problems and additional stresses.
Visit Your New Home and Take Measurements
Another key top tip is to visit your new home a few weeks before removal day. Take a tape measure or a measuring app for your smartphone and write down the dimensions of each room in the house. Note the door widths and heights, as these will be vital in determining if you can move large pieces of furniture (such as beds and cupboards) into each room.
Making an accurate scale plan of each room can be incredibly effective in giving you a clear idea of where all your furniture will go once you have moved. This can save a lot of time when you are unpacking and can prevent issues with access or furniture placement occurring. At this point in your preparations, it is a good time to start prioritizing which items you will take and if there are any that will be sold or given away to friends and relatives.
For Bulky or Fragile Goods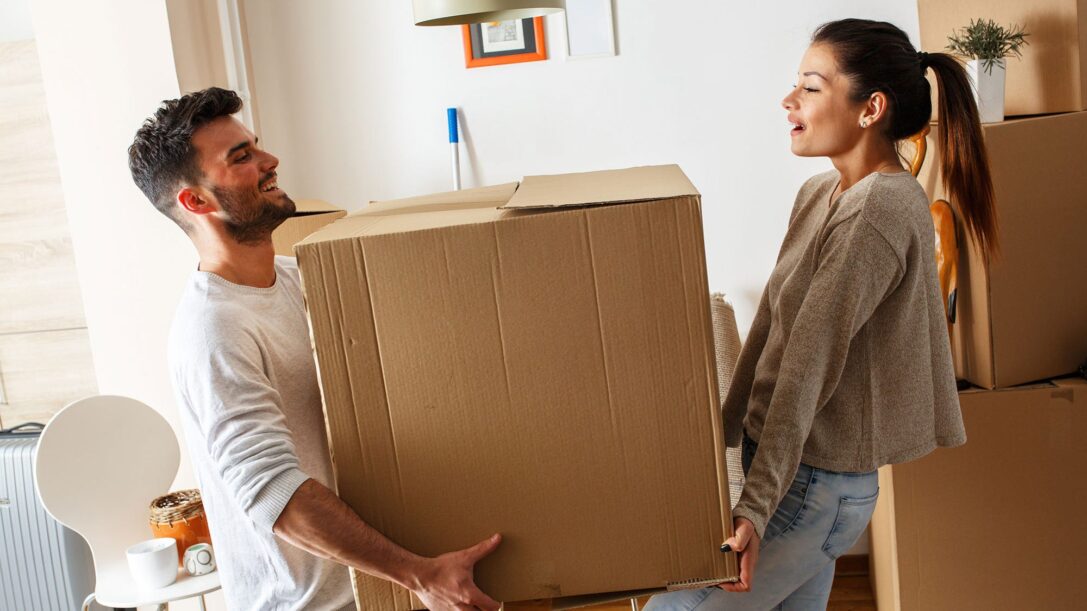 When some people move home, they choose to do all removals on their own. In some cases, homeowners may have more than one car or feel confident in hiring a van or truck to self-drive to their new property. However, even if this is the case in your own circumstances, it is still wise to consider the assistance of professional removals firms. This is especially true if you have heavy, bulky or fragile goods that are high-value items and are at risk of becoming damaged during transit.
One prime example of this is for homeowners who enjoy playing music and have a piano on their current property. Any piano owner will know that these instruments are both extremely heavy and are quite fragile in construction. If the piano is damaged during transit, it can be expensive to fix and restore. In these situations, it is important to consider hiring a piano movers firm who has experience in moving these high-value goods safely and efficiently.
For piano movers, why not try Shiply, as this firm has extensive experience in this field of removals? Put simply, for high-value bulky or fragile treasured possessions, it is always wise to consider hiring professional removal firms.
Label Intelligently
Labeling boxes when moving home can seem like an afterthought for many people; however, it is one of the best ways to ensure that unpacking at your new home is a quick and stress-free experience. If you do not take this important step, it is likely that you will get to your new property with little idea of what is in each box and bag.
This can extend the process of unpacking significantly and lead to searching for key items that you need immediately. It is far better to label each box with a brief description of its contents and the room that it is intended to be placed in. Ideally, you will want to label two sides of the box so you can quickly read the contents when taking them out of the vehicle when you reach your new address.
Use Sat Nav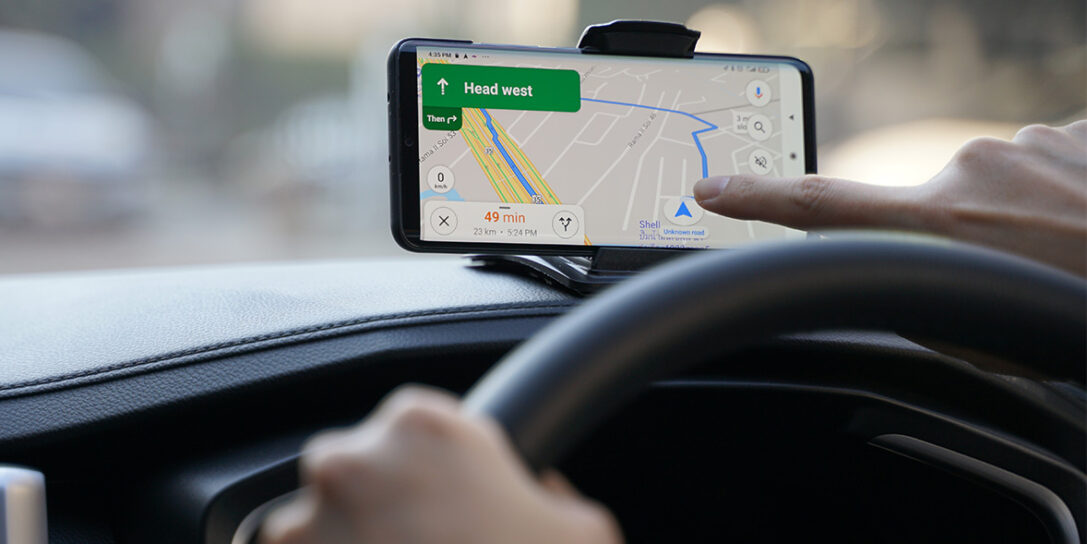 As a final point, it is important to recognize the value that modern satellite navigation has in making your home move efficient and stress-free. It is likely that you will have only visited your new home a few times. Often, a new home is located in an unfamiliar area and may involve a long drive if it is in a new city (for example, if you are moving home to take on a new job).
Using sat nav helps take away any stress when driving and it is extremely beneficial if you use software that gives live traffic updates so you can avoid traffic jams along the route. Most modern smartphones are fully capable of running Google Maps.
This is a free application that uses live updates to provide clear navigation to almost any location. In addition, it allows you to download maps that can be accessed offline, which is great if you are navigating on a route that has poor mobile reception.