5 Possible Pitfalls To Avoid When Buying a Property Abroad
Investing in real estate proves more security than many other options. The main reason for that is that prices often follow the inflation rates. Also, if you buy a house at some location that is under development, there is a great chance to make a great profit if you decide to sell it after 10 or 15 years. Still, this is a serious investment, and you should always learn more about different things related to the buying process, the potential of your investment, taxation, and other factors.
Making a wrong decision can lead to many issues, both legal and financial. In that matter, it is always the best option to contact a reliable real estate agent who can help you to find the best option abroad. For example, if you are interested in buying property in Spain, check out valuvillas.com.
Moreover, it is important to determine the potential problems that you might have at any location where you are looking to buy a property. Here are the most common pitfalls to avoid when investing in property abroad.
1. Potential Legality Troubles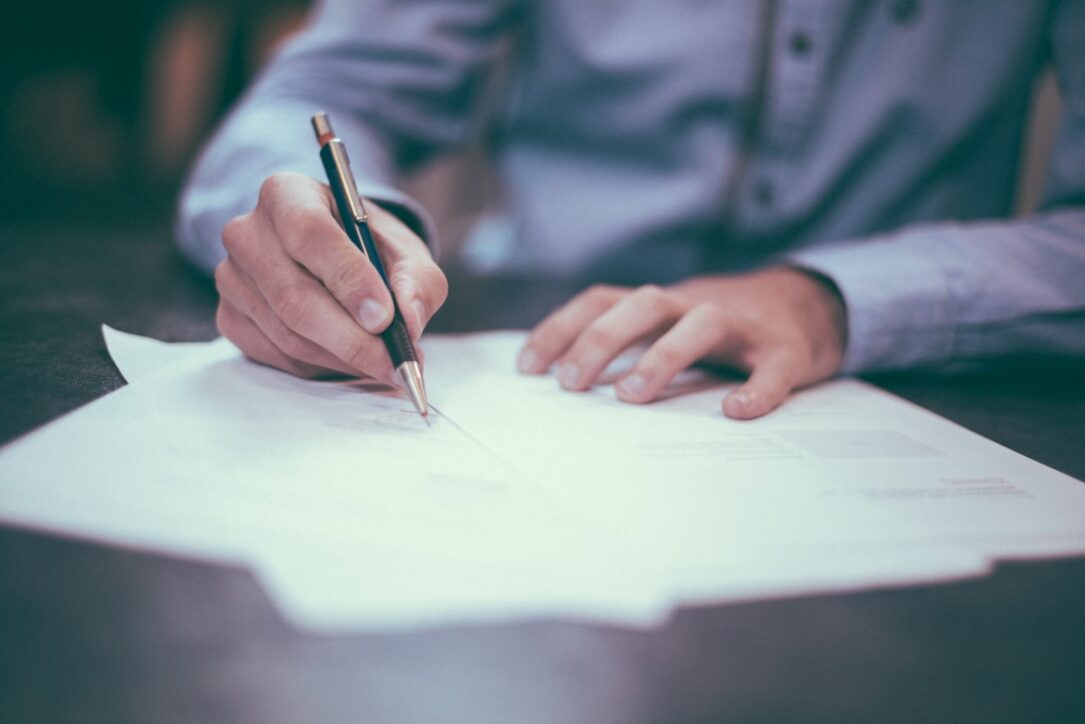 It is important to know that might be different laws in the country where you are planning to buy a house. For example, you might need to hire an official notary for this process or register as a taxpayer in that country.
The best way to avoid any unpleasant surprises is to always read more about the laws related to real estate. The best solution is to look for assistance from a local professional who can lead you through the whole process.
2. Financial Issues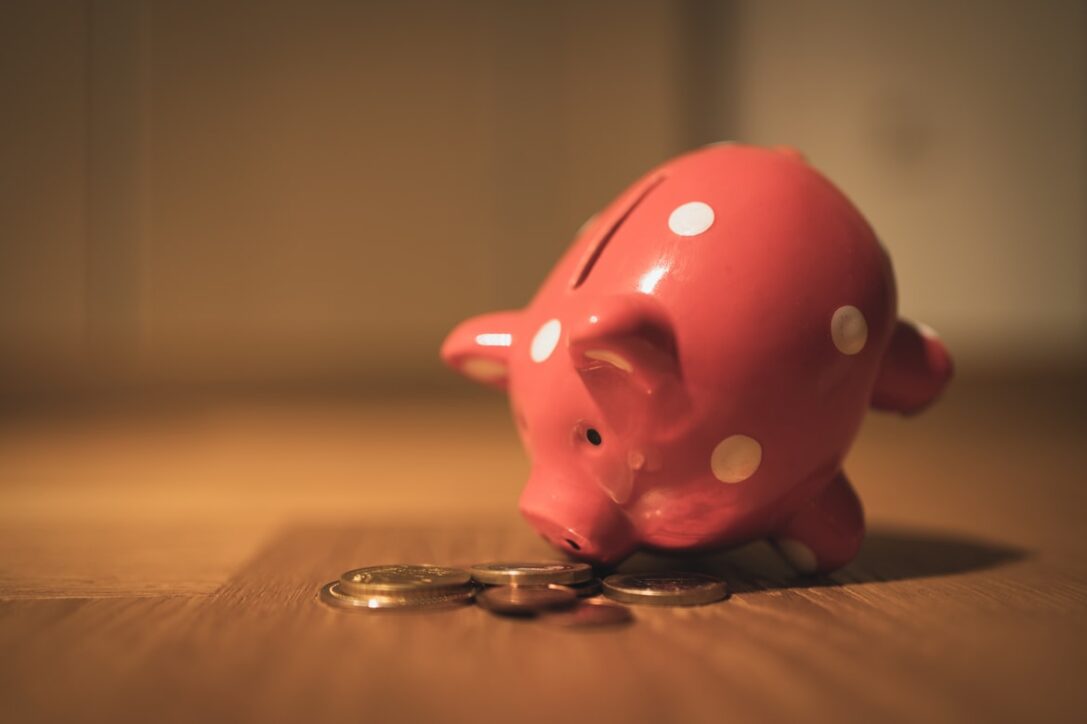 In case that you are planning to get a loan for making this investment, banks in different countries have various policies. Therefore, you should read more about the terms and conditions and see if it is possible to get such a loan.
When you determine the best way to get funds, be sure to consider additional expenses as well, such as the price of the notary, lawyer, deposit, registration, and more. This is another reason to hire an expert on this area who can help you to find the best solution.
Besides the funding and process of getting a loan, along with other expenses, pay attention to the currency and where you will convert it. For example, if you are planning to buy a house in Spain as the US or UK citizen, you will have to convert your money into Euros.
Since it is a large investment, choosing the wrong option will lead to unnecessary additional expenses by losing the value of your money through conversion. The most common mistake is by converting the money in the bank.
Banks are known for offering lower exchange rates. On the other side, there are companies specialized in these transfers, and you should check the available ones in the country where you are planning to invest. The advantage is related to much lower fees and more favorable exchange rates.
3. Choosing a Location With Poor Potential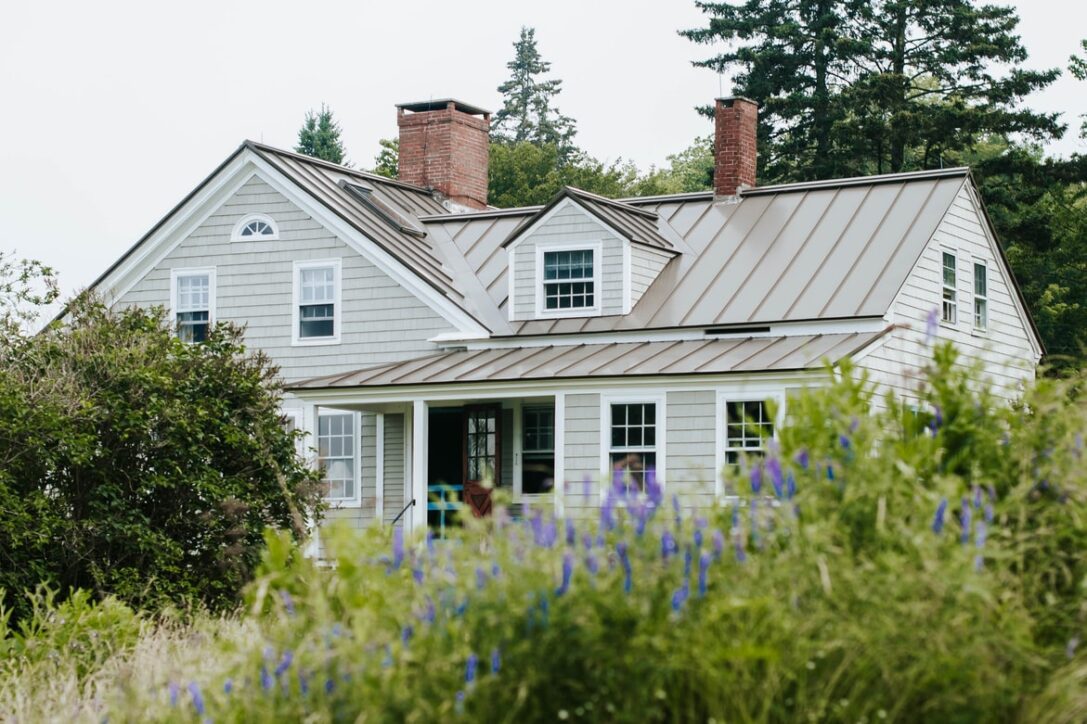 When it comes to value, it is crucial to check some stats related to current prices, along with analyses for the trends expected in the future. The biggest mistake you can make is investing in a house that might lose its value over time. The trends are changing very fast, and various external factors could lead to decrease in value.
Therefore, you can rely on some analyses related to the market of real estate, and check if there are some locations with a great potential to provide higher value in the future. There could be various risks that could cause these issues.
For instance, if the country is not developing well in terms or economy, or various political risks could lead to destabilization. Buying a house in a country with a high chance of facing war, or if there is a high corruption and criminal rate is not a good option.
4. Not Focusing on The Condition of the Property
In most cases, people will focus more on the location with all attractions available there. For instance, if you are buying a house near the sea or in some exotic area, the first thing on your mind will be planning to spend your vacation or retirement there.
However, you should not forget that the process of checking the property needs to be the same as when you are buying a regular house. Therefore, you cannot simply buy it online. You can use online services to check the available assets.
However, it is crucial to check the place before you buy it. If you are not familiar with important things to look at when checking the property, it is again the best solution to hire a reliable real estate agent. Keep in mind that current owners could hide some deficiencies that might result in additional expenses afterward.
5. Buying in Rush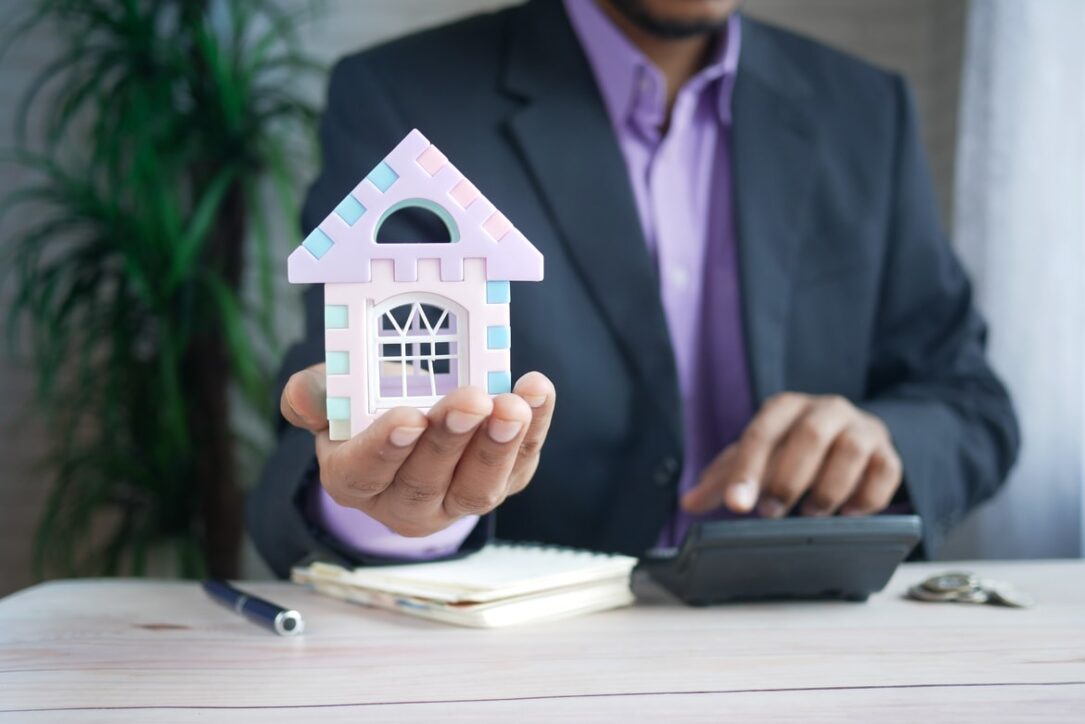 There is no need to force the process and buy the first things you see. As you can see, there are many important factors to check before making a decision. In that matter, you should be focused and patient when searching for the best option.
In case that there is a chance for various issues in a particular location, the best solution is to continue searching. There is no reason to waste your money on a property that will lose value over time and even cause additional expenses.If you are looking to reduce these issues, going with a professional property investing platform such as RealVantage can allow you to reduce these hassles. With a team of seasoned investors and legal advisors, they will be able to structure properly to prevent such issues from happening in the first place.
The Bottom Line
Buying a property abroad is more complicated because you will have to meet the laws and standards of that country. Therefore, you should be cautious, patient, and focused when choosing the location and property. Even when you are looking for a house where you can spend a vacation or move there after retirement, the market value is always an important factor.
Also, pay attention to the condition, legality, taxes that you might need to pay, along with many other things that might require additional expenses. Besides that, it is crucial to choose a country that is stable and safe without any indications of drastic political and economic issues.