Must-Have Women's Shoes for Every Occasion
Shoes are more than just a functional necessity; they are a style statement and an essential part of any woman's wardrobe. With a wide variety of styles available, choosing the right shoes for every occasion can be overwhelming. This article will explore a selection of must-have womens shoes that will ensure you're prepared for any event or outing, from casual to formal and everything in between.
Classic Black Pumps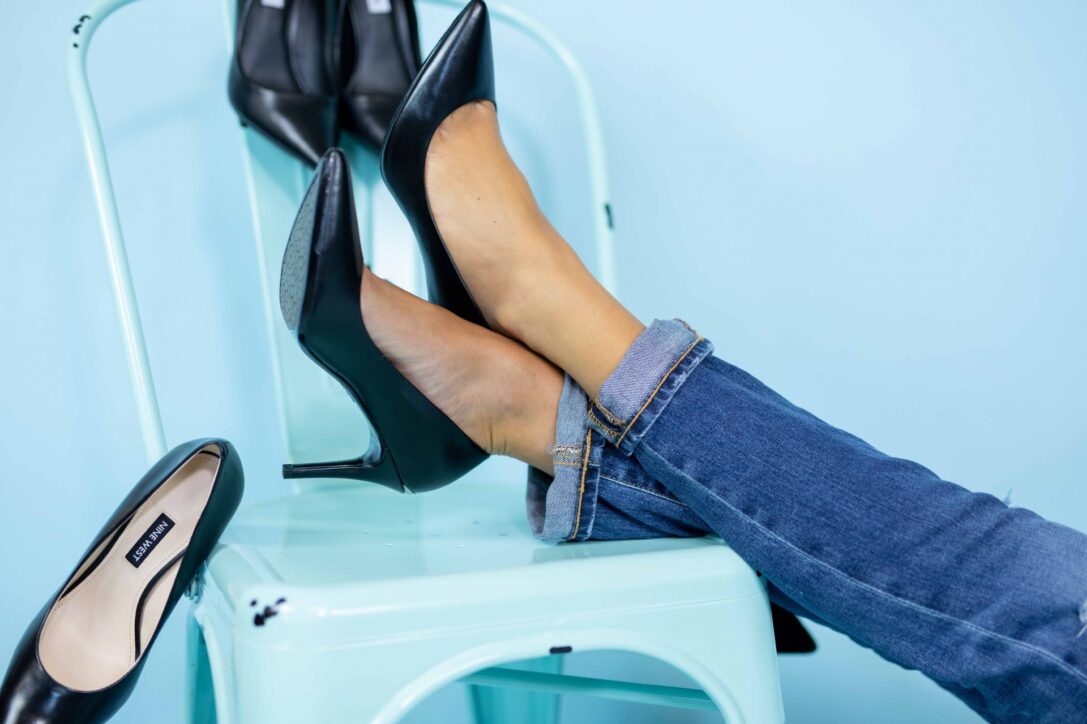 A pair of classic black pumps are a wardrobe staple that can effortlessly transition from day to night. Whether heading to the office, attending a business meeting, or going out for dinner, black pumps add a touch of elegance and sophistication to any outfit.
White Sneakers
White sneakers have become a fashion essential, offering both comfort and style. Perfect for casual outings, running errands, or weekend getaways, they can be paired with jeans, skirts, dresses, or even tailored pants for a chic and relaxed look.
Ballet Flats
Ballet flats are versatile and comfortable shoes ideal for casual and semi-formal occasions. They can be sported with jeans, skirts, or dresses, providing a feminine and effortless look. Opt for neutral shades like black, nude, or beige to maximise versatility.
Ankle Boots
Ankle boots are a must-have for the cooler seasons. They perfectly balance style and practicality, keeping your feet warm and adding an edgy touch to your outfits. Choose a versatile colour like brown or black that can easily be paired with various outfits.
Strappy Sandals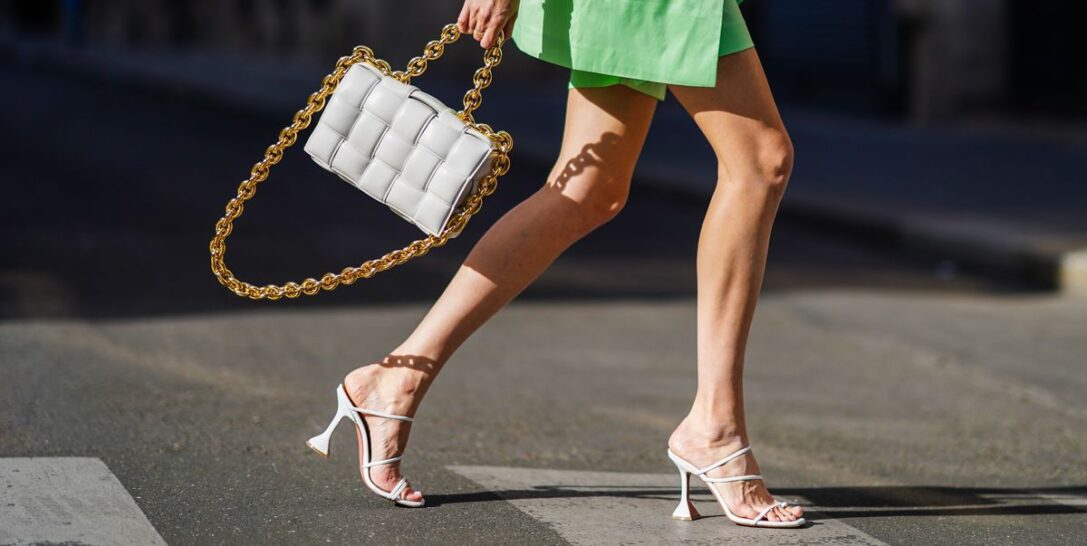 A pair of strappy sandals are essential for warmer months and dressier occasions. Opt for a neutral shade or metallic tones that can complement a range of outfits, from flowing dresses to tailored trousers. The straps add a feminine touch, while the heel height can vary based on your comfort and preference.
Statement Heels
Every lady needs a pair of statement heels in her collection. Whether they feature bold colours, unique patterns, or embellishments, these shoes are perfect for special events, parties, or whenever you want to make a fashion statement. Choose a style that reflects your personality and complements your wardrobe.
Wedge Sandals
Wedge sandals are a comfortable yet stylish alternative to high heels. They provide height and elongate the legs without sacrificing comfort. Perfect for summer outings or outdoor events, wedge sandals can be paired with sundresses, shorts, or skirts for a trendy and effortless look.
Loafers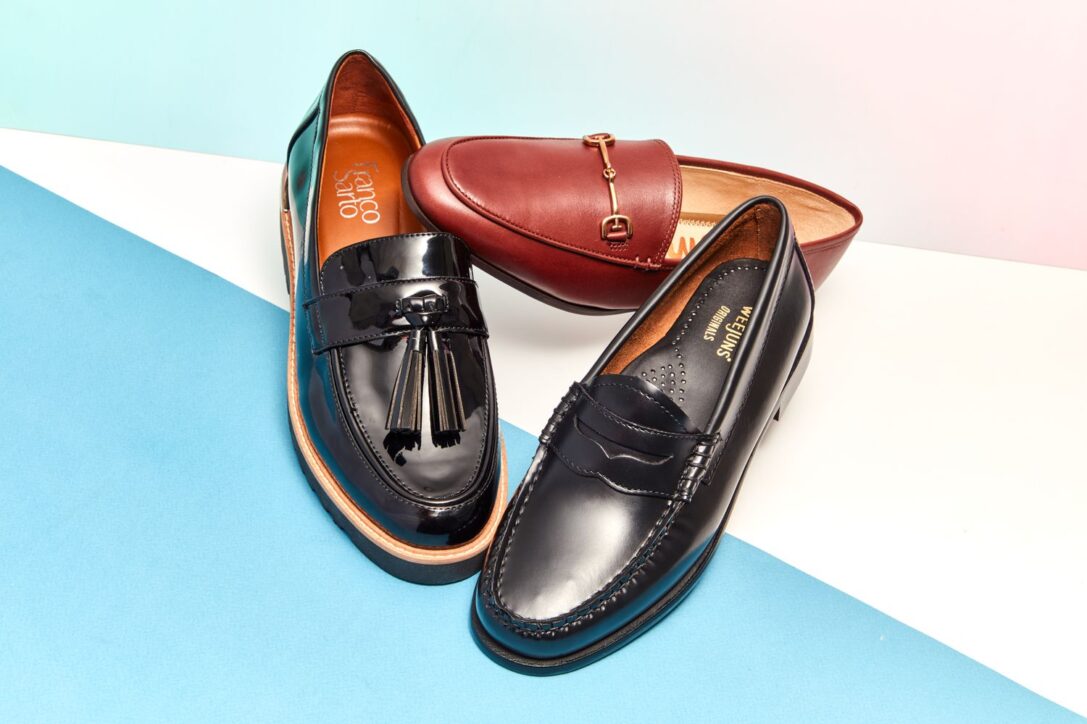 Loafers offer a blend of sophistication and comfort, making them suitable for casual and formal occasions. They can be worn with tailored pants, skirts, or dresses, giving your outfit a polished and preppy touch. Opt for classic black, brown, or navy for maximum versatility.
Mules
Mules have become a popular footwear choice for their slip-on style and versatility. Available in various heel heights and designs, they can be worn for casual and dressier occasions. Pair them with jeans, skirts, or dresses for a chic and modern look.
Espadrilles
Espadrilles are perfect for warm weather and beach vacations. With their woven jute soles and canvas uppers, they offer a casual and bohemian vibe. Wear them with shorts, maxi dresses, or jumpsuits for a relaxed and summery look.
Flip-Flops
Flip-flops are ideal for beach days, poolside lounging, or casual outings, providing effortless comfort and a laid-back style. Choose a pair with durable materials and a comfortable footbed to ensure a relaxed and enjoyable experience.
Classic Loafers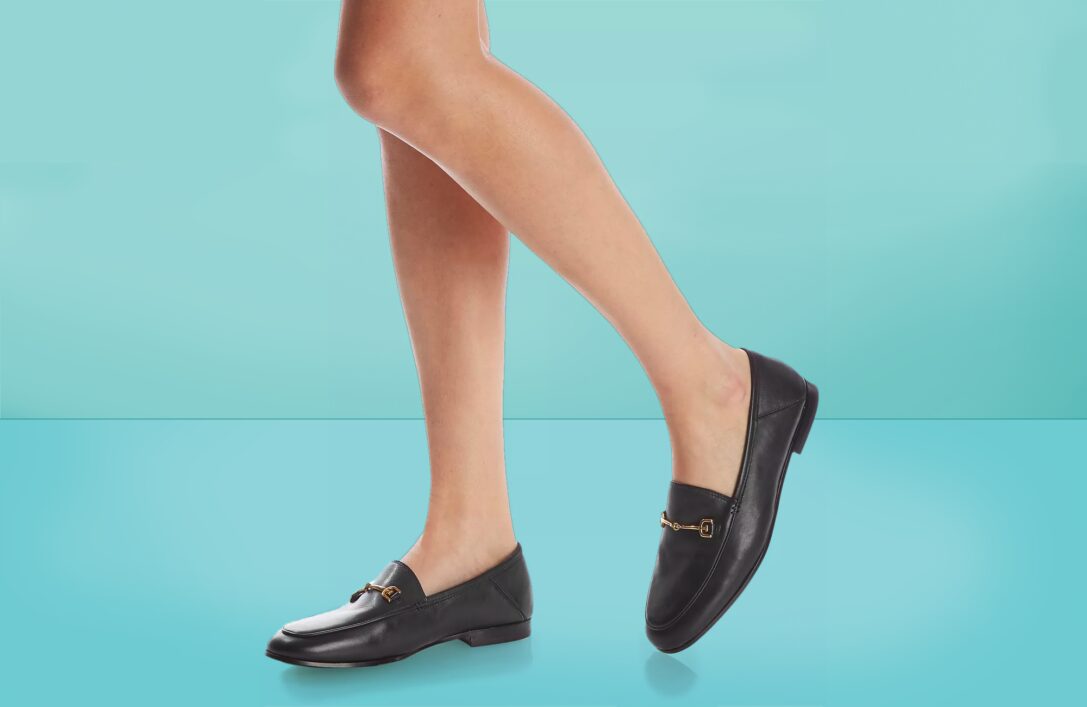 Classic loafers are a timeless and versatile option that can be worn for both casual and professional settings. Pair them with trousers, skirts, or dresses to achieve a polished and sophisticated look.
Conclusion
Building a versatile shoe collection covering every occasion ensures you're prepared for any event or outing. From classic pumps and white sneakers to statement heels and ankle boots, the must-have womens shoes listed above offer a range of styles, designs, and functionality. By investing in these essential shoe types, you'll have a well-rounded collection that allows you to express your style while being prepared for any occasion that comes your way.