Is it Bad Luck to Gift Someone an Empty Wallet?
Giving gifts is a wonderful thing. There are many reasons to give someone present. No matter how much you enjoy this process, it can be very stressful until you find the perfect gift. There are numerous reasons for this, and superstition can further complicate matters. For example, different consciousness is present when it comes to different gifts.
It will depend on the culture, place of residence and regional traditions. Superstition is present in many objects, and one of them is the wallet. There are different rules that are present in different cultures. While some of them refer to the material of the wallet, others are related to its interior. One of the most popular superstitions is the gift of an empty wallet. It is believed that this gift brings bad luck, and you can read more about this below.
Is the wallet a good gift?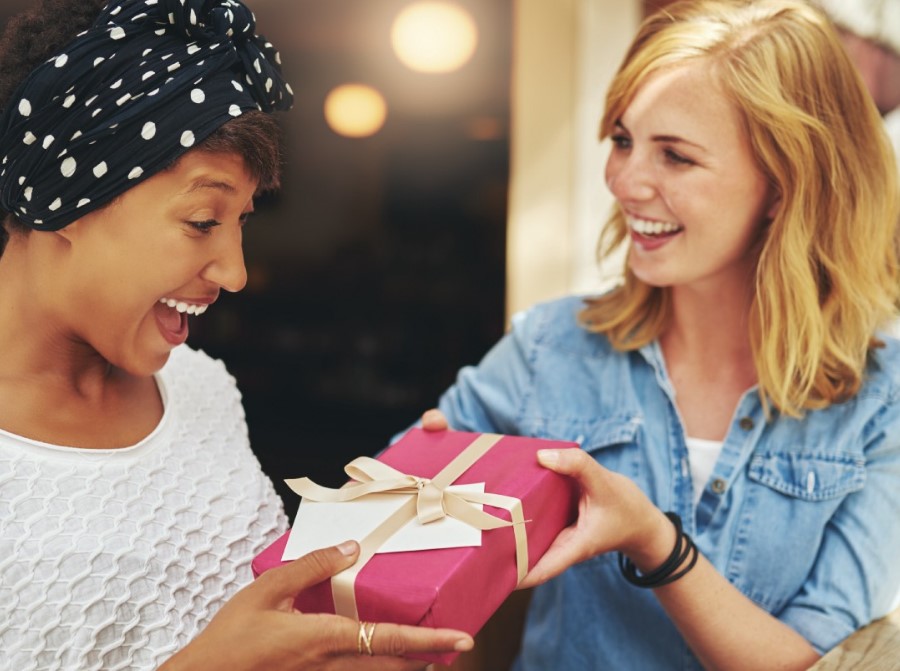 Did you know that a wallet is a symbolic gift? Yes, it just represents power. This means that this gift not only serves practical purposes but also represents wealth, success, and ability because money is put into it. That is why it is considered that you wish all the best to the person you are giving it to, that is, you wish him a good life. Of course, the wallet is also a gift because of its appearance.
It serves as an accessory and therefore exists in various shapes and designs. Thanks to that, everyone can adjust their wallet to their style and way of life. Although he is always with you, he is usually not in a visible place, but he is often used, which is why his appearance is important.
During the day, you will definitely go to the store, to work or some other location where you will use your wallet to get a business card or money. That is the reason why a wallet is always a good gift. It is a symbol of power, a beautiful look and a useful accessory in which you will easily organize your cards and money.
Does an empty wallet bring bad luck?
So, this item is a great gift. However, opinions are divided when this issue is raised. It is a matter of superstition and nothing more. Our advice is to pay attention to this fact only if the recipient of the gift believes in such things. Otherwise, focus on the look and convenience of the wallet.
Also, think about the lifestyle of the person you are giving away to, their interests, style of dress and the like. For example, if your friend is a biker, you can click here and find ideal for him. This gift is a good option for everyone. Whether you want to give it to friends, family or an acquaintance.
How much money should a wallet contain?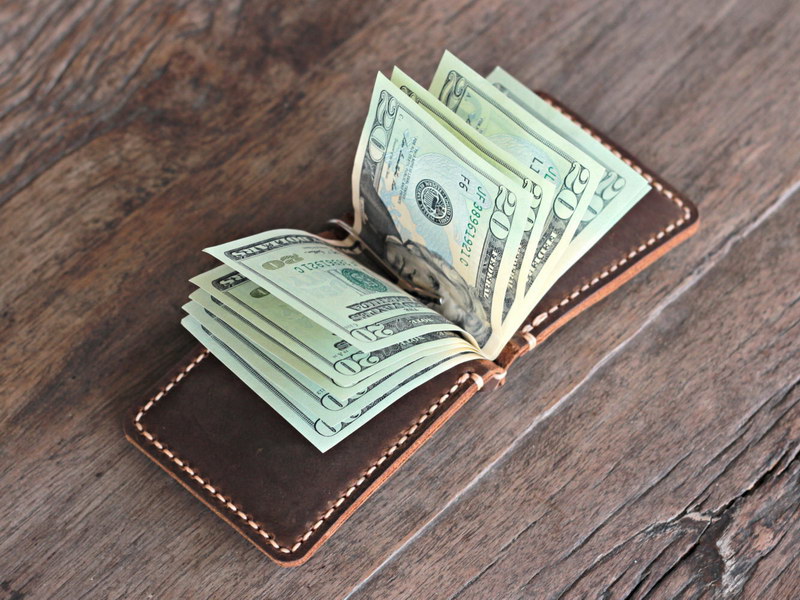 If you still want to fill a wallet with money, and you do not know how much is enough, we have some information for you. Some people believe that the amount of money in a wallet is equal to the success you want the recipient of the gift. This would mean that coins attract less money, and more than that attracts more money.
However, most people do not look at the amount you will add to your wallet even if they are superstitious. So it is enough to put a little money. It is important to note that happiness is not just about money. You can also put brass and silver objects in it. In addition, a popular selection of sui stones, rice grains, peepal leaf, etc.
However, do not forget that some people consider this kind of thinking backward and uncivilized. Because of that, many of them could be offended, especially if you do not have a close relationship with them. In order not to take risks, make a decision exclusively towards the person you are buying from. Do your homework and find out what they think about superstitions. It is not difficult to open this topic without mentioning the gift for them that you have in the plan.
Does silver in your wallet bring good luck?
In many cultures, silver is a very popular choice when it comes to this situation. The reason is its value. So, every silver coin represents happiness. The more you put in your wallet, the more luck there will be. Many cultures believe that silver can eliminate bad thoughts and positively affect the psyche. This applied not only to thoughts but to all negativity in life.
The most popular wallets in 2023:
1. Bellroy Slim Sleeve Wallet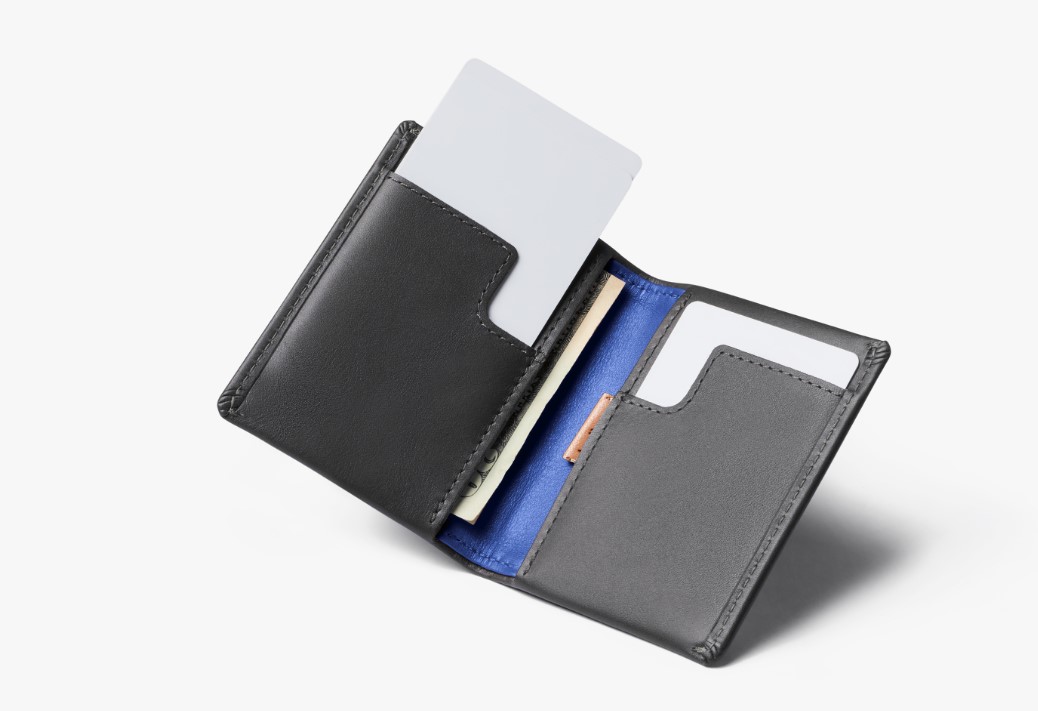 This company has been on the market for several years and has some of the best wallets for men. Whether a person carries more cash or cards, there will be enough space for everyone. On the other hand, it is very easy to dispose of and handle, because it is not too big. You can find them in various colors, configurations, but also in sizes. It is made of leather material which means it can last for years.
2. Bellroy Low Wallet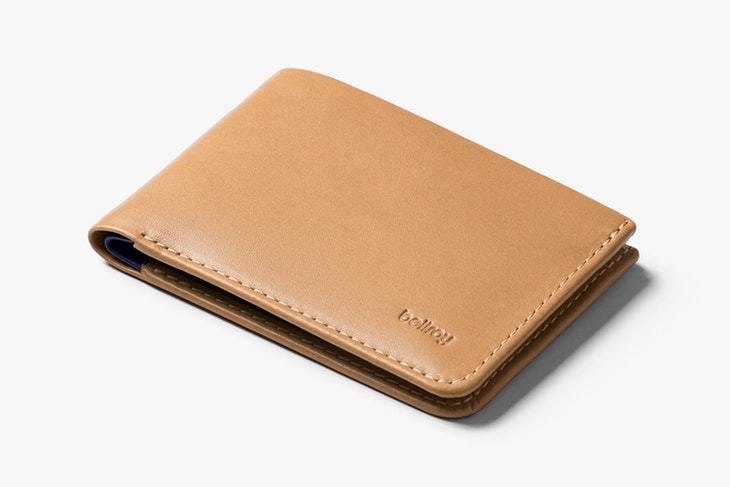 This is a great option for all those who are more interested in a minimalist look. It is also a leather material. It will not take up much space as long as it contains enough space for all the necessary things. This applies to cards, banknotes and everything else.
3. Butter Tan Genuine Ostrich Leather Wallets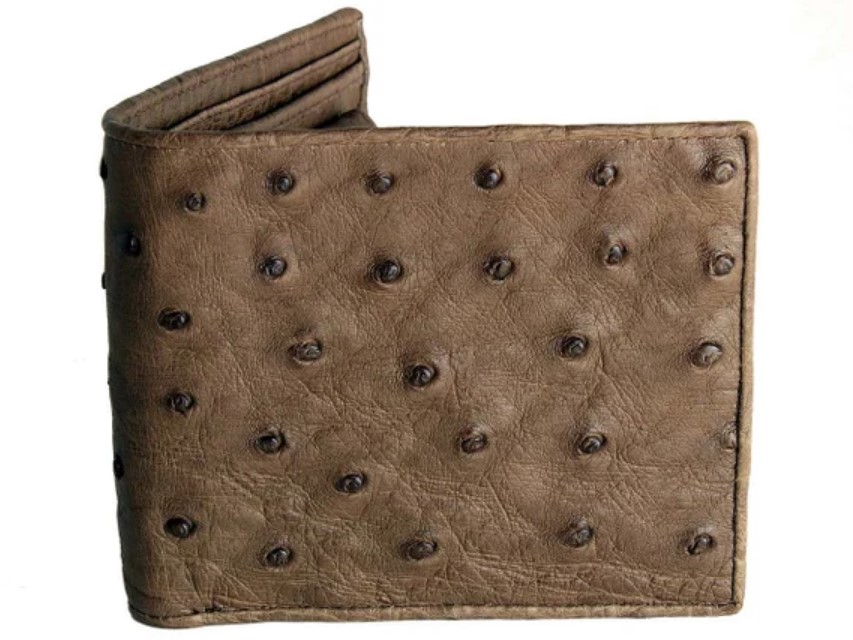 In this case, you get resilience, beauty and reliability. We are sure this is enough information for you. It is made of genuine leather and has a very interesting design. It contains a double fold of leather that is almost impossible to damage. On the other hand, it offers perfect softness. So it has a very specific look. This texture will not go unnoticed.
Conclusion
Therefore, this rule does not originate from a religious or cultural tradition. It is based solely on superstition and if the recipient of the gift is superstitious, put something in your wallet. That way, you will show more attention in choosing gifts, but even if you don't do that, don't worry. You will not cause bad luck.