Top 6 Industries that Accept Bitcoin
These days, cryptocurrency is never far from the news. The value of Bitcoin is quite volatile but this has not stopped it from being popularly followed. In 2023, it was reported on Yahoo that Tesla put in about $1.5 billion into Bitcoin.
While buying and selling cryptos is becoming more common, the opportunities to spend virtual currencies are somewhat limited due to their volatility. Here at Mantavya, we posted the important things to know before buying your first crypto.
However, a growing number of businesses in a variety of industries, from big tech to airlines, are embracing cryptocurrencies and accepting them as an official method of payment for their goods and services.
It is necessary to highlight the top industries that have made the rise of cryptocurrency possible in the twenty-first century.
1. Travel Industry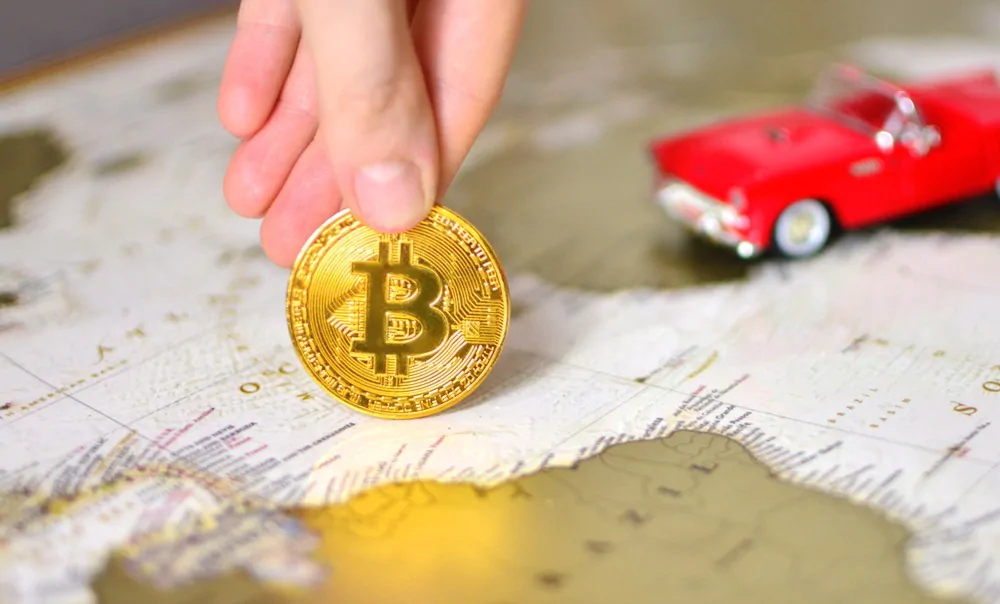 Cheapair, a popular American travel agency, began accepting Bitcoin as payment in 2013. This prompted other companies to follow suit, and clients can now use their Bitcoins to book flights and hotels all over the world.
People enjoy traveling to exotic locations where they may find themselves without access to ATMs or the ability to pay for goods and services with a bank card. It is also worth noting that 1.7 billion people do not have a bank account today. This is despite the fact that the number of mobile phone users worldwide is steadily increasing. As a result, crypto payments via mobile phone have become a viable option
Cryptocurrency can be used to book a flight directly with Norwegian Air, which accepted it as a payment option earlier this year. Surprisingly, the company is reportedly considering launching its own cryptocurrency exchange.
People can also use Bitcoin to book certain hotels. For instance, BusinessWire reported that Canadian group Sandman Hotels started accepting BTC back in 2014. More recently, a Swiss luxury hotel, The Dolder Grand, announced that its clients could use the number one cryptocurrency to pay for their accommodation.
2. Food Industry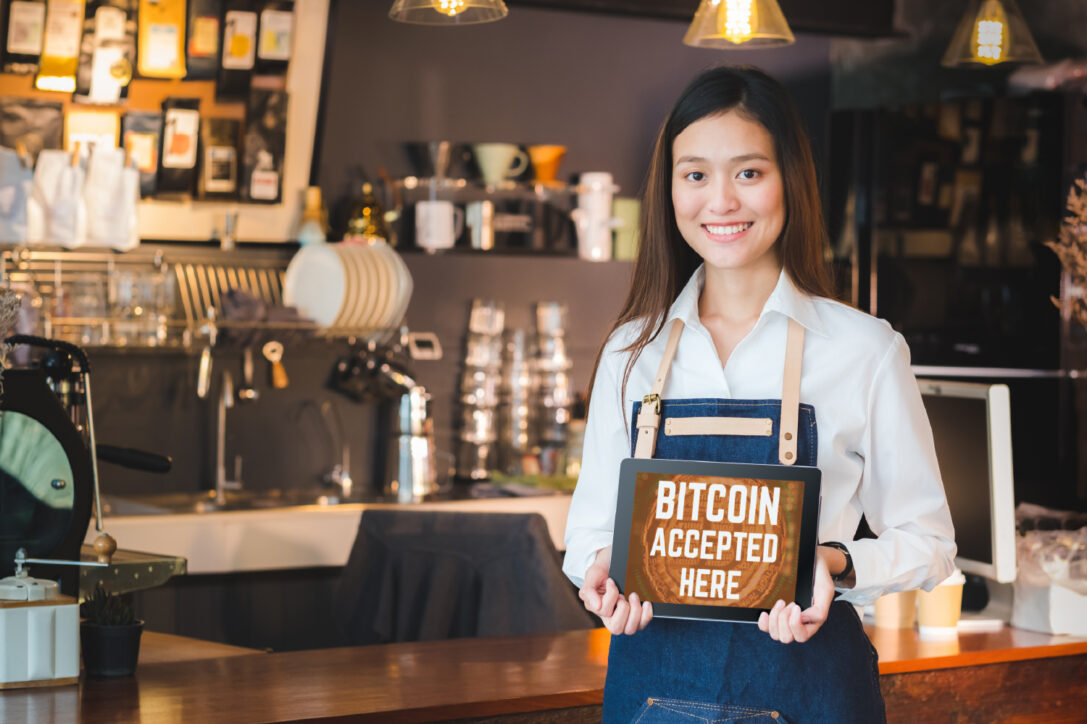 This is where things get interesting because paying for Sushi with Bitcoin is still odd. There are, however, a variety of locations that gladly accept it. Diners can eat their favorite meals, such as pizzas and burgers while paying with cryptocurrency assets.
On May 22, 2010, a man named Laszlo Hanyecz from Florida paid 10,000 BTC for two large pizzas. This sum is now worth millions of dollars, and it is possibly one of the most well-known Bitcoin transactions in the cryptocurrency's short history.
Furthermore, authorized access to reliable food information can be granted to participants in the food supply chain. These are the people:
Manufacturers: Blockchain technology makes it impossible for any chance of counterfeiting a product. The clarity of the system can also encourage more sectors towards more moral and responsible practices (for example, in industrial fishing);
Distributors: The identification of low-quality products from supermarket shelves with the use of Blockchain product verification is near-instant. It's totally different from businesses that do not make use of such technology as it takes days or even weeks to track the supply chain of any product.
Consumers: Transparency boosts consumer trust. They guarantee that the product labels are reliable and that the products meet quality standards. This system has already been implemented by FMCG behemoths such as Walmart and Nestle. You can also buy food with Bitcoin today with little effort.
3. The Gaming Industry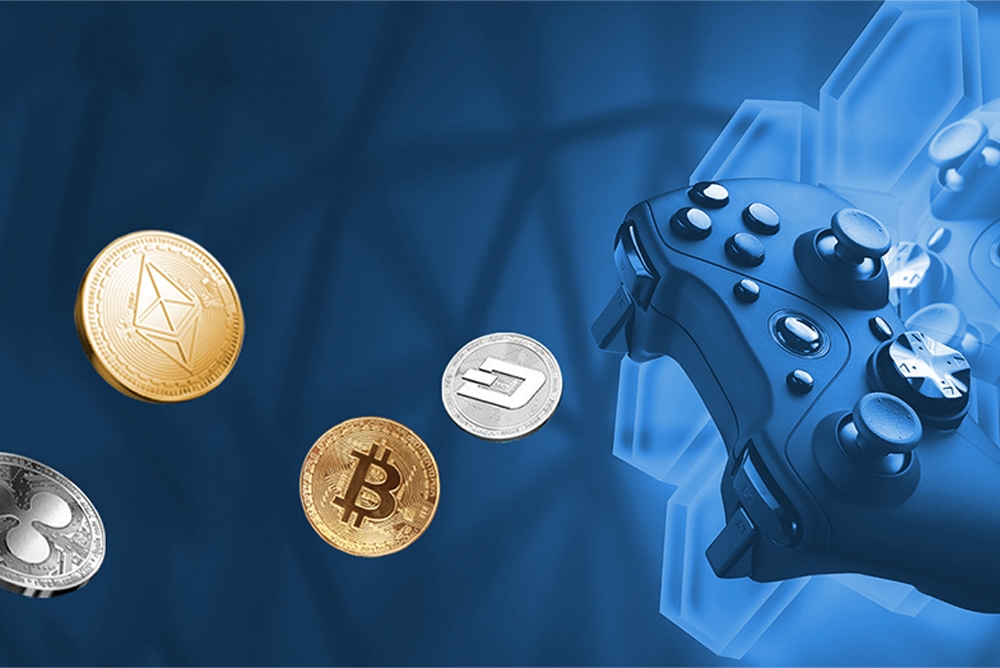 The gaming industry has seen a paradigm shift in recent times. Bitcoin is now accepted on online gaming platforms and even at physical locations.
This is particularly very common with online sports betting as several forms of blockchain are being adopted in the gambling industry. While NFTs are the new thing, making deposits with cryptocurrency coins has been around for a while. SportsBettingOnline offers a good number of sports betting sites that accept both fiat and cryptocurrency coins. Players also enjoy other benefits like welcome bonus offers and rewarding loyalty bonus programs. Some of these sites also offer Bitcoin games.
Playing with crypto has made it much easier for gamblers to enjoy their favorite sports more frequently, as these websites are often times accessible through any electronic device
4. The Entertainment & Sports Industry
If you are into mind-boggling and adrenaline-boosting experiences, then chances are you have heard about escape rooms. Those real-life puzzle rooms where you have to solve a lot of mysteries and problems to get out of a specific space have become an international sensation. Interestingly enough, there are many escape rooms that accept crypto as a means of payment.
5. The Banking and Finance Industry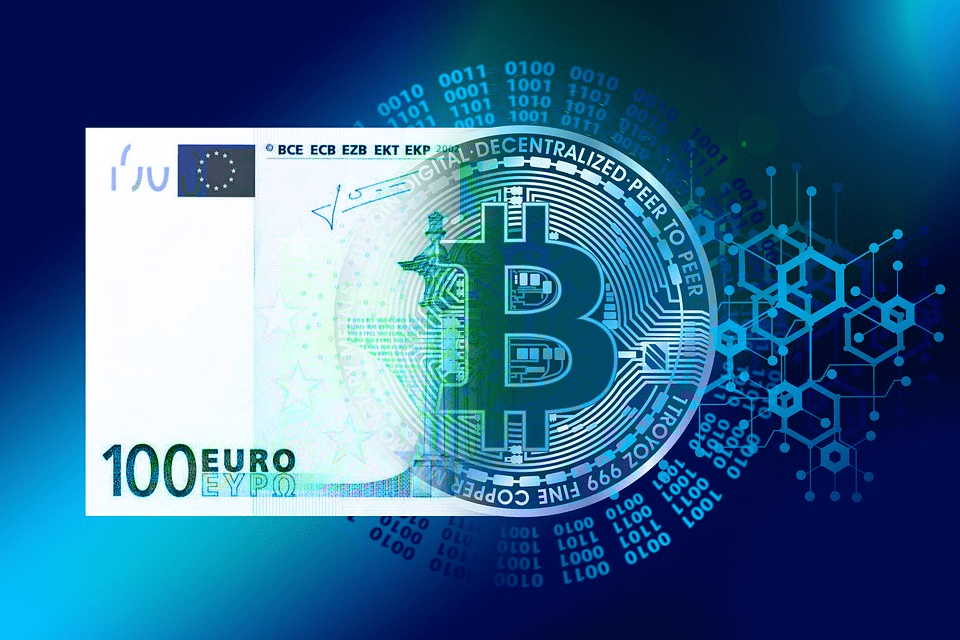 Even though there is currently no clear regulation for cryptocurrencies, most banks are taking a wait-and-see approach. Nonetheless, some banks are not disregarding what may result in significant changes in the near future.
Julius Baer, one of Switzerland's largest private banks, will give its clients access to crypto assets. It will be possible thanks to a collaboration with SEBA Crypto AG, one of the country's first cryptocurrency banks.
In America, USAA was among the first to pilot Bitcoin integration. The financial institution allows its customers to invest, transfer funds to a bank account, pay for insurance, and much more. Another American bank supporting cryptocurrencies is Simple. It works with various crypto-exchanges and enables its clients to buy and sell digital money. Such deposits are insured by the Federal Deposit Insurance Corporation (FDIC), which gives the investors a guarantee for the safety of their funds, if needed you can betting without SSN here.
6. The Tech Industry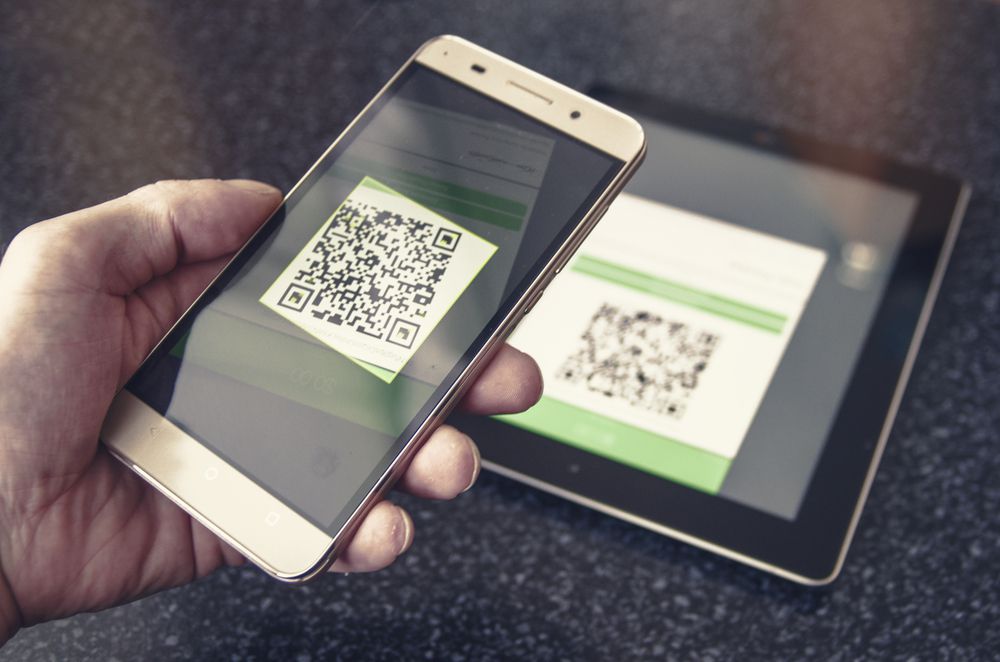 Some of you will not be surprised to learn that Bitcoin has had a significant impact on the technology industry. After all, the origins of cryptocurrency can be traced back to computer programming and economics. Tech behemoths such as Microsoft have begun to dabble in the crypto market, and some have concluded that cryptocurrency may even be the way of the future. Thus, Microsoft has begun to accept crypto-based payments. Furthermore, many tech companies have seen significant success in the last decade as they have prioritized blockchain design and maintenance