Important Tips And Guidelines For Corporate Gifting
Getting the right gift for people in the corporate world can be tricky sometimes. This is because you have to worry about "political correctness" if you are sending gifts to customers and corporate clients. If you are sending gifts to colleagues at work, the matter becomes more complicated. Now, you have to worry about things like workplace seniority, workplace rivalry, and the whims and caprices of people from different social and ethnic backgrounds. Be that as it may, the following corporate gift suggestions will help you make the right decisions.
1. Avoid Controversial Gifts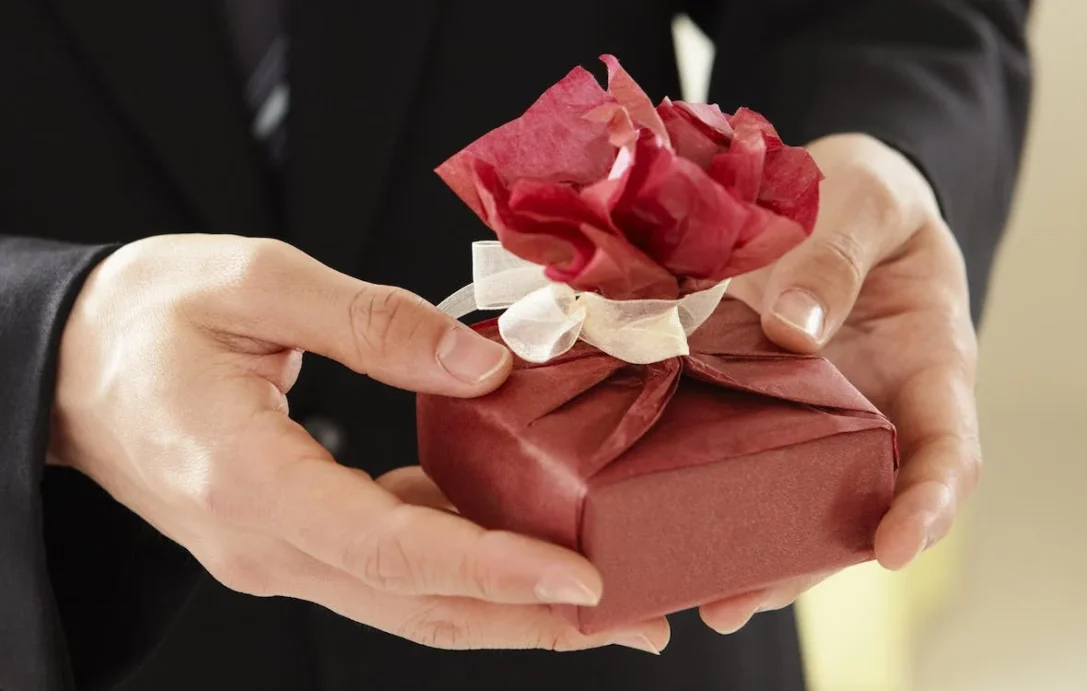 One thing you should not do is buy and send gifts that are likely to cause an avoidable controversy in the workplace. Maybe you work in an office that has practicing Jews, Christians, and Muslims working together. It follows that you can't buy your drinking buddies a crate of beer, a bottle of brandy, or even foods that contain pork. This will definitely offend the Jewish and Muslim sensibilities of some of your colleagues and you don't want this to happen.
2. Avoid Misunderstandings
Another thing you should avoid is gifts that lead to the wrong conclusions. You work in an office with both unmarried young men and single young ladies. Sometimes romance in the workplace is inevitable even though it is not usually recommended. Men who want to send gifts to single female colleagues should be very careful. If you don't have any romantic plans for a female colleague, you should avoid sending gifts that could give her the impression that you are interested in her. This misunderstanding could lead to complications later. Now that we know a few of the gifts you should not send, let us look at the best gifts to send in a corporate setting.
3. A Smart Phone
This gift is an excellent idea because it is simply neutral. In addition, a smartphone is one gift you can send to both male and female employees. The fact that these phones don't come cheap is another advantage. Remember that you are sending gifts to people in a corporate environment, so you have to care so that these people don't accuse you of being cheap.
4. A Mini Computer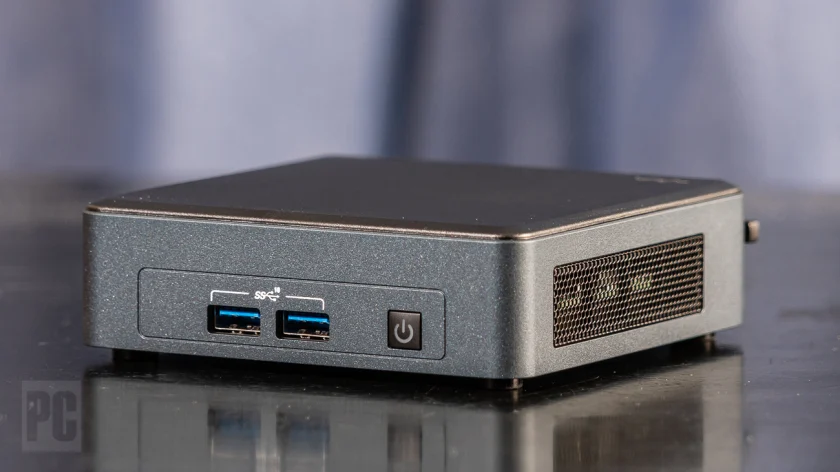 We live in the digital age and this means we cannot do without smartphones, laptop computers, and tablets. Sending any of these digital gifts to people in the corporate world makes a lot of sense. Just look out for top-quality computers and select the one that meets your standards. Your best bet is a mini computer with a long-lasting battery. This way, the recipient will use his gift for both work and leisure.
5. A Solar Powered Charging Station
In this era of high-tech electronic devices, a solar-powered charging station makes a lot of sense. The great thing about this gift is that the recipient can use the charger even in cases where there is no electricity. Buy a number of these gifts and send them to your friends as well as colleagues at work. They will enjoy using this gift and they will always remember you with a smile each time they use the charger.
6. Branded Mugs
The idea of the branded mug as a corporate gift is an excellent idea. Many people in different departments of corporate organizations cannot get through the working day without drinking several cups of tea or coffee. Now, you don't have to buy these people tea or coffee. However, you can send out many branded mugs to your pals in different corporate organizations. Just give these branded mugs to your friends and they will offer a silent prayer for God's blessings on you each time they take a sip of tea or coffee.
7. Branded Pens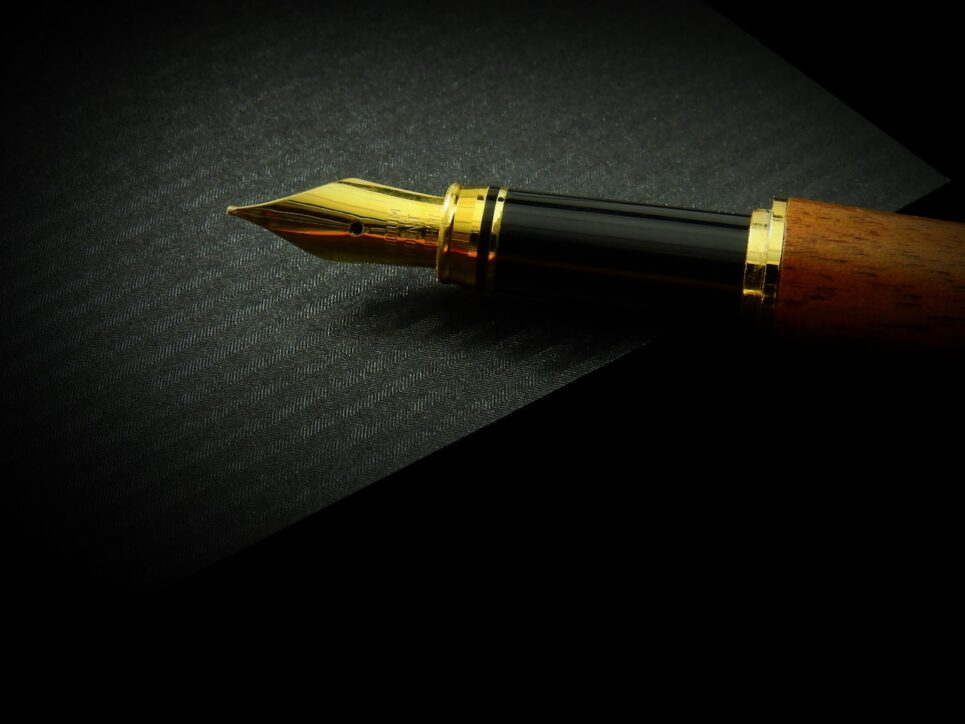 This is the ultimate corporate gift, and the best part is that this gift is very useful. Just buy a large number of classy pens and get a graphic artist to superimpose the logo and address of your company on these pens. Now, distribute these pens to your friends and colleagues in the corporate world and they will be very happy to use these pens.
Getting the right corporate gift is not always easy. Use the tips above and you will find the right gift all the time.