Why is it so Hard to Get a Good Personal Trainer in London? 
Is it really that hard to find a decent personal trainer to work with, in London? The answer is quite simple, that is if you take into account numerous factors that affect the final conclusion. Namely, you can find a trainer any time you want, but the point is not to end up with an amateur.
Thus, read the following lines and see what you need to consider in order to find a good personal trainer in London.
Accreditation and Experience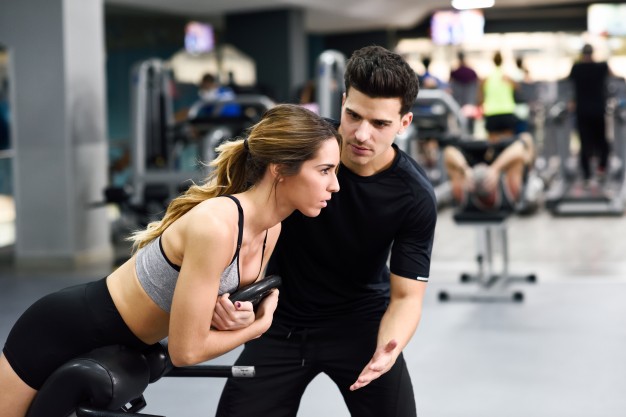 The last thing you would want to end up with is an amateur trainer that cannot provide the results you expect. Establishing whether a trainer is good or solely brags about it is basically simple. Nowadays, certificates are being issued more than ever before, regardless of the service industry, so if your personal trainer-to-be has no valid accreditations or certificates to back them up, then you should consider finding another one to entrust your body.
Although a certificate might seem like nothing more but a piece of paper, it is of utter importance and serves as an assurance if something unforeseen happens in the gym. Namely, those pieces of paper are a statement that your trainer is both capable to treat and responsible for the treatment of their proteges.
When experience is in question, we advise you only to work with individuals whose results speak for themselves. This one should not be tricky, either, since all you need to do is ask around and see if they have worked with some familiar athletes or celebrities whose figure is worth admiring. On the other hand, if you are that lucky to work with a former sportsman, you should have no second thoughts but start negotiating other terms in order to finalize the agreement. Namely, a vast majority of former athletes devote their time and thought to helping others so they reach their body goals more easily. Surely, that type of service comes with a price, so finding a balance between your budget and paying for a brand name is what you should do.
Fitting in Your Schedule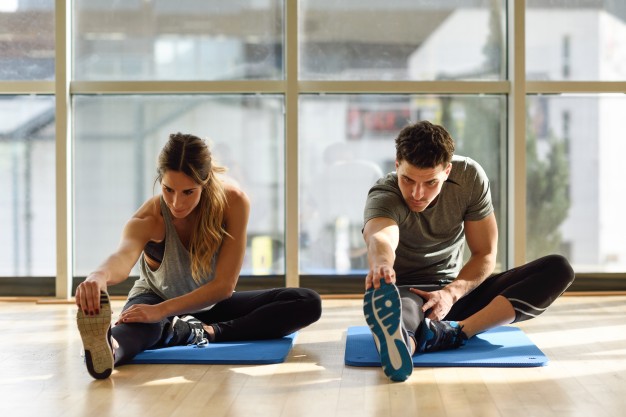 The hectic pace the Big Smoke often dictates might make fitting another activity in your schedule a bit more complicated than you would like. Namely, the point is not only to find a professional trainer that is capable of fulfilling all your wants and needs but also to have the ability to modify scheduled training appointments when necessary. Precisely for that, you need to find a trainer that will have understanding if anything unplanned happens and you have to cancel the training for another time. On the other hand, you need to find a person who will submit to your schedule; not the other way around.
You can find additional info on how to get in touch with professionals that will not only advise you how to work particular exercises according to your body type, but also instruct you on how to modify your diet in order to get your body into shape more efficiently.
All you need to do is go to https://www.myhomepersonaltrainer.co.uk/personal-trainer-london/
Additionally, you can feed them as much info as you like, to come up with a joint solution suitable both for yourself and your trainer to be.
Overbooking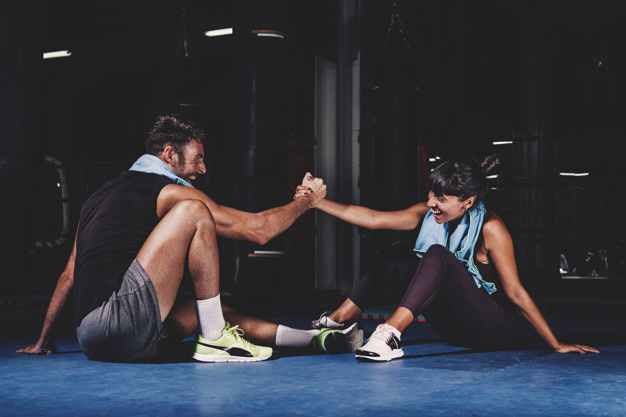 Another issue that you need to worry about when finding the right man for the job is whether there are any personal trainers worthy of your time left without assignment. Namely, what you should expect from a service when you pay for it is to have the attention of a trainer just for yourself. Personal and trainers who handle groups are not the same thing and, reasonably, they charge for their services differently. Therefore, if a trainer tries to get you into working with others, even though you pay top buck for their time and expertise, start looking for another option. On the other hand, it might be hard to find a good trainer with a completely open schedule, so working in a group might be the best solution at the current time.
Price Factor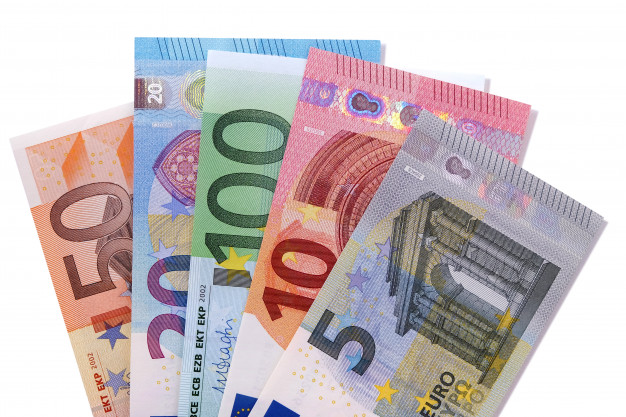 It is difficult to expect results of any kind if you do not give something in return. When shaping your figure is in question, you should be aware that a piece of advice costs money. Otherwise, why would personal trainers be interested in sharing their hard-earned knowledge and devoting their time to making you reach goals sometimes even you are not positive that you are capable of. Although the cost of hiring is not everything, you should be careful when choosing the right person for the job. We definitely do not encourage you to spend a fortune on a personal trainer, but you should ask yourself why the services of certain individuals cost much more than that of others. That brings us back to the first subtitle, thus, bear in mind that accredited and experienced professionals will charge for their time more than unqualified amateurs, but also know that high price does not guarantee quality service.
Overall Service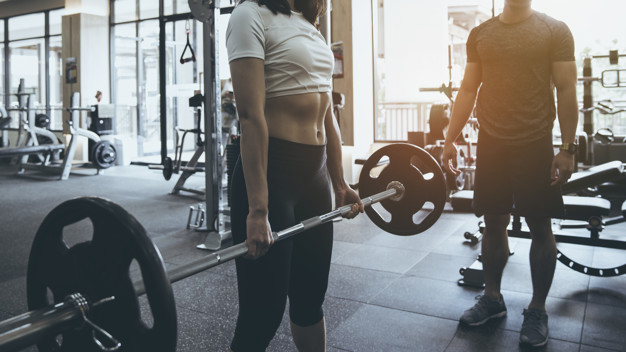 What you should also have in your mind when finding a good trainer is in question is that not everything about building and maintaining a figure happens in the gym. Moreover, you would need to dedicate your time and thought to a particular diet and possibly change your eating habits. That brings us to another responsibility of a quality personal trainer. Namely, not only should they provide professional pieces of advice regarding diet, but they should also modify and adapt every training to the current state of your body. Doing a bro split is often the best option for most people. Shaping a figure is not a part-time activity you practice when you feel like it. It is a long and continuous journey where a personal trainer has a major supporting role.
Fortunately, more and more people realize they need to give themselves up to practice in order to lead and maintain a healthy lifestyle. What the catch is that they often need help to get where they want safely and healthily. When you take into consideration all the aforementioned pieces of information, you should come to a conclusion why it is hard to find a quality personal trainer in London. On the other hand, your job is a bit easier now when you know what to look for.