Can you get Banned from Online Casinos?
Gambling is attracting more and more people, especially the younger population. Of course, when we say younger population, we mean adults because that is the main condition for access to casinos, both land and online. For many, gambling is a useful type of entertainment, because they have the opportunity to play their favorite game and earn some luck and knowledge.
Each game has its own rules and different chances of winning. When we talk about random games like slot machines, the chances of winning are 50-50 and there is no way to change that. However, if we are talking about card games like blackjack, your chances increase if you are good at math.
What is recommended to every player before registering at an online casino and playing their favorite game, is to read the Terms and Conditions carefully so as not to find themselves in an awkward situation later. Many are wondering if an online casino can deny them access. The answer is yes, and look at the situations.
Gambling minors
We have already mentioned that age is a very important factor in gambling and that minors are not legally entitled to access any casino, both land and online. If a casino makes a mistake and lets underage players play, it risks being left without a license.
Too many unsuccessful login attempts
It is also common for hackers to try to hack someone else's account by trying the password multiple times. The system recognizes this and the players can get in touch with the casino and reactivate their account, after which two-factor authentication is activated, which is more effective in protecting against hacker attacks.
False identity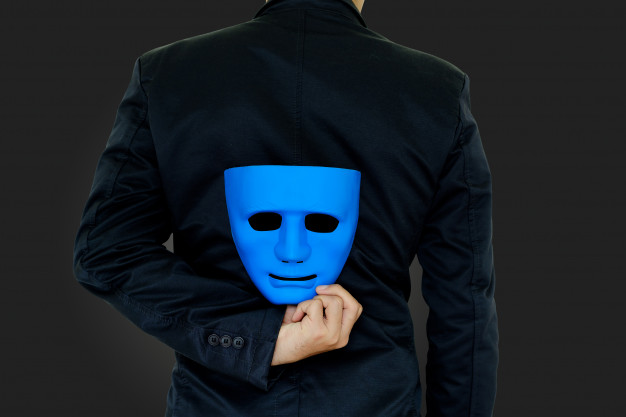 If the identity check reveals that you have entered incorrect information and attached false personal documents such as passport, ID card, driver's license, or any other document confirming the space data and residential address, your account will be blocked and considered false. You may also be destined to be reported and subsequently prosecuted. Many fear leaving out their personal information, but it is one way to prevent money laundering. Casino operators are required by anti-money laundering regulations and gambling authorities to perform checks to verify players' identity and – where necessary – the source of any funds placed on deposits by players.
Banned for winning too much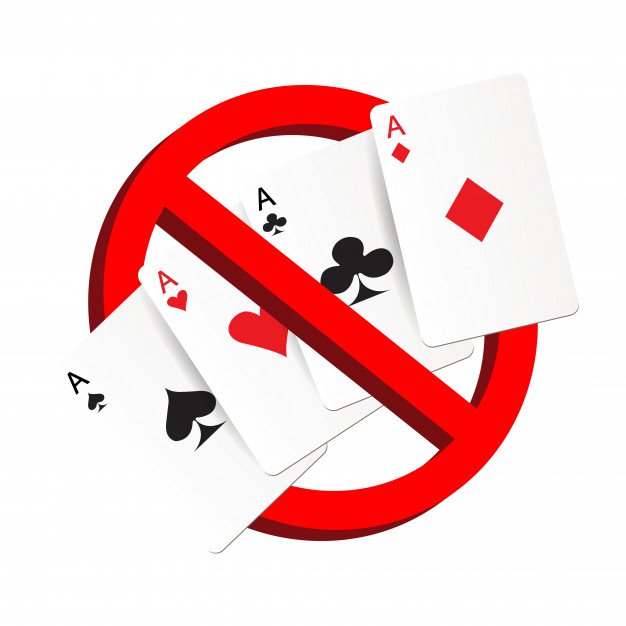 Of course, no casino will kick you out of the game if you are lucky and win in your favorite game. That would not be good for casinos either, because their goal is to have as many active players as possible. In addition, the best advertisement for a casino is information that people have won one of the many games on that site. Moreover, many online casinos will treat you as a celebrity if you win. However, if you constantly receive medium and high-risk bets such as card counters in blackjack, there is a possibility that you will drop out of the game.
Abusing the welcome bonus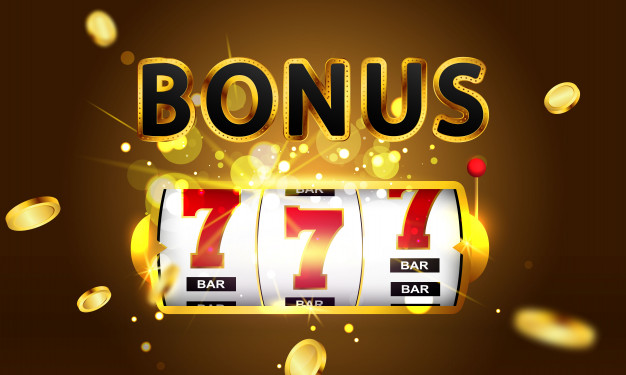 Although every online casino strictly emphasizes that the misuse of the welcome bonus is something that could cause big problems, there are still those who try to cheat the system and make a personal profit by creating multiple accounts using different email addresses. Some have also thought of using VPNs to avoid IP monitoring. This may work for some players, but it also carries a high risk because the casino, when withdrawing money, will require you to send certain documents to verify identities. If it turns out that you forged a profile to make a profit, you will be marked as spam on the site and you will be banned from accessing the casino.
Violated Terms and Conditions
We mentioned that each casino has its Terms and Conditions that are slightly different from each other. Violation of any of the above rules of a casino may result in a ban on your account. It often happens that several members of a household try to open an account in order to receive a bonus several times, and it often happens that false documents are provided during the account verification.
Harassment if Customer Support Service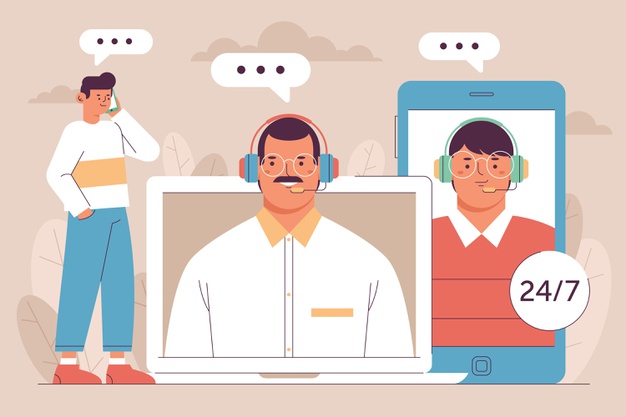 Although many understand gambling as a form of entertainment and relaxation that also gives them the opportunity to make money, there are many who do not recognize when the game becomes addictive. Gambling addiction brings with it a variety of problems, and sometimes it is very difficult to tell if a person has a problem or not. One sure sign that any casino can recognize is the frequent harassment of customer support agents. Any contact with staff online that is considered harassing will result in a ban.
Cheating and misbehaving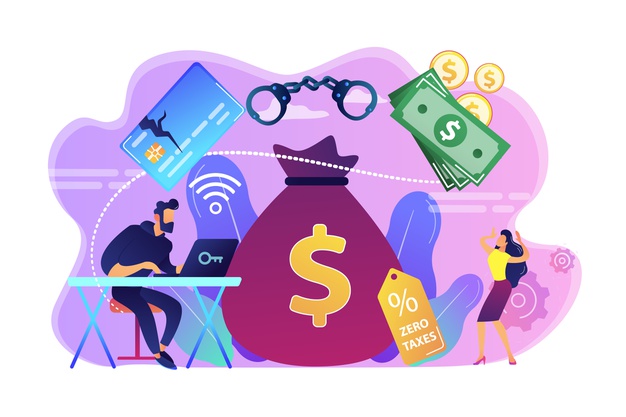 Any kind of cheating is forbidden and leads to a ban. In most cases, you will not even have room to "defend" but you will be characterized as an undesirable player.
The same goes for inappropriate behavior, which includes constantly harassing agents from the support service, as well as insulting the same or even other players. This behavior can result in you being kicked out of the casino, but it can also take you straight to jail. Alcohol is known to be one of the most common causes of inappropriate behavior in a casino, and it also often leads to misjudgments among players resulting in loss of money, which further leads to aggression, believing that the casino has done you a great injustice. It is therefore important that you think soberly while playing and avoid alcohol. This way you will increase your chances of gain.
Final thoughts
The need for entertainment has existed since people existed. Recently, with the development of the IT sector, entertainment is becoming available to everyone and at all times. And you can't talk about fun without mentioning online casinos. However, there is an important difference here as well. In the sea of offers, you need to find the one with the best offer, top games, attractive bonuses, and good customer service. There are many things to keep in mind when choosing an online casino such as:
Company reputation;
Choice of games and providers;
Banking options, ie available methods for money transfer;
Feedback – customer service;
Mobile phone applications.
Our recommendation is that before choosing an online casino, research the complete page of the online casino and ask everything that is not clear to you. This may seem hard, but it is in your best interest to get a picture of an online casino before the game, and only then to "sail" into the fun that the online casino offers you. On playamo you will learn more about it.