What to Look For in a Durable Tool Bag
Having the right tool bag is essential for anyone who needs to transport tools, equipment, and supplies. A good tool bag should be durable enough to withstand daily use, have plenty of room for all your items, and be comfortable to carry around.
But with so many different types of bags on the market, it can be tricky to find one that meets your individual needs. Here are some things you should look for when selecting a durable tool bag:
Pockets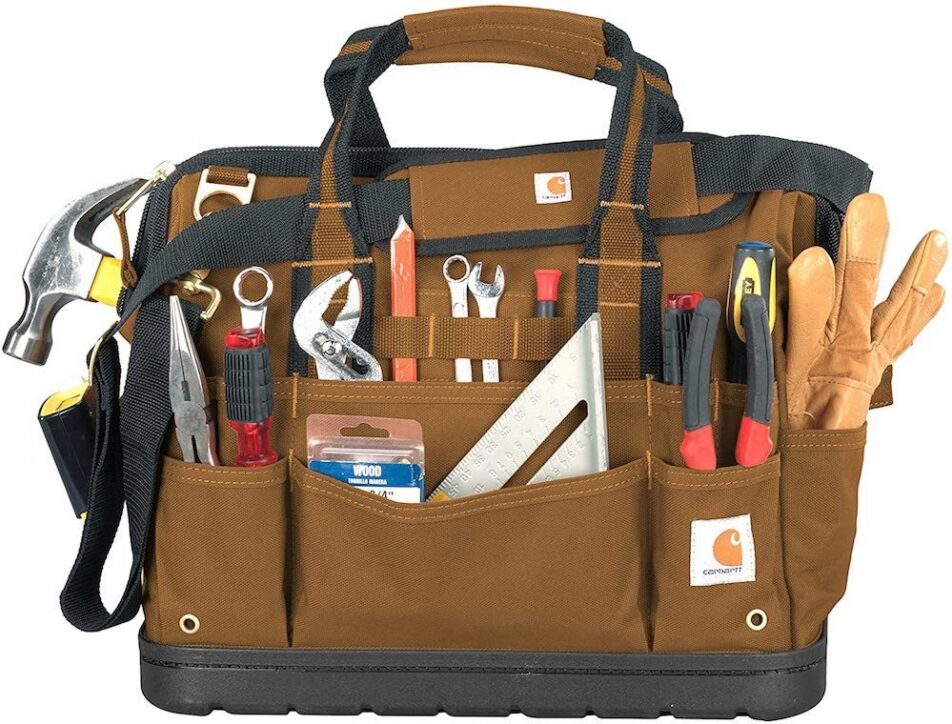 Good tool bags should have plenty of pockets for organizing and storing your tools. Look for a bag with interior and exterior pockets, as well as elastic loops, to hold longer items such as rulers or screwdrivers. The more pockets the better – it makes it easier to quickly find what you need in an emergency. A great example of this is the Veto tool bag which has enough compartments for all you could possibly need.
Durability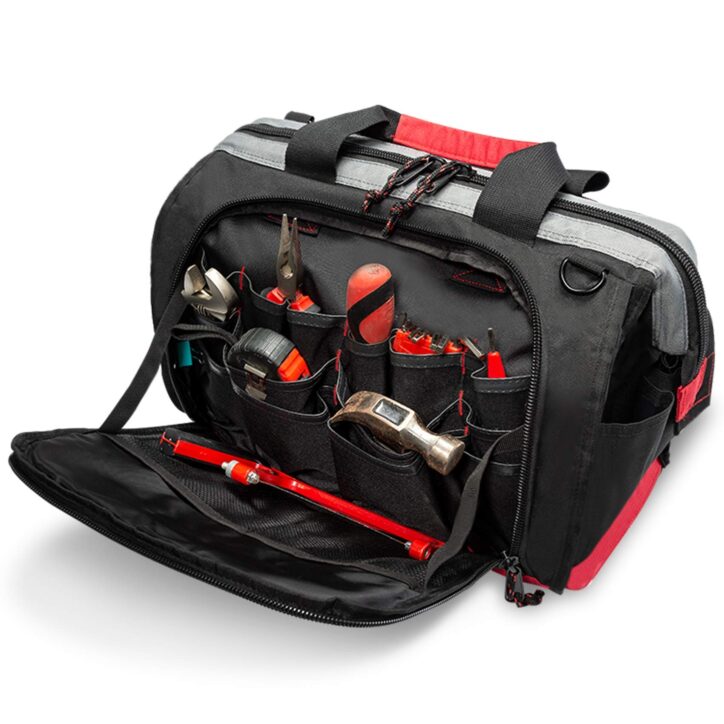 A durable tool bag must be able to stand up to daily wear and tear. Choose one made from heavy-duty material such as canvas or nylon that can take a beating without tearing or fraying. Also, make sure the zippers are strong enough to last through multiple uses.
Comfort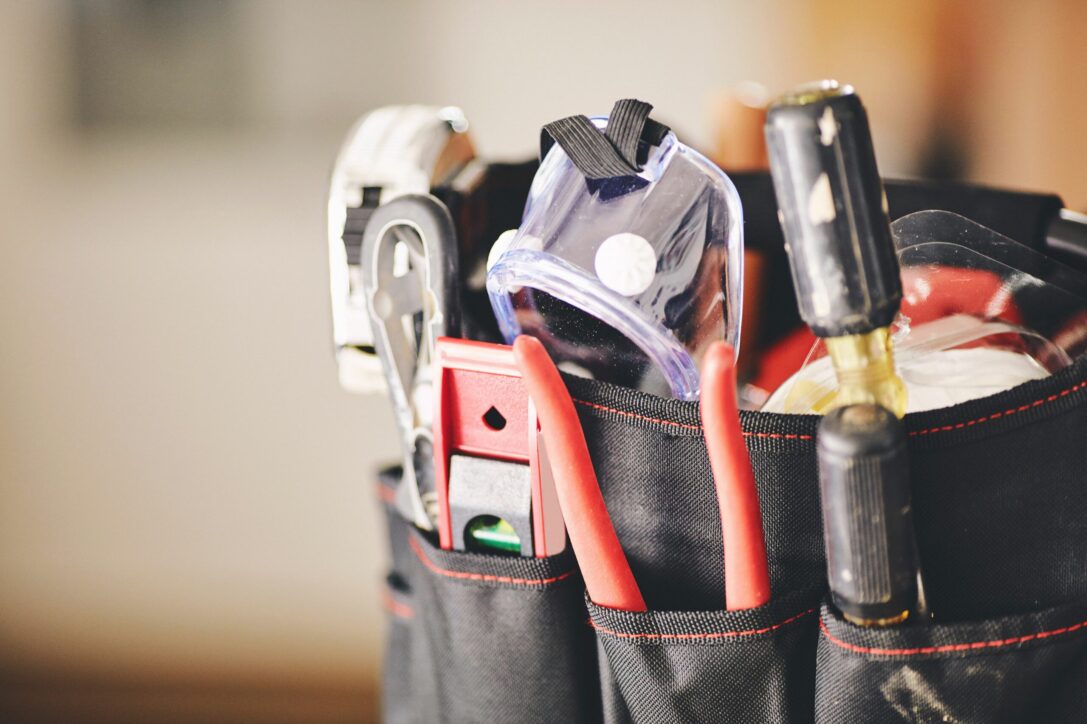 If you're going to be carrying your tool bag around for extended periods of time, you'll want to make sure it's comfortable. Look for one with adjustable straps or handles that are easy to carry. Breathable materials will also help keep your back cool and dry during long days on the job.
Water Resistance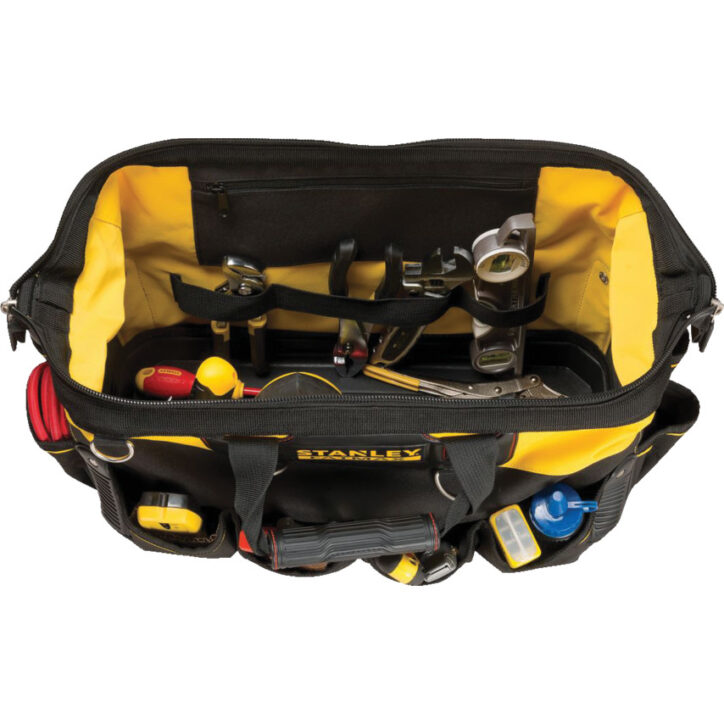 It's important to select a tool bag that is water-resistant so your tools won't get damaged if exposed to rain or moisture. Look for material such as ripstop nylon that can repel water while still being lightweight and durable.
Size & Weight Capacity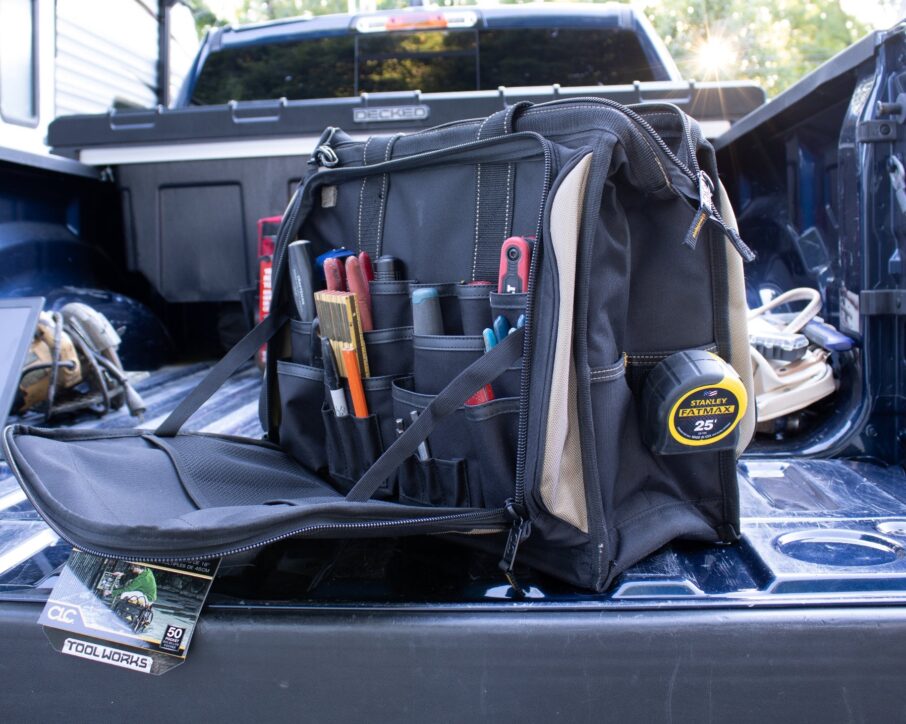 Size and weight capacity are important factors to consider. After all, what use is a tool bag if you can't fit all of your tools in it? It's best to look for a tool bag that's designed with plenty of compartments and pockets so that you can easily organize items such as screwdrivers, wrenches, hammers, and other heavy-duty tools. Also, you should look for a bag that's big enough to accommodate larger items such as drills and saws.
The weight capacity is also essential to consider when choosing the right tool bag. If the tool bag is too small or lightweight, it won't be able to hold all of your tools without putting strain on the zippers or straps. Look for a durable bag made of strong material like polyester or canvas that won't wear out quickly with excessive weight inside.
The best way to know how much weight your toolbag can handle is to check the product description or ask directly from the seller. Sturdy buckles and reinforced stitching will also help reinforce the bag and provide extra strength for carrying heavier items in your tool bag.
Conclusion
When selecting a tool bag, be sure to consider the size, durability, and comfort offered by each potential purchase. These factors will help you choose a tool bag that meets your needs and lasts for years to come. With the right bag in hand, you'll have everything you need within reach whether you're at home or on the job site.