2 Creative Ways To Use Custom-Labeled Bottled Water In Your Marketing Campaign
Opting for a private-label supplier is packed with many advantages for businesses looking for a new market breakthrough. Apart from being the most affordable, effective, and sustainable form of representing your business, it is also an exotically creative way to your core business processes. 
Gone are the days when advertising was only limited to expensive and eternal means, where quality and standards were sacrificed through various channels. Customized bottles have made it the trend this summer. It provides ample scope to personalize and tailor your brand's personality- from the shape to the label design to the contents. If you are overwhelmed by the ideas, this article will narrow it down for you: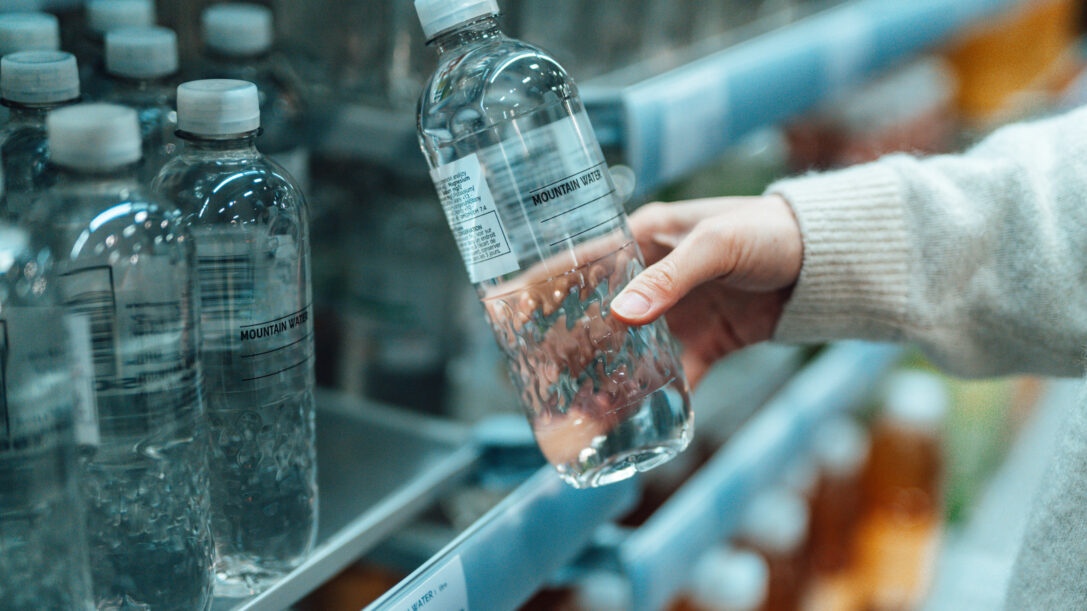 Give Back To The Community With Spring Water
One effective strategy for implementing private-label bottles is to provide a type of water that isn't readily available- spring water. Opting for a reliable and professional custom-labeled bottled water supplier can provide fully tailored and customizable bottle sizes, types, and labels to increase brand exposure aptly. 
Whether spring, electrolyte-based, or purified water, they ensure the lowest market prices and affordability while retaining profits from the marketing campaign. From versatile to sustainable paper-free packaging, they can help you create personalized bottle designs and provide spring water to all thirsty candidates during movements, events, and other business meetings. 
You can organize relays and marathons, local barbecue events, promotional fairs, and other capitalization prospects where you can make use of sponsoring this unique promotional giveaway. As a key societal member, you must give back to society by providing natural spring water free of toxins and high in quality. Spring water is a great option due to the filtration of trace minerals like arsenic, lead, and chlorine, providing drinkers with immense health benefits and crisp-tasting liquid.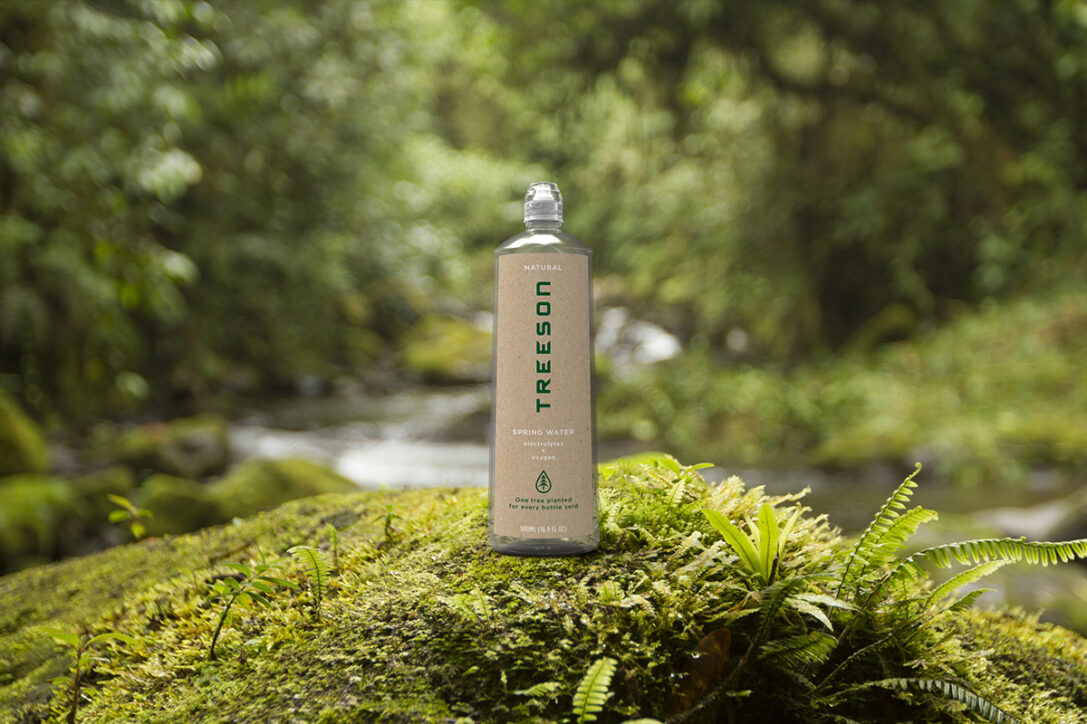 Hug The Environment With Premium Eco-Friendly Designs
The reason why customized bottled water is a powerful marketing strategy is the potential to captivate a significant portion of the market without investing a whole deal of money. That's right! It is an extremely cost-effective marketing avenue and is also very sustainable and eco-friendly in the long run. Certain providers also customize aluminum and paper-based bottles to save the environment and help become an ethical business without contributing to wastage. 
Partnering with the right supplier can provide added advantages of customizing the design and the material of the bottle you wish to opt for. This provides a great opportunity to showcase ethical and environmentally friendly values and beliefs by providing paper-based tetra packs or aluminum bottles. Aluminum bottles are eco-friendliness at best, creating infinite cycles of recyclability and reusability due to their long-lasting, sturdy material. It is the most efficient material for packaging beverages, including glass and paper-based cartons. Aluminum tackles external factors and also uses less energy in recycling.
Conclusion
The options extend to your imagination; with the right private-label bottle supplier, you can effectively implement stellar marketing strategies and create a competitive edge in the industry by harboring client loyalty and increased sales revenue. It provides you with complete freedom and control over the contents of the water and the label you prefer- from contact information to brand slogan to promoting an event. As your market keeps expanding, it becomes crucial to look towards smart and stellar marketing strategies that harbor differentiation and identity- private-label water bottles capture exactly that!