4 Tips on How to Choose The Best Wood For Your Bed Frame – 2023 Guide
Everyone knows how a good night's sleep is of great importance, as for most, it is the only time our body and mind really can relax and deal with all the info, stress, and physical activity after a long day at work. Of course, depending on our age and personal preferences, we all need a different amount of sleep, but if you are not a teenager, at least 7 hours of regular day sleep is recommended.
In addition to this, going through a full REM sleep cycle is a must, and we cannot get that with daily naps, or naps of any kind for that matter. Namely, we enter the first stage of the REM cycle only after 90 minutes of sleep, and as for the duration of this cycle, it all depends, as one can take not more than a few minutes up to a full hour.
External Factors that Influence Sleep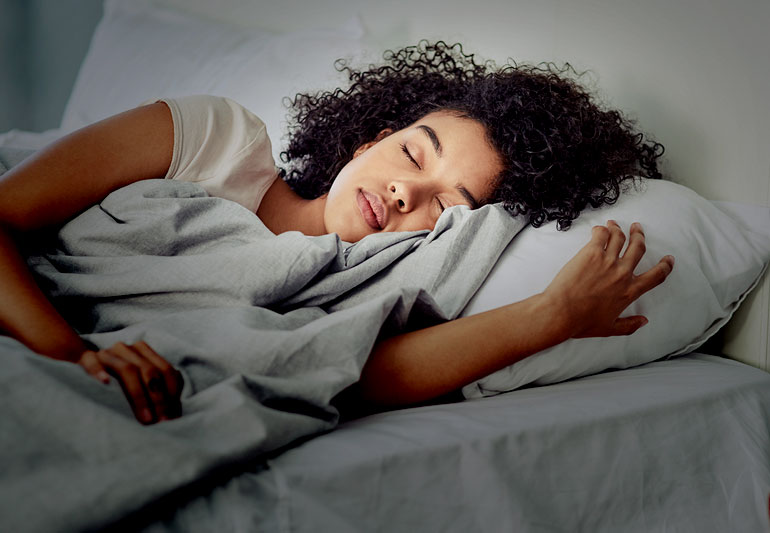 There are many factors that can affect the quality of our sleep, and even though things like whether you ate just before going to bed or had too much to drink can surely produce sleep difficulties, one of the most crucial factors is undoubtedly the bed we sleep in. Now, everyone will say that it is about the mattress, whether and how comfortable it is, and, of course, whether it suits us, as we all know that not every type of mattress fits everyone equally, but that's from all of the important bed characteristics.
Namely, one thing people often neglect when picking the bed is its frame and whether it's made from wood or some other material. Understandably, wood is the most popular and possibly the best material to get for your bed frame, but there is a huge difference between different types of wood as their individual characteristics can vary, so let's check some of the things we need to consider once we decide to use it for our bed frame:
1. Hardwood vs. Softwood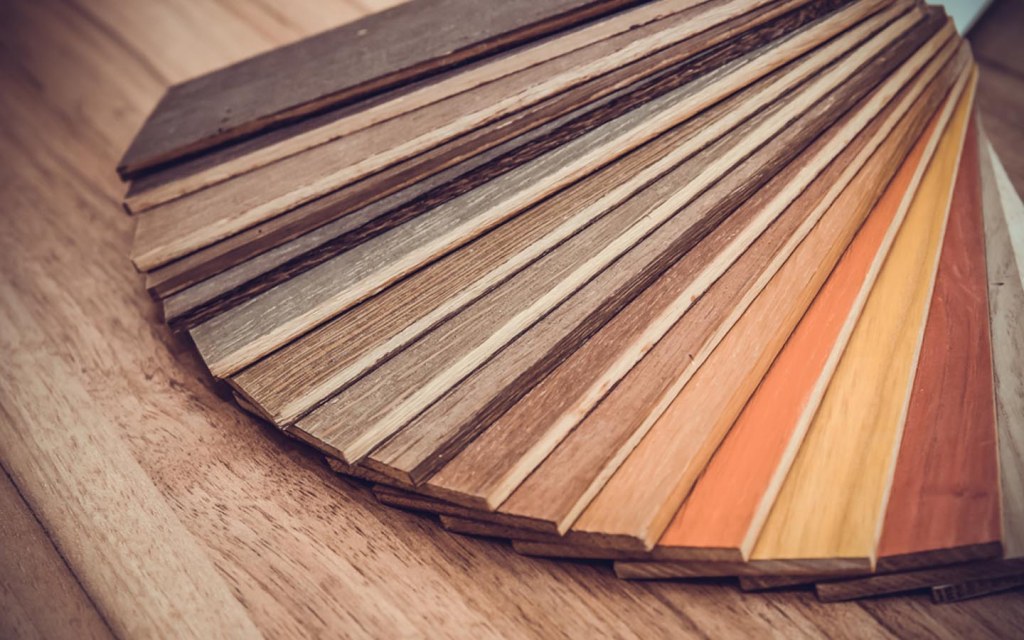 First of all, we need to know the difference between the two different types of woods, in order to choose the best one for our bed frame. The opinions are different, and while some people are convinced that hardwood is better for the bed frame, the others prefer softwoods, and the truth is that both types can be great if the bed is made properly. The main difference between these two types is that hardwood is usually trees with flowers and seeds.
Another big difference is that softwood grows much faster, so it is not true that hardwood is much stronger than softwood, as many people think hence the name. On the other side, hardwood usually lasts much longer, up to 100 years, and softwood can be pretty challenging to work with because it can easily split during processing, but it is much easier to work with. Both types have their flaws and advantages, and it is up to choose which type we like more.
2. Set the budget
Like for every other purchase, it is necessary to set the budget when it comes to buying a new bed frame because, in that way, we can avoid any possible problems. The price range can help us choose between the products that we can afford without falling in love with too expensive ones. Luckily, if we choose the wood for our new bed frame, we have too many options for different price ranges, so we are not limited only to one or two options. Some types are more expensive because of many reasons, and some of them can be the place of origin, the necessity for importing it into the country, long time for the wood to grow, rarity, and many other things.
3. Choosing the right color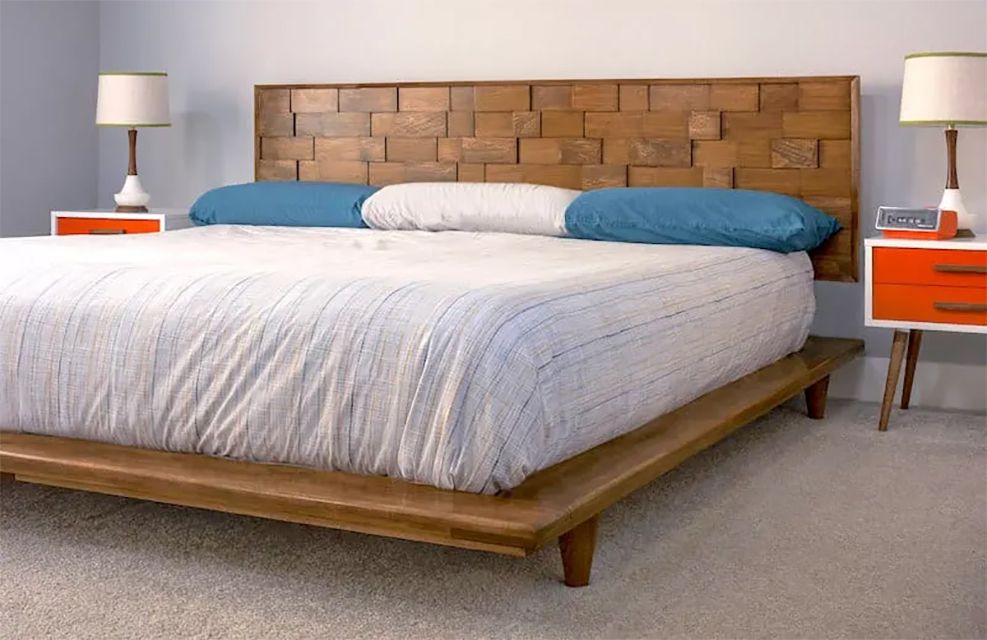 Once we want to change something in our house, it is necessary to think about the color of the new item and how it will fit into stuff that is already in the room. With some materials, it can be pretty challenging since we can find them only in certain colors, and when it comes to wood, we can fit it into every room in the house because of many reasons. One of them is certainly a huge variation of colors and shades and the possibility of painting since it easily absorbs any color. On the other side, wood is one of the classic materials, and because of that, it can fit in many different styles and colors without changing.
4. Consider the durability
The durability of the bed frame does not depend only on the choice of hardwood or softwood, and there are many other factors we need to consider. Although the first type is known as more durable, it is not always the case, so we need to be careful with our choice. The price is one of the factors that can dictate durability since cheaper beds will definitely last shorter than one with a high price and made of high-quality material. Besides the price and material, it is important to properly maintain the bed frame if we want it to last longer, which means that we need to use special products for its cleaning and do it regularly.
Conclusion
After reading all this, there is only one remaining question, where and how to find the most reliable bed frame manufacturers and distributors. If the manufacturer hasn't properly processed the wood, even if you go with the wood of the best possible quality and characteristic for the bed frame, it would all be for nothing. That is why going with companies like www.cheapbedsale.co.uk is perhaps the best possible solution, as you will know precisely what you get and get precisely what you want. So, in order to avoid a situation where you have to look for a new bed frame only after few months, do your research and go with a trustworthy company, as even the price shouldn't be an issue because they often have many promo periods, and remember, Black Friday is coming.