The Benefits of Custom Name Badges for Your Business: Professionalism and Branding
Organizations often employ innovative marketing practices to make themselves stand out among their competitors. One such influential promotional device is name badges which are increasingly being used by companies in promotions. Such tags project professionalism and act as walking signboards to help the workforce catch more with their potential customers.
As an aspiring business person, if you get custom metal badges for your attendants, you will soon learn that it is an ingenious way to bond with people and turn them into faithful brand promoters. Since this marketing tool offers so many benefits to a company from a professional and branding point of view, let's learn about them in detail.
Easy Identification and Recognition
In today's competitive environment, customers often tend to get confused between brands, especially if they have a similar logo or brand name. There are so many sellers selling the same product that it is tough to differentiate between them. That's where a name tag can help you save the day.
If you are showcasing your products at a trade show or fair, getting a custom tag can save you a lot of confusion and unnecessary trouble. Since this badge states the company name and its employees, it is easy to identify it even in the crowd. Potential customers can easily approach you if they need help, thus creating an instant relationship. It also helps construct a relationship between the workforce and the corporation.
Promotes Better Customer Service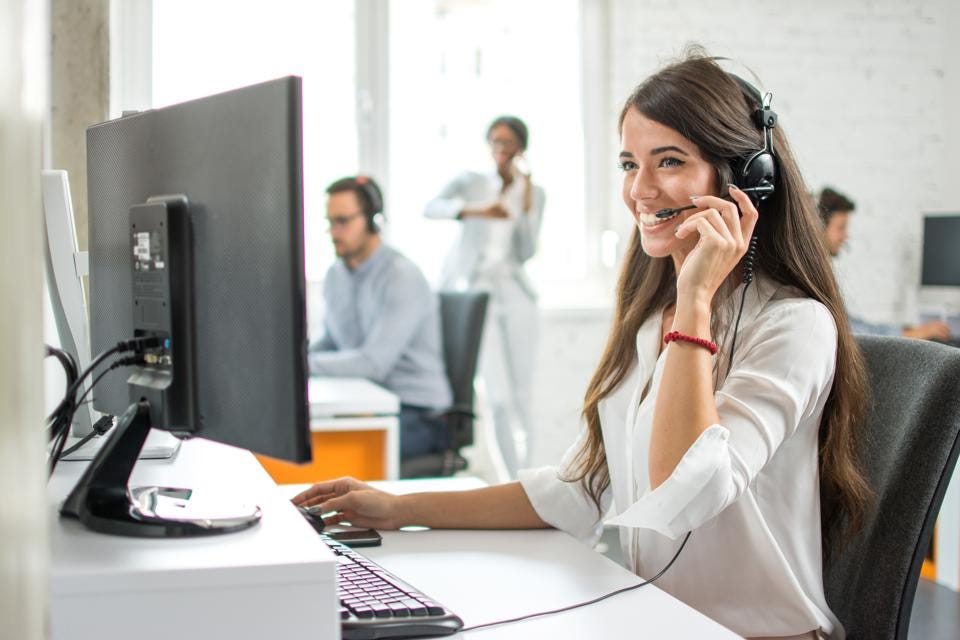 Name tags bring meaning to an employee's bland uniform. It makes them detectable and effortlessly approachable, promotes the brand, and helps improve its service quality. If a customer is enquiring about the brand's products or services, they desire to understand who they are speaking to. It is easier for them to put forth their concern by pointing them out to the staff member by name.
In the absence of tag names, people won't identify who they are speaking to, which might negatively affect the conversation. So, if a brand wishes to make itself appear more presentable and skilled, it must invest in this tool. Badges are not beneficial only for the firm, but they also make the shoppers feel more secure and heard as they are sure of acquiring service from a professional.
Makes a Brand Look Professional
An entrepreneur might be serious about their job. But if they prefer to show it to the audience, investing in tag names is the appropriate way to do so. These marketing tools help a brand show the audience how serious they are regarding the job. They also make the members feel they are functioning for a reputable company.
So, no matter from whose point of view you try to stare at, the advantages of badges are so many. When a staff member sports a badge it will make them look proficient and encourage them to perform professionally. If a brand is well-known to the public, its staff will also feel respected, motivating them to take their job seriously and strive to work harder.
Build Awareness About the Label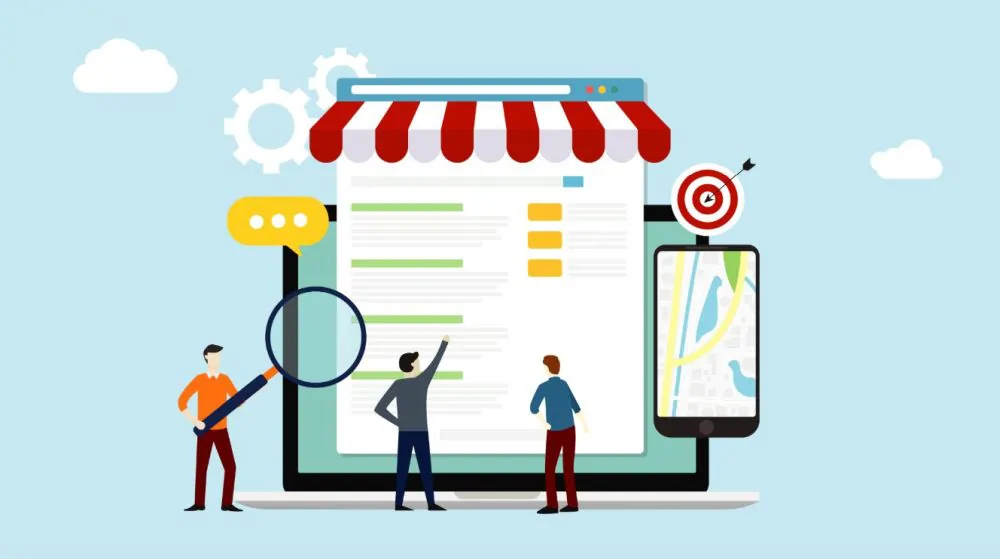 Investing in custom tags is probably the most popular promotional tool used by brands today. It is a splendid way to promote your company, make your workforce easily recognizable, and enhance service quality. The audience only invests in the products of a company or is willing to try it out only if it has heard about it from someone or identified it among the crowd.
So, if you are starting as a business professional, it will be a good idea to invest in this marketing tool. It will help you build quick brand awareness and is also a great way to add expertise to your firm. Badges also showcase that the firm is serious about giving quality service and takes pride in empowering its members to take accountability for their actions.
Easy to Hold the Staff Accountable
Assigning a custom badge to the staff encourages them to assume accountability for a particular task to make them feel more responsible for their actions. Moreover, when a person knows their name is on display, they take their job more seriously. It helps establish a deep relationship between the staff member and the firm as both rely on one another.
A member sporting the badge of the company they function for indicates they hold its purposes and prestige. It also infuses courage in the potential customer regarding the company's reliability.
Highly Affordable Marketing Tool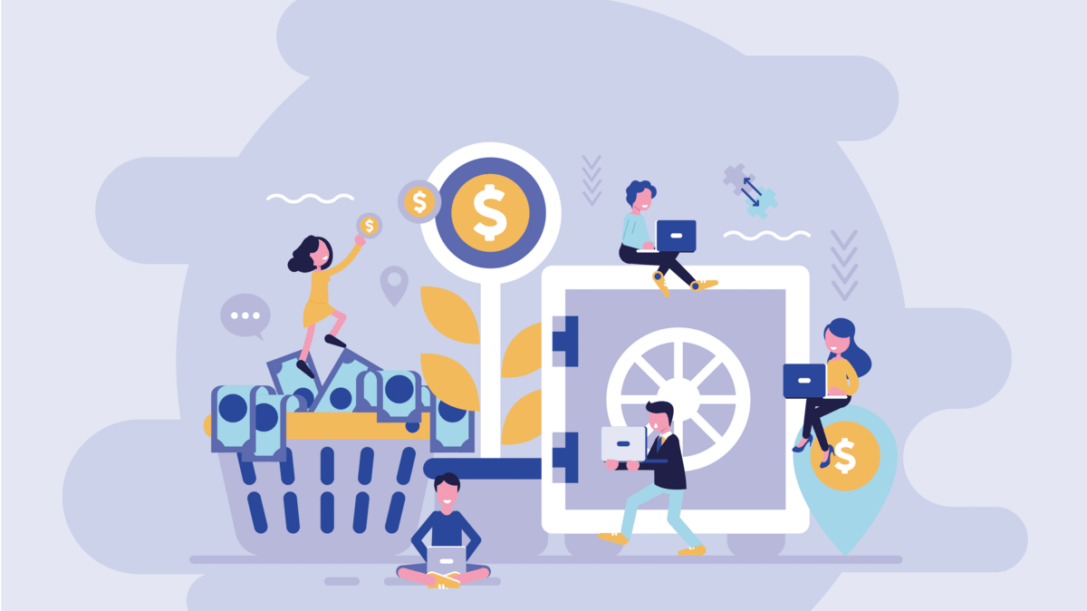 Last but not least, the advantage of investing funds in custom badges is their high affordability. As a novice business professional, it is the best way for you to invest your money. You might think it is expensive and will cost you an arm and a leg, but don't get misled.
To make the most of your money, the best thing to do is invest in custom name badges by contacting a reliable professional. And yes, it IS an investment. You have to risk your money only once but will reap their perks for a long time as this marketing tool does not need any updates or constant changes.
Parting Thoughts
It is easy to introduce new products among existing customers. But if you want to expand your base, it is crucial to do advertisements. But it demands a lot of money. Thankfully, investing in name badges is a highly cost-effective way of displaying your products. Since this tool includes the name and logo of your company, it makes them a walking advertisement tool, especially for those who aren't familiar with your business.
We hope this article helps you learn the benefits of investing in these badges so that you can judiciously use your capital. A brand can customize its badges according to the nature of its business by adding a photo of its employee beside their name for easy identification and promotions. But it is crucial to pay attention to the size, material, color, alignment, and image quality of the badge.
We wish you all the best!