6 Things Audio Visual Control Systems Can Do For Your Business
Everyone has a different capacity to grasp the information. Even in your business, it will be difficult for the employees to understand future goals and plans if you don't make it easy for them. Audio-visual control systems are effective in setting up an easy and convenient format through multimedia presentations, interactive video sessions, etc.
If your business is looking for audio-visual control room integration with modern facilities and to perform daily activities and improve communication in your workplace, then visit this service and get the benefits of digital signage, multimedia presentations, asset management, and much more.
An audio-visual control system is a modern technology to help businesses maintain an effective control system and bridge the communication gap between employees, managers, and their superiors. The implementation of this technology will help you in saving a lot of business expenses and benefit your organization in creating a healthy workspace environment. In this article, you will get insights into the top things an audio-visual control system can do for a business.
1. Enhanced understanding and interaction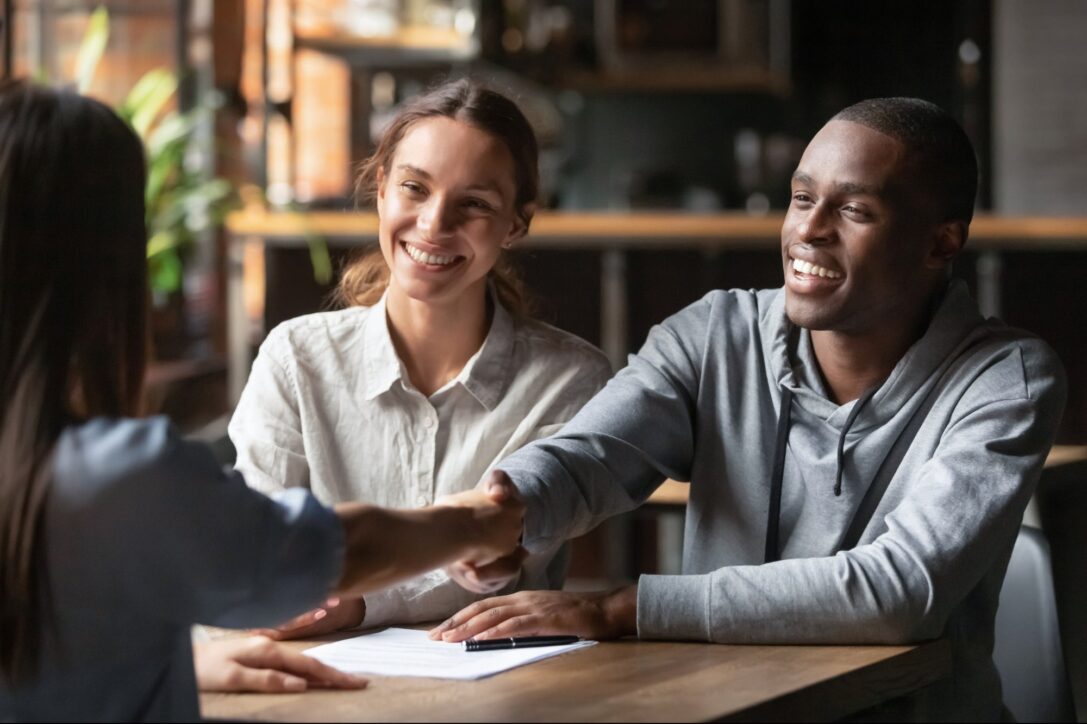 The primary benefit of an audio-visual control system for your business is that it provides enhanced understanding and interaction within the workplace. An effective understanding and interaction between employees, colleagues, superiors, clients, suppliers, and customers will help you to manage and run the business efficiently.
Better understanding and interaction between workers and employees will help them to work in a team and bring collaborative efforts to perform tasks and achieve goals easily. It will be easier for the organization to present their business ideas and help the clients to understand the future plans of the company.
With the application of audio-visual control systems, you can also help interns and recruits to get a better understanding of their work and other business operations. This will provide you with well-trained employees who can perform tasks much faster.
2. Decrease in operational cost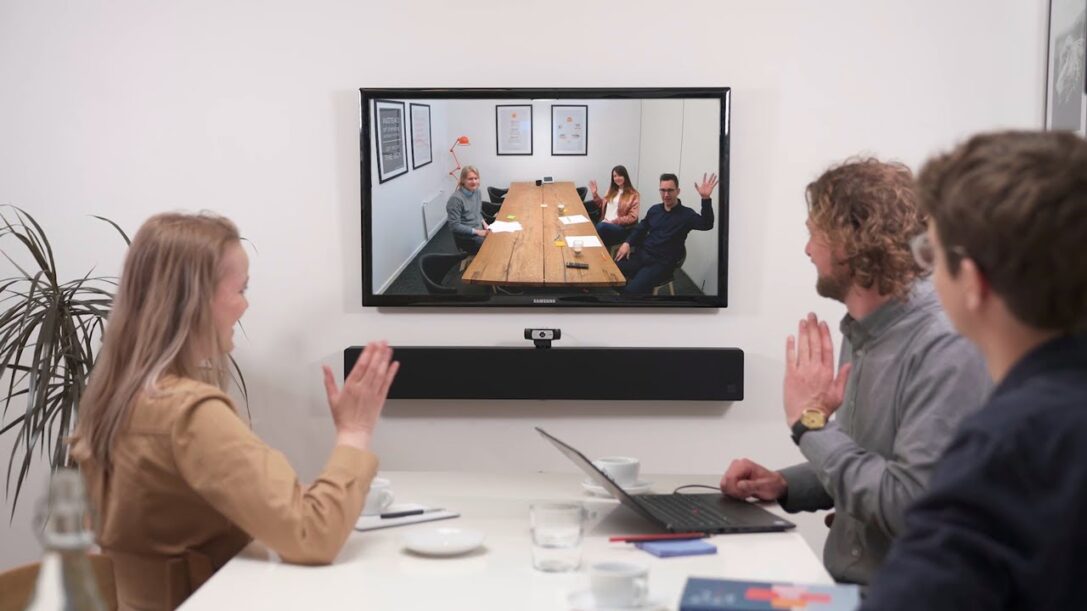 Installation of audio-visual control systems allows you to manage operational costs efficiently. It provides a strategic advantage to your business to achieve goals much faster and easier. Presenting content like videos, photographs, diagrams, graphs, charts, and other statistical data makes it easier to understand with the help of an audio-visual control system.
This also saves a huge part of the operational cost allowing managers to concentrate and look upon other matters of the business. It also eradicates the use of materials that were used to present huge content through the paper and pen method. With the help of computers and the internet, you can save your time and money in making large presentations.
3. Train interns and recruits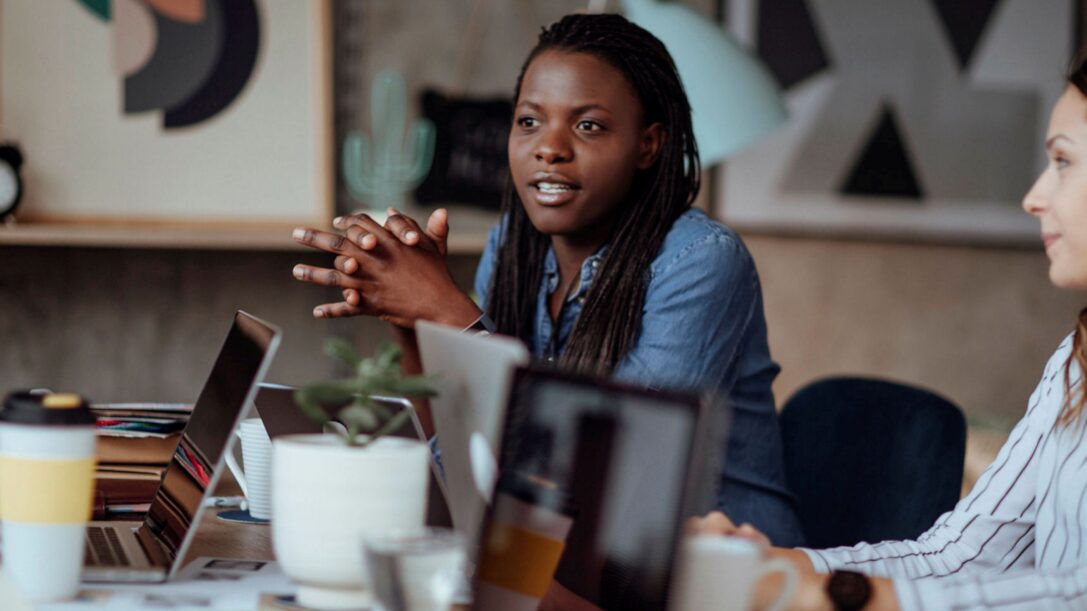 Training interns and recruits can be quite overwhelming. They have the skills and knowledge, but still, they don't know the application of their knowledge and skills into practical work. Audio-visual control systems make it easier for the business to run the training programs smoothly.
This will also help you to understand and become familiar with business operations much faster. The faster they will process their tasks, the easier it will be for them to be on the same page with other employees.
It becomes much easier for interns and recruits to understand and follow the considerable amount of work they have to perform, so they can be on board with colleagues in the same team. It also saves time and money on the recruitment and training process and saves company resources.
4. Ensures improved and faster communication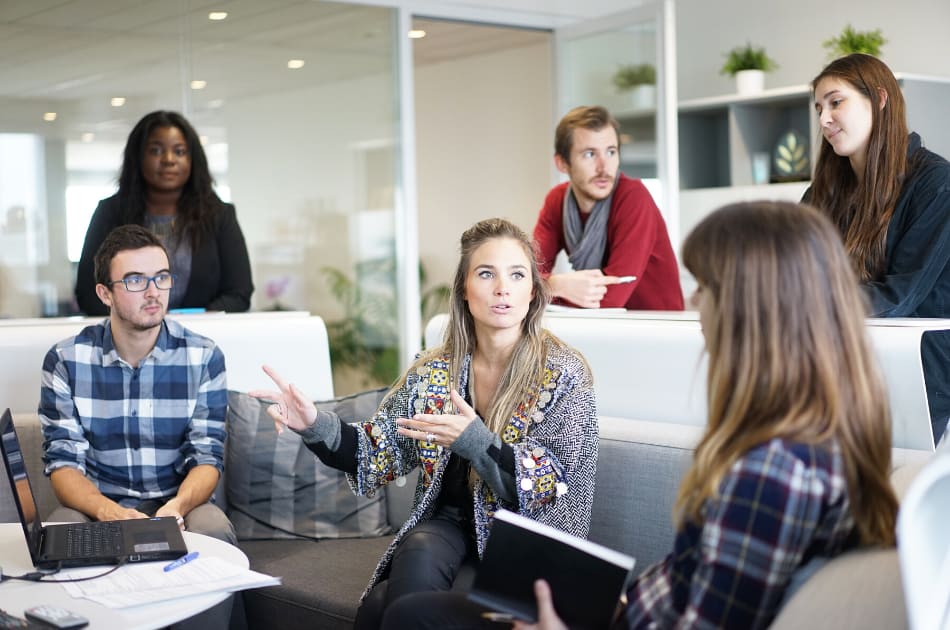 An audio-visual control system can help a business in maintaining improved and faster communication in the workplace. It ensures active communication with the team members and colleagues and prevents a lack of communication.
Installation of an audio-visual control system in the workplace ensures an interactive environment during company meetings through presentations with clear and engaging audio-visual effects. This will help everyone to understand prospects and plans easily and ensure everyone is on the same page.
With the help of audio-visual technology, you can create an engaging atmosphere in the workplace where there is no communication gap between employees. It will help them to understand their task much easier and allow them to finish it much faster.
5. Makes it easier to remember and recall things
An employee can work effectively only when they can remember and recall the steps to complete an assigned task. An audio-visual control system will make it easier for the employees to understand the process involved. It allows them to finish their task before the deadline and avoids the chances of errors.
Installing audio-visual technology in your business will allow you to regulate your business operations and manage employees more effectively. Management must ensure that employees must benefit from effective training sessions to learn about the new process.
The management must provide an option to watch the recordings of training sessions, so employees can play them again to remember and recall the process.
6. Promoting your business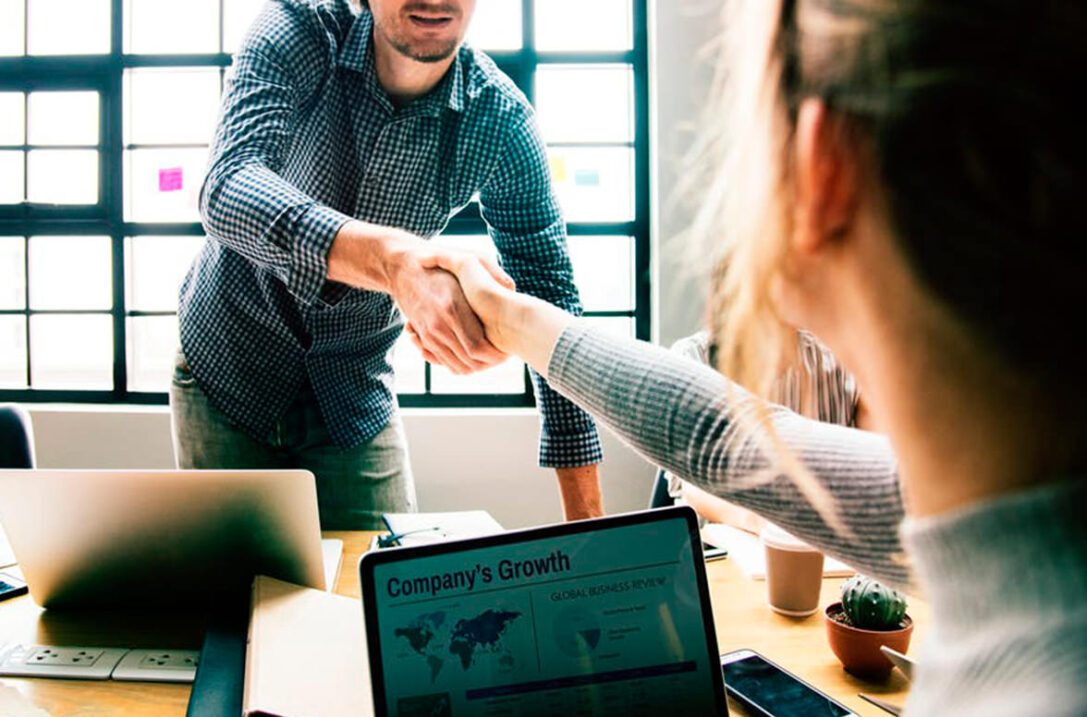 Several businesses are using audio-visual technology in promoting their business. For instance, digital signage is a major component of an AV control system that allows you to reach out to your customers through digital technology using LCD, LED, video projections, and many others.
These digital means allow you to advertise your products or display your content, so you can reach out to the public and engage with your customers more effectively. Also, with the help of online help support, you can provide top-notch customer care service for your customers.
You can create powerful and engaging digital content and presentations for clients and customers to attract them with your business proposals and better market deals. There are several cost-saving benefits of using audio-visual technology in the business.
The Bottom-line
These were the top benefits of implementing an audio-visual control system in your business. It gives you a wide range of features in managing your business more effectively, helping employees understand faster, and promoting your business through digital signage.
It allows you to effectively monitor the progress and activities of the company and provides modern tools to build innovative ways of communication.