How to Incorporate Waist Training Into Your Fitness Routine – 2023 Guide
The practice of wearing a fitting corset around your waist is known as waist training. The fitted corset is also known as a waist trainer. You may be following a fitness routine to improve and maintain your physical fitness and health. As you plan and structure your fitness routine, you can incorporate waist trainers in them.
Waist trainers increase body temperature and promote sweating during exercise. They are an excellent way to boost your exercise routine and give visible results. It helps you achieve the goal of gradually reducing the waistline and achieving a more defined hourglass shape.
The trainer is designed to apply pressure to the waist area and make the waistline appear smaller. This is a temporary effect. But, if it is worn during exercise, it creates a personal sauna around your waist. Your body temperature increases, and you sweat a lot. It, in turn, burns calories and prompts fat loss. It is ideal for workouts and daily waist training.
If you are new to waist training, it is important to gradually increase the amount of time you wear the garment. You can start with a few hours per day and gradually increase wear time as your body adjusts to the compression level.
There are many other benefits of wearing a waist trainer:
Improved Posture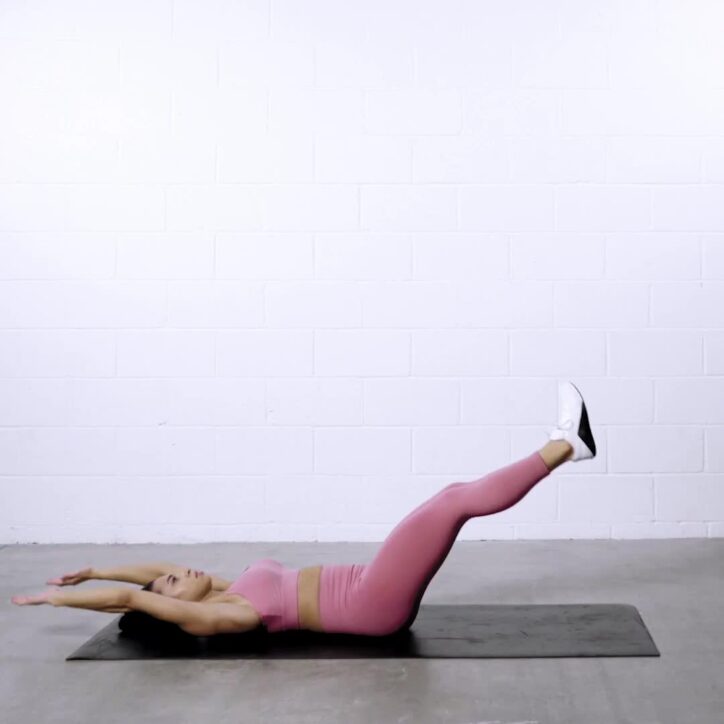 A waist trainer supports the lower back and abdominal muscles. This reduces strain on the spine and improves overall posture.
Visibly Reduced Waistline
Though temporarily, a waist trainer can visibly reduce the waistline by 1-4 inches. Also, this can be a permanent reduction if worn during a fitness routine. You can see quick results with regular exercise and controlled eating habits.
Flattened Midsection
When you wear a waist trainer, it compresses the midsection, which results in a flattened and firm midsection.
Instant Hourglass Figure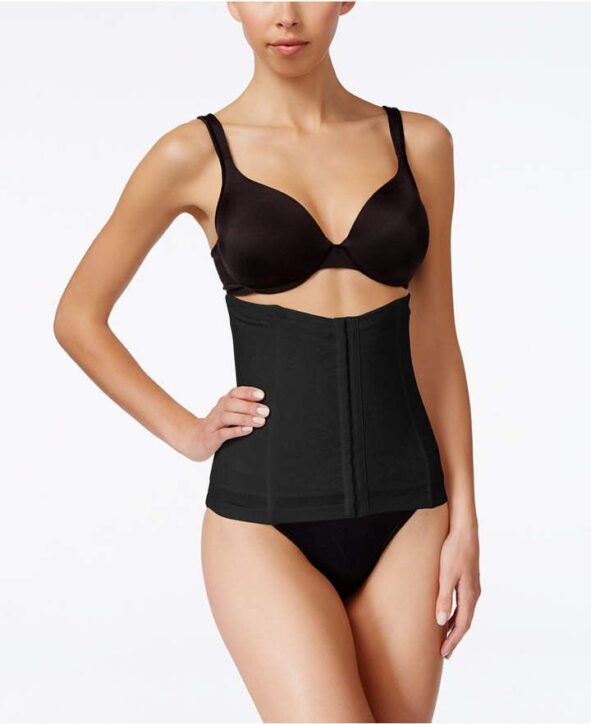 If you have an important event, function, or meeting to attend, it can give you an hourglass figure instantly.
With the idea of waist trainers catching up and the myths around it busted, many options are now available in the market. Some of them are:
Easy Availability
Waist trainers are now available for both men and women.
Options Available
They come in various sizes and lengths, so you can choose as required. Best fit enhances comfort and effectiveness.
They come in variable compression levels, also. You can choose a comfortable, maximum, or medium compression level to match the intensity of the workout.
They are made from high-quality materials that are comfortable, breathable, and safe for extended wear. For example, they will be stretchy and durable if made from latex. If made of cotton, they will be soft and breathable. If made of nylon, they will be lightweight and easily worn daily during exercise.
Conclusion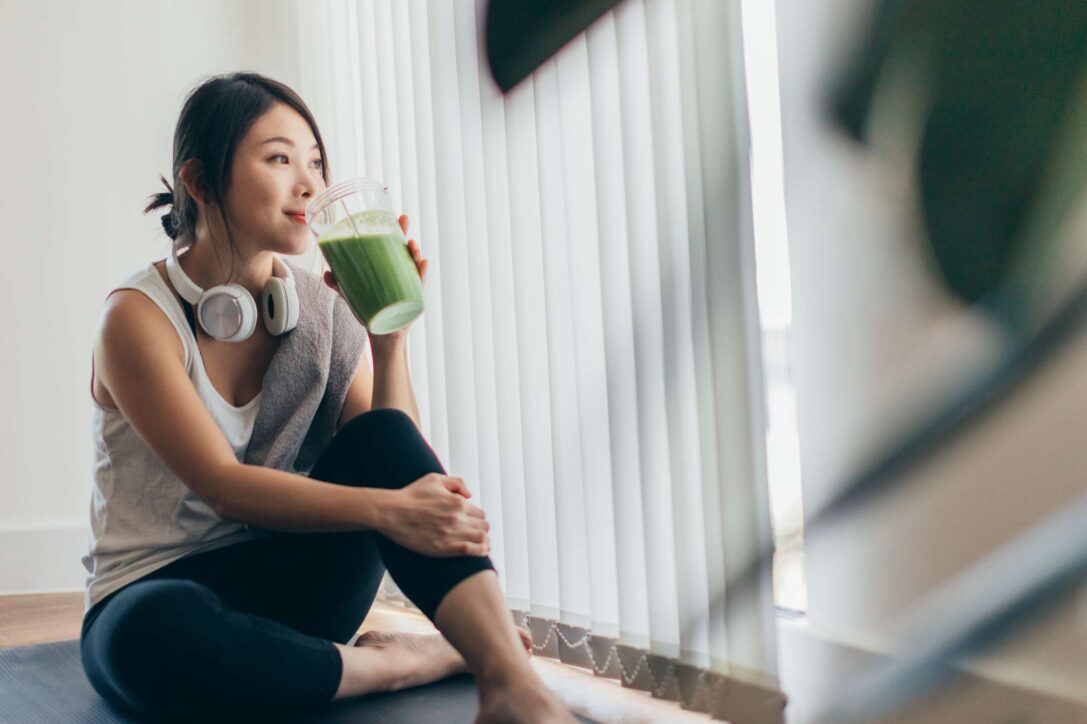 Healthy eating habits, regular exercise, and adequate rest and sleep are important pillars of a healthy and fit lifestyle. If you want to accelerate your path to a healthy and fit body, you can use waist trainers to eliminate that stubborn fat around your waist. Wearing them can give fast and sustainable results.