Topsail Island Vacation Travel Guide – How to Plan a Great Getaway
Whether you're looking for a relaxing beach vacation, a fun getaway with friends, or an adventure-filled family weekend, Topsail Island is the perfect destination! Here's your one-stop guide to planning a great vacation on Topsail Island – from choosing accommodation and activities to finding the best local spots and getting around. Let's get planning!
Where to Stay on Topsail Island
When planning a vacation to Topsail Island, North Carolina, there are plenty of options when it comes to selecting the right place to stay. Whether you prefer beach-front resorts, family-friendly hotels, or beach houses, Topsail Island vacation rentals have a wide selection of rentals available for parents or even groups of people.
Resorts: Many of the resorts on Topsail Island provide a true luxury experience with private villas with full kitchenettes and all the amenities you would expect from a high-end resort. They also offer family activities and packages that make them a great choice for couples and families alike.
Hotels: On Topsail Island, there are hotels to suit every budget for those looking for mid-range lodging options. With pools, balconies overlooking the Atlantic Ocean, onsite restaurants and more these hotels will provide an enjoyable stay for any traveler.
Beach House Rentals: Beach house rentals come in all sizes from two-bedroom vacation homes to sprawling 9+ bedroom beach mansions – but all come with the promise of having your own private piece of paradise at Topsail Island! You can choose anything from traditional family beach homes with sea views to luxurious oceanfront sanctuaries complete with heated pools or Jacuzzis! Whatever your wants or needs in an accommodation rental – you're sure to find it here!
Things to Do on Topsail Island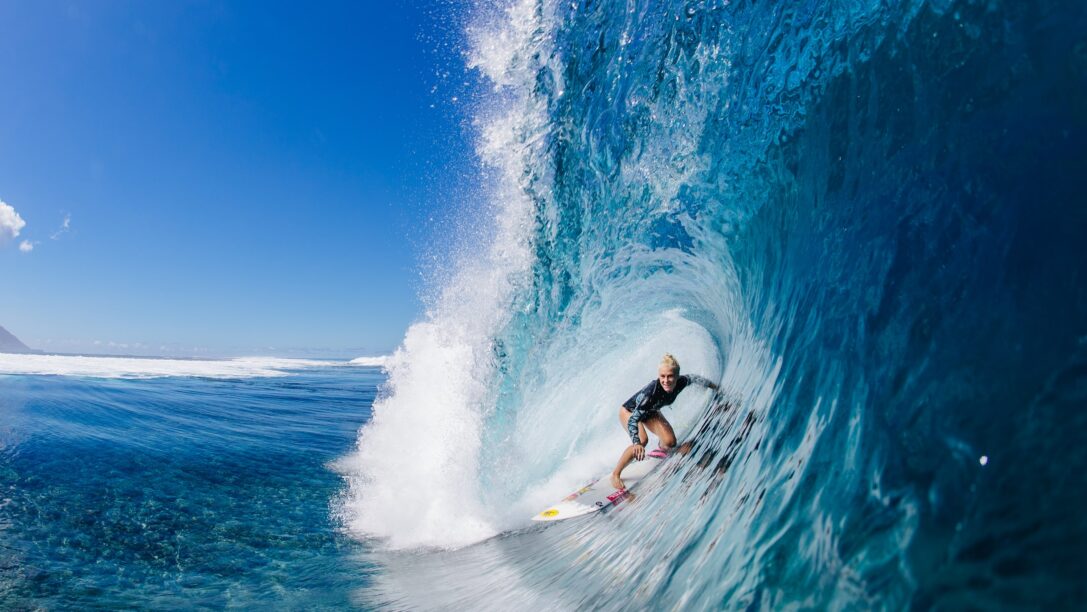 This is a vacation destination for people of all ages and activity levels. Whether you want to spend your time lounging on the beach, exploring the area's natural attractions or getting involved in the action-packed activities available, it is sure to offer something that appeals to every type of traveler.
Beach activities here include swimming, surfing, jet skiing and stand up paddle boarding. You can also explore local wetlands and marshes with kayak rentals or stand up paddleboarding lessons. For land based activities there are numerous bike roads throughout the island if you're interested in touring on two wheels. Other popular things to do include parasailing, fishing charters (both inshore and offshore) as well as lighthouse tours and wildlife watching excursions for more culture-focused travelers.
In addition to its usual fun-in-the-sun offerings, Topsail Island's delicate coastline also attracts seafood connoisseurs from all over seeking fresh caught dinner delights. Make sure to visit one of several local seafood shacks before returning home in case you need a break from all the delicious island eats found in the many restaurants around town!
For those who are looking for a bit more relaxation during their trip, treatments such as massage therapy or couples yoga classes can be booked ahead of time at one of many spas located near most accommodations. Visitors even have access to golf courses if they happen to bring their clubs with them on vacation! With so much offered it's no wonder why Topsail Island continues to draw returning visitors year after year!
Outdoor Activities on Topsail Island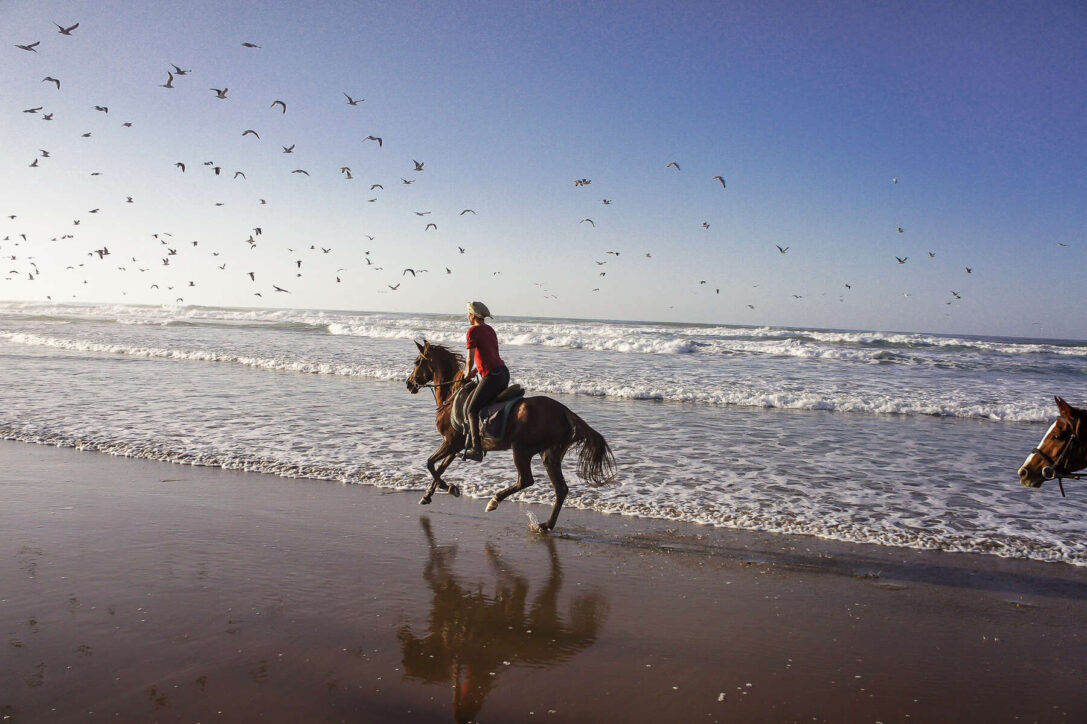 Topsail Island is a 26-mile stretch of barrier islands along the eastern coast of North Carolina. With unspoiled beaches and plenty of outdoor activities to enjoy, it's no wonder that visitors flock to the island year-round. Whether you're planning a family trip or a romantic getaway, Topsail Island has something for everyone.
If you're looking for outdoor activities during your stay, there are plenty of options to choose from. The crystal clear waters off the island make it perfect for swimming, snorkeling, fishing and kayaking. The beaches are also ideal for beachcombing – look out for sand dollars and other treasures washed up by the tide. Stretches of white sand make it easy to find private areas where you can set up and relax in the warm sunshine.
If you prefer a more active vacation, there are plenty of other things to do on Topsail Island as well. The nature trails along the shoreline provide an excellent opportunity for bird watching or beach hiking – sea turtles can often be spotted nesting on some of these trails from May through August each year. Horseback riding is available at several local suppliers with breathtaking views over the coastline and inland marshes from horseback; alternatively go surfing, try parasailing or take advantage of charter boat rentals starting from local marinas in Surf City or North Topsail Beach area for sport fishing trips in search of mahi-mahi, tarpon and grouper species!
Tips for Planning the Perfect Getaway to Topsail Island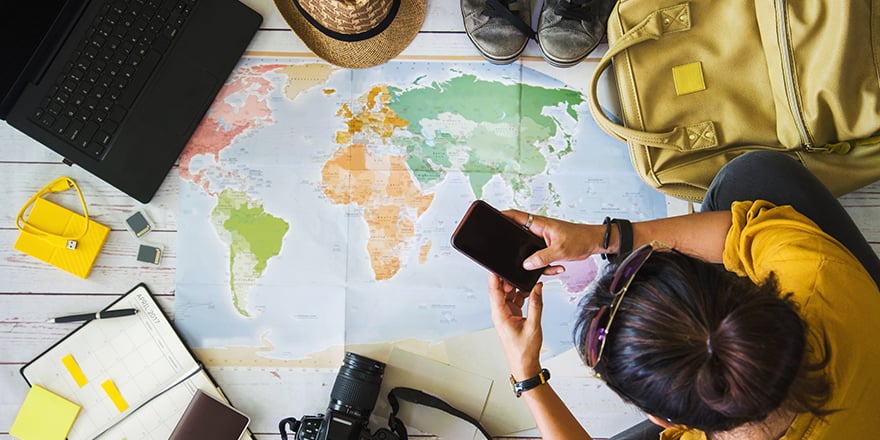 When planning a vacation to this island, there are several key tips to keep in mind. Here, you will find everything you need to know about booking accommodation, arranging transportation and budgeting for your stay.
Where to Stay: One of the first things to consider when planning a getaway is where you will stay. Fortunately, there is an abundance of options from luxurious hotels and resorts to cozy coastal cottages, making it easy for visitors to find a place that best suits their needs and budget.
What to Do: From exploring the local beaches, eco-tours and wildlife preserves by kayak or SUP board or visiting the charming downtown area with unique shopping and restaurants—there are plenty of activities on offer all year round. Additionally, visitors who prefer staying closer to home can enjoy fishing off the pier or playing golf on one of the many area courses.
How to Get Around: There are several ways visitors can get around while in town such as by car rental, taxi service or public transportation which services most areas of Topsail Island. Alternatively, those who prefer staying closer may choose instead to use bicycle rental companies which offer convenient "Loaner bikes" specially designed for island exploration.
Budgeting: In order to ensure that your trip runs smoothly one thing recommended is an up-to-date budget based on location specific costs such as accommodation rentals, food expenses and activities fees etc., This way you won't be caught off guard during your stay due any unforeseen costs that could arise.
Remember no matter where your desired destination is, be sure to research your chosen travel spot with care and plan early for greatest success!
Topsail Island offers something for everyone and is a great destination for the whole family. With miles of sandy beaches, small parks to explore, and plenty of fun activities like fishing, boating, sailing and more, you're sure to have an amazing vacation in paradise. By following our tips on how to plan a great getaway here at Topsail Island you can make sure that your vacation is truly special and something that will live long in the memory. We hope these travel tips help you create an unforgettable experience!