What Services and Amenities Do the Best Assisted Living Facilities Offer?
Whenever you're considering the possibility of moving into an assisted care community (or moving an older loved one in), many questions often come up. After all, this may be the last place you will live, so you want to choose a place where you will really feel at home. But what is it that will make you feel at home?
That's a question this article aims to address. There are hundreds of amenities, features and benefits, and services offered by various providers. When googling such phrases as "assisted living near me", you will find dozens and dozens of results. But what separates one from another? How do you know what to look for? To help, we've listed a few common and top-rated perks, according to residents.
A Wide Variety of Community Spaces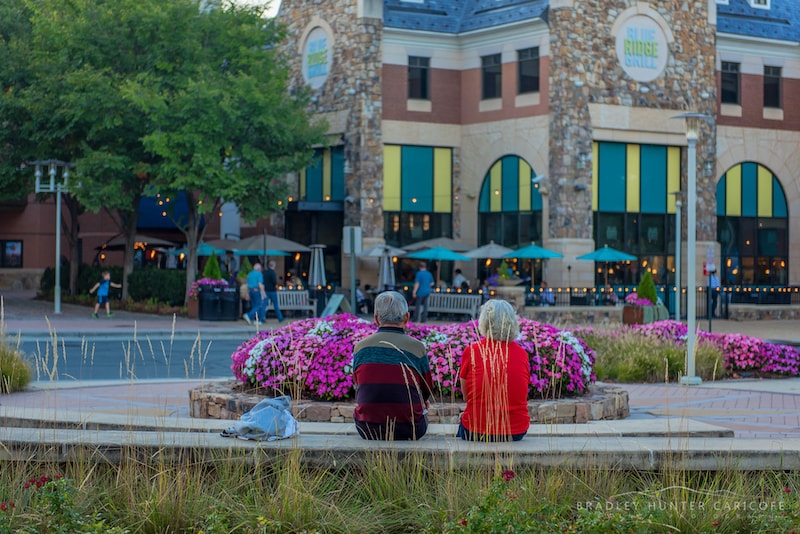 Depending on the size of the community, there should be a coinciding number of indoor and outdoor gathering spaces for various activities. This allows the entire community to engage in various activities at any given time.
Social Events, Entertainment, and Educational Programs
Retirement living facilities offer multiple events and functions throughout the year to their residents. Holiday meals and performances, educational classes on anything from cooking to painting to literature, and many others. Regularly scheduled game nights, book clubs, cookouts and barbecues, birthday parties, and many other special activities can be expected at any given time.
Restaurant-Style Anytime Dining Options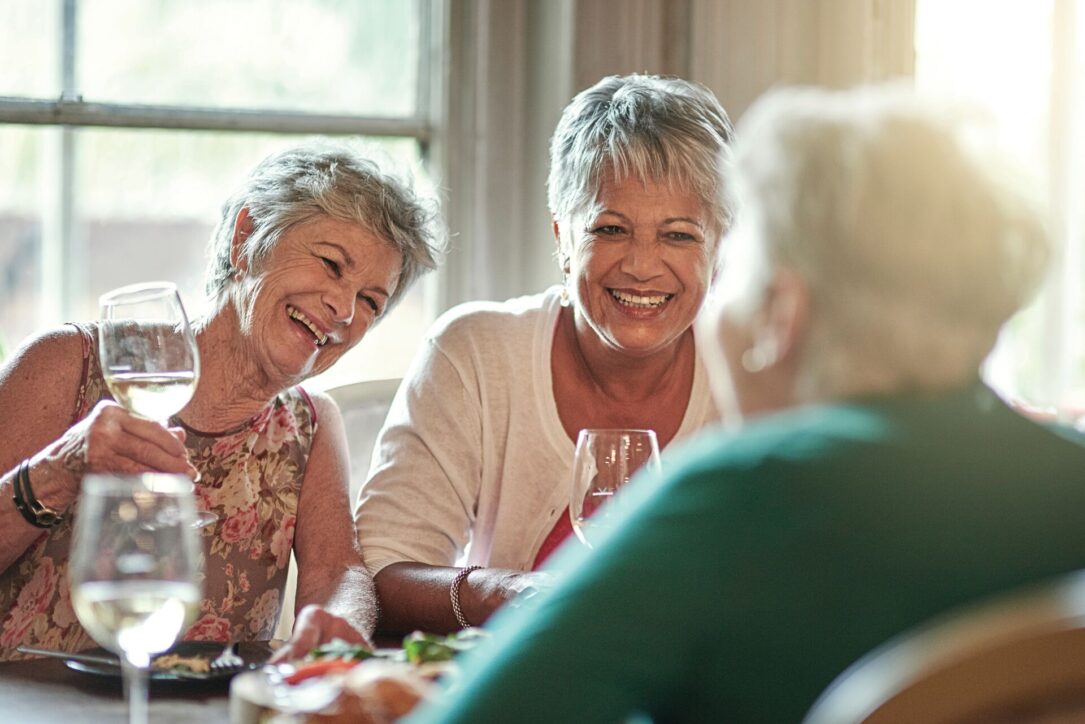 One thing residents deserve is the right to eat at any time they feel like it. With expertly trained chefs preparing healthy, delicious entrees at any time of the day, you can enjoy a meal whenever you would like, allowing you to keep your preferred schedule.
Barber Shops and Beauty Salons
There is no need to even leave the campus to keep looking your best. With on-site beauty and barber shops, residents can schedule anything from a haircut to a makeover. Of course, if you prefer to go off-site, that option is usually available for assisted care communities that offer transportation to outside stylist locations.
Exercise and Fitness Facilities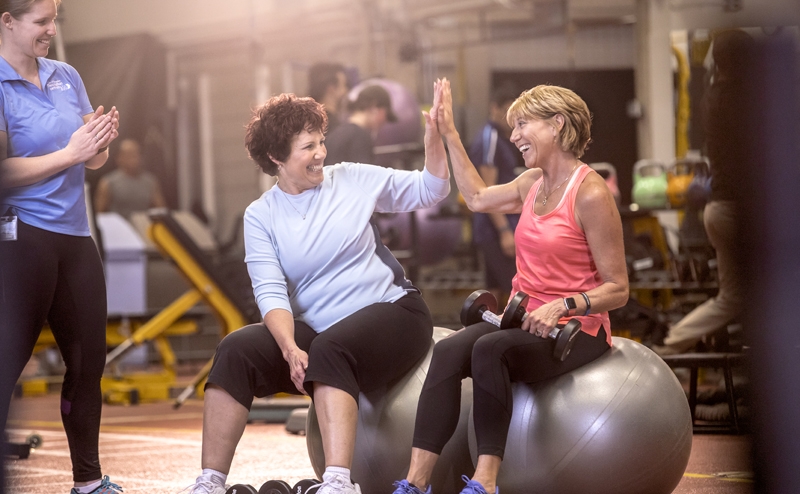 A big part of staying active and healthy is staying physically fit. With areas to do things like cardiovascular exercises to weight training to yoga, there is something for every level of fitness. There are also often-times staff that teaches classes and help residents with personalized exercise programs when necessary.
Housekeeping and Laundry/Linen Service
Folks who search online for "assisted living near me" providers usually want a place where they can have their household upkeep, trash removal, and linen and laundry services taken care of for them.
"Assisted Living Near Me" and Other Similar Online Searches
This is where most people begin their journey to finding the kind of quality community they are looking for. But the process includes many things; deciding the general area where you want to live, the amenities you want at your facility, discussing it with your loved ones, and numerous others. Be sure to take the time to do the proper research to find the right assisted living community for your needs.