What Skills Will I Acquire After Scrum Product Owner Certification?
The product owner is a scrum professional who is in charge of increasing the company's business and product value from the scrum team's products. He or she becomes the product's face and is expected to envisage the Product before it is created. The participants were involved in the interaction and comprehension of the consumers' perspectives and aspects of the product. Some of the abilities that you may get with scrum product owner certification are as follows.
Become a professional product backlog manager
A person would be solely responsible for establishing the product backlog after becoming a certified Product Owner. Product backlog refers to the specifics that the product developer must be aware of. Each component of the product backlog must be reviewed by the product developer so that each function of the product is obvious and understood by him. Because the product owner has no direct connection with the scrum master, the product backlog plays an important part in the product's development success. Candidates of this course will be provided with real-world examples of establishing product backlogs as part of the CSPO training course, allowing them to grasp what a product backlog is and how it works. Candidates get to learn the basics of product designing and product development.
Gain more product management experience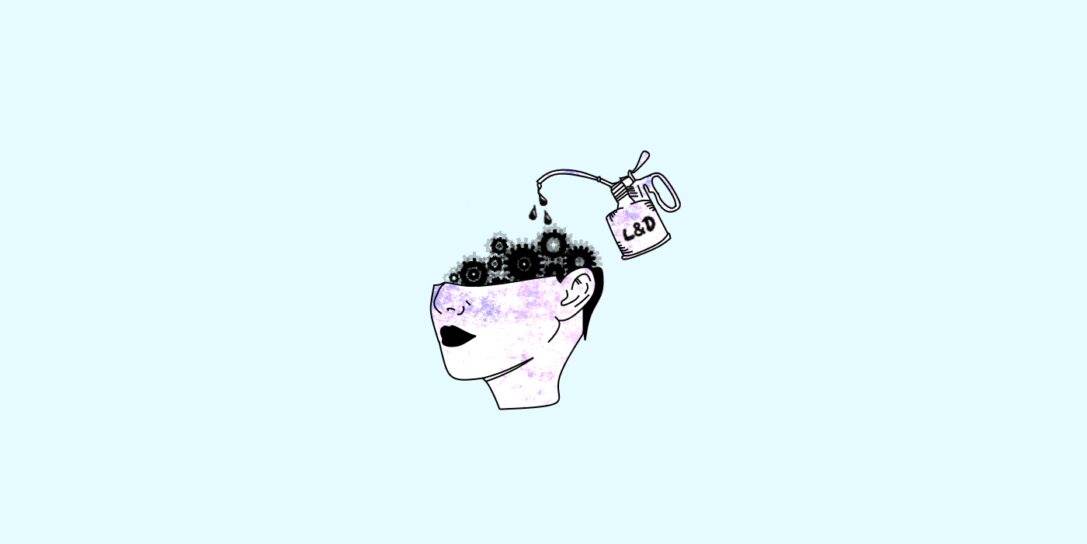 The CSPO certification would have the same weightage among all applicants who completed it, regardless of educational background. Any applicant who wishes to expand their expertise and brand value in the product management field can apply. A product owner's responsibilities are enormous and critical to the growth and development of any company. As a result, the CSPO certification stands out in the crowd and catches the attention of recruiters at reputable firms. This boosts your work opportunities and provides you with a better career option.
Learn how to deal with customers
One of the most important responsibilities of product owners is to communicate with customers to understand their wants and expectations for the product. Every product is only successful if it can satisfy consumer concerns and meet all of their wants. CSPO educates you on how to engage with customers and acquire the information needed to comprehend their needs. Every product owner must have a thorough understanding of the consumer's demand and be aware of the areas in which the consumer may want assistance.
Practical experience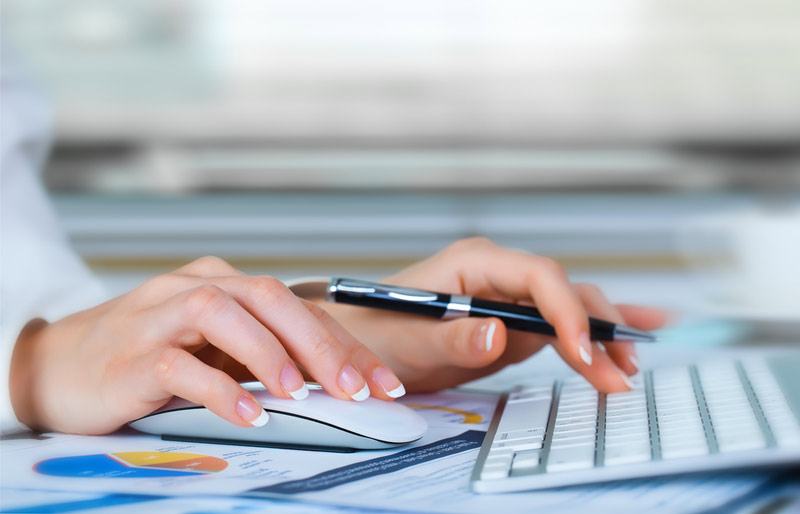 Comprehension and having a clear understanding of each of these components will allow them to have a meaningful dialogue and devise a product that will be made for all of them. CSPO gives you problem-solving abilities as well as answers to numerous inquiries from the developer. It also provides you with the knowledge to go to the deepest level of knowledge about a product, allowing you to demonstrate the functionality and working of the product to the developer in much greater detail and accuracy. As a result, the CSPO course includes a wealth of practical knowledge about dealing with developers and catering to their needs.
Conclusion
There are several career chances for scrum product owners in today's industry. If you have a doubt about Is product owner a good career then know that this course helps you to be hired by highly renowned qualified and flourishing firms. With an increase in demand, the applicant also receives a greater income and incentive, as well as all of the advantages provided to employees by reputed companies.
Beside this, you also get to know about mind mapping which is very effective during online studies and help you get the right vision and get great ways to learn things.