Planning a Vacation to Orlando? Top 6 Hotels to Book!
There are so many exciting things to see and do in Orlando that you're almost spoiled for choice. You physically don't have enough time to see it all and do it all, and that is what makes Orlando such a special destination.
The theme parks in Orlando are world-famous, and there are so many of them all in one place. Where else can you see and experience the best of Disney, Universal, SeaWorld, and all the rest in one place? Disney's presence in the area is so big that it has more than one theme park!
You will have no problem filling your days with experiences you cannot get anywhere else, and with this guide you'll know exactly where to stay to get the best vacation.
On a Budget? How to Save When Booking Hotels
With day passes, the cost of food, and shopping to consider, it's no wonder that an Orlando vacation can get pricey. The good news is that you don't need to break the bank to visit. There are so many ways that you can save when booking your hotel, and even more ways to save once you're there. With these tips, you can get more out of your trip every time.
Join the Hotel's Loyalty Program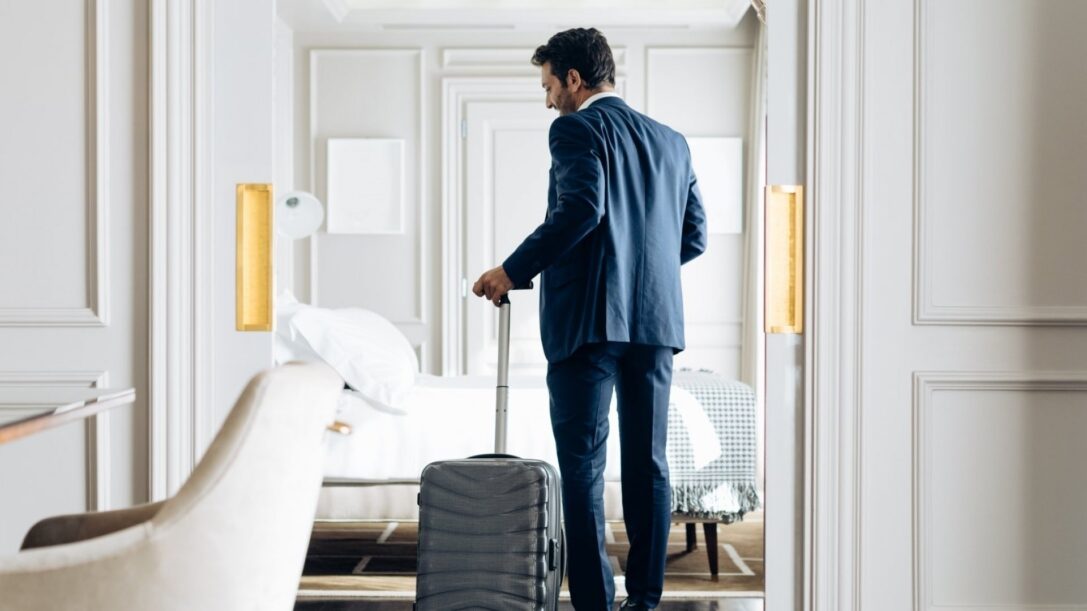 Most hotel chains have a loyalty program that will give you access to special prices, discounts, and promotions. In some cases, it's free to join up. In others, it may be a partnership. For example, you may be able to earn points when you sign up with a specific credit card.
It never hurts to check, especially considering many of the free loyalty programs that help you get more out of your booking and help you save from the get-go.
Are There Any Special Promotions?
Hotels run special promotions throughout the year. Westgate, for example, is offering a special $25 Uber voucher for guests currently to help them get around in comfort and style. The promotions may let you save on food, on drink, on the resort fee, and more.
Don't forget to keep an eye out for any promotions and sales from Disney or Universal, as this is another great way to save instantly.
Try to Travel During the Low Season
Unlike other destinations, where winter will be the low season, Orlando's low season is instead whenever schools are in session. The theme parks are a very popular family destination, so if you can avoid going during winter, spring, or summer break, then you can immediately save. You can visit this page for more information.
If you are going with your kids, this may be a challenge, but remember, you can strategically take your kids out of school for a few days. Simply get in touch with their teacher so that you can keep them up-to-date on their homework and lessons.
Make Your Own Meals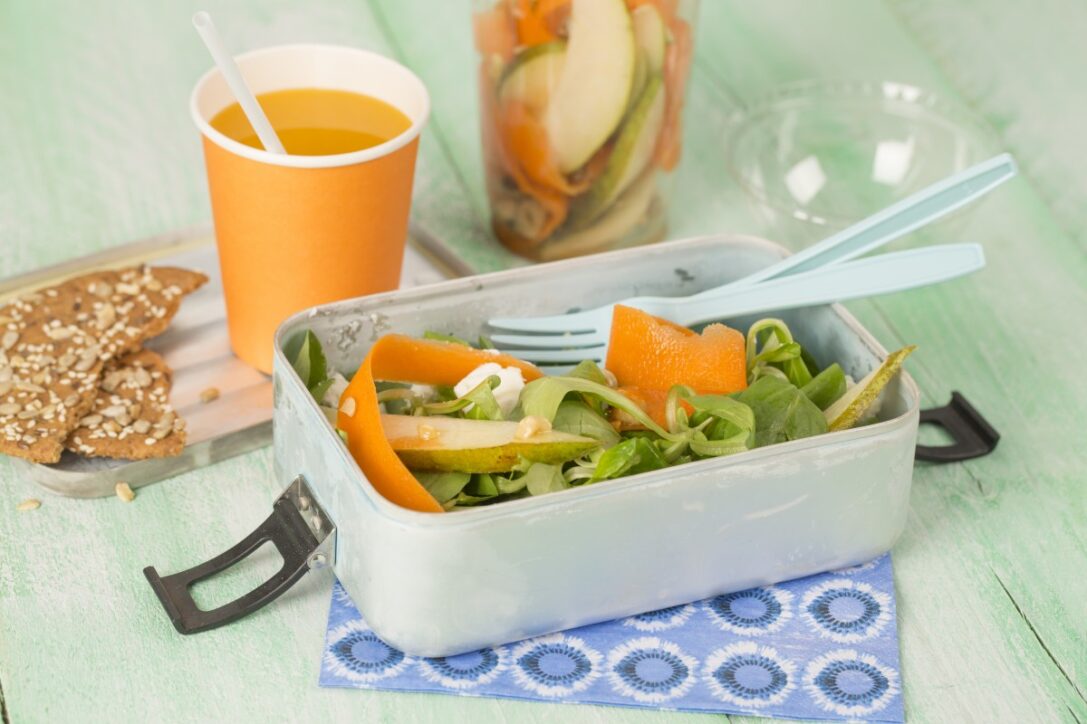 Making your own meals is another great way to save. Eating out is an ongoing expense that can be hard to budget for while eating in will cost about the same as it would at home. This option is, of course, only available to those with full kitchens.
If you want to save by avoiding eating inside the parks themselves, sandwiches are a great way to do this and can be prepared or purchased from grocery stores easily. The theme parks will let you bring in food, but only if it doesn't need to be chilled or reheated since they don't offer those kitchen facilities.
Top Hotels to Book for Your Trip
With those top saving tips in mind, here are the best hotels to book for your trip. Remember to join the loyalty program, check for promotions, and consider booking a space that has a kitchen to help you save on the upfront and ongoing cost of your trip.
Source: Facebook, posted on August 22, 2023, Westgate Palace Resort's official profile
Treat your whole family to a luxurious two-bedroom suite that can comfortably sleep six and be right across the street from Universal Orlando.
Westgate Palace Resort is a great option for small groups. The newly renovated two-bedroom suites come with a fully-stocked kitchen so that you can eat healthily and save all at once. The resort also features great amenities like a pool and even a marina. Visit Resort page to see all the features and promotions currently on to get the most out of your trip.
The best part, of course, is that it's very close to Universal Studios, making it a great option for those sticking primarily to that park. If you plan on going to Disney, take advantage of their current promotion and get a $25 Uber voucher so that you can travel to your choice of theme park in style and comfort.
For more savings, join their World of Westgate loyalty program for free. It will give you access to special rates and promotions only available to loyalty members.
Source: Instagram, posted on September 13, 2023, Rosen Shingle Creek's official profile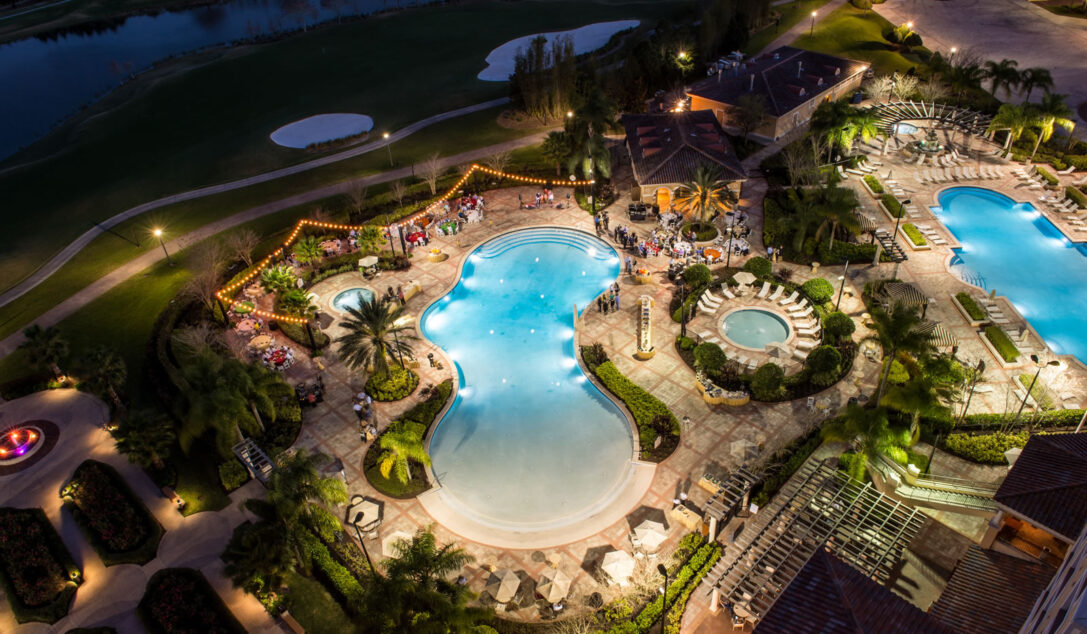 This hotel has 1501 air-conditioned rooms with premium bedding for a relaxed, luxurious experience.
You'll be 20 minutes from Walt Disney World and 15 minutes from Universal Studios while staying at Rosen Shingle Creek. It's a 4.5-star hotel that comes with modern amenities and luxurious finishes like a pillowtop mattress.
As for the on-site amenities, make sure you visit the spa. Get a massage, full body treatment, or a facial to soak in the luxury and treat yourself on your trip. The hotel also has a golf course, outdoor swimming pools, and two spa hot tubs. Eat well at any of the seven on-site restaurants as well, and enjoy a complimentary buffet breakfast every morning from 7am to 10:30am.
Source: Instagram, posted on April 26, 2023, Hyatt Regency Orlando's official profile
Snuggle into down comforters and premium bedding in any one of the 445 guestrooms at the Hyatt Regency Orlando.
Rest in luxury on your own pillowtop bed and premium sheets when you stay at the Hyatt Regency Orlando. The bathrooms even feature designer toiletries and hair dryers, so you can always look and feel your vest.
There are two restaurants on the property and 24hr room service so that you can eat well around the clock. When it comes time to relax, take advantage of the outdoor pool and 24-hour fitness center.
Source: Facebook, posted on July 13, 2023, Cabana Bay Beach Resort's official profile
Cabana Bay Beach Resort at Universal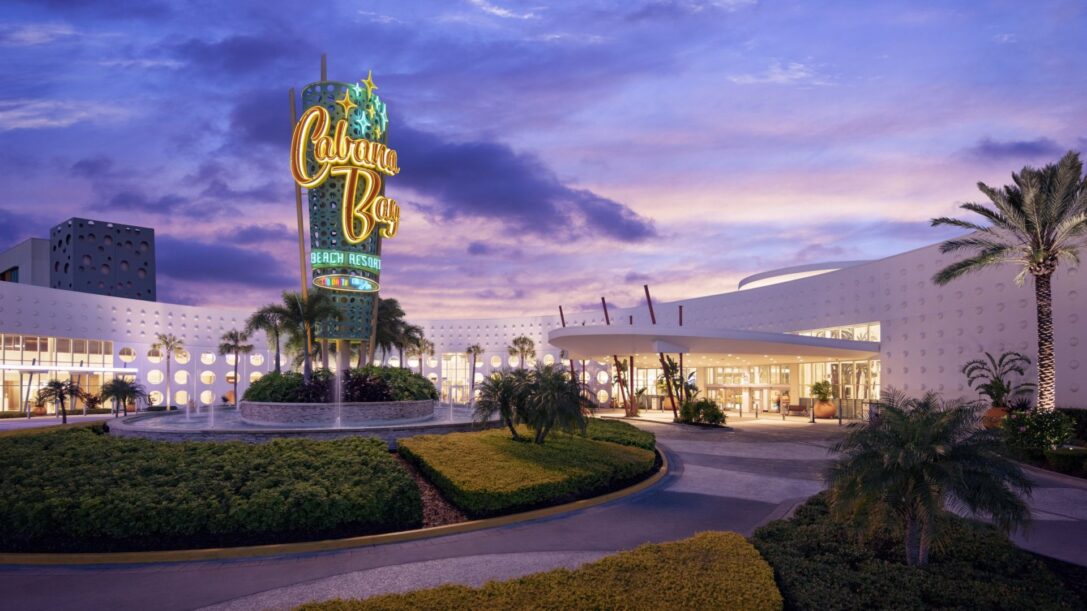 Stay in a beautiful, retro-themed hotel right in Universal's theme park and be steps away from Volcano Bay.
Cabana Bay Beach Resort is one of the most stylish hotels in the area and, unlike others on this list, is located inside Universal Studios itself. You'll be just steps away from Volcano Bay and, as a result, are given early access to the park before general admission guests.
The entire hotel is designed after the height of Floridian design in the 1950s, making it a stylish, retro experience. When it comes to activities, this hotel won't be beaten, as you have a pool, lazy river, and even an on-site bowling alley.
Source: Instagram, posted on Floridays Resort Orlando's official profile
This 20-acre resort features luxurious two and three-bedroom suites for self-catering families and large groups.
This massive, budget-friendly hotel comes with variously sized suites that are perfect for larger groups. All suites come with self-catering facilities as well to help you save on meals and eat healthier on your trip.
You can relax by the pool or take a shuttle to any of the top attractions in the area. Not only is this hotel less than three miles from Walt Disney World Resort, but it's also near the Orlando Premium Outlets, so that you can save on your shopping.
Your suite will be a luxury home-away-from-home and come with a full kitchen, living, and dining room. You'll even have a private balcony, so you can enjoy some stunning views while you wind down after a busy day outside. You could also head inside and enjoy a nice soak in your whirlpool tub that brings the spa to you.
Source: Instagram, posted on January 26, 2019, WorldQuest Orlando Resort's official profile
WorldQuest Orlando Resort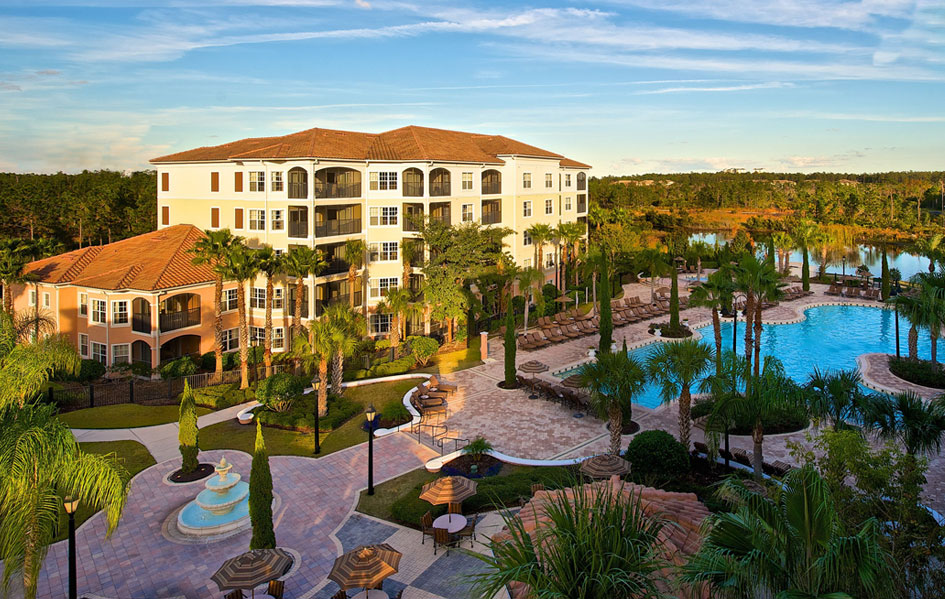 Be a short drive away from all the action in this Mediterranean-style resort that has something for everyone.
You'll be a short drive away from many of the city's top attractions. In less than 10 minutes, you can visit Old Town, Orlando Vineland Premium Outlets, Disney's Typhoon Lagoon Water Park, and the ESPN Wide World of Sports. In less than 20 minutes, you get to Disney's Holywood Studios, Animal Kingdom, and EPCOT theme parks.
This hotel can be found inside the city of Orlando itself, which means you will be spoiled for choice when it comes to dining, shopping, and entertainment. It's the best of both worlds as you'll have easy access to the them parks and all the amenities of a downtown city stay.