How does CBD reduce Anxiety Disorders?
Anxiety disorders are among the bombastic mental health condition that affects millions of people worldwide. Being anxious about going to one school or public speaking is expected; these symptoms come and go. However, while symptoms persist in your body for more than six months, it inhibits your daily activities, thus decreasing your productivity.
CBD, a product from a cannabis plant, is one of the herbal medicine on the rise currently because of its positive effects on insomnia, mental health disorders, chronic pain, and inflammation. Although the research is still ongoing, the cannabinoid is now being used for medical issues as it has no psychoactive effects compared to Tetrahydrocannabinol (THC). THC is said to cause a high sensation when smoked and thus medically discouraged.
Though not fully understood, the relationship between CBD and anxiety disorders is said to cause more benefits than risks. They are several anxiety disorders that CBD is known to work efficiently in managing which include;
Generalized anxiety disorders
Social anxiety disorders
Post-traumatic stress disorders with nightmares and replaying negative memories
Panic disorders
The drugs of choice in the treatment of anxiety are serotonin reuptake inhibitors, monoamine oxidase inhibitors of which have adverse side effects. Medical practitioners opt for non-pharmacological therapy such as exposure therapy and cognitive behavioral therapy, which is often very costly. Due to these controversies, a lot of research is ongoing to find the most effective method for treating anxiety.
A recent study by Neuroscience news in 2018 showed that even as little as one dose of CBD effectively alleviates anxiety symptoms such as pain, lack of sleep, and depression. The huge question now is how CBD lessens these symptoms. There are several updated mechanisms of actions of CBD, which include :
Acting on the endocannabinoid system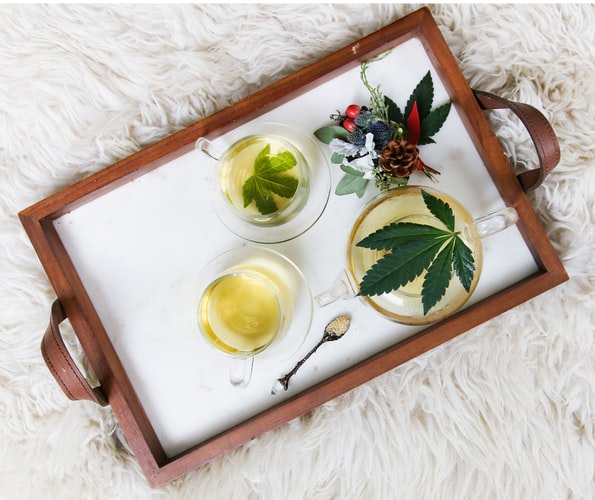 Although not well known by people, the endocannabinoid system is among the most effective systems in the body that regulate our immune response to pain, sensation, and temperature. It also plays a crucial role in memory and mood alleviation.
Experts believe that CBD products from Botanicam binds to the receptors CB1 AND CB2 found in the central and peripheral nervous system, respectively. The active binding of CBD in the receptors initiates serotonin, a chemical messenger in the brain that influences our moods.
Activation of the 5HT serotonin receptors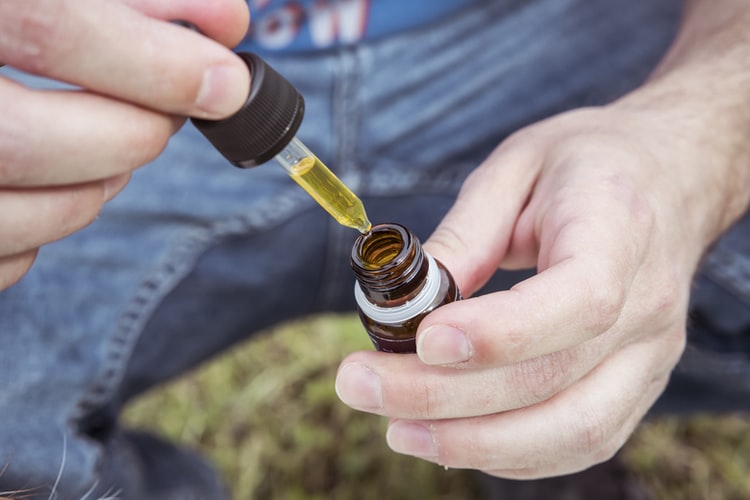 CBD acts on the serotonin receptor sites usually found in the brain to produce antipyretic effects, although their interaction is unknown.
Acting on the GABA
The GABA is one of the target sites of cannabinoids, which regulates their excitatory activities on the signaling pathways, thus creating a calming effect in the body.
On the dopamine receptors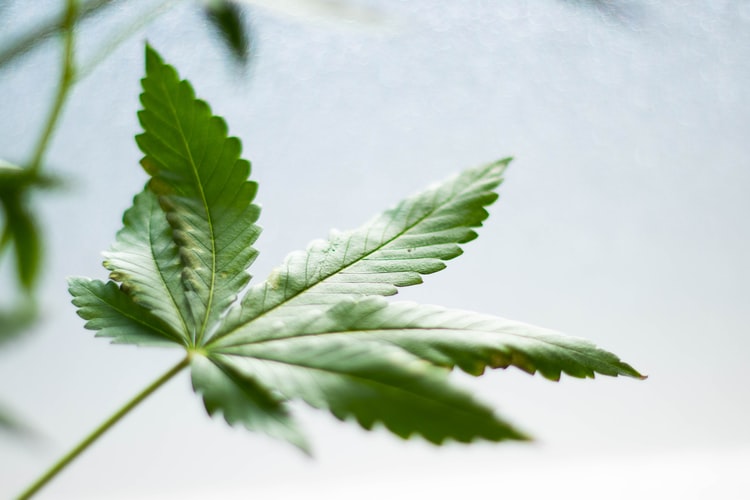 According to research done in 2018, CBD is showed to be effective in schizophrenia patients. It primarily acts on the dopamine receptors producing antipsychotic effects in the body.
Although little is known about the correct dosage of CBD as it is new to the industries, studies have shown that dosage depends on one's health conditions, weight, and body chemistry. The choice of CBD medication is very appropriate. It is essential to start on lower doses which can be further adjusted according to your body's reactions.
As the world is digitalizing, it's now easy to purchase CBD products online. However, there are certain factors that one needs to consider before purchasing which primarily include;
The price of the commodity
The price of a product may vary among companies, and it is essential the compare the prices to avoid paying for it expensively whereas it is of inferior quality. The prices may change be due to the brand value, the product discount, and the shipping charges involved. Ensure you are paying for a quality product with potent medicinal value as described in the certificate of analysis (COA).
Components of the CBD product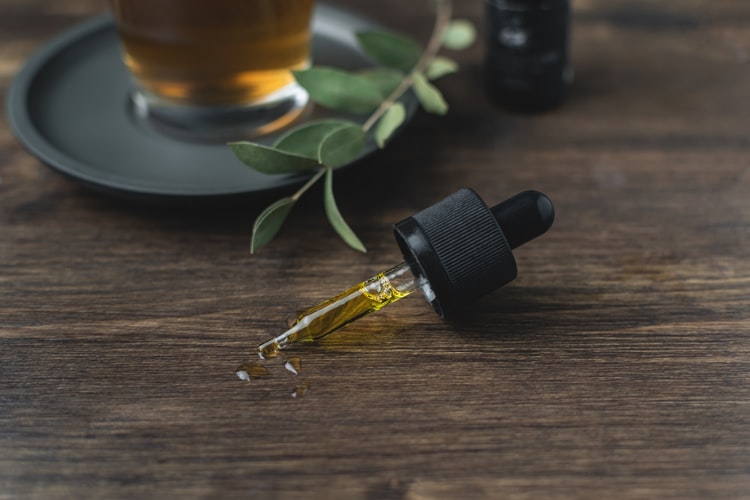 Depending on the manufacturer, the level of concentration of CBD and other essential cannabinoids and terpenes will vary. Before purchasing, it is essential to check the composition of the product thoroughly. The labels are always on the container's neck or on a paper that is usually inside the box.
Reviews of the product
Reviews are usually the buyers' perspective on a particular product or book .it is essential to buy a product that you are well aware of its performance other than the trial one which helps in saving on cost as well as resources.
 Product supplier
Online shipping is usually faced with many challenges; one of them is through dishonest sellers who sell fake products. However, it is a warning sign to all online buyers to always take precautions before ordering the products.
Accessible customer care services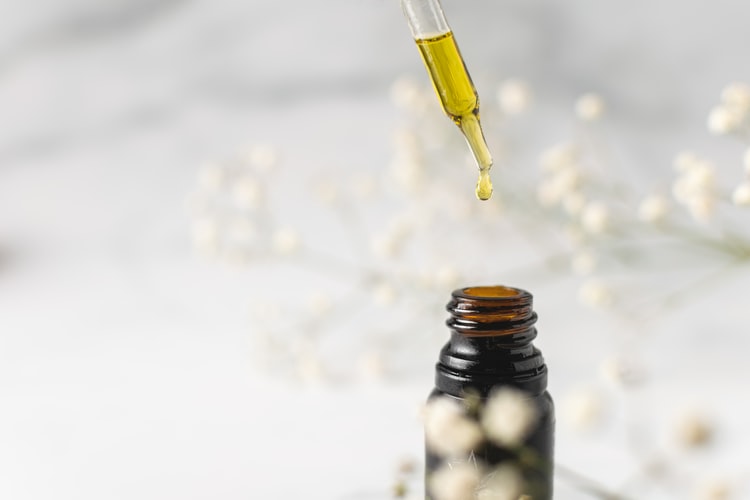 Most online companies offer customer care to their online shoppers, such as how to use the product. They also enlighten them on the benefits and risks associated with the use of the product. The customer care desk should always be available and have a good attitude with the buyer. Customer services encourage them to buy again.
Although many countries have not yet taken up the legalization of CBD, for now, only one drug has been approved by the Food and Drug Administration (FDA), epidiolex, for the treatment of epilepsy. The use of cannabidiol as a single therapy has been discouraged because its effects are still under study. As almost every drug has its benefits and consequences, CBD also produces side effects such as;
Gastrointestinal issues such as diarrhea and decreased appetite
Mood changes such as irritability and agitation
Drowsiness and other alertness changes
Fatigue
Changes in your weight; either decrease or increase
Conclusion
CBD is now available in many forms, such as tablets, oil, and creams; however, it is crucial to consult your medical practitioner before using it. Cosmetic industries have also started manufacturing CBD-based products as it has shown positive effects in acne treatment according to research done.
One of the most exciting news about CBD is that humans and animals can use it. In animals such as dogs, it is used in the treatment of joint pain and anxiety. This shows that the benefits of cannabidiol outweigh the effects.