Bidsbee Crypto Social Trading Platform Review
Seamless cryptocurrency trading with the required tools and resources seems unrealistic. But what if you get a suitable platform that lets you copy the experts' trades and help make better decisions? Surprisingly, such an innovative social platform for trading is available for beginners with less or no knowledge regarding the field.
Bidsbee is gaining attention everywhere and helping new traders learn and trade different digital currencies securely. It provides a collaborative environment, including high-end investors, traders, and crypto enthusiasts. Ease your trading journey with this platform and make profits safely.
Unique Features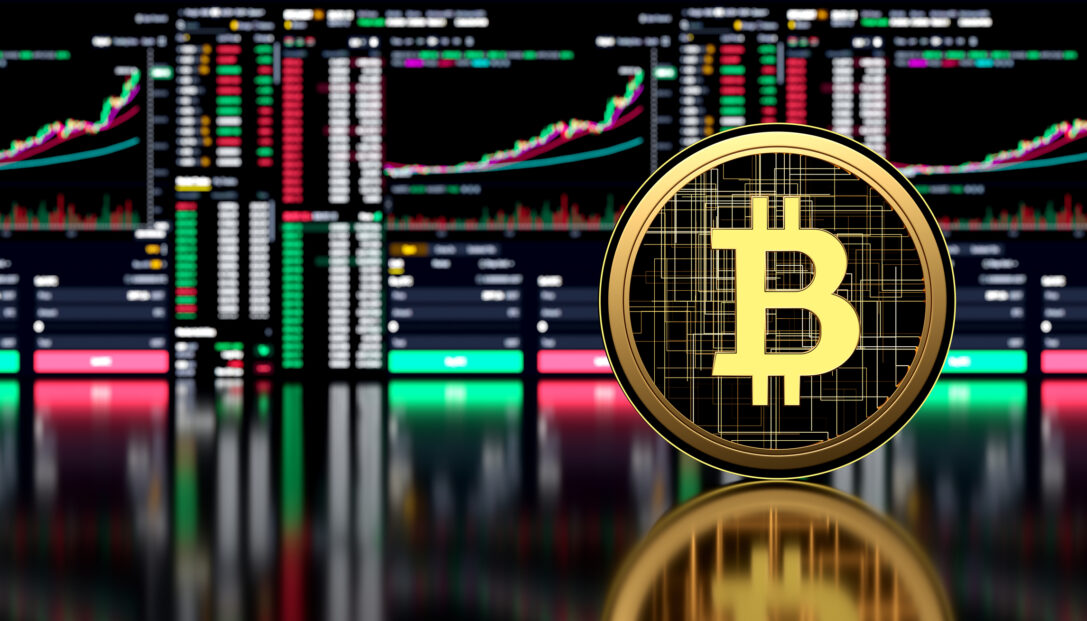 1. Copy Trading Strategies
Explore and choose trade strategies of different expert traders by analyzing their performance. Make replicas by using the details and make decisions. These trade replicas will help you get profits even as a newbie.
2. Networking
As a newbie, learn more about trading by joining the community of crypto enthusiasts and traders. Get lessons and educational resources to implement and improve your strategies. Communicate with experts through live discussions and exchange your trade approach accordingly.
3. Security
The information exchanged on this platform is due to API keys, which makes it secure. Due to high encryption, the network community is secure. Implement other encryption and safety settings to secure your account and avoid leaking data to unknown resources.
4. Various Crypto Networks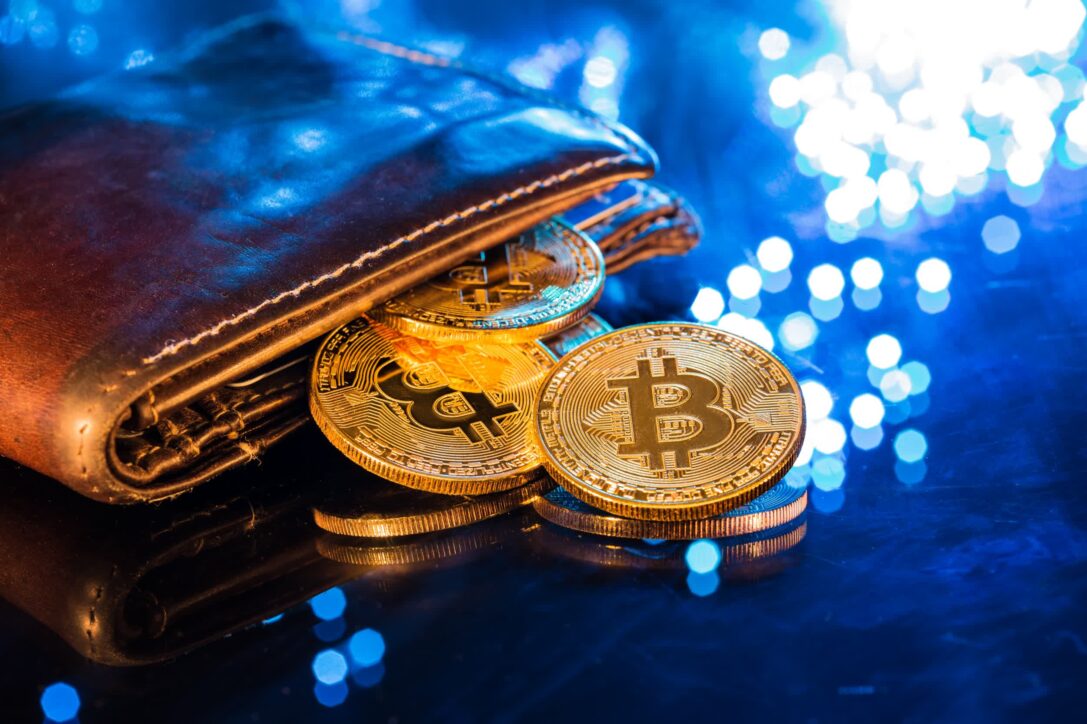 Different cryptocurrency networks are available for trading. Analyze and utilize various market opportunities and enhance your profit-making chances. Understand the level of volatility of the crypto market to avoid risks.
5. Track Performance
In the same community, you can track and analyze the performance of different traders and keep your eyes on their moments. Make better decisions by tracking the experts' live performance and knowing the market trends.
6. Simple Interface
Use the demo account of this platform to check all its features and experiment with them before starting the trades. Check out the simple interface and learn everything about the application. Decide whether the application is ideal to begin trading profitably and safely.
7. Accessibility
Compared to different exchange platforms, it offers better accessibility to crypto market data. Use the terminal feature in the application to avoid the unnecessary hassle that every beginner experiences initially.
About Transaction Fees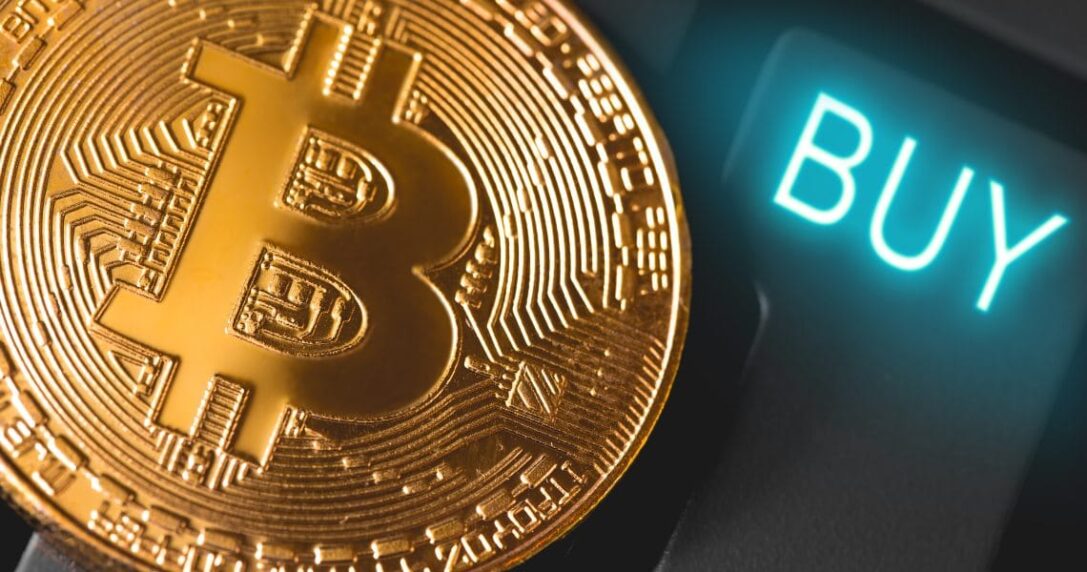 The platform is completely transparent for its users as it charges for the services, and nothing is hidden from anyone. To access trade information, you must buy subscription plans. Explore amazing discount offers on the application and grab them to save your money.
While copy trading, expect the deduction of 20% profit as it will go to the trader's account. Traders charge for their help during research, predictions, and making decisions.
Final Thoughts
Ease your trading journey using this application and join a community of professional traders and crypto enthusiasts. When experts can help you, save time researching and making strategies.
Use this opportunity to make profits and learn more about the market with time. Soon, you will become an expert and know how to make better profits by helping other beginners.