Why Self-Adhesive Labels Are Indispensable To Any Business
Although many of us do not pay much attention to labels – their importance is immeasurable. Namely, ask yourself if you would know anything about the product you are buying – if it did not have a self-adhesive label on it? Certainly, due to the abundance of possibilities, there was a need to properly label different types of products, and the main job is done by self-adhesive labels – regardless of the business in question.
If you still have doubts about efficiency, we will explain why self-adhesive labels are indispensable to any business.
Application Of Self-Adhesive Labels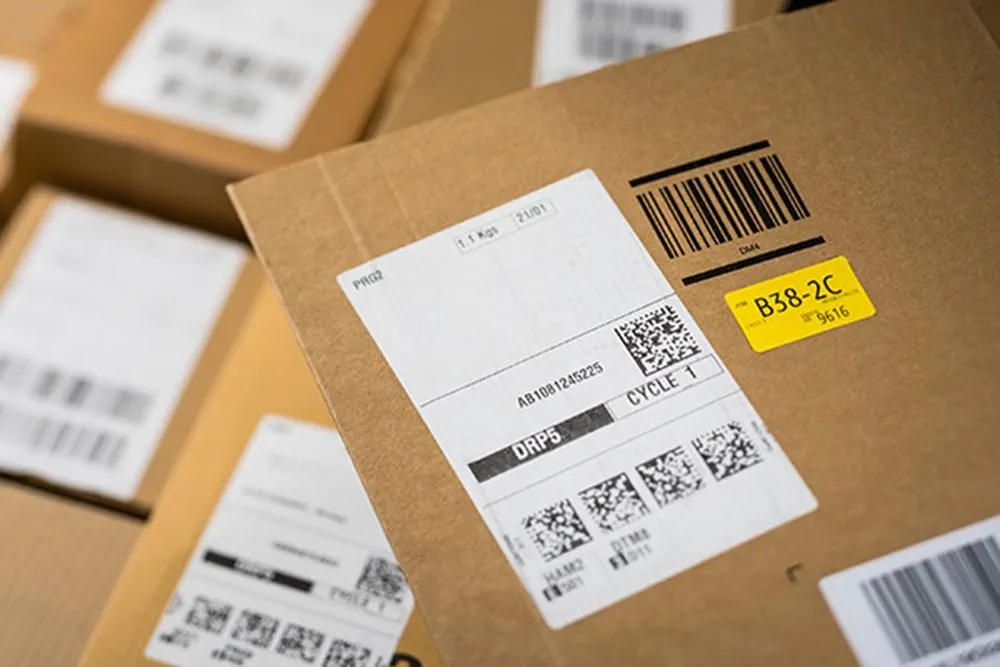 The application of self-adhesive labels is multiple. However, the choice of label depends on its purpose. Labels are needed in many different industries -and self-adhesive labels are very practical. Their practicality is also reflected in the fact that they are easy to install – and easy to remove when needed. The most common application is on industrial products – and they usually contain the composition of the product, contact information, bar code, shelf life, quantity, etc.
What Are Labels Used For?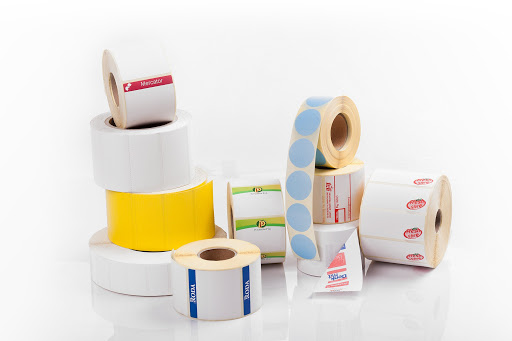 Labels can be self-adhesive – or made of cardboard or paper. Regardless of the material from which they are made – they all have the same purpose. It's the identification of the product. Therefore, besides technical and technological requirements – you should take into account several other issues when it comes to labels. The most important things are related to costs. However, you should never lose sight of the basic label function. Why? Because labels can sell the product. Labels actually help the customer easily find exactly what they are looking for. In the sea of products, this can be very important. These products are almost always made according to very specific requirements in terms of dimensions, shape, etc.
Label Design Is Not Just An Image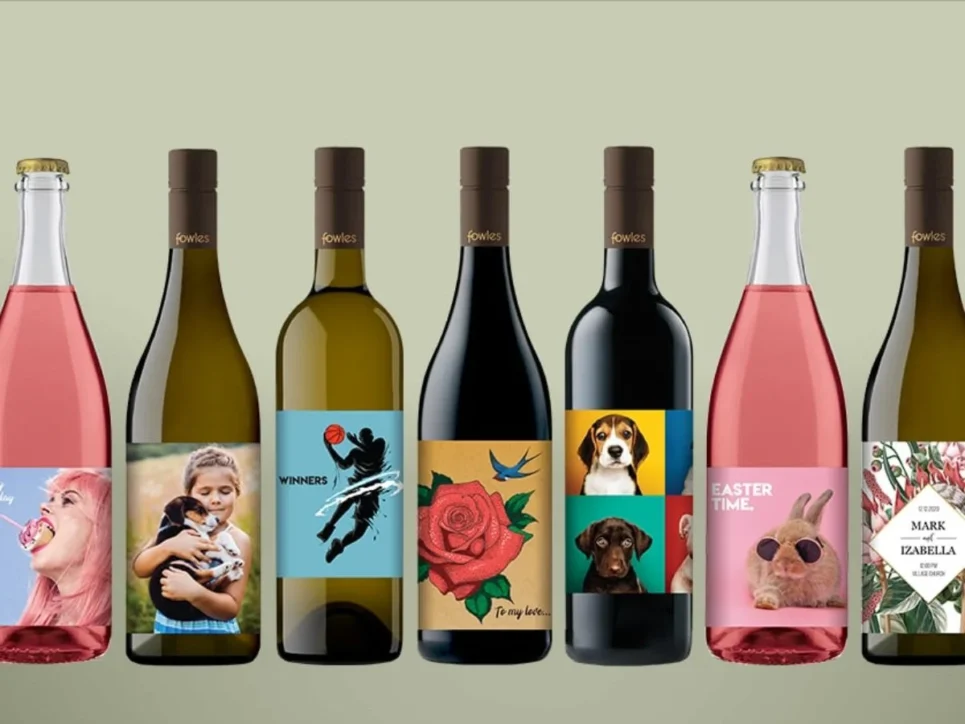 The design of the label should be such as to attract attention. However, there is a group of labels that need extra attention – because there are regulations on how they should look and what they should contain from the information. This mainly applies to labels used for food and drink – and in some situations for those used as notices or warnings.
As labels for various products, such as consumer goods (e.g. food and drink) to over the counter medicines, can be all completely unique given the many different brand names and designs, you'll find no label is the same.
Due to the originality of designs, especially for labels meant to advertise and sell the product and/or company, you'll find many stickers and labels not adhering to the standard square or rectangular shape. In cases like this, especially for small to medium sized businesses, having the flexibility to print a label or sticker in any shape is crucial.
Luckily, there are rather inexpensive methods to tackle these print jobs. Ensuring you select the best printer for stickers is key when deciding on how you are planning to invest on label and/or sticker printing. Sublimation printers are great for printing stickers. What's even better, with sublimation printing, you'll be able to print your sticker, or label, on a multitude of different surface types beyond just plastic and paper.
How Can Self-Adhesive Labels Affect Your Business?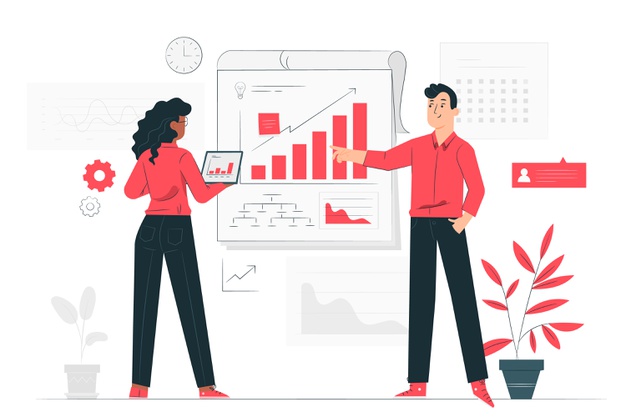 Let's first explain the difference to other products of a similar character. Namely, self-adhesive labels are very easy to use – and are used by simply sticking them to the surface. You will not need any additional tools such as glue, staples, etc. Although at first glance you may not notice a significant difference except in the method of use – we must emphasize that this difference is very important for the business. Namely, self-adhesive labels will significantly contribute to efficiency and productivity in your business. You will not have to waste time using other types of labels – which, regardless of appearance or design will not be of equal quality. Besides efficiency and time savings – take a look at this website for other features that also set self-adhesive labels apart from other types of labels.
Functionality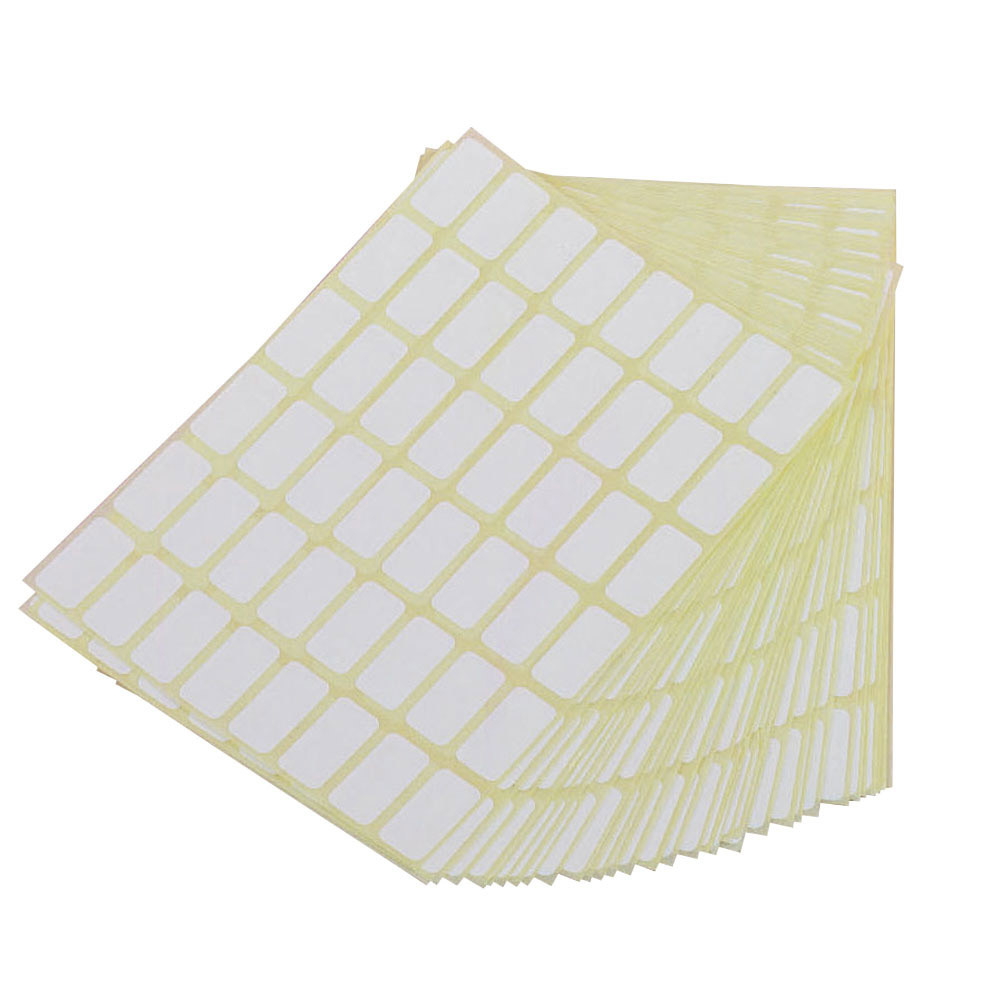 Self-adhesive labels stand out from other similar products because of their functionality. Their design and self-adhesive properties make them practical and functional – regardless of your business. They can be used for a very wide range of things – but are most commonly used on glass and plastic bottles. Their functionality is reflected in the fact that if they are exposed to various influences such as standing in the refrigerator or sun exposure – they will not lose their self-adhesive properties. This is exactly what makes them the No.1 choice in almost all industries.
Ease Of Use
We have already emphasized this – but it is certainly one of the most important features that self-adhesive labels have. Just glue them, and you're done. Productivity increases – and with less time and increased efficiency, you have the opportunity to earn more.
Flexibility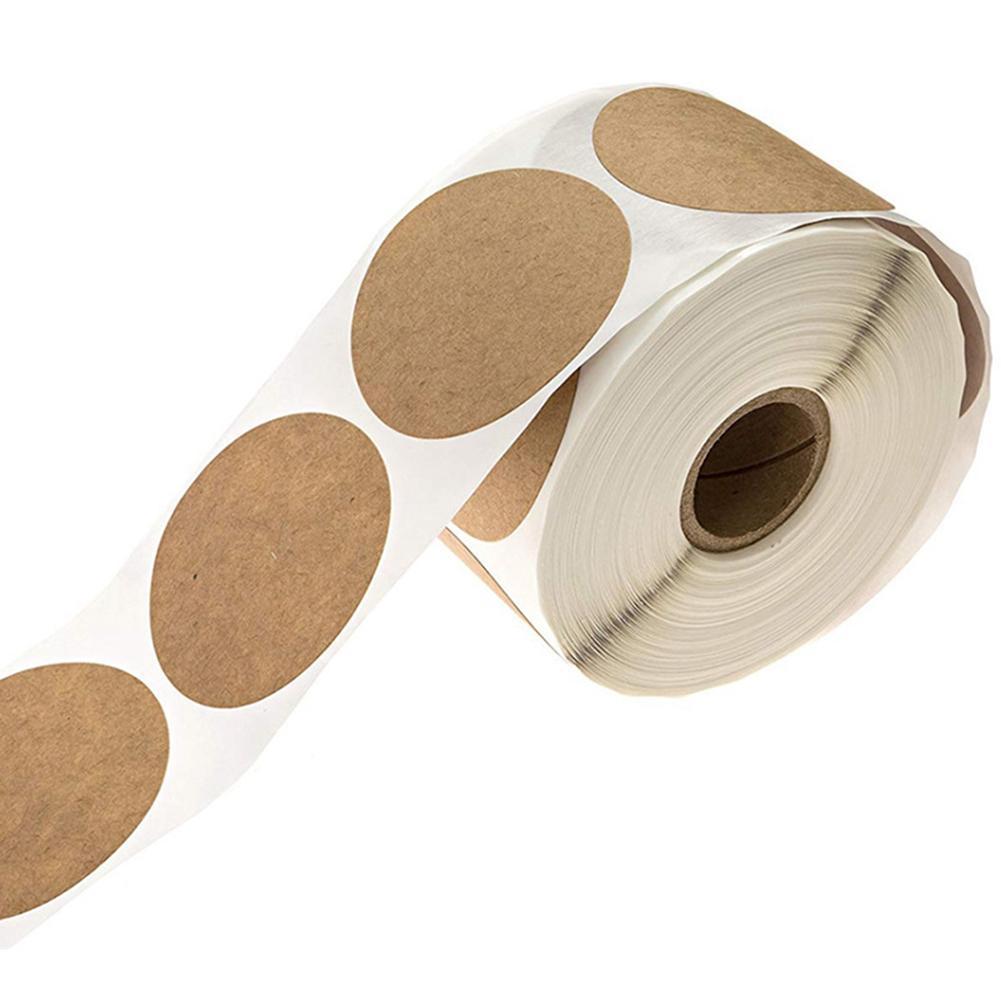 The advantage of self-adhesive labels is that they can be adapted to any product, no matter what shape or size it is. If your product has an unusual shape – that will not be a problem if you opt for self-adhesive labels. Of course, we don't have to emphasize how significant this can be for the business you do. Also, these labels have a greater possibility of customization when it comes to design. This primarily applies to the shapes and colors of the labels that can significantly highlight your brand.
Wide Range Of Application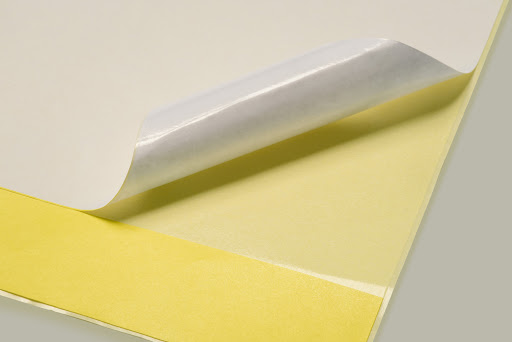 Although many of you when thinking of self-adhesive labels think exclusively of labels on products – we must point out that this is not the only area of ​​application of this product. Namely, such labels can be used for many other purposes. You can create labels that contain some of the important product information. There are also self-adhesive labels for determining the price of a product – or those with a barcode. Of course, we must not neglect those who represent your company or a brand. So, when we take a closer look – we will realize that self-adhesive labels have a far greater range of application than labels of other types. With the help of this marketing tool, you can make a better connection with potential customers.
Durability
One of the biggest advantages of using such labels is their durability. Self-adhesive labels are a very durable product that will withstand many external influences. Where traditional paper labels cannot withstand the effects of the environment – self-adhesive labels will resist. Whether it is cold, sun, humidity, or pollution – self-adhesive labels resist the effects of the external environment. This makes them a perfect solution for wide application.
Printing Self-Adhesive Labels
Self-adhesive labels have become a highly sought-after product. Thanks to new printing techniques and the spread of materials on which printing is done – it becomes clear why their popularity has increased so much. When making self-adhesive labels, two things are important: good design and the appropriate way of printing. If you have an idea of what the sticker should look like – you can just prepare a sketch. In professional printing houses, graphic designers will help you finalize it and then print it out – and the prices don't have to be unaffordable. Also, many printing houses have some label templates – so you can get acquainted with the possibilities.