Choosing The Right Forklift Dealer- Here's What To Look For
Getting a forklift for your business is an expensive investment. Whether renting or buying one, it is essential to make your decision from the point of insight to ensure you get the best deal. Therefore, you need to be intentional when choosing a forklift dealer. Considering your dealer as a partner is important, as this mindset shift will serve you well.
A forklift dealer has a significant role in your business operation by providing you with specific equipment to meet your business needs.
Here are some essential factors to consider when choosing a forklift dealer.
1. Upfront Assessment
You should never downplay a forklift dealer's role in your business. If you want a forklift fleet, you will need a competent dealer to make the proper recommendations when getting the first one or subsequent ones when the scope of work changes. This recommendation requires a comprehensive assessment of your current fleet and specific business operations. So, if a dealer makes blind recommendations, that's your cue to disengage and run.
2. Warranty
A good warranty covers your equipment if it fails within a specified period. Therefore, if buying a new forklift, this investment is too huge to risk by getting one without a warranty. So, find a dealer who provides an industry-standard warranty. It's advisable to reach out to the dealer's customers to know more about the warranty and whether it has been honoured.
3. Agreement Terms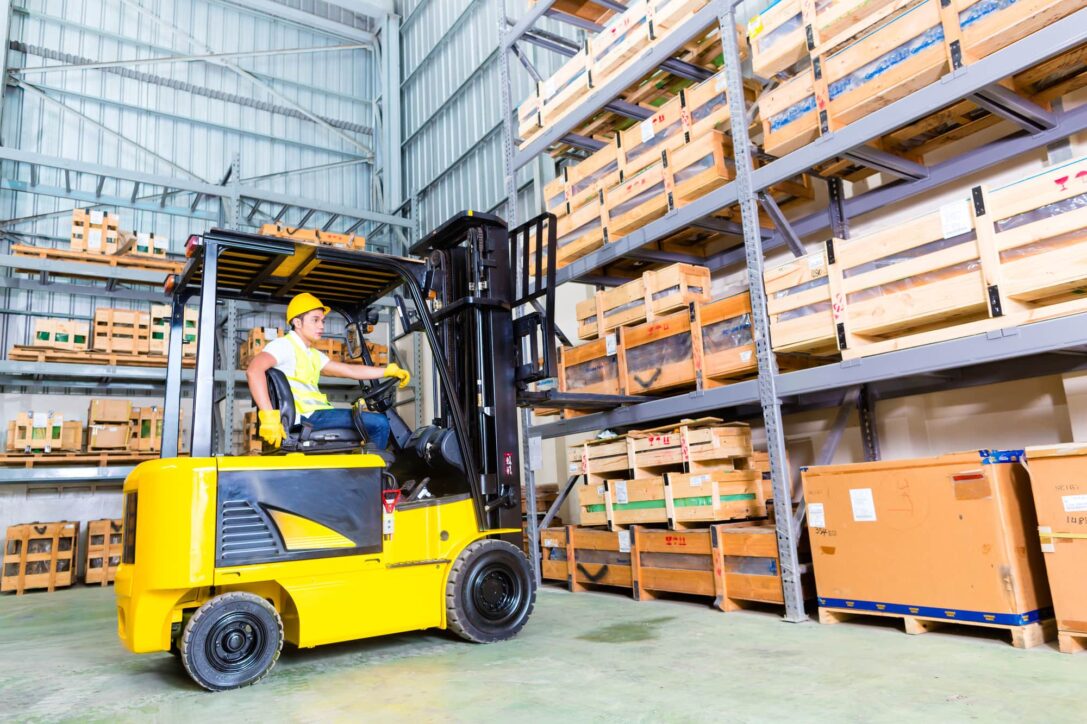 Most often, business owners are caught up in the forklift selection and fail to evaluate the agreements and maintenance services. Missing out on these critical aspects exposes you to risk. So, it is essential to find a forklift dealer who you can negotiate with and agree on the key service levels you expect.
For instance, upon purchase, how quickly can a service tech get onsite when the need arises? Or what is covered and what is not in the maintenance services. In addition, consider a dealer who can agree to have a fixed maintenance cost amount rather than guessing every month. Also, check if there is monetary compensation for downtime if either party defaults on the provision of the service level agreement.
Strict agreements mean you need to pay more for them, but this is worthwhile. The cost of forklift maintenance is small compared to losing productivity when it's most needed. You can contact the dealer's customers to learn more about the agreement terms and whether the dealer meets the commitments.
4. Partnership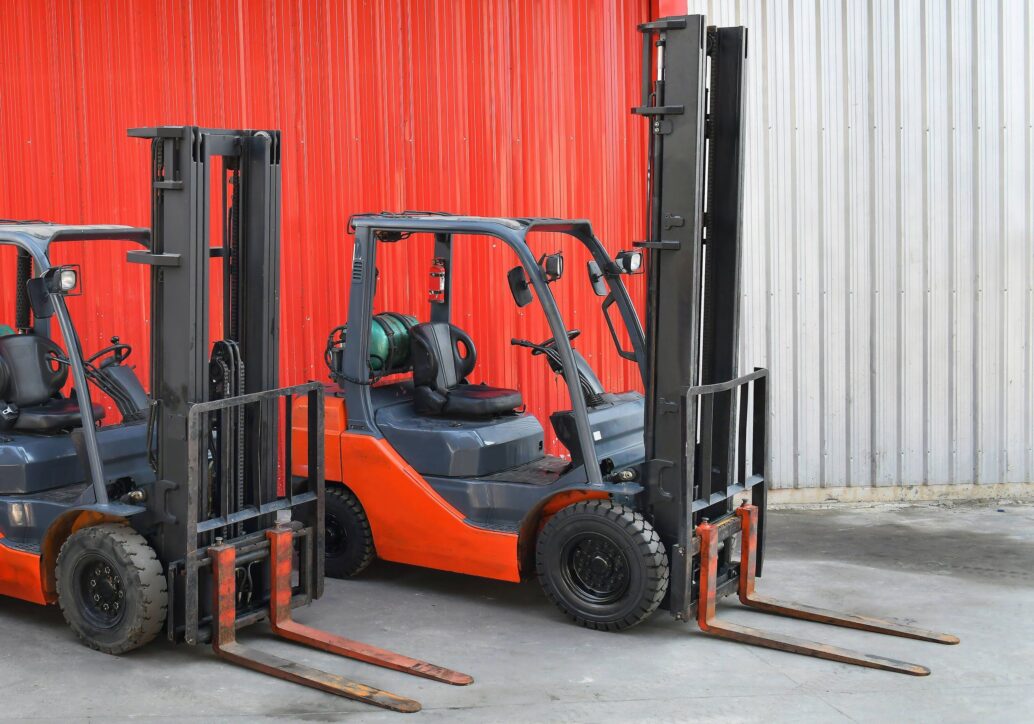 As earlier said, you need to change your mindset to consider your forklift dealer as a partner. This means you need to understand their value system for the good of your business. So, it is essential to find a dealer who is committed to your business's success and demonstrates reliability when the need arises. Ensure you thoroughly research a dealer to find the one who aligns with your vision for the ideal partner.
Conclusion
Finding the perfect forklift dealer can be daunting. However, with ample research and consideration of these factors, you can get the ideal dealer for your business needs. So, take your time before committing to any dealer.