Modern Architecture Highlights In Luxury Home
Survey shows that homeowners are now in the know about different types of architectural designs. It seems that each day, homeowners are investing more into architectural designs that emphasize a personalized sense of ownership other than the universal appeal.
In the past, unique materials that were rarely incorporated are now being widely used by engineers to create remarkable architecture highlights in homes. These materials include natural stones, glass, stainless steel and treated wood which increases a curb's appeal. Engaging an ideal pro like Saturnia Travertine when sourcing and purchasing these building materials is of paramount importance to you as a customer.
Below is a list of how modern architectural design highlights that have been incorporated to create more sentiments to homes through design in recent years,
Use of natural stones for an enhanced curb appeal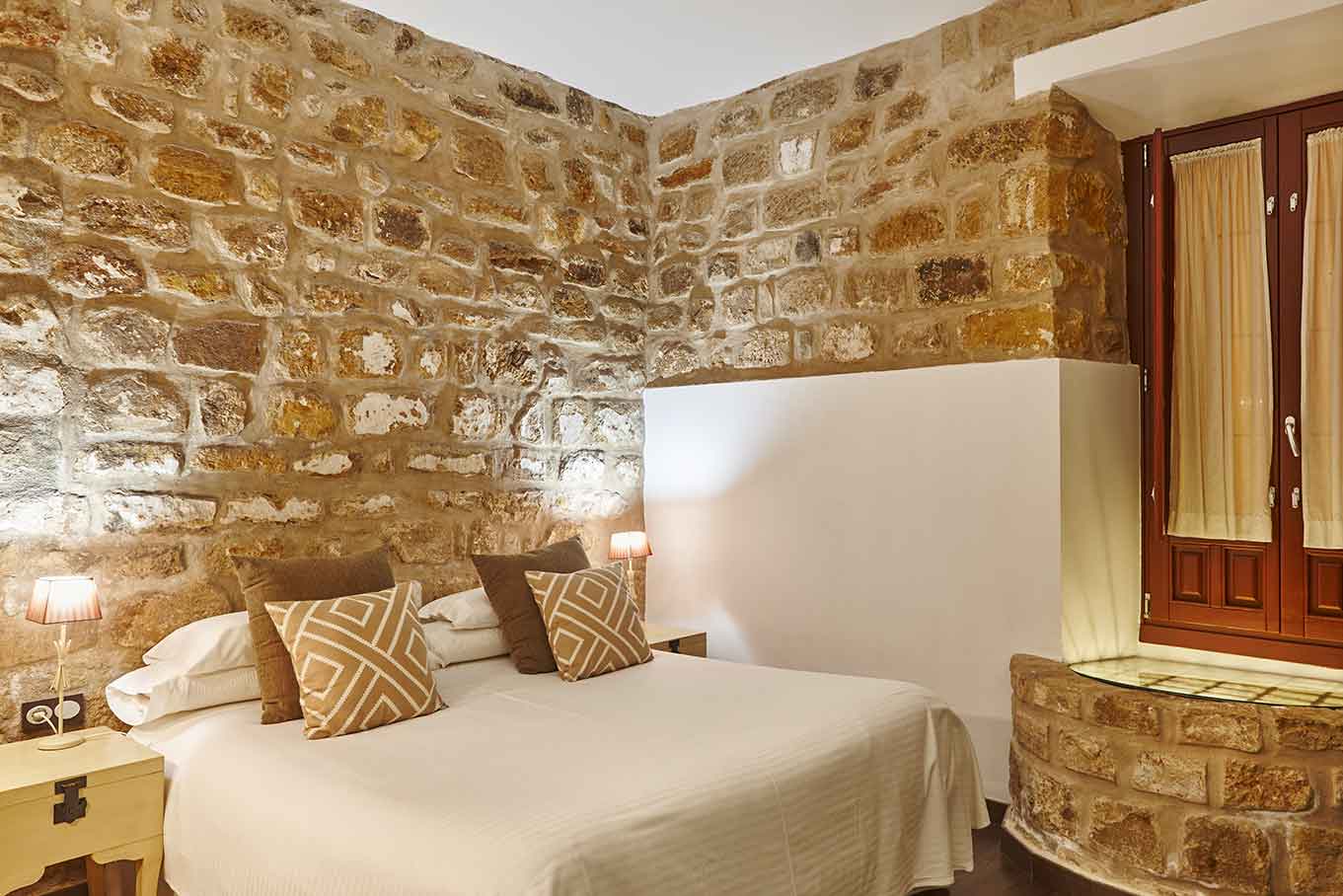 Stone is seemingly more in use for both exterior and interior modern architecture highlights in the past recent years. More architects incorporate stone in their designs for an ambient yet sleek design that reflects both a traditional and a modern era in unison. Below is how the stone is being used as a highlight in modern architecture
1. Exterior wall decor
Natural stone is being used as a cladding material in the exterior walls of a home. During this cladding process, the symmetry and order bring out a more amplified and extraordinary look that makes your home stand out from the rest. A little touch of stone can go a mile to effortlessly create an elemental elegance in your home that commands undying attention to the onlookers.
2. Interior wall divisions
Using natural stones as a highlight in modern architecture has been trending for quite a while. Not because of the natural aura it brings but also because of the strength natural stones provides to your home as a construction material when it comes to subdividing your home walls into the number of rooms you want.
3. Kitchen countertops
Modern architecture is imploring natural stones in its design for a more nature-inspired rustic vibe in kitchens. The use of stone is not only due to the aesthetic effects in a kitchen but also due to its resistance to wear and tear and its durability properties.
4. Flooring
For a more customized look that adds character to a room, natural stones that have stripped or dotted patterns like Montemarano Classico are ideal for a fancy home floor. These stone finishes act as a unique highlight in modern architecture.
5. Doorways
An elevated earthy tone using estrusco natural stone in your doorway is the best highlight of your home needs. It tends to create a more open doorway space in an otherwise small door. This doorway natural stones customized to your personal needs to add character to your doorway.
6. Fireplace
For a more subtle look in your residential and commercial home, using natural stone is the best option. Not only does the natural stone increase functionality in your fireplace, but it also assures you of durability due to the high thermal resistance properties natural stones have when used as construction materials.
Use of slabs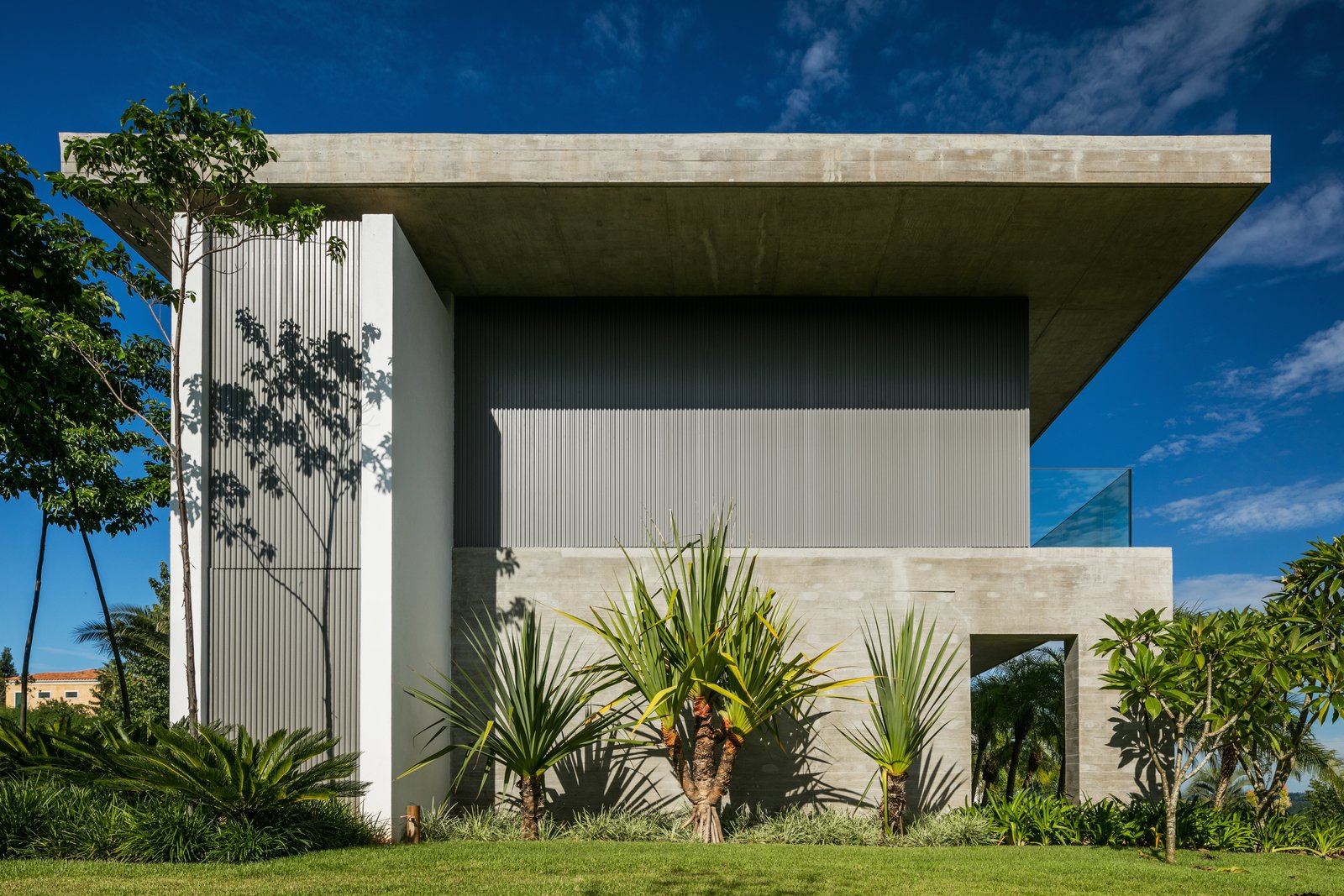 The modern architecture uses both natural and concrete slabs as highlights for homes. Natural slabs are more commonly used to highlight outdoor pavements, to increase the appeal of your landscape topography. They may also use concrete slabs, mostly of a flat horizontal surface made of cast concrete used mostly to construct floors and ceilings for a more sophisticated highlight in your home.
Use of steel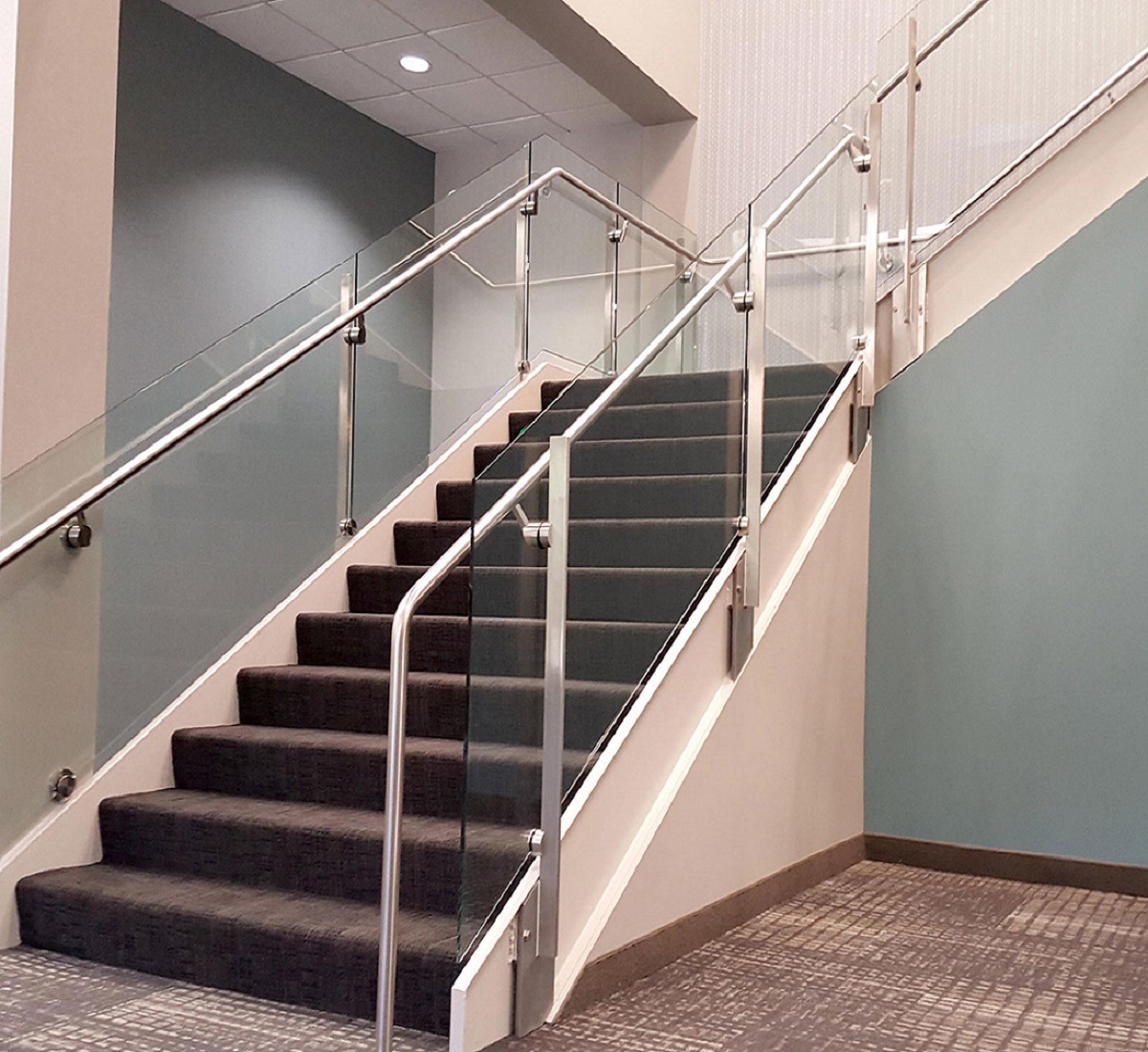 Steel is being incorporated in more modern architecture highlights due to its ability to bend and create different shapes that can be curved for a more aesthetic effect in modern homes. Steel is mostly used as a roofing highlight, especially in hot areas due to its energy efficiency properties.
Steel quickly radiates heat making a home have a cool environment, especially in hot summers. It may also be used to conserve heat energy during cold seasons by using a double steel panel roof to provide a good insulation surface. If you are space-oriented, then steel is the perfect highlight material for your home as it also provides a very cost-effective method of creating space in your home.
This is an inorganic solid material that is usually transparent or translucent, and that can be made hard or brittle according to a consumers preference. The use of glass as a modern architecture highlight in luxurious homes has increased late.
With glass being manufactured to stand high pressures, glass is used to make ceilings and roofs. Glass is ideal for individuals who are open to opportunities that the material provides and for a more external connection to the world. Modern architecture highlights also implore the use of glass in the showers.
Glass is seemingly being incorporated in kitchen countertops as an exemplary highlight for a more modern look. It is used by architectures due to its high heat and scratch resistance and its unique ability to remain stain free for a long time compared to other kitchen countertops materials.
Different types of treated hardwoods are resistant to rot and insect bites such as Maple, Western Red Cedar, and White Oak are being incorporated in the modern architectural designs as major highlights in luxurious homes. From artistically crafted hardwood window and door frames to beautifully carved doors, statuesque signatory looks in homes. Hardwood is also being incorporated as a flooring material for a more Victorian era look in modern homes. Modern architectures have also used Harwood as a ceiling construction material to bring both contrast and balance to a house. Maple hardwood flooring kent offers numerous benefits, including exceptional durability and beauty that can enhance the overall aesthetic of any space, making it a wise investment that lasts for years to come.
What to note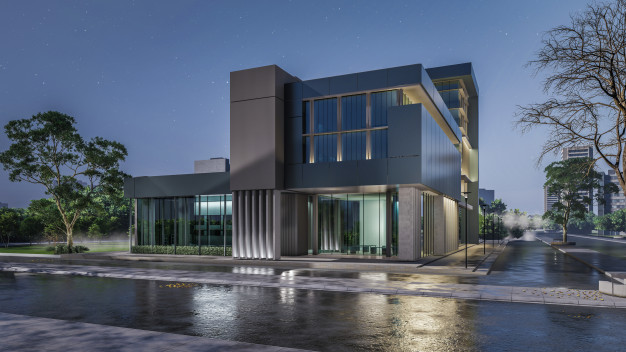 With the ever-changing dynamics of different types of highlights that modern architectures employ in building homes, you should always choose a building material that evokes a sense of personalized feeling in your home. Select a material that is sourced, shipped and manufactured by a trustworthy brand. Also, remember to purchase a durable construction material, fair in terms of price that you don't end up draining your bank. Lastly, select a material that is eco-friendly and recyclable in case of future use.