Bet On Basketball: Guide For Beginners
Did you know that basketball extended its lead to 14 years as the country's most popular major participatory sport over football, hockey, and baseball? If you grew up playing basketball or always watched the pros play when you were a kid, this statistic might not surprise you. The joy of watching basketball doesn't just go away, but there is a way to make the experience even more exciting: sports betting! Keep reading to learn how to bet on basketball.
Basketball Odds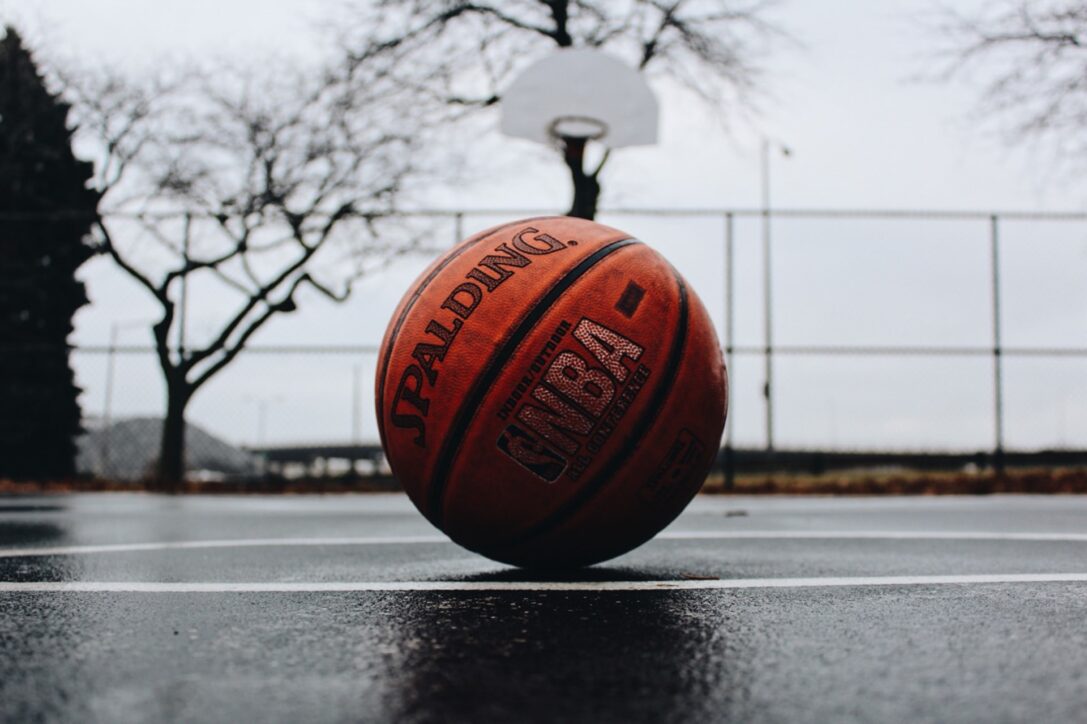 Mainstream sportsbooks will allow you to bet on basketball in many forms. You can bet on college basketball, NBA, or WNBA games. Odds typically work the same across all leagues and sports. It's important for bettors to understand the odds to know what they are risking.
On a total or spread bet (more on that later), the odds might be -110. This means a bettor has to risk $110 to potentially win $100. If the odds are -200, you'd risk $200 to win $100, and so on and so forth. Underdogs will have plus odds. If you take the underdog at +250, you only need to risk $100 to potentially win $250. For information on NBA odds, you can utilize https://www.bookmakersreview.com/nba/odds/.
Moneyline Betting
One of the easiest ways to bet on basketball is by betting the moneyline. The moneyline refers to choosing the winner of a game. Moneyline odds can range from +100 to plus or minus numbers as high as 1000. The odds will depend on the talent of the team and other factors.
Here's an example of moneyline odds with a heavy favorite:
Houston Rockets: +480
Denver Nuggets: -650
The Denver Nuggets are heavy favorites to outright win the game against the Houston Rockets. If you bet the underdog and they pull off an upset, you'll win a lot more from your wager.
Now, let's look at an example in NBA betting where the talent is more evenly matched:
San Antonio Spurs: +122
OKC Thunder: -144
In this example, there is still a favorite and an underdog, but the odds are lower because the teams are more similar in talent than in the first example.
Spread Betting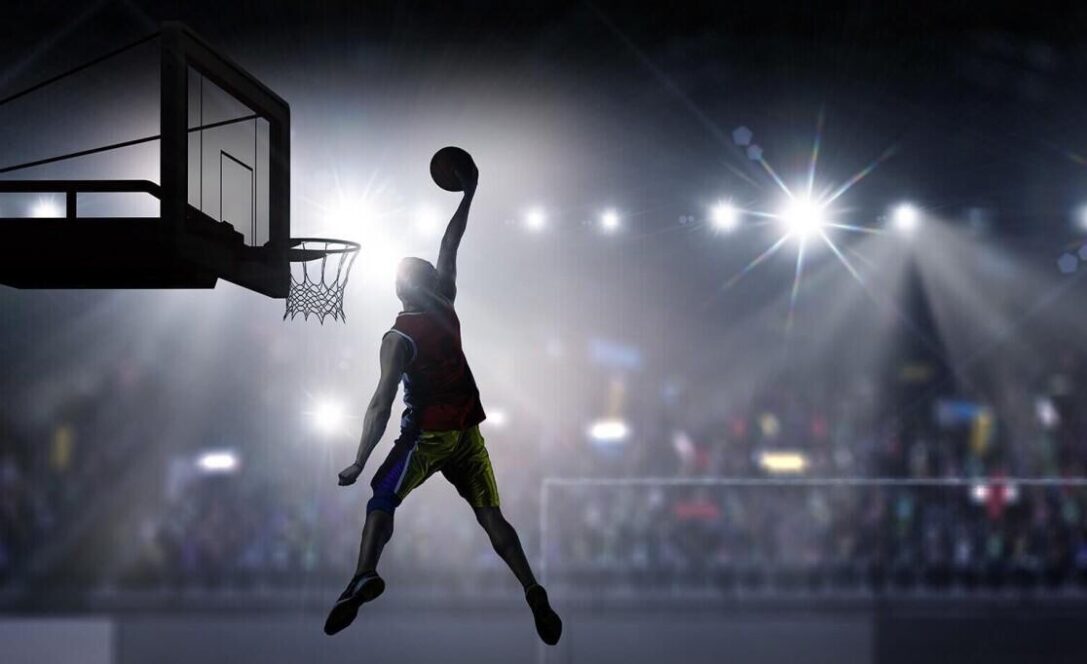 Spread betting on basketball games is another common type of betting. If you bet on the spread, you are betting on how many points a team wins or loses by. Let's look at an NCAAB example so that it makes more sense:
Providence: +6.5
TCU: -6.5
The minus still indicates the favorite. TCU is favored to win the game by more than 6.5 points. This means they need to win by seven or more points. If you bet on the underdog's spread, Providence would have to win the game for the bet to hit or lose by less than seven.
Over/Under Betting
Over/under bets, also called totals, involve picking whether the two teams in a game will combine to score more or less than a specific number.
Totals are the highest in the NBA because teams score at a high percentage. In NCAAB and the WNBA, the totals are lower. No matter what basketball league you bet on, a totals bet will look something like this with differing numbers:
Let's say this is for a game between the Minnesota Timberwolves and the Memphis Grizzlies. For the over to hit, the combined score has to be 233 points or more. For the under to hit, the combined score needs to be 232 points or less.
Futures Betting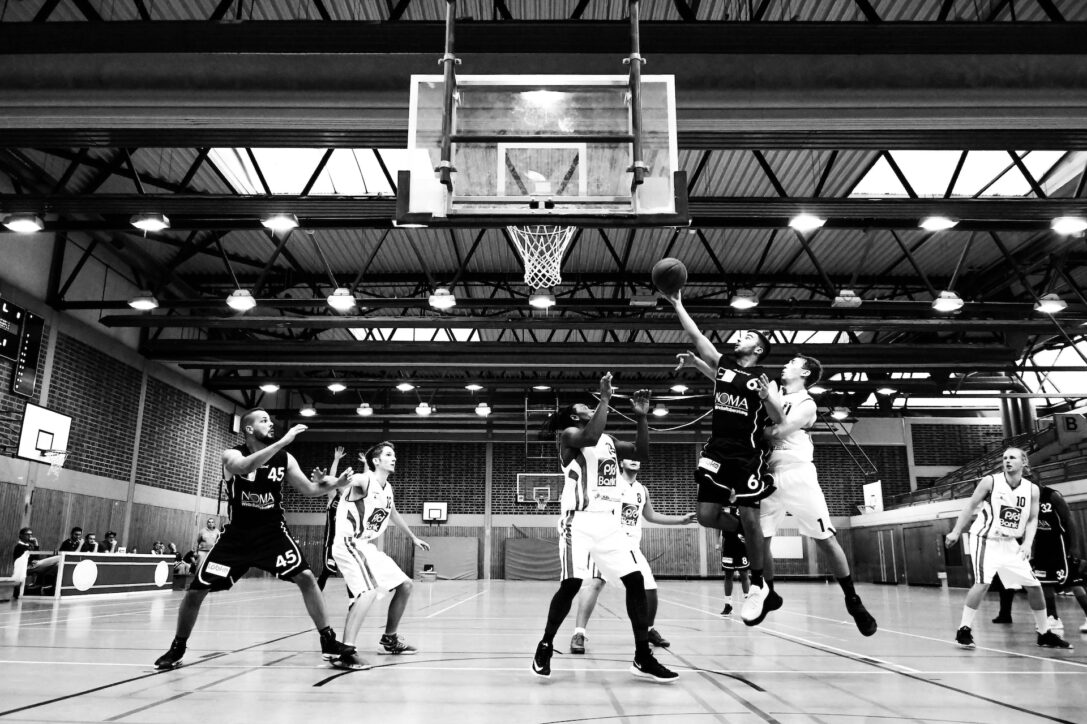 A futures bet predicts who will win the championship, the conference finals, or even MVP awards. You make these types of bets in advance, hence the reason they are called futures.
Futures odds at the beginning of the season are usually all plus money because the chances of winning are very low. Until a clear favorite separates themselves from the pack, these high odds will stay.
Parlay Betting
Parlay betting on basketball works the same way as all other sports betting. You can even combine different bets from various sports to create a parlay. If you are unfamiliar, a parlay is a bet with two or more legs. Every leg you select you must win. If just one leg loses, the entire bet loses. The more legs you put in, the larger the payout will be if you win. However, you take on more risk with each leg that you add.
Prop Betting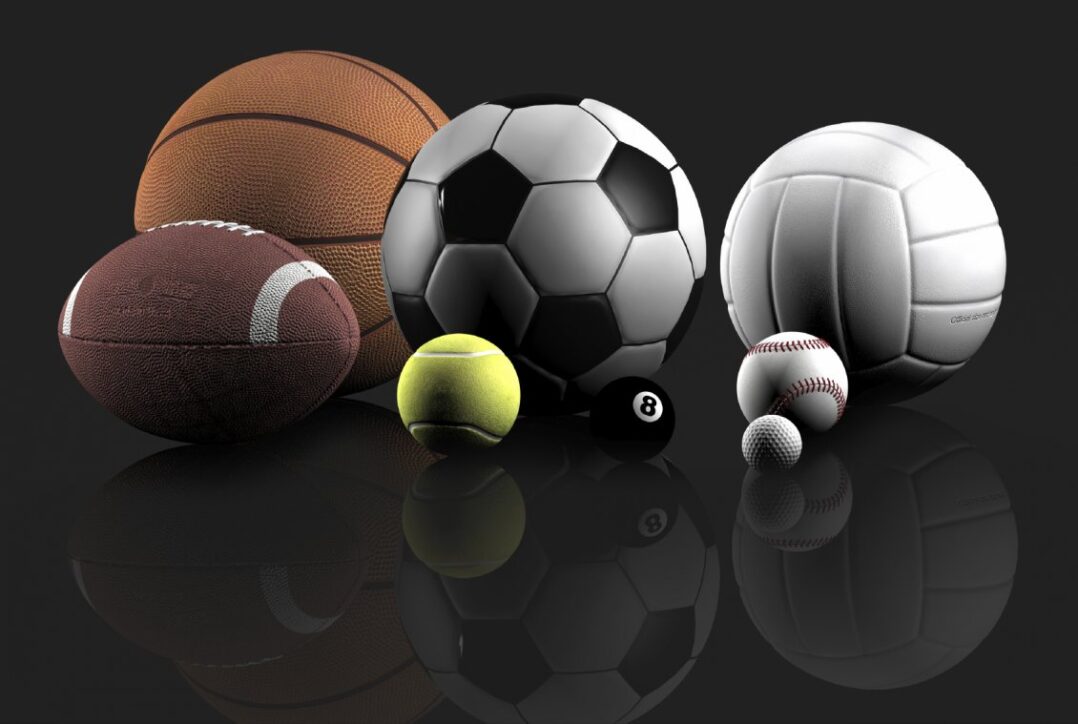 Prop bets don't have to do with the outcome of a game. Instead, you bet on a player to have a certain number of points, assists, rebounds, etc. These are typically known as player props, and might look something like this:
Will Russell Westbrook score over 20 points?
Will Luka Doncic have over 10 assists?
Will Joel Embiid have over 10 rebounds?
Skilled props like this are easier to win because there is data you can look at to see how a player has performed in the past. Unskilled props are a bit riskier to bet on, and might include the following:
Which team will score first in the game?
Will there be over five dunks in the game?
How many fouls will there be in the first quarter?
Of course, you can do research on unskilled props and make your best guess, but they tend to be inconsistent. Veteran bettors that are dead set on making money tend to stay clear of prop bets. Other bettors like to throw a couple of dollars on them for fun.
Ready to Bet on Basketball?
Now that you know about basketball odds and some of the most common bet types, you are ready to bet on basketball. Before making your first wager, make sure you do research and understand the form of bet that you are making. Have a bankroll number in mind to avoid overspending on betting. For more informative articles like this, check out the other posts on our website.